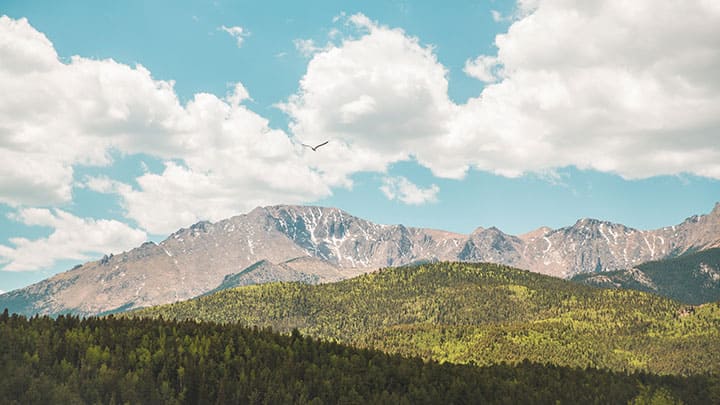 America's mountain awaits with breathtaking views, outdoor fun & world-famous hot 'n' fresh donuts. See you at the top!
More than just pikes Peak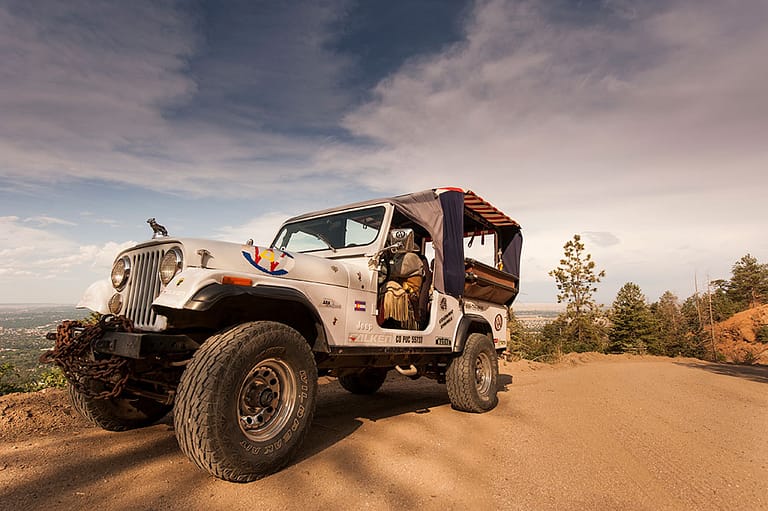 One stop, many thrills! Balloon, zip, Jeep and Segway your way across the Pikes Peak region for true Rocky Mountain fun.
Find experiences built just for you
When people ask us for things to do in Colorado Springs, it's not because they're out of options – how could they be in a place this awesome? No, they ask because they're overwhelmed with the sheer amount of activities, adventures and attractions available. They're begging for someone — anyone — to help them narrow it down just a teensy-weensy bit.
Luckily, we like to think of ourselves as adventure-saving super heroes, ready to swoop in at a moment's notice with recommendations, advice and information. With a locals' perspective, we're pretty good at it, if we do say so ourselves. Below you'll find options for spending a day, a week or (we hope) even longer in our fair city at the foot of Pikes Peak. The Adventure Savers are here and we're ready to help you launch your next vacation or staycation in a big way. Let's go!