Wide Open Spaces in Colorado
Places to get out and spread out
Our goal here at Pikes Peak Region Attractions is always to help you plan an awesome vacation.  Never has that been more important than it is this year.  We firmly believe travel is more fun if you have at least a basic idea of what to expect, and that's especially true in years that end in 20, am I right?  Even our most spontaneous travelers need a little insider info right now.  This year has thrown us enough exciting curveballs.  If you're ready for some reliable excitement, we've got you covered.
First and foremost, we've put together an itinerary of our outdoor attractions.  Something we have more than our fair share of!  If you're looking for places to get out and spread out, Colorado Springs is your place!
We've also put together info about mask requirements, which attractions are requiring reservations, little hidden gems and ways to save money.  We also have lots of other resources on the site for things to do and pre-built itineraries to make the most of your time here.  
The office is also staffed by real-live locals who can answer any other questions we may have missed.  We're happy to offer suggestions, help you plan which things to do which days, or just let you know how things are looking here this week.  You can call and talk to a human, you chat with us live online, or catch us on your favorite social media platform.  We're here Monday – Friday and we're happy to help!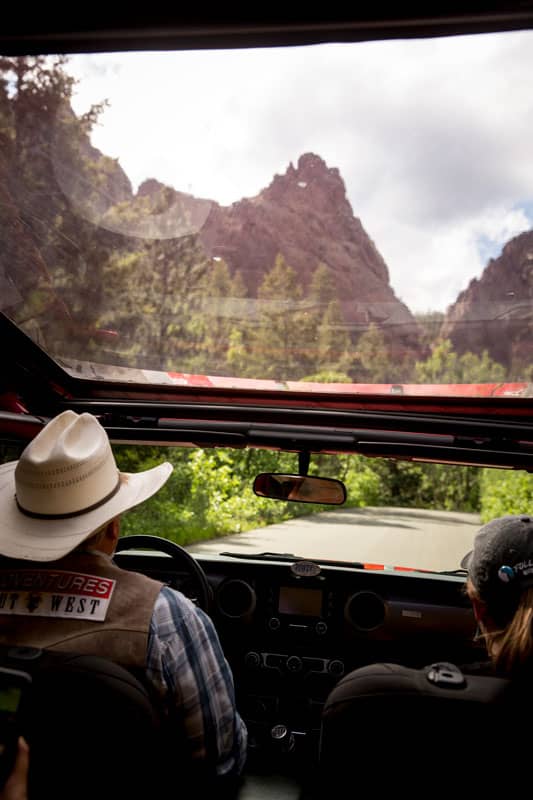 Enjoy our wide open spaces
We have so many amazing outdoor attractions here, we say that mother nature likes to show off when it comes to the Pikes Peak region.  Not only do we have more than our fair share of natural geological wonders, but being the outdoor enthusiasts we are, we've found lots of man-made ways to play outside too!
We've assembled an itinerary with all of our great outdoor stuff.  We've mapped out attractions that pair well together, either by proximity or exertion level.  Pick your favorites and make your own, or let us boss you around.  The choice is yours!
Masks, Distancing, and Reservations
As of midnight on July 17th, the state of Colorado has issued a mandatory mask order.  Everyone over 10 is required to wear a mask or face covering in all public indoor spaces.  Many of our attractions are following the CDC guidelines and requiring masks for everyone 2+, and many of them require masks in outdoor spaces where social distancing is not possible.
All of the attractions are limiting capacity to ensure proper social distancing (a minimum of 6 feet between social groups). To help keep enough space between social groups, many of our attractions are requiring reservations this year.
We've created a table with all the attractions, who's open, what's the required age for masks, and which ones require reservations.  Just click the button below!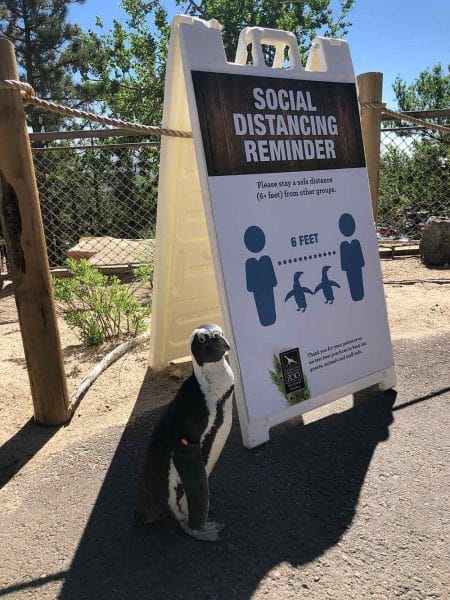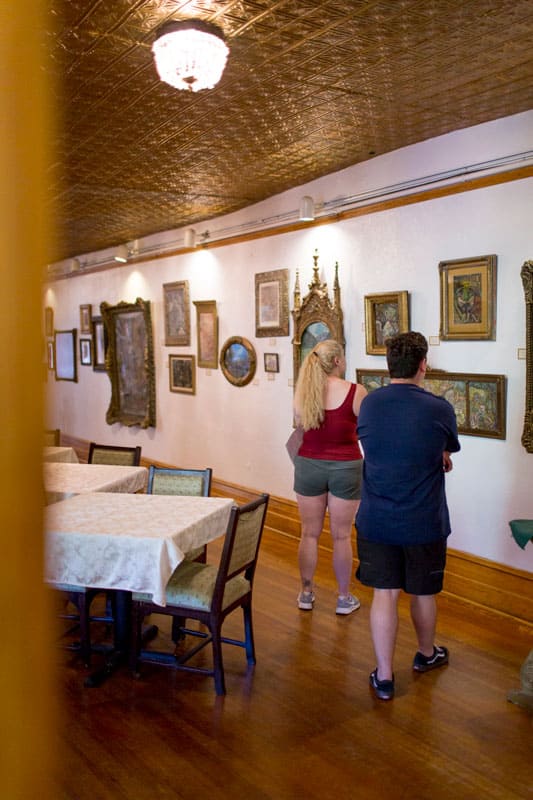 Safe indoor attractions to visit
All of our attractions are following all of the CDC guidelines and some of them are, well, overachievers! Expect to wear masks and keep your distance from other guests.  Employees will be wiping down common-touch surfaces and making sure the hand sanitizer stations are in working order.  These things should all go without saying, but as we said before, a little extra reassurance is nice this year.
Something we didn't mention is the reason why all of our attractions are sure to be doing their most to keep you and their employees safe.  Many of our attractions are small family-owned and operated businesses.  It's common to see the owners, their children, or sometimes their grandchildren working the grounds or standing behind the counter.  What better motivation is there to keep everything ship-shape?
Many of our great indoor attractions are also smaller museums that don't tend to be very crowded in "normal" years.  Even though they have limited capacity this year, it is uncommon that they reach those numbers.  That means you'll have plenty of room to spread out and enjoy some of our great local sites out of the weather.
It's been rough and scary year for a lot of folks in a lot of ways.  We totally get it and we want to help you make the most of your free time in whatever way works best for you.  Here in the Pikes Peak region, we have so many things to do, we literally have something for every budget, every adventure level, and even every comfort level.  
We have some great ways for you to save money, even a handful of free attractions.  We've even put together a number of ways you can connect with us from home — even a virtual itinerary!
10 for $10
Get out of the house without breaking the bank! We have 10 attractions that are less than $10, and lots of handy-dandy mobile coupons you can download right to your phone. Click the coupon button at the top of the site, or below for 10 for $10!
Bringing the Mountain
Maybe you're not quite ready to head out into groups of people. We get that too, and we didn't forget about you. Until you're ready to come to the mountain, we'll bring the mountain to you. We've assembled a number of ways you can enjoy the region from the comfort of your own home.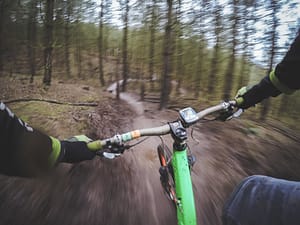 With miles of rugged terrain, you may think that Colorado Springs bike trails are limited to riders of the mountain type…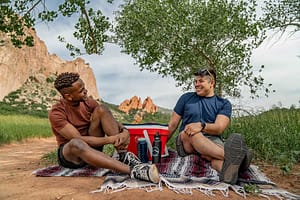 Is there an activity in Colorado more wholesome and fun than picnicking in the great outdoors with your friends and family?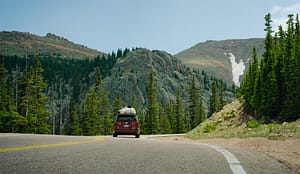 There are many ways to reach the summit of Pikes Peak – America's Mountain but we're rather fond of a different route, the Pikes Peak Highway.
Thinking about visiting the Pikes Peak Region but not sure where to start? We're here to make the planning process easier.
If you're ready to start planning your ultimate adventure, there's no better place to start than our free Vacation Planner.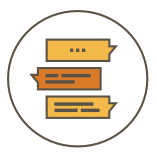 Have a burning question you need answered now? We're on chat Monday-Friday (when we're not in the mountains).
Once a month, we'll send you a brief synopsis of upcoming events, stories about the area and attractions, special deals, and