explore pikes peak & more
Around the Pikes Peak region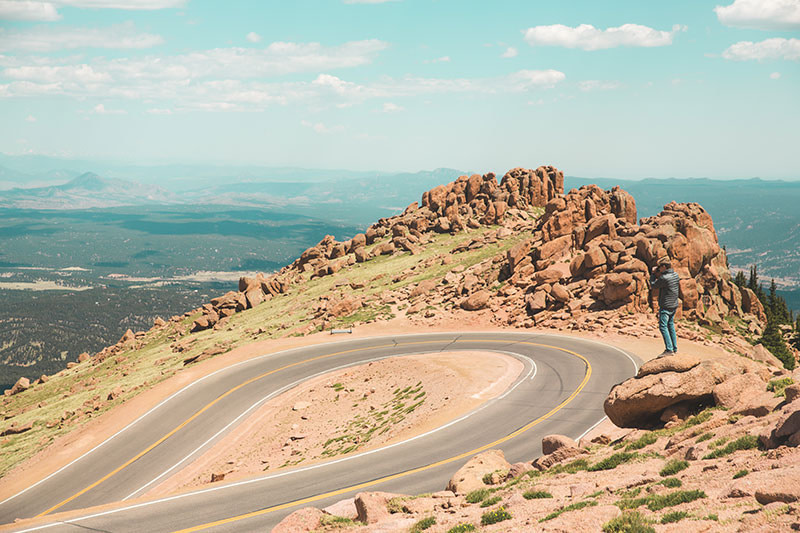 Pikes Peak—America's Mountain
Pikes Peak, located in the Rocky Mountains west of Colorado Springs, is one of the most famous—and most summitable—14ers in the country. How will you reach the top?
Whether you want to do a quick self-guided drive through Garden of the Gods, trek through its scrub oak, or find a place to kick back and drink in the view, we've got you covered.
4 distinct regions in one amazing location
Tap a location and scroll down to see maps and featured attractions.
Prefer to DIY your way through vacation planning? No problem! Click here for a list of pages for all of our attractions, with contact info, links to their websites, hours, prices, details, FAQ's and videos. Each page has links to relative blogs so you can dig deep into your research.