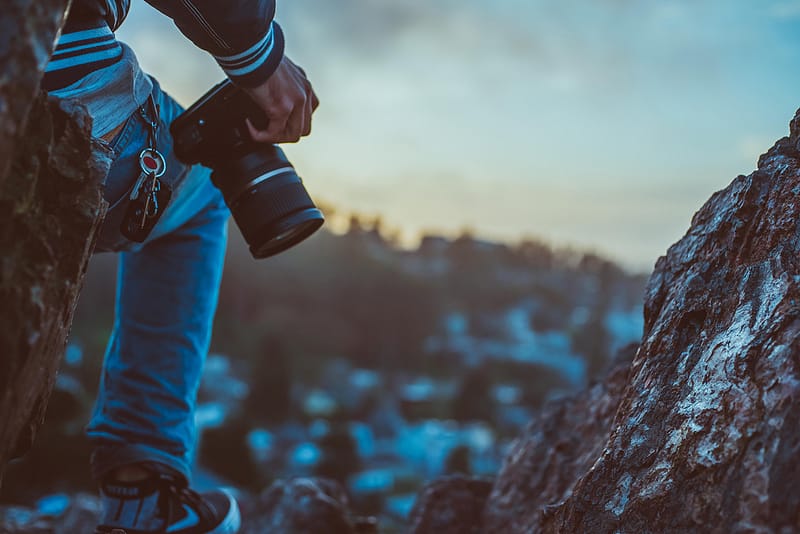 Pikes Peak Region Photo Contest
Win $250
Everyone has their favorite season and we're pretty sure ours is fall. The nights have started to lengthen, there's a nice chill in the morning while the afternoon still climbs to a lovely sunny 60-something. The aspens start their golden quivering dance, along with every scrub oak and mountain mahogany. Heck, even the weeds turn pretty colors this time year. And we're here for it!
Before this becomes a sonnet to September, let's get to the point. We want to see this best time of year through your eyes. Go shoot and share something awesome. We'll celebrate our favorites with our followers and let them vote for #1. And then we'll tag you and post your photo on our home page and maybe join that happy aspen dance.
Keep scrolling for more details and the entry form.
Deadline is October 2, 2023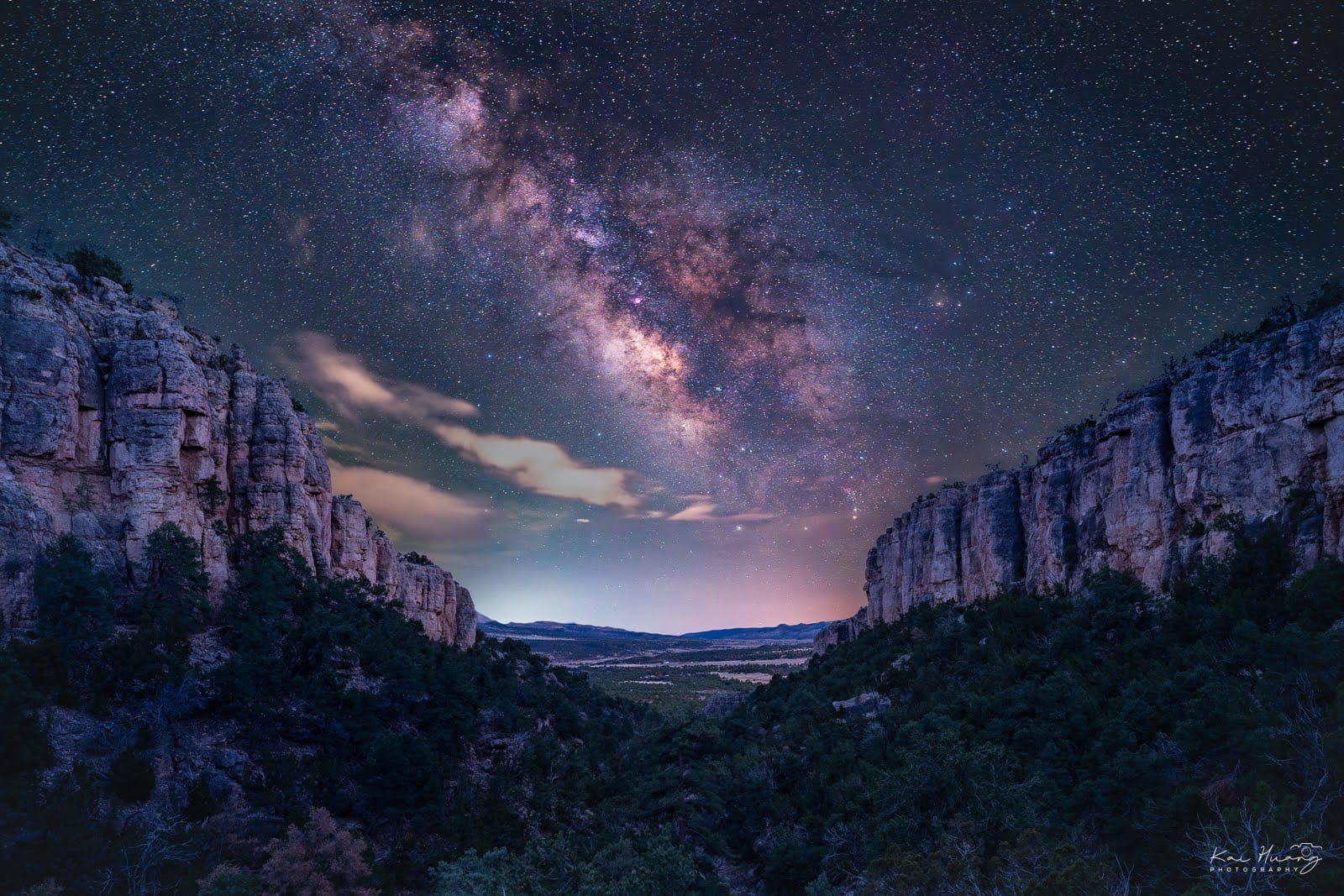 "While I am primarily a portrait photographer, I do enjoy and dabble in Astro and Landscape Photography. Things that I love about photography – the learning never ends and the sense of accomplishment and satisfaction when you nail the shots that you have envisioned. The one thing that I don't love as much about photography – the spending (buying new equipment) never ends. I hope you enjoy my photography as much as I do. You may find my latest photos on Instagram and kaihuangphotography.com "
– Kai Huang
Daniel Forster is a Fine Art Photographer. He has always had a drive and passion to explore and experience the natural world around us. Daniel also has a passion to create. That passion has led him down many creative journeys. A few years ago, he picked up a digital camera and hasn't looked back. The merging of his passion to create and exploring nature has become a perfect outlet for creating and sharing his passion with others.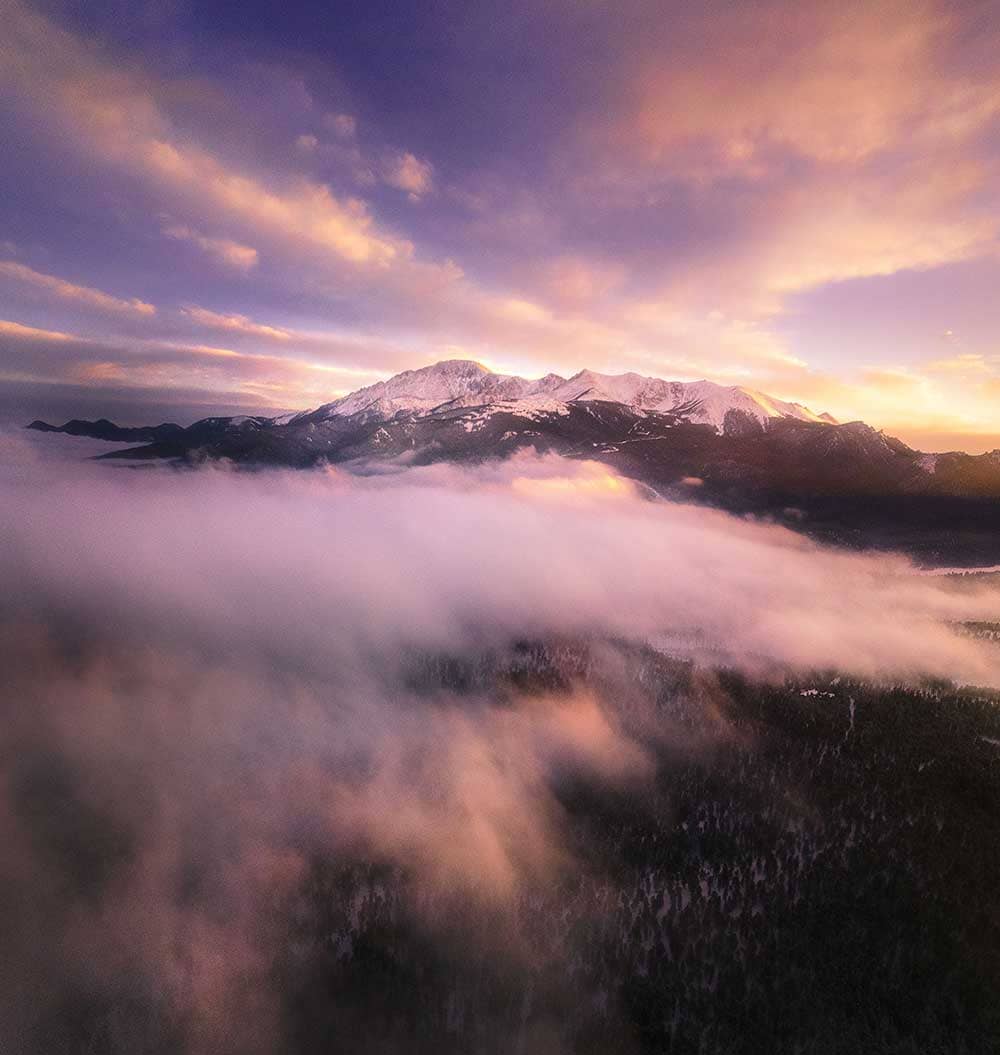 Ian Helmcke is the owner of Something Wilder. Since a young age he has been pursuing his passion of storytelling through digital media. During a time of healing from head injuries, he picked up his dads point and shoot camera and began snapping photos as a means of therapy. Years later he still lives in his hometown of Colorado Springs, and travels the globe in search of awe-inspiring moments to capture. Through his photos and videos he hopes to inspire people to never stop seeking the wonder of adventure and beauty. His talented work speaks for itself: life is truly Something Wilder.
We get tagged in amazing photos everyday and wanted to find a way to give some love to the incredible photographers that live and visit here. We're hoping this helps grow your reach so more people can see our region through your eyes.  
Here are the deets:
Fill out the form below, give us ways to contact you, how to credit your work and permission to share your photo on our site and social media channels (This in no way gives us license to your image beyond sharing for the contest. If we ever want to use the photo in other promotions, we'll arrange that with you separately)
We'll pick our favorite five photos and share on Facebook and Instagram with whatever photo credit you tell us
Our followers will have about a week to vote for their favorite photo
We'll announce the winner with a collaborative post and tag you
We'll announce the winner in our next newsletter ~20K subscribers
Winning photo will be featured on our home page for about a month, with all appropriate photo credits and links if applicable
We'll keep past winner's photos on this page with link to their website or social channels.
The winner will get a check for $250
Rules:
It must be your photo – by submitting, you ensure that you are the only one with rights to the image.
Photo must be family friendly, no nudity, drugs etc.
Photo must be from the Pikes Peak Region which includes El Paso, Fremont and Teller Counties – or from Colorado Springs down to Cañon City and Manitou Springs up to Cripple Creek.
Photo does not have to be new but should be recent. No more than three(3) years old please.
One submission per artist per theme (we plan to do this regularly). If you submit a second photo, we'll only include the first in the contest.
PPRAA employees and members of our board are not eligible. Employees of attractions are welcome to submit.
| Theme | Contest Opens | Entry Deadline | Voting Opens | Voting Closes | Winner Announced |
| --- | --- | --- | --- | --- | --- |
| Fall Photo Contest | September 14, 2023 | October 2, 2023 | October 3, 2023 | October 9, 2023 | October 10, 2023 |