SATW Freelance Council Spring Conference 2022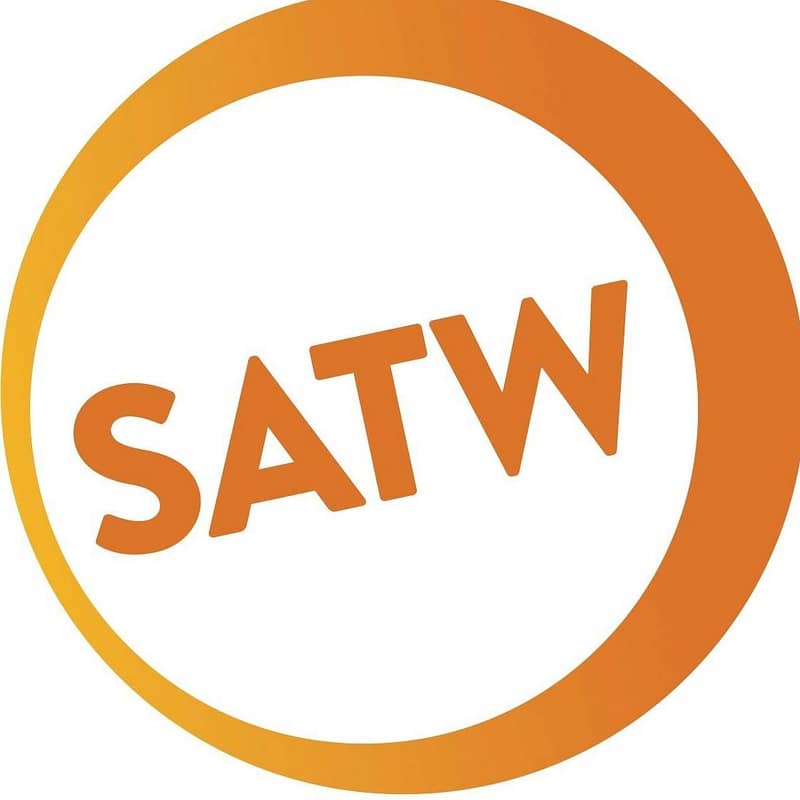 SATW Freelance Council Conference 2022
Colorado Springs & the Pikes Peak Region
The cure for writer's block
Surrounded by inspiration
With natural landmarks, historic places, outdoor recreational adventures and a broad array of family fun, the Pikes Peak Region is exactly the kind of multi-faceted destination visitors seek.
The itinerary just for you
From epic thrills to serene natural wonders, the Pikes Peak Region has the perfect adventure for you and your readers.
Kick up your boots
Settle in with brews, bites and barrel racing at the ProRodeo Hall of Fame. Mingle with your fellow writers, hobnob with your hosts and enjoy a little welcoming Western hospitality. Yeehaw!
Saddle up
Have breakfast near the falls before you get down to business. Then hop on a bike, a horse or a zip line. Or if you want to slow your roll, take in one of the top-rated zoos in the nation.
Expand your horizons
The highest suspension bridge in North America sets the stage for your day. Then raft the rapids below or step back into the Gold Rush era.
The summit of adventure
Experience 14,115-ft Pikes Peak by bus, bike, or train before descending back into town for dinner at the Olympic and Paralympic Museum
This may be one of the easiest conferences you've ever attended. The Pikes Peak Region Attractions Association's custom registration site makes it painless to register, pay for the meeting and choose the tours you want. 
With 29 attractions including museums, outdoor adventures, historic towns and a world-famous mountain, it's also simple to find the experience that's right for you and your audience. Experts and tour guides will be on hand throughout the conference to answer questions and give you insider details.  You can also connect with us after to fill in the blanks or gain access to our photo library.
Once you are ready to travel, you will find that Colorado Springs is super accessible, both to get to and to get around. And once you've experienced our rich array of experiences and dazzling natural beauty, you might the hardest part of your adventure is choosing what story to share first. 
Registration opens March 30, 2022.
Registration limit - First come, first served
50
writers & photographers
Location
Colorado Springs & the Pikes Peak Region
Lodging
Kinship Landing and The Mining Exchange
Food & Drink
All meals included. Alcohol not included unless otherwise noted.
Take in 29 of the region's popular attractions, natural landmarks, historic towns, adventures and one-of-a-kind attractions. 
Echo Canyon River Expeditions
Pikes Peak Tour by Gray Line
The Broadmoor Seven Falls
Royal Gorge Bridge and Park
The Broadmoor Manitou and Pikes Peak Cog Railway
Pikes Peak- America's Mountain
North Pole – Santa's Workshop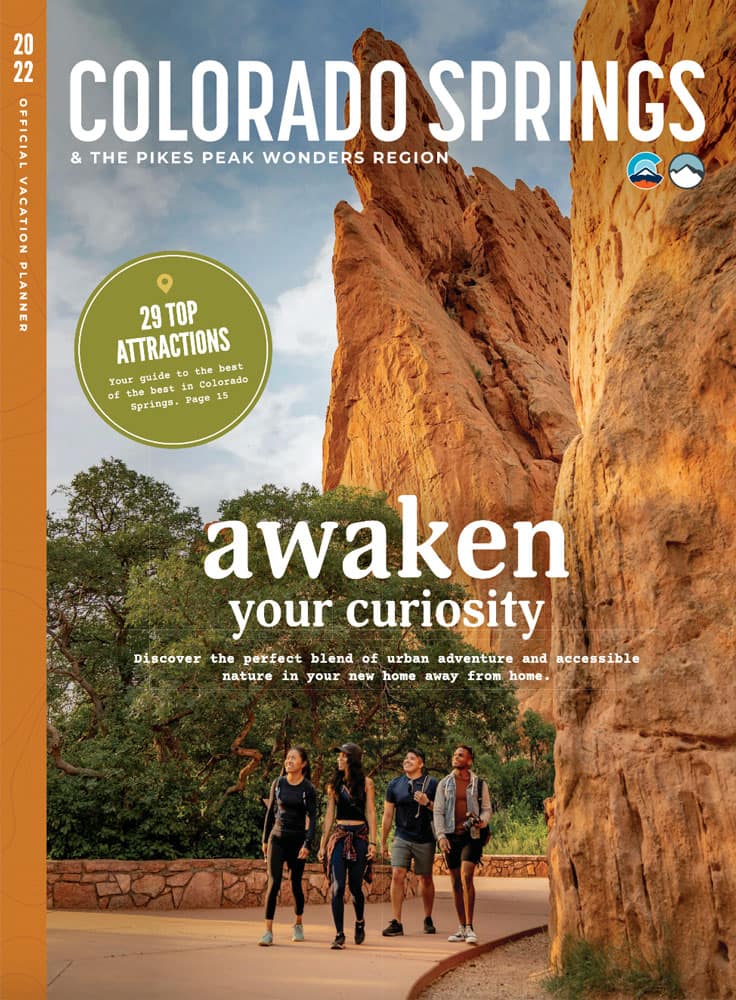 Get the creative juices flowing
Learn more about our region with in the beautiful 84-page Vacation Planner. It's a guide to all things Colorado Springs and the Pikes Peak Region, from thrill-seeking adventures that will take your breath away to chill-seeping moments that will let you catch your breath. Order your FREE copy today or save some trees and download the digital version.
It takes a village
Tourism is an industry of collaboration and partnership -- none of us can do this on our own. It is with the deepest gratitude that we thank our sponsors for their partnership, support and vision.