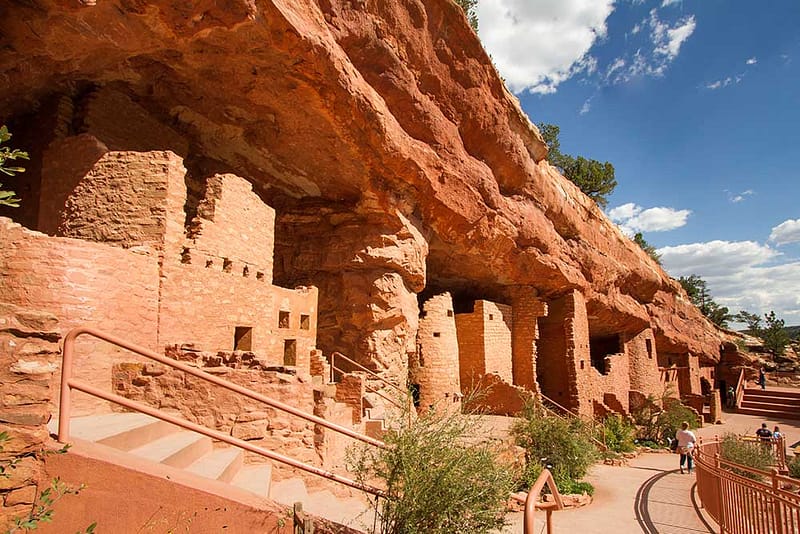 Can we go inside the cliff dwellings?
Yes, you can! You can walk around or through all the rooms (though it isn't appropriate or possible to go down into the kiva). Visitors who are slender and short enough can actually slip into some of the smaller rooms and get a feel for Pueblo Indian apartment house living.
The Preserve is the cliff dwellings, themselves, which have been preserved for the education of present and future generations.
Yes. We get bus tours all the time. Our lower group rates apply to parties of ten persons or more. By the way, bus drivers and tour guides are admitted free.
Can I buy Indian artifacts?
Actually, buying ancient Indian artifacts might get the Antiquities Police on your tail, and you wouldn't want that to happen, would you? However, in our well-stocked Gift Shop you can legally buy reproductions and photographs of ancient artifacts or purchase modern Native American-made pottery, jewelry, flint-knapped knives, and artifacts. You will also find a great selection of Colorado and USA made products.
Are the cliff dwellings accessible to people in wheelchairs?
Because of the slope of the dwellings, the steps and the narrow passages inside, the dwellings, themselves, are not accessible to wheelchairs. The entrance to the cliff dwellings – is wheelchair accessible by ramp from the parking lot. From that point the entire front of the dwellings can be seen. By the way, people in wheelchairs are admitted to the Manitou Cliff Dwellings for free.
Yes, as long as your pet is leashed, they can go wherever you go including the ruins and the museums. Please be sure to clean up after your pets.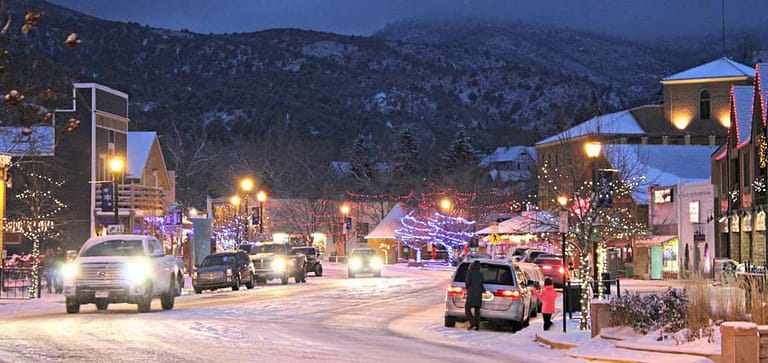 Unique Gifts from our Attractions
Support local shops in Colorado Springs with some of the most unique gifts in the region for this holiday season.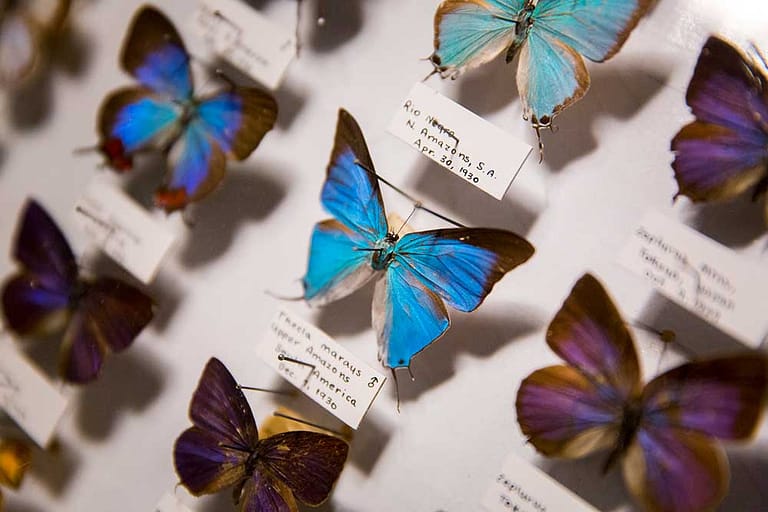 Unique Colorado Springs Attractions
The Pikes Peak region has lots of historical attractions, but it also has its share of fun places that do things just a little differently.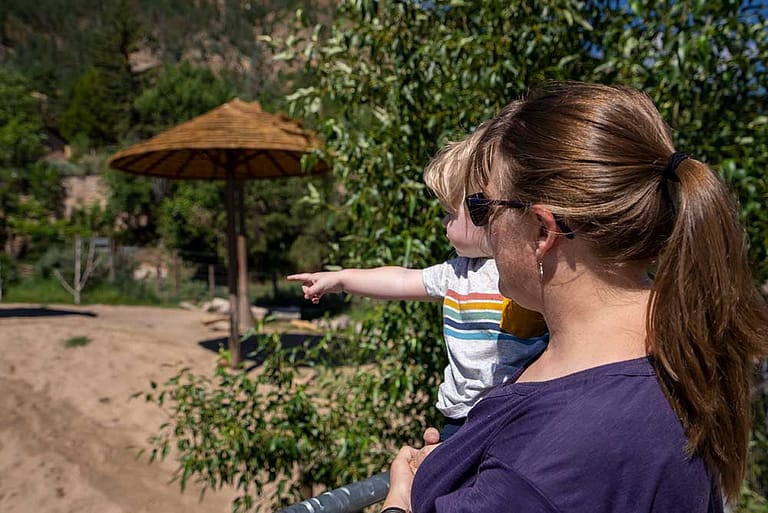 7 Attractions and Activities for Small Children in Colorado Springs
There are a variety of little-kid-friendly activities ranging from fun and frivolous to fun and educational — fun being the operative word.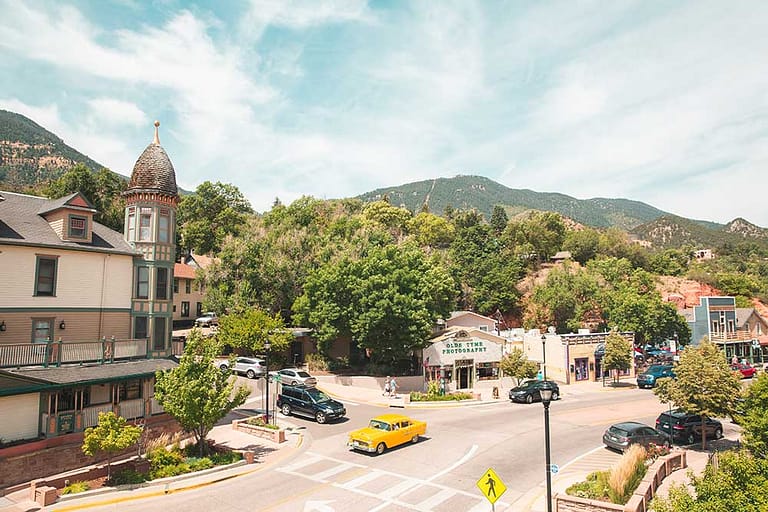 Manitou Springs: Your All-In-One Vacation Town for Beating Gas Prices
This town has everything you could ever want in a Colorado trip. Even better, it's all within walking, biking or minimal driving distance.
Spring Break Activities in Colorado Springs
Spring Break is here and we have a brave proposition in Colorado Springs and the Pikes Peak Region for those of you seeking adventure!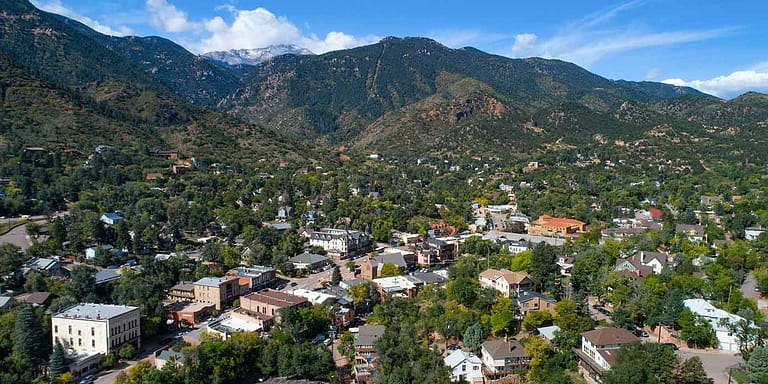 10+ Reasons Manitou Springs is the Best Little Town
Manitou Springs is the best little town in Colorado! From unique festivals to homemade custard and mineral water, it's fun for everyone!
More attractions like this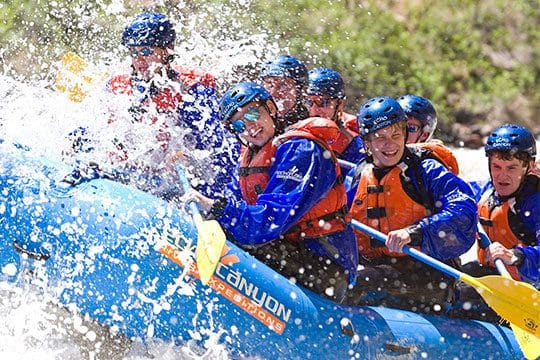 Echo Canyon River Expeditions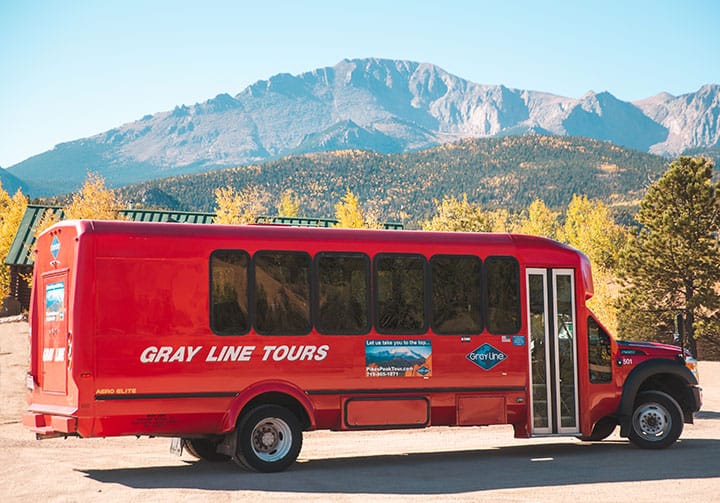 Pikes Peak Tour by Gray Line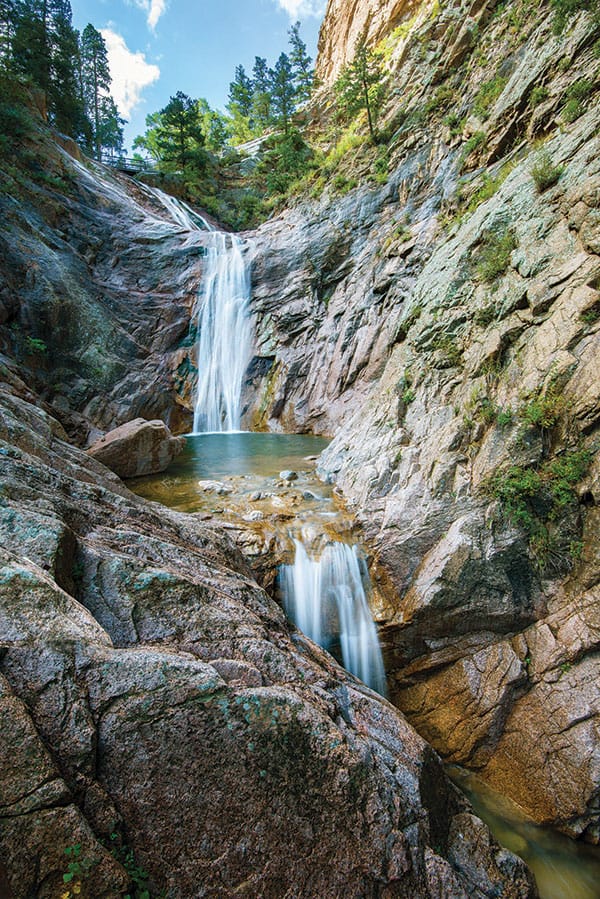 The Broadmoor Seven Falls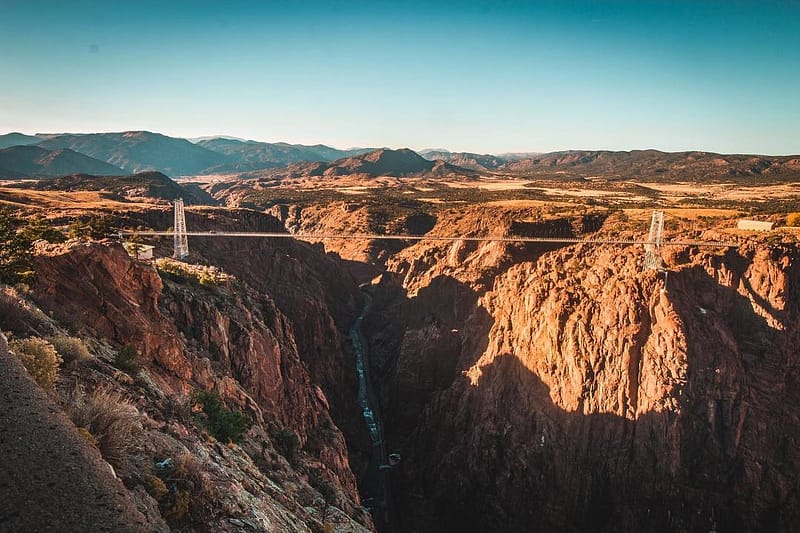 Royal Gorge Bridge and Park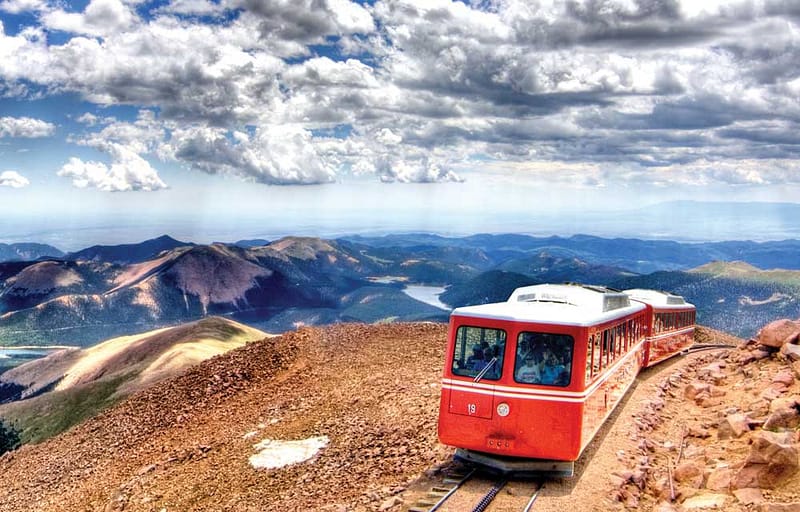 The Broadmoor Manitou and Pikes Peak Cog Railway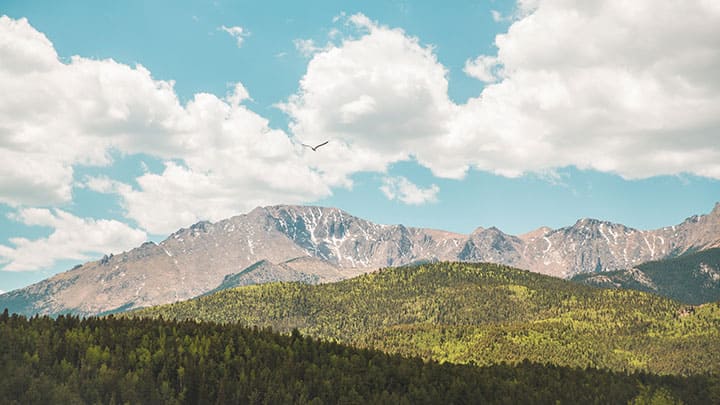 Pikes Peak- America's Mountain
North Pole – Santa's Workshop