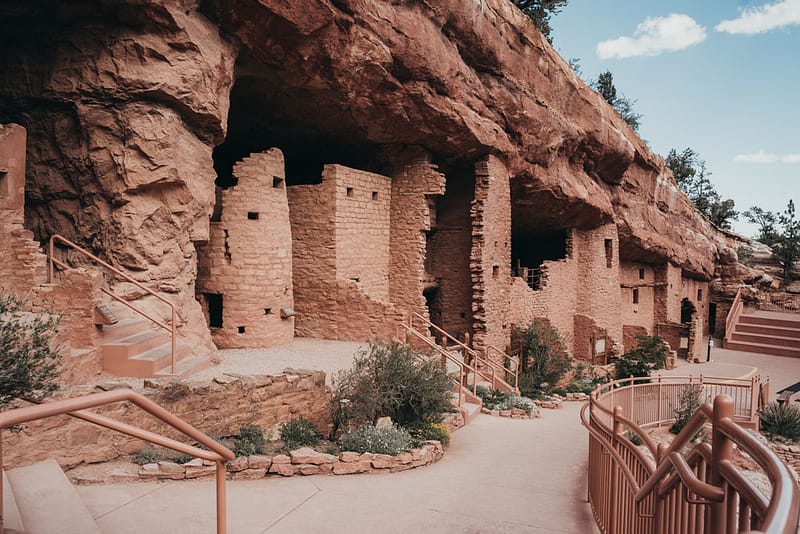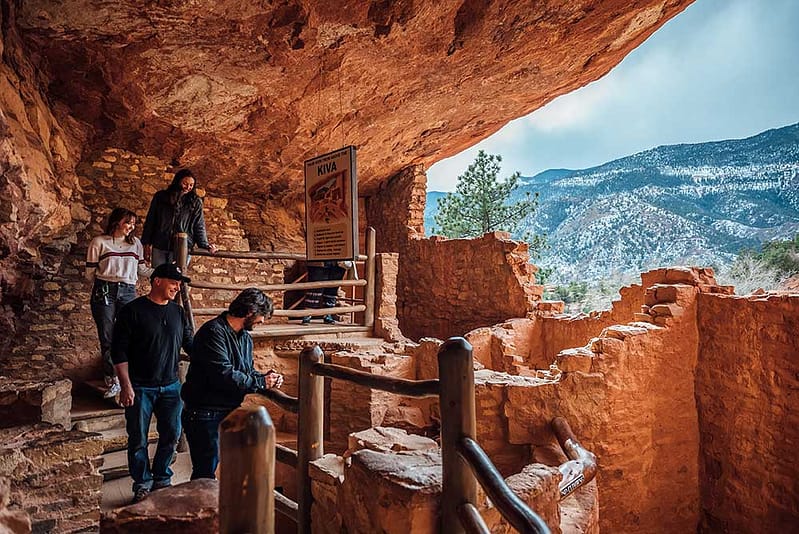 Can we go inside the cliff dwellings?
Yes, you can! You can walk around or through all the rooms (though it isn't appropriate or possible to go down into the kiva). Visitors who are slender and short enough can actually slip into some of the smaller rooms and get a feel for Pueblo Indian apartment house living.
The Preserve is the cliff dwellings, themselves, which have been preserved for the education of present and future generations.
Yes. They get bus tours all the time. Their lower group rates apply to parties of ten persons or more. By the way, bus drivers and tour guides are admitted free.
Can I buy Native American artwork?
In their gift shop, you'll find modern Native American made pottery, jewelry, flint-snapped knives and artifacts. You will also find a great selection of Colorado made products.
Are the cliff dwellings accessible to people in wheelchairs?
Because of the slope of the dwellings, the steps and the narrow passages inside, the dwellings, themselves, are not accessible to wheelchairs. The entrance to the cliff dwellings – is wheelchair accessible by ramp from the parking lot. From that point the entire front of the dwellings can be seen. By the way, people in wheelchairs are admitted to the Manitou Cliff Dwellings for free.
Yes, as long as your pet is leashed, they can go wherever you go including the ruins and the museums. Please be sure to clean up after your pets.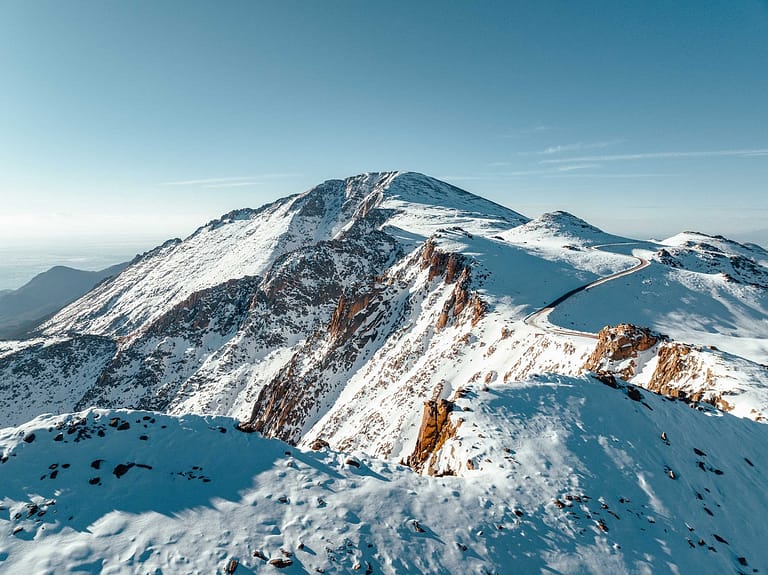 Common Misconceptions (and Cool Facts) About Colorado
Every state has its own stereotypes that develop over time. Here are some Colorado misconceptions and some truths you'll never believe.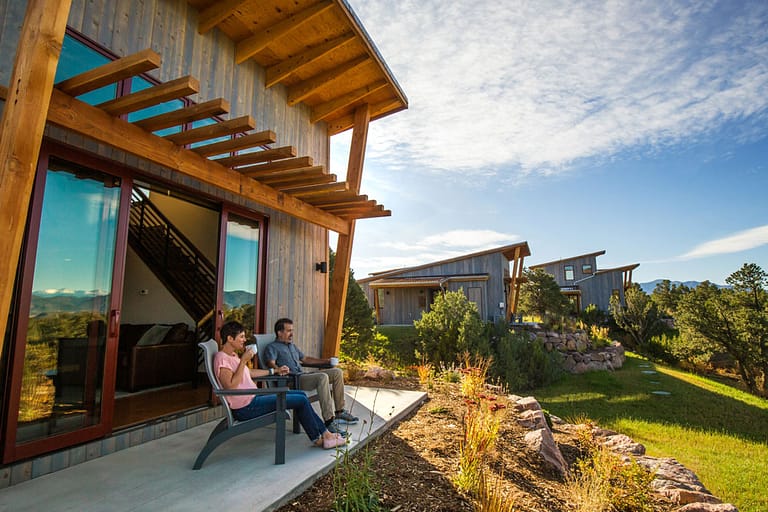 Cabins, RV Sites and Glamping in the Pikes Peak Region
For the folks who want a more outdoorsy experience without the full sacrifice of civilization, we've got just the thing for you.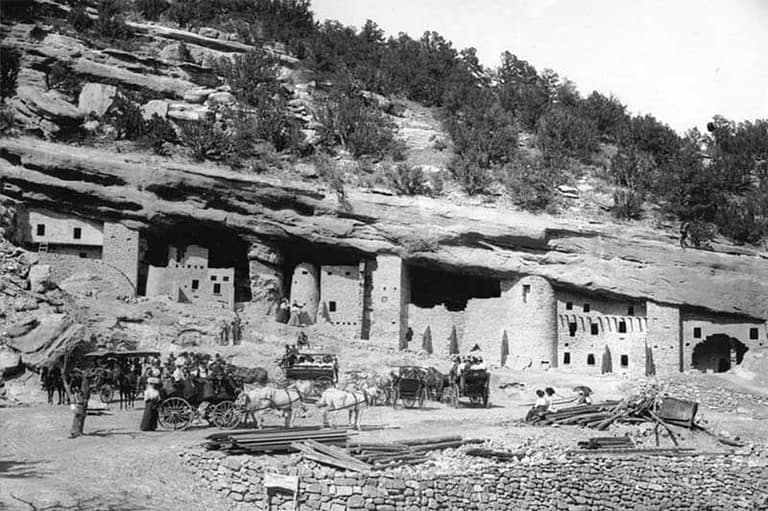 Legacy Attractions: The Manitou Cliff Dwellings
As one of the oldest attractions in the Pikes Peak region, the Manitou Cliff Dwellings has been a staple visit for generations of visitors.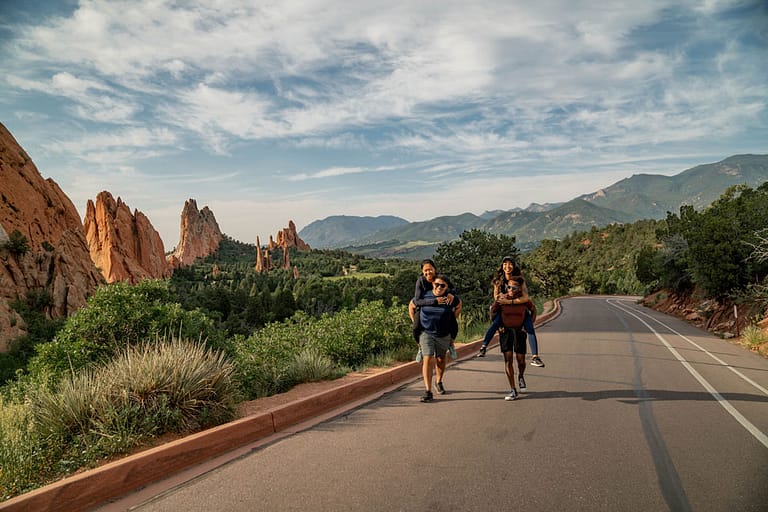 Spring Break Activities in Colorado Springs
Why spend hours in the blazing sun on a too-crowded shore when there is a veritable paradise right here in the Rocky Mountains?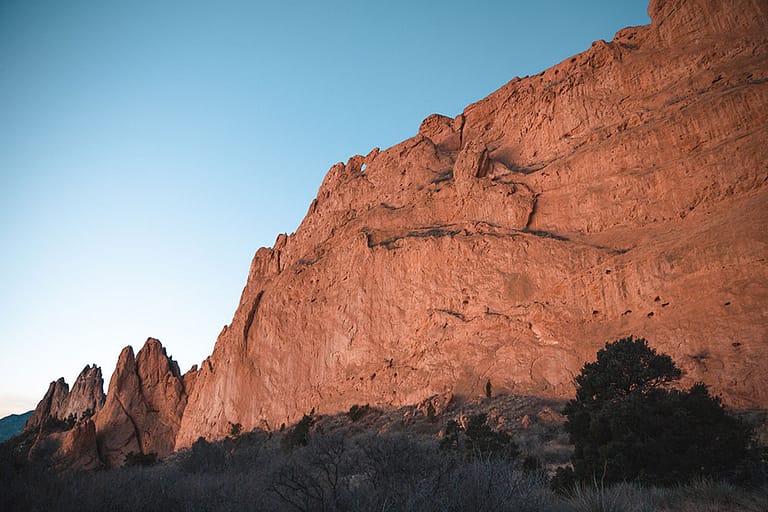 Colorado Springs Businesses that Give Back — And Ways You Can, too!
One of the best feelings is giving back to one's community — at least, that's what many of our Pikes Peak region attractions say.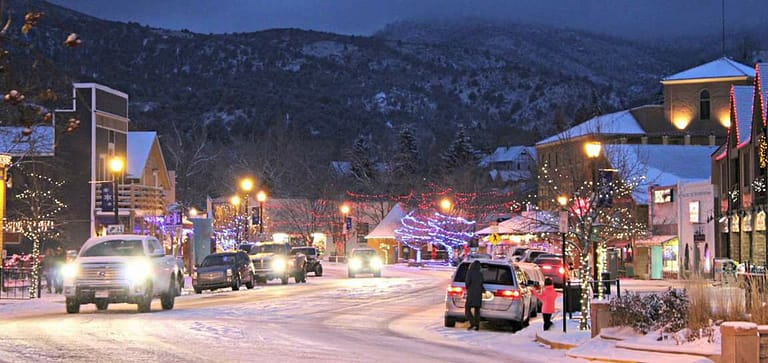 Unique Gifts from our Attractions
Support local shops in Colorado Springs with some of the most unique gifts in the region for this holiday season.
More attractions like this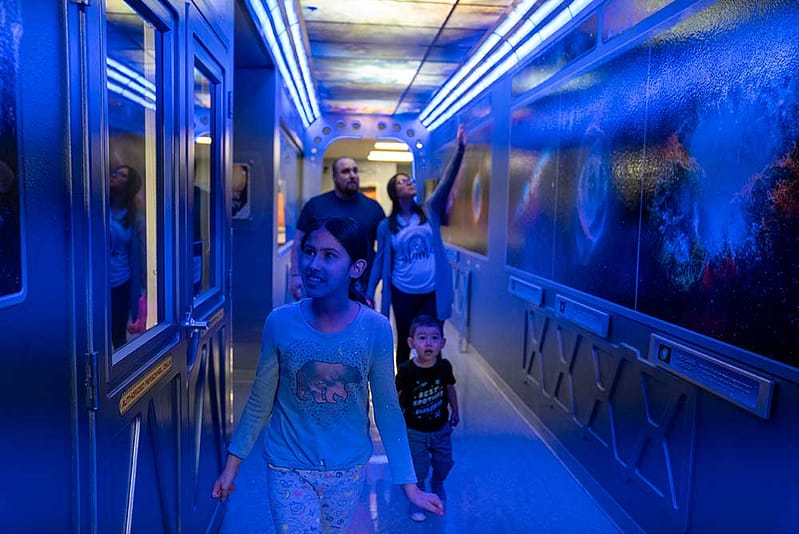 Space Foundation Discovery Center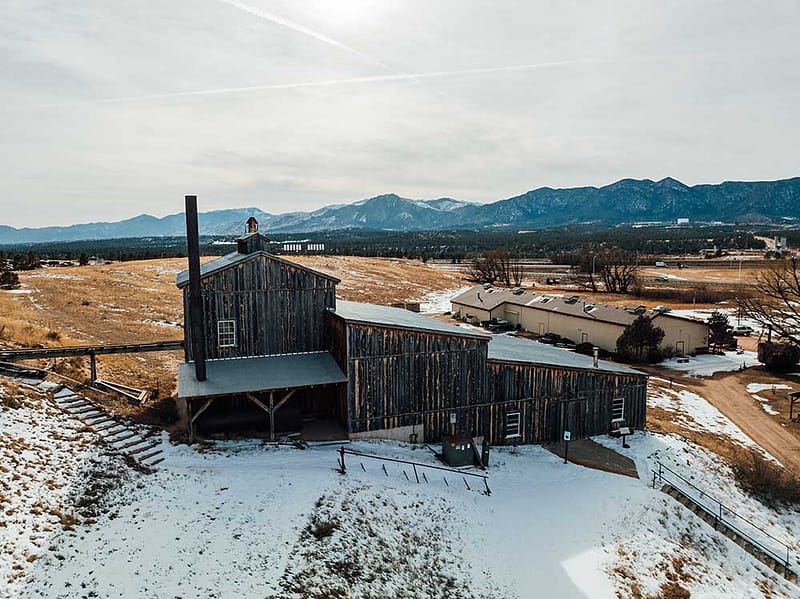 Western Museum of Mining and Industry
Mollie Kathleen Gold Mine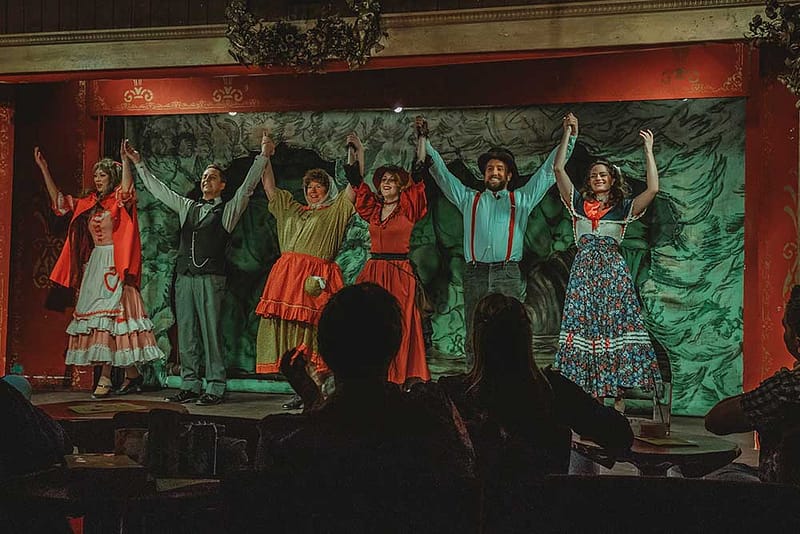 Iron Springs Melodrama and Dinner Theatre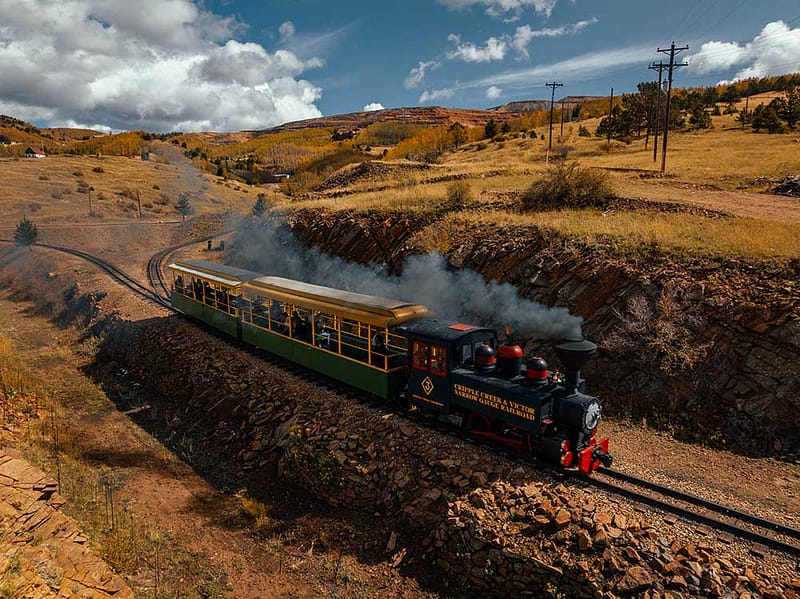 Cripple Creek and Victor Narrow Gauge Railroad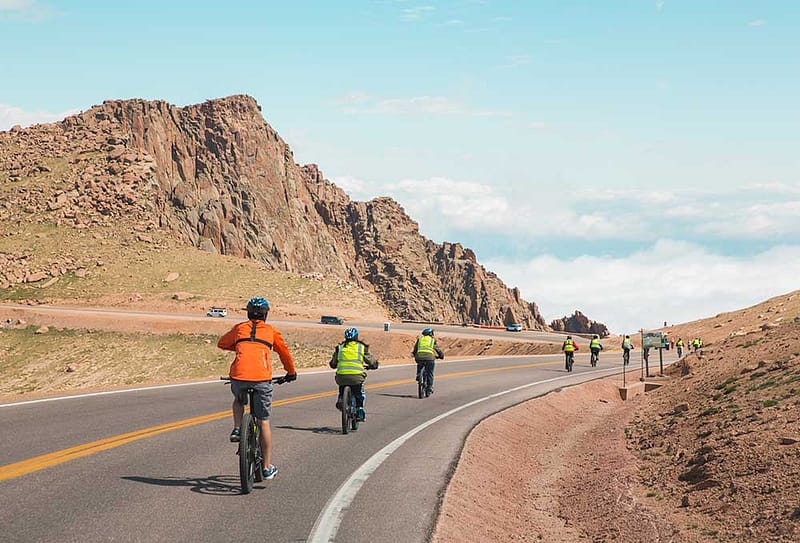 Challenge Unlimited- Pikes Peak by Bike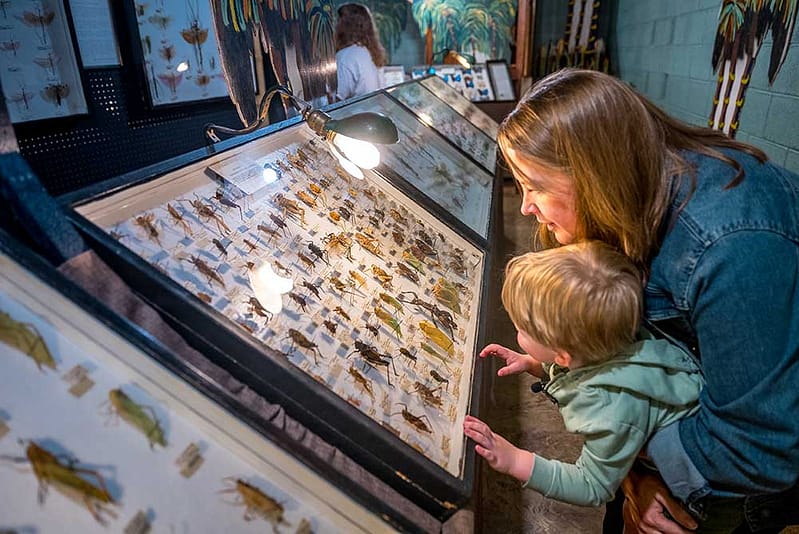 May Natural History Museum