Itineraries based on your interests
We have a ridiculous amount of things to do in the Pikes Peak Region, enough that we could keep you busy and on the move for weeks.  If time and money are no object to you, then we say "Bravo, you lucky devil!"  Head straight to our Attractions Page and go alphabetically.  A is for adventure, Z is for zip line!
If you're a regular Joe who eventually has to get back to work, we've created these itineraries to help you narrow your bucket list.  We've sorted attractions based on interest, organized by proximity and length of stay.  We want you to love your time here, so whether you love jumping off cliffs, perusing a great museum, or finding a place to listen to the birds, we've got the perfect adventure for you.  Enjoy!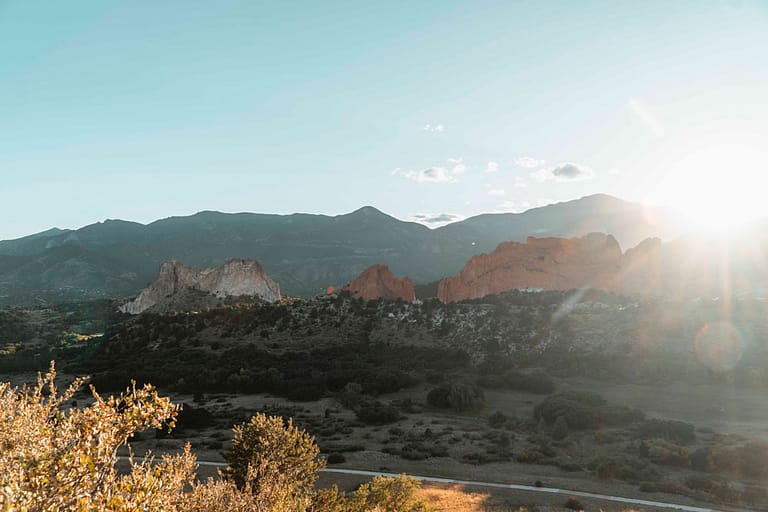 Outdoor Adventure 5 DAYS OF OUTSIDE FUN day 1 Start Big — the Biggest!​ Usually we save Pikes Peak for