We have a ridiculous amount of things to do in the Pikes Peak Region, enough that we could keep you busy and on the move for weeks. If time and money are no object to you, then we say "Bravo, you lucky devil!" Head straight to our Attractions Page and go alphabetically. A is for adventure, Z is for zip line!
If you're a regular Joe who eventually has to get back to work, we've created these itineraries to help you narrow down your bucket list. We want you to love your time here, so whether you love jumping off cliffs, perusing a great museum, or finding a place to listen to the birds, we've got the perfect adventure for you.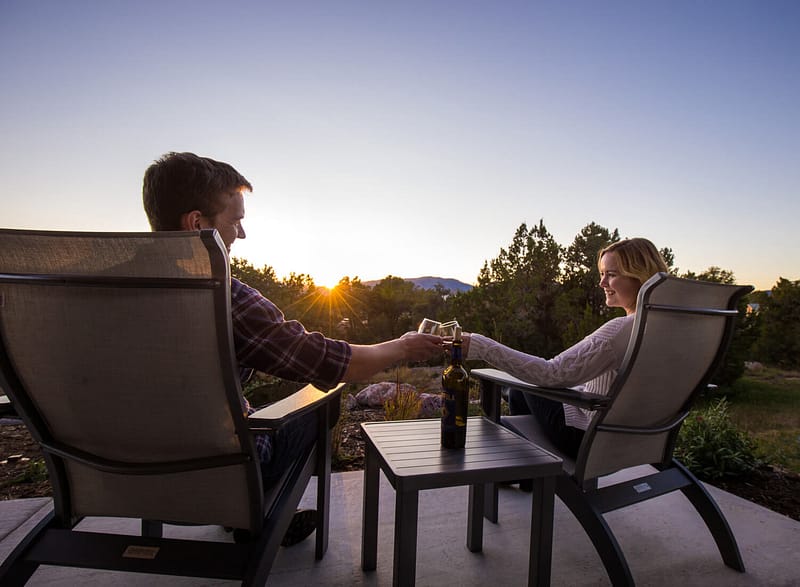 Get away from it all and reconnect in one of the most beautiful places in the country. Perfect year around weekend getaway!
We've packed all 29 of our attractions into this 9 day itinerary so you can try a little bit of everything in the Pikes Peak Region.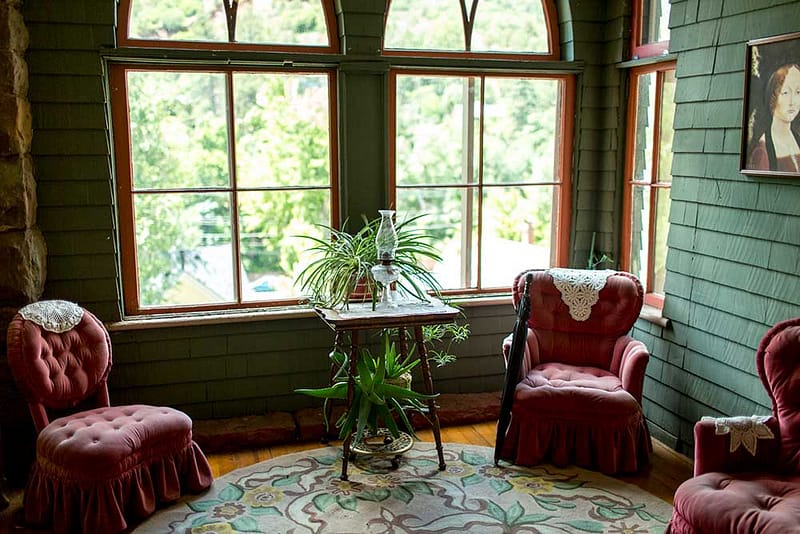 The Pikes Peak Region puts the wonder in Winter Wonderland with this spectacular four-day adventure in and around Colorado Springs.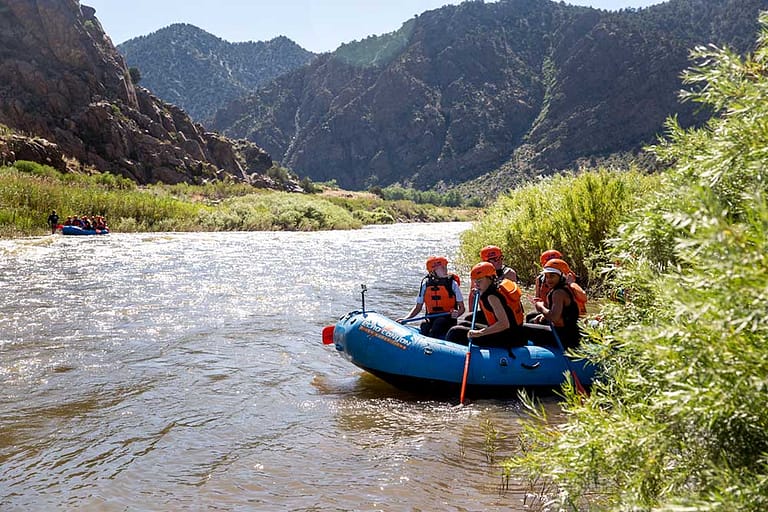 Leave the screens at home and experience the wonders of the Pikes Peak Region in the moment with 4 days of jam-packed Colorado fun.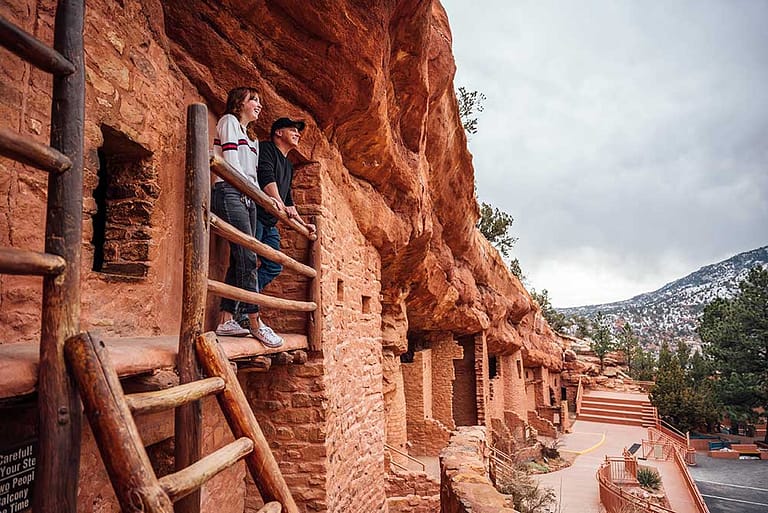 We all deserve a vacation every once in a while, but not everyone can afford it. If you take care of transportation, we'll handle the rest!
No need to find a pet sitter for your vacation to Colorado Springs, we've got tons of pet-friendly attractions for you both to enjoy!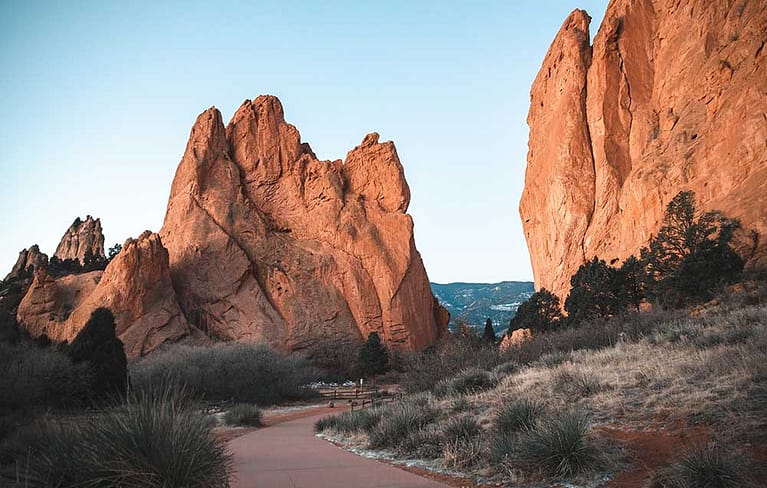 48 hours in Colorado Springs
2 days in Colorado Springs! Get a taste for all that's shaking in our neck of the woods, you might just get inspired to come back.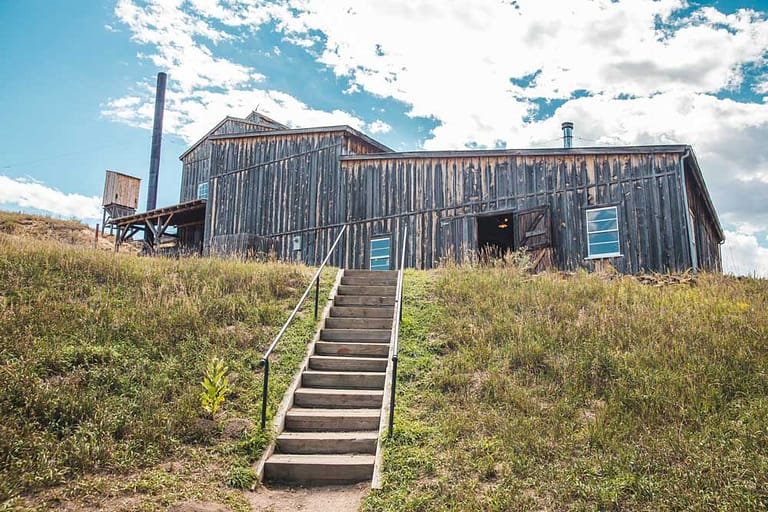 From museums that celebrate our western heritage to places that explore space for our future pioneers, there's something for everyone!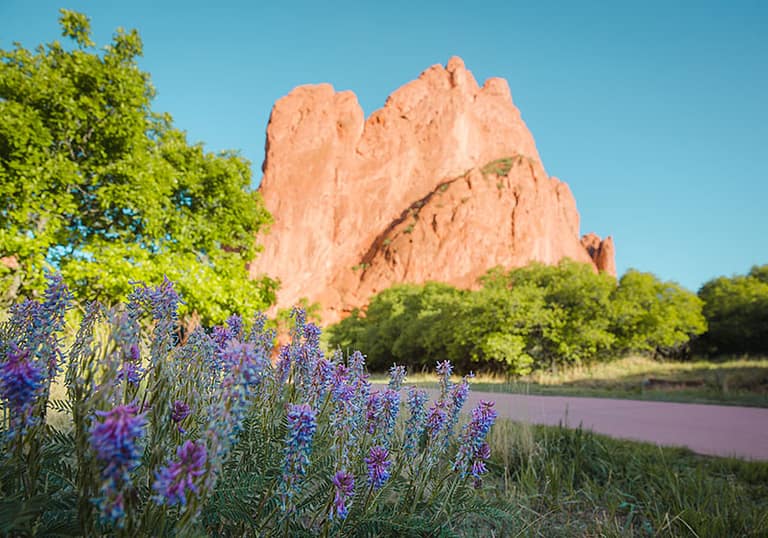 We have an abundance of amazing outdoor activities -- both natural geological wonders and some incredible man-made fun in the sun!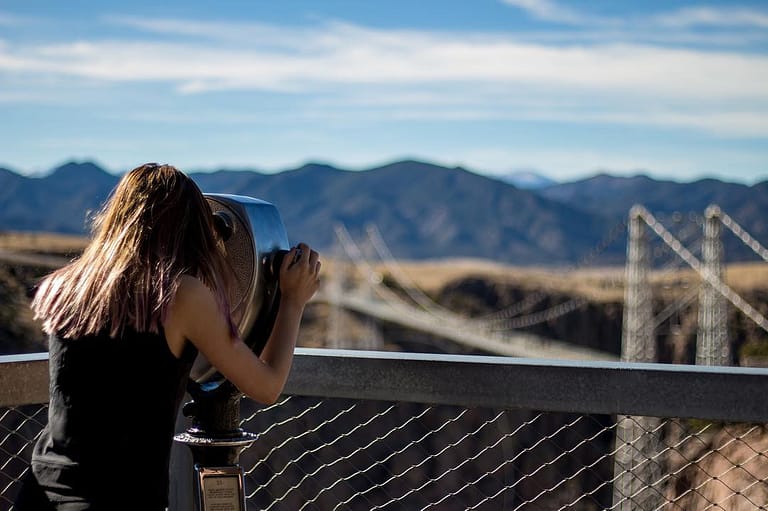 Pikes Peak Family Sampler
This itinerary is perfect for the family that wants to sample a bit of all we have to offer — meaning this is just the tip of the iceberg, but you can always come back to see us!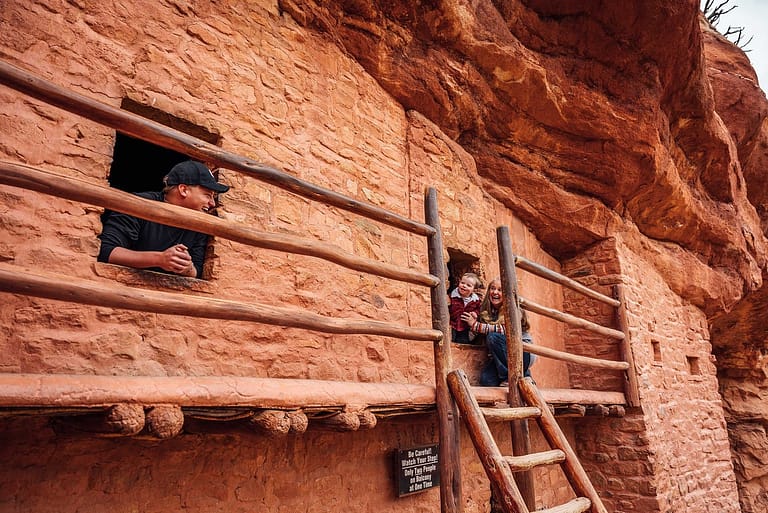 Looking for a quick few days of fun with the littles? Here are some of our favorites for creating new memories.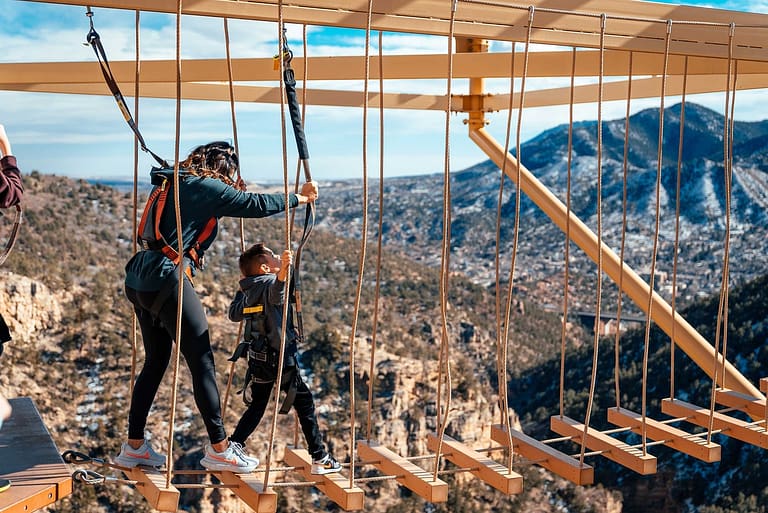 We've put together a 5-day family itinerary in Colorado Springs to help you and your crew enjoy your vacation in all its glory!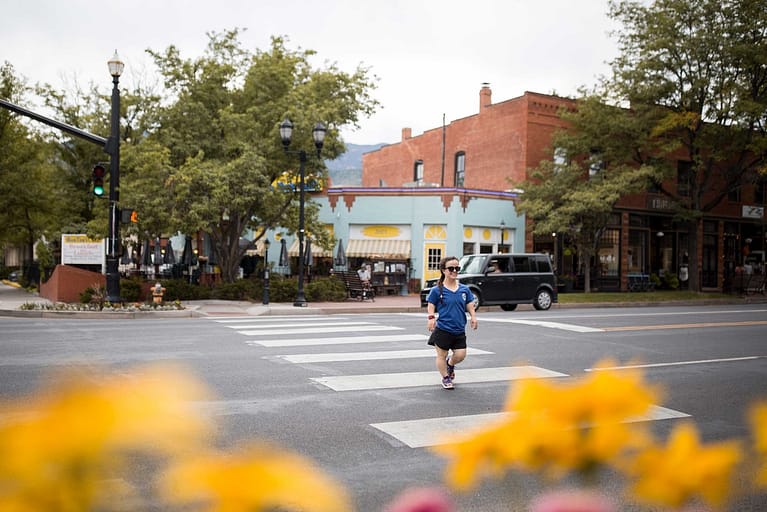 We're not trying to brag (yes we are), but this city is the absolute best place to be when Mother Nature dons her spring apparel — hello, we've even got "spring" in our name!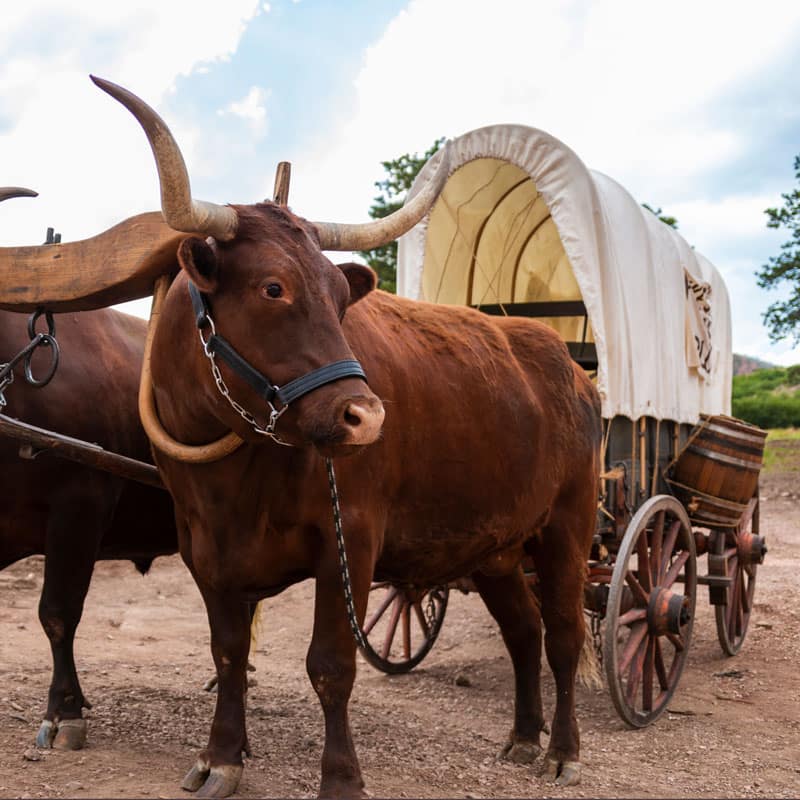 Colorado Springs has a lot of Western Heritage, and celebrates that heritage with rodeos, chuckwagons and a slew of great museums.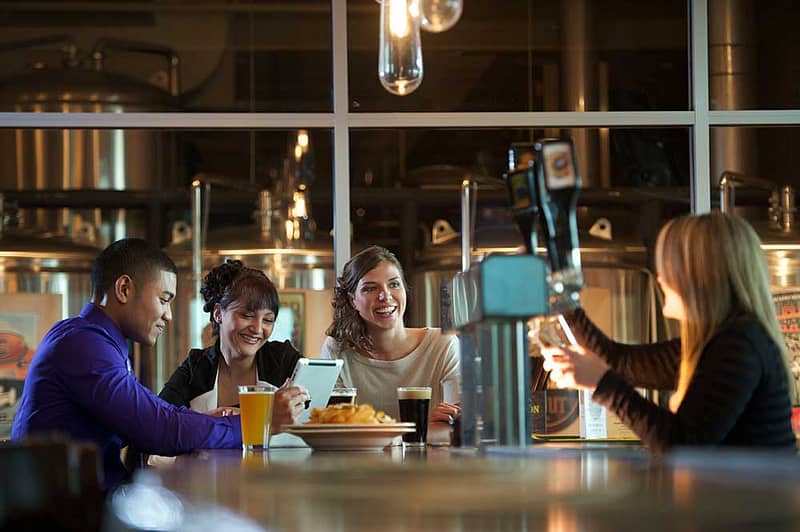 Colorado Springs Brewery Tour
Breweries are kind of a big deal here in Colorado. In this itinerary, we're taking you on a tour of all the local favorites.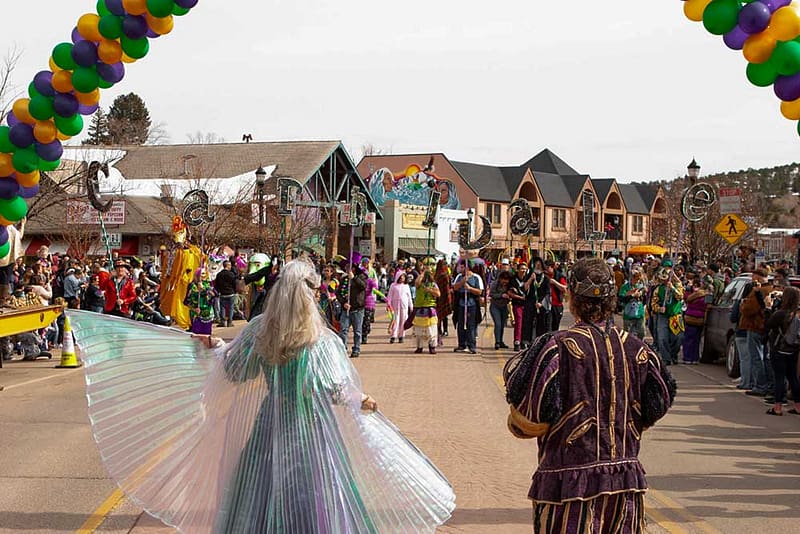 Carnivale Weekend in Manitou Springs
You've gotta make Mardi Gras plans, but we can't all spend a fortune on a New Orleans trip! Here's a more budget-friendly alternative.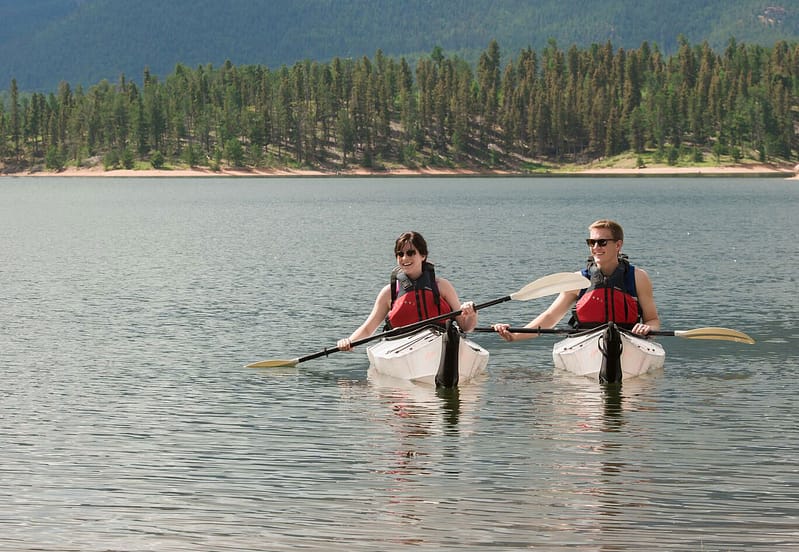 You both lead busy lives, take some time to enjoy each other and remember what it is you're working so hard for.
PikeRide E-bikes or Scooter Adventure
Ditch the cars, bus rides and ride shares and explore the city without the distractions of driving with scooter and bike share programs.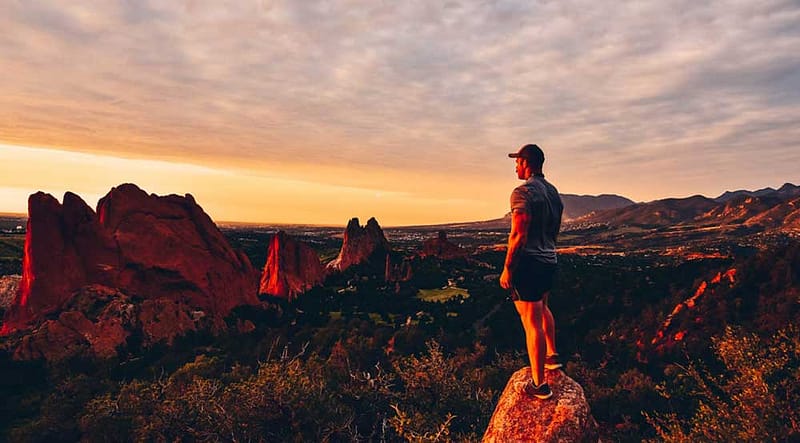 If your idea of vacation is getting out, trying new things, and making yourself feel truly alive — then this is the itinerary for you!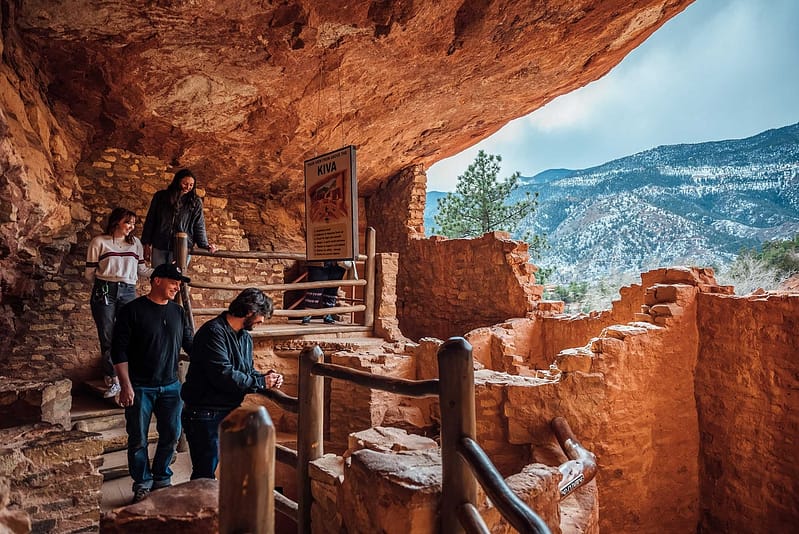 This itinerary will take you all of our historic districts and the best museums in our region. You'll get a taste for everything from architecture to mining, with more than our fair share of 'characters' along the way.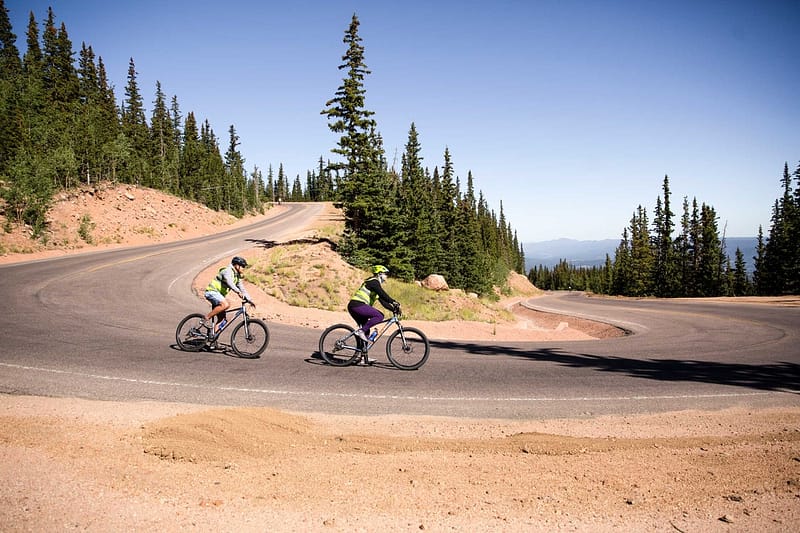 With a state this beautiful, why would you ever want to be inside? Get out, get the wind in your hair, get your blood pumping and get some awesome stories to tell back home. Go on now, get!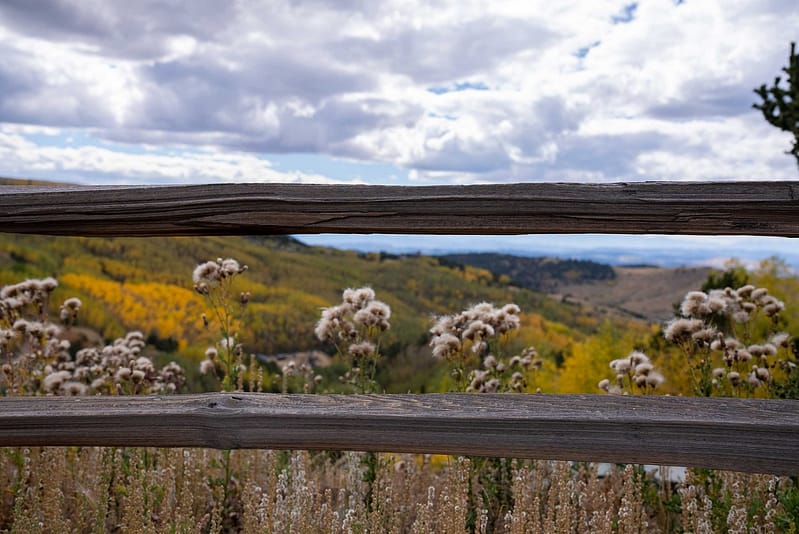 Looking for a way to spend a Saturday in Autumn? We've put together 3 different perfect Fall days in Colorado. Just take your pick!
Want to find itineraries by number of days, season, or interest? See and sort all all of the adventures to find the one that's right for you.