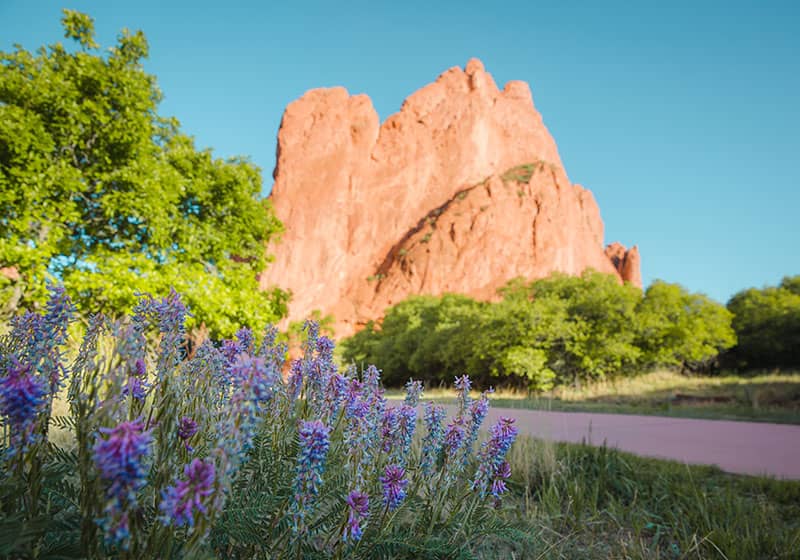 We have an abundance of amazing outdoor activities — both natural geological wonders and some incredible man-made fun in the sun!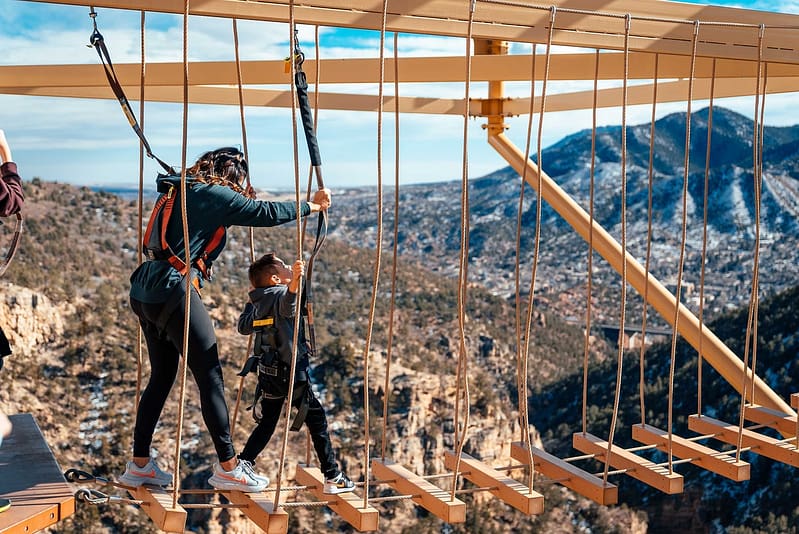 We've put together a 5-day family itinerary in Colorado Springs to help you and your crew enjoy your vacation in all its glory!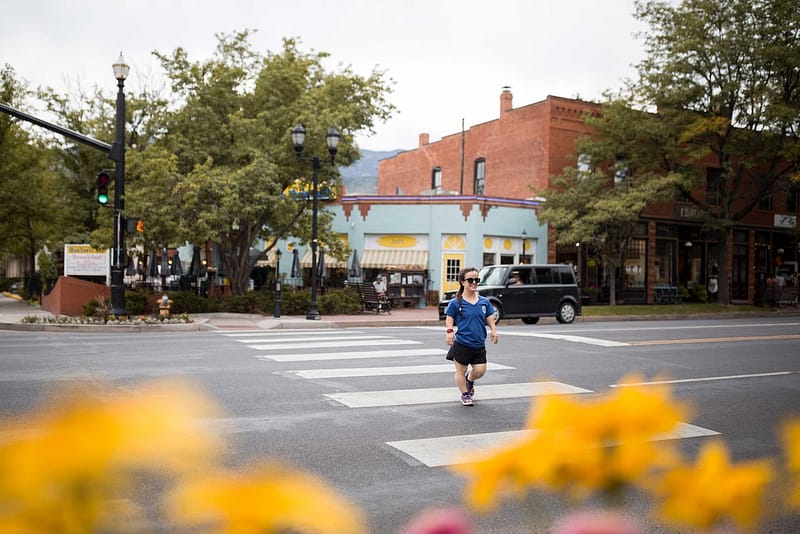 We're not trying to brag (yes we are), but this city is the absolute best place to be when Mother Nature dons her spring apparel — hello, we've even got "spring" in our name!