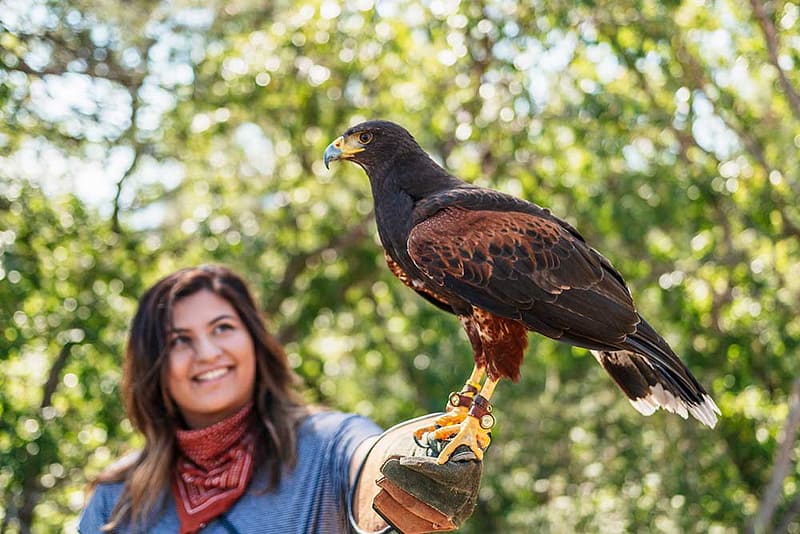 Find all the details, hours and rates for all of the 29 attractions in the Pikes Peak Region.
View prices and hours of all 29 attractions on one page for super easy budgeting and planning.
Make the most of your vacation dollars with zero clipping.  Our mobile coupons save right to your cellphone for super easy use.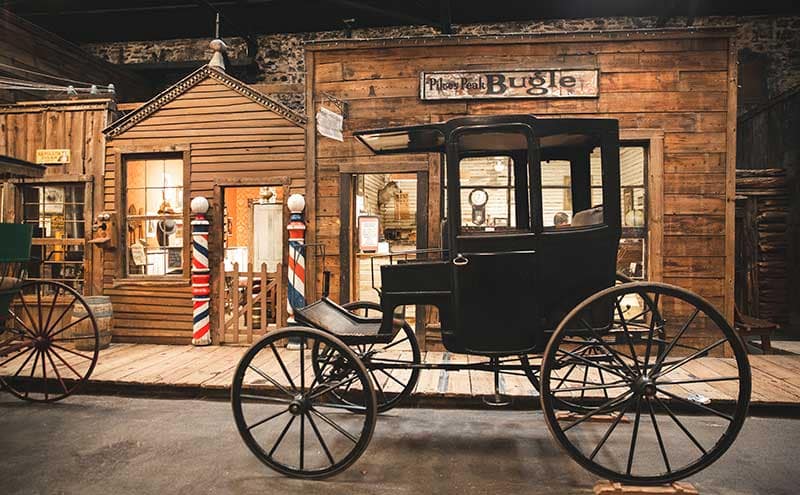 Our mobile tickets utilize the same system we use for our coupons, making them super easy to keep track of and have at the ready.
There's so much to do in the Pikes Peak Region it can be little daunting to plan the perfect vacation.  In order to make things easier, we've put together these pre-built itineraries to get you started.
If a picture is worth a thousand words then a video must be worth a million! Get a firsthand view of the attractions and the trills therein!
Don't get caught unaware!  The Pikes Peak Region is a popular place, be sure you know who requires or recommends reservations so you can plan accordingly.
It's the one landmark the entire region was name after, so needless to say, there's more than one way to tackle this mighty mountain. Check out all your choices here.
Named the top natural landmark and one of the most iconic parks in the country, Garden of the Gods is a must-see.  The only question is: how will you see it?
Tips from locals, the best events in the region, history of the attractions and so much more.  Check out our blogs for all the best insider info.
Ice Festivals, Fruit Cake Tosses, Coffin Races and more.  See what sorts of special shenanigans are happening while you're here to take your vacation to the next level!
We're big fans of your four-legged kin, so bring your good boys and girls along for the fun!
Got an extra large crew traveling with you? See which attractions give a group discount to make the most of your vacation budget.
Colorado Springs is first and foremost a military town.  As the home of Fort Carson, the Air Force Academy, Schriever and Peterson Space Force Bases — respect for our men and women in uniform is part of the thread of our community. 
Still can't quite find what you're looking for? Chat with us live online M-F between 8 and 4.  If we're not online (sometimes we get out to play at the attractions too!) you can send us an email and we'll get back to you as soon as we can.
Prefer the riffle of pages in your hand over the running scroll of your thumb to find what you're looking for? Order your copy of the Official Vacation Planner of Colorado Springs and the Pikes Peak Region delivered right to your doorstep.
Some of our earliest visitors came to the Pikes Peak region in search of the dry cool air and restorative mineral springs and that legacy has never left us.  Health and accessibility is in our very tourism DNA, so you'll find lots of accessible trails and attractions.
Whatever your favorite social media platform, we're there and sharing lots goodness.  Follow us, tag us, or message us wherever you are!