WESTERN HERITAGE IN COLORADO SPRINGS
Enjoy a glimpse into our past to start your Wild West adventure.
Many fortunes were won and lost in this old mining town.
Put on your boots and let's go out with a rootin', tootin' bang!
Enjoy a glimpse into our past to start your Wild West adventure.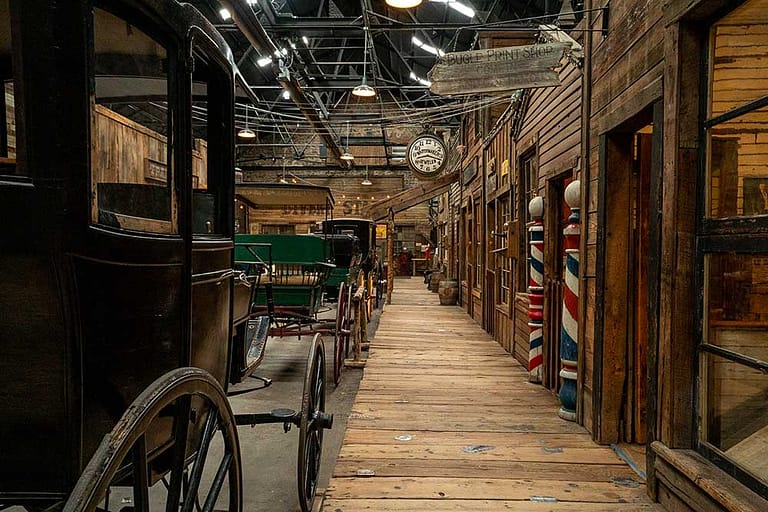 Collected from the abandoned towns that once peppered the quieter parts of Colorado, the Ghost Town Museum houses an indoor recreation of a wild west town. The wooden boardwalk guides you past business fronts like the general store and blacksmith, giving you an authentic idea of what life in the old west would have been like.
Though this historic district has grown with the years, it still carries with it a wild history from the days cowboys ran the city. Visit the Historical Society to hear stories of days past or wander the streets to soak up the wild west atmosphere for yourself. If you've got a hankering for a good, hearty meal, it doesn't get more western than Front Range BBQ. If that's not your thing, they've got something to satisfy every craving from Italian to Greek and even French!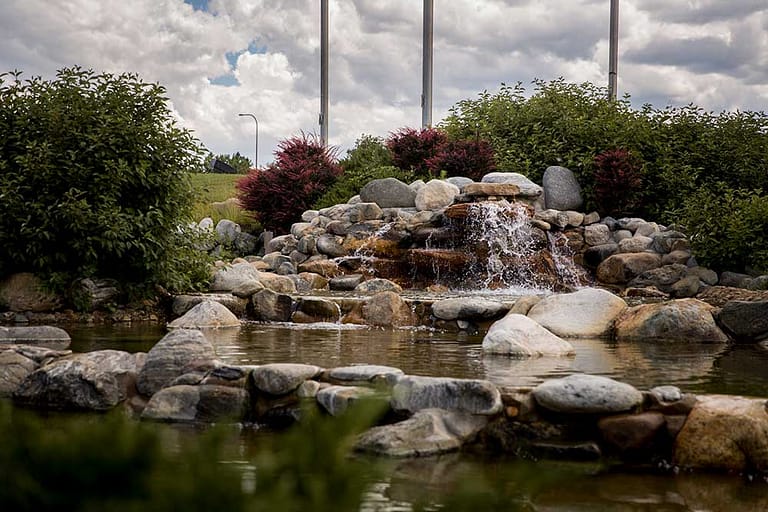 If you're in town for the Rodeo, this is a stop you won't want to miss. The ProRodeo Hall of Fame compiles all your favorite rodeo legends and artifacts from rodeos past into one big building. Their beautiful grounds are also the perfect spot for an after-lunch walk so you can digest with a picture-perfect view of Pikes Peak in the background.
Western Museum of Mining & Industry
Just up the road from the ProRodeo Hall of Fame is an equally interesting western museum focused around our early mining history. There you can find all kinds of historic machines, learn about how we used to gather resources without modern technology, and even try it out yourself. The coolest part is – the machines still work! You can catch demonstrations throughout the day, and if you're here in the summer, you might even get to see the big ones in action!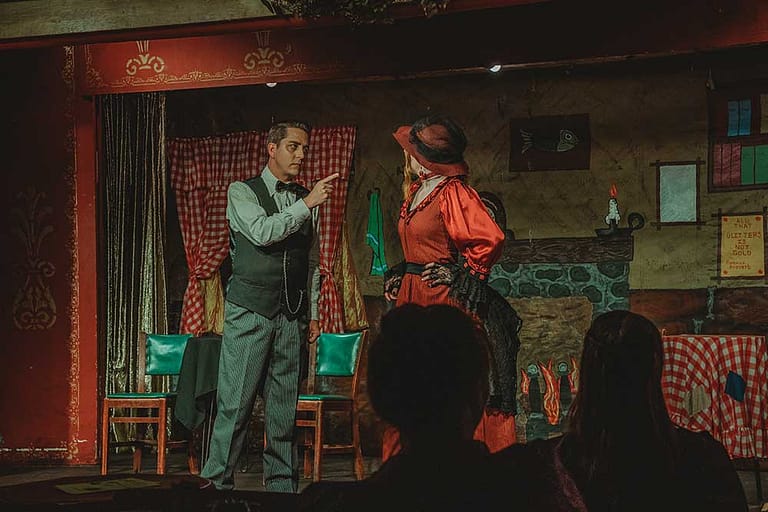 Iron Springs Chateau Melodrama
End your first day in the Pikes Peak Region with some good-old, cheesy family fun. The Iron Springs Chateau is the quintessential wild western theater. With conniving villains, gallant heroes, and a few damsels in distress, it really is the total package. If your first steps into this historic building didn't feel like walking into a time capsule, just wait until the show starts! Don't forget – participation is highly encouraged, so boo, hiss and cheer to your heart's content.
Great places to take a break, grab a bite, or extend your day.
Many fortunes were won and lost in this old mining town.
You've probably heard of this historic town of legends before, and if you haven't, boy are you in for a treat. We won't spoil it for you, but this little mountain town has had a colorful history full of unbelievable stories you can hear about at the many museums and historical destinations scattered throughout town. If you're lucky, your gallivanting around might just lead you straight to the real stars of the show – the free-range donkeys!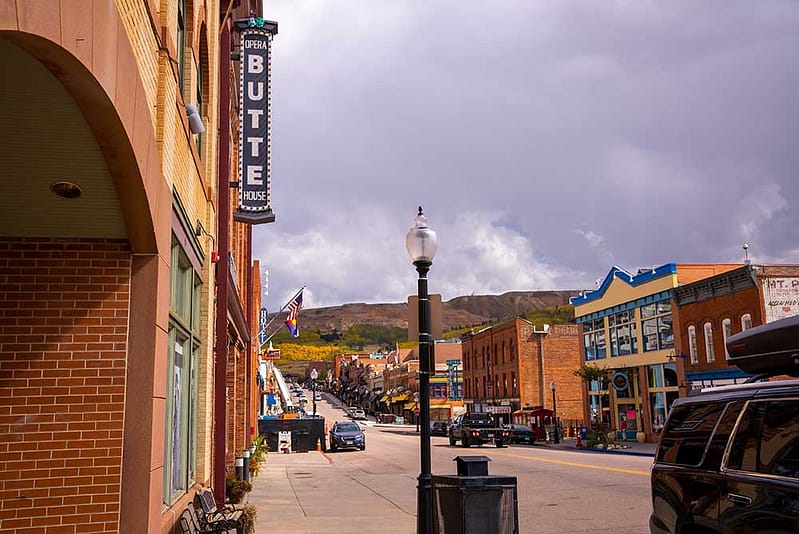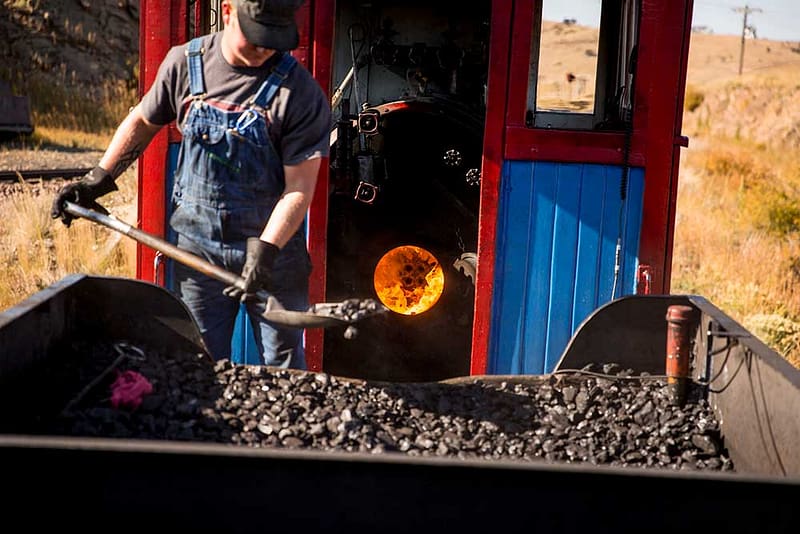 Cripple Creek & Victor Narrow Gauge Railroad
One of the many historic destinations around Cripple Creek is the Narrow Gauge Railroad. Though the Railroad itself was built in 1967, the history of its surrounding region goes much further back. While aboard this quaint steam engine, you will tour historic landmarks from the town's early mining days and hear stories of the interesting characters who frequented them.
Mollie Kathleen Gold Mine
One last stop before heading back to the springs – the Mollie Kathleen Gold Mine. This unassuming tourist attraction on the outskirts of Cripple Creek tells a story of female empowerment in a time when such a thing was rare. As the name suggests, this mine was first discovered by a woman named Mollie Kathleen in the 1890's. She became the first woman in the region to strike a claim in her own name and began a very long and lucrative business that you can now explore over 1oo years later!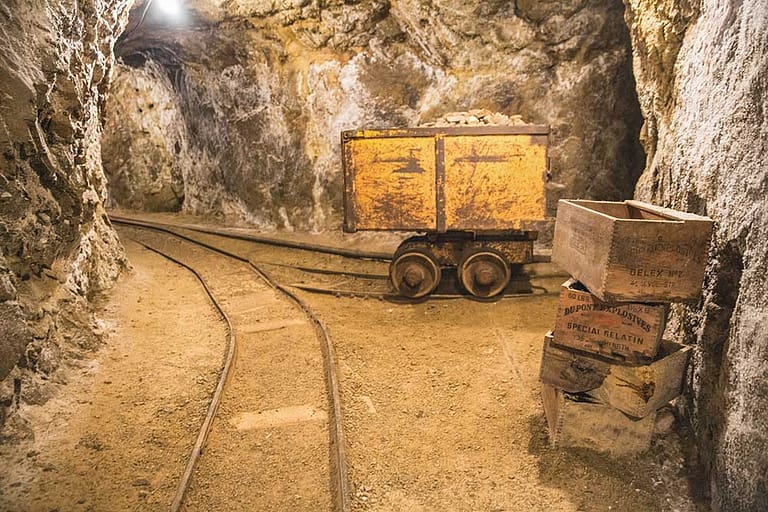 Great places to take a break, grab a bite, or extend your day.
Put on your boots and let's go out with a rootin', tootin' bang!
You've learned the history, now it's time to experience the wild west for yourself. As the only stable permitted to ride through the Garden of the Gods, Academy Riding Stables offers a unique opportunity at an even more unique landmark. Galloping through extraordinary geological formations with those rocky mountain views in the background will really make you feel like the cowboy you were destined to be.
Garden of the Gods Trading Post
Originally built in 1929, the Garden of the Gods Trading Post is one of the oldest and largest gift shops in the state. Inside you will find a wide expanse of Colorado merch stretching as far as the eye can see. They also have a great selection of Native American jewelry, sculptures, paintings and other art made by local artists. If you're feeling peckish after your horseback ride through the garden, re-energize with a snack in the cafe or treat yourself to some of their world-famous, fresh fudge!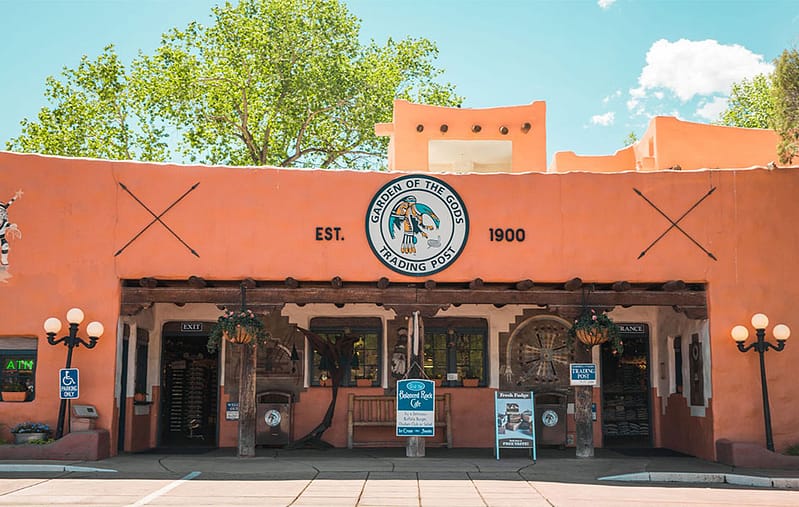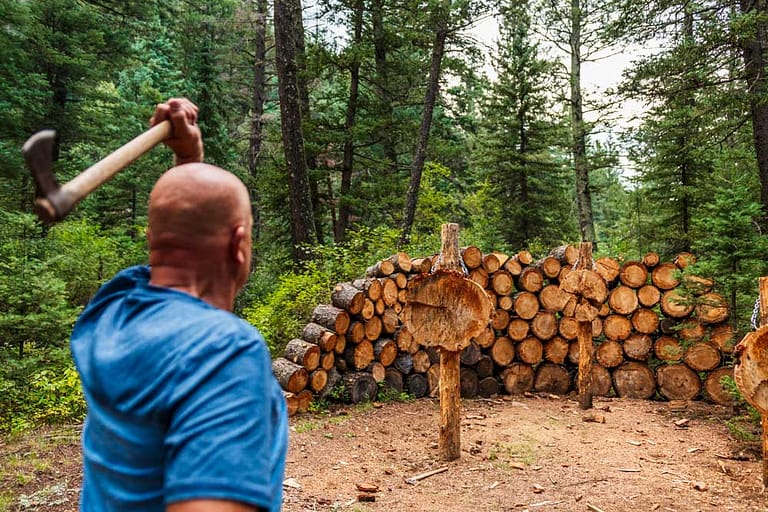 Broadmoor Outfitters Western Experience
Now it's time to show off your wild west skills or learn some new ones with Broadmoor Outfitters. Start off with some archery practice, or skip straight to the big guns (literally). You will be paired up with a trained guide so you can have a fun, safe target practice no matter what your experience level is.
Flying W Ranch Chuckwagon
What would be a more fitting end to your wild west vacation than a night of dancing with the second oldest western band in the world? Arrive early to explore the grounds and play some cowboy-themed games before the show starts. The Flying W Ranch Wranglers will get you situated with a Thanksgiving-level meal complete with an old-fashioned tin plate and mug. Even if you've been here before, the wranglers are always cooking up something new (literally and musically) so sit back and have yourself a rootin' tootin' good time.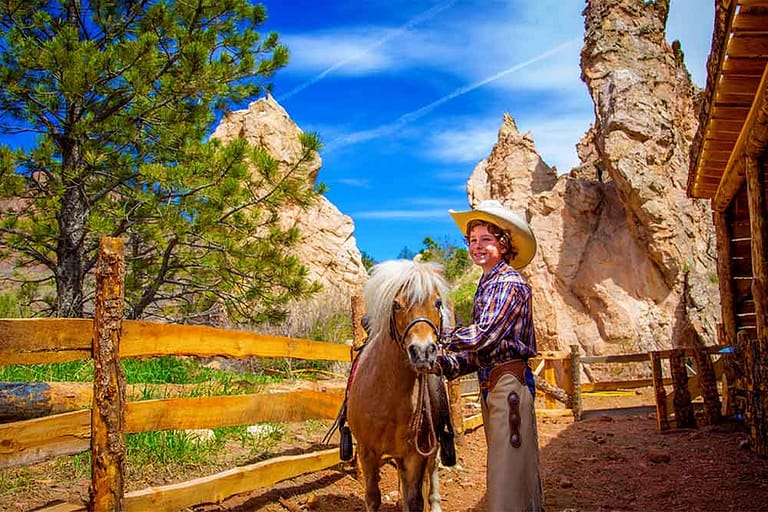 Great places to take a break, grab a bite, or extend your day.
More ways to enjoy your days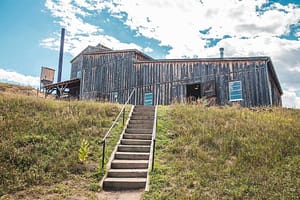 From museums that celebrate our western heritage to places that explore space for our future pioneers, there's something for everyone!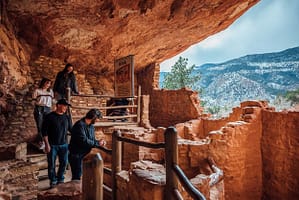 This itinerary will take you all of our historic districts and the best museums in our region. You'll get a taste for everything from architecture to mining, with more than our fair share of 'characters' along the way.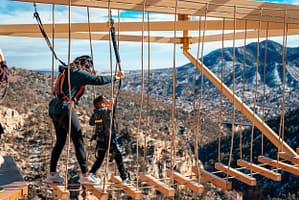 We've put together a 5-day family itinerary in Colorado Springs to help you and your crew enjoy your vacation in all its glory!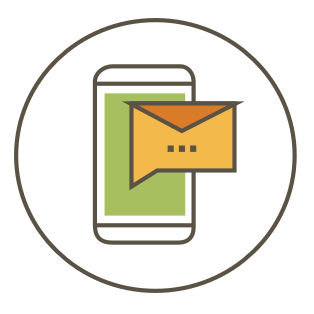 Share this itinerary with others