Hours
Call for individual business hours.
*Updated with daily COVID info
Is there more than just gambling?
Absolutely! Cripple Creek has numerous attractions such as the Mollie Kathleen Gold Mine, Cripple Creek and Victor Narrow Gauge Railroad, Heritage Center, and Butte Theater AS WELL as beautiful scenic views and hikes! The list goes on and on!
How far is Cripple Creek from Colorado Springs?
From central Colorado Springs, the drive is typically 35-40 minutes depending on traffic.
When is the best time to see the fall leaves change?
The last weekend in September is typically when the changing leaves are at their peak!
This historic museum gives visitors a taste of the shadier side of life in the World's Greatest Gold Camp, along with a glimpse into the lives of the lawmen charged with keeping the peace.
What are some of your major events?
Our biggest event is the Cripple Creek Ice Fest! Come check out amazing Ice sculptures around February. Several sculptures are made just for the kiddos, with ice slides, mazes, and carnival-like games. The grown kids can enjoy the ice bar complete with liquor luge, for some extra icy goodness. You can see a complete list of events here.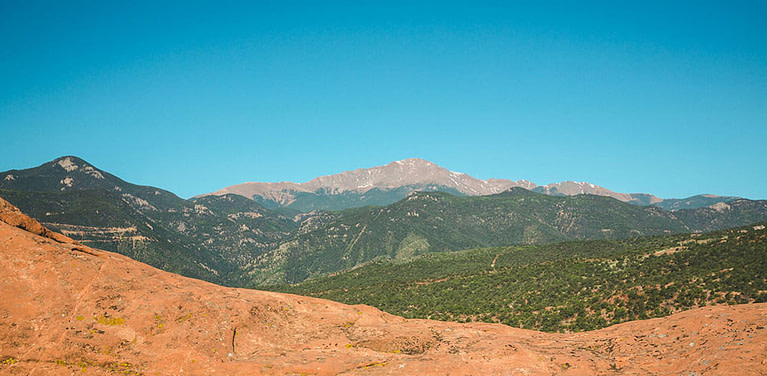 June events around Colorado Springs
See the complete list of June events around Colorado Springs!
Sustainable Travel in the Pikes Peak Region: Staying Green in Colorful Colorado
Sustainable travel isn't just about carbon offsets & transportation choices; they're lots of ways that you can be conscious when you visit Colorado Springs
What You Need to Know About the Cripple Creek Ice Festival
*2021 Update: CANCELLED due to COVID-19. Cripple Creek Ice Festival, a celebration of ice, chisels and the occasional chainsaw, all hosted in the beloved historic mining town of Cripple Creek.
Attractions and Restaurants Open for Thanksgiving Day
Thanksgiving is a holiday to gather with friends and family. Get out of the house and celebrate by supporting these local attractions that will be open!
Motorcycle Riding in the Pikes Peak Region: Tips, Rides and More
We've asked our favorite motorcycle friends and family to help us put together so helpful Colorado motorcycle riding tips, cool local rides and more.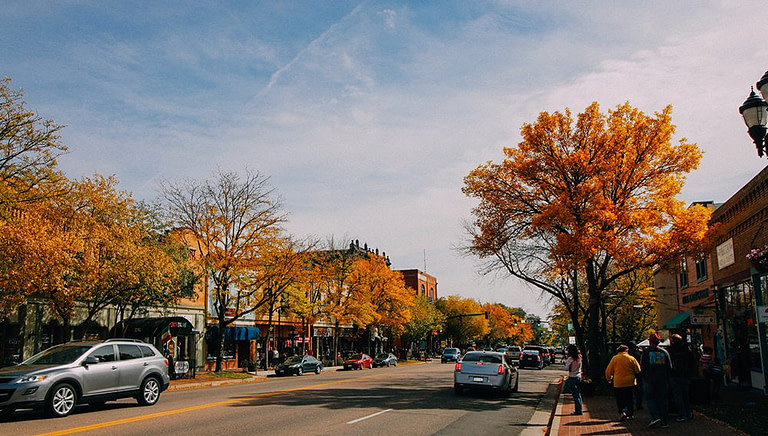 Top Fall events in Colorado Springs
You don't want to miss even one of the amazing fall events happening in the Colorado Springs, so get ready to upload a massive list of fun!
More attractions like this
Flying W Ranch Chuckwagon
Pikes Peak Tour by Gray Line
Cave of the Winds Mountain Park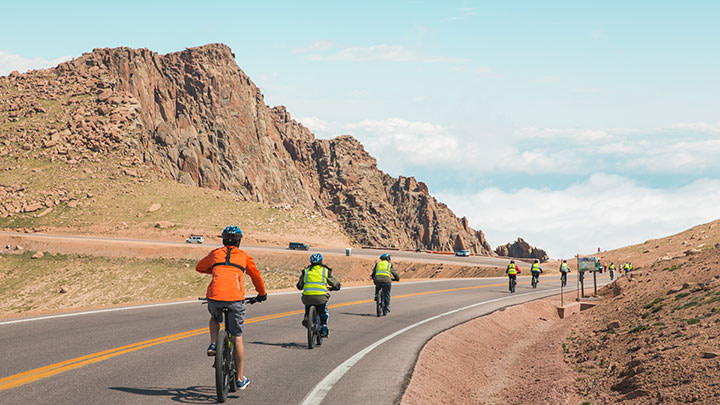 Challenge Unlimited- Pikes Peak by Bike
Cripple Creek and Victor Narrow Gauge Railroad
Echo Canyon River Expeditions