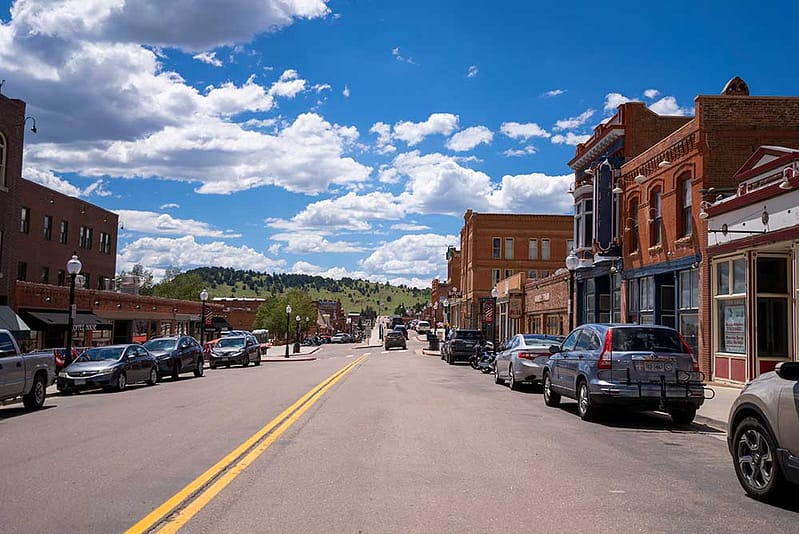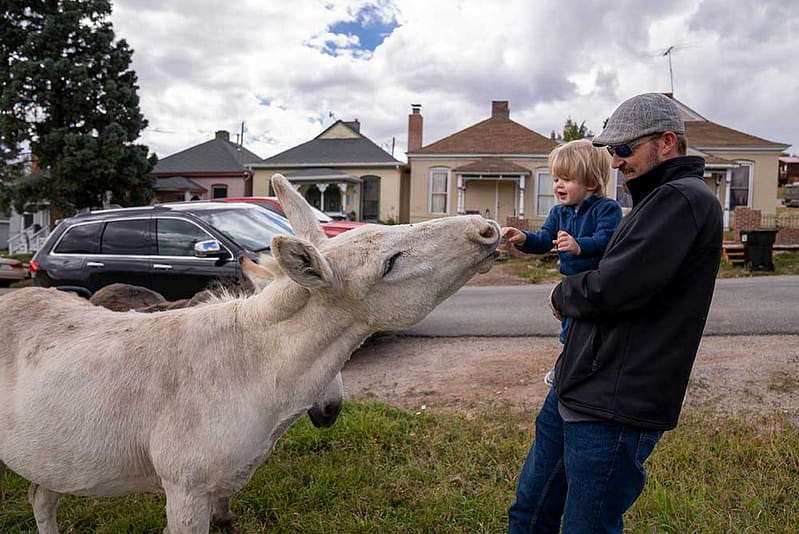 Are there more things to do in Cripple Creek than just gambling?
Absolutely! Cripple Creek has numerous attractions such as the Mollie Kathleen Gold Mine, Cripple Creek and Victor Narrow Gauge Railroad, Heritage Center, and Butte Theater in addition to beautiful scenic views and hikes! The list goes on and on!
How far is Cripple Creek from Colorado Springs?
From central Colorado Springs, the drive is typically 1 hour depending on traffic.
When is the best time to see the fall leaves change?
The last weekend in September is typically when the changing leaves are at their peak!
This historic museum gives visitors a taste of the shadier side of life in the World's Greatest Gold Camp, along with a glimpse into the lives of the lawmen charged with keeping the peace.
What are some of your major events?
Our biggest event is the Cripple Creek Ice Fest! Come check out amazing Ice sculptures around February. Several sculptures are made just for the kiddos, with ice slides, mazes, and carnival-like games. The grown kids can enjoy the ice bar complete with liquor luge, for some extra icy goodness. You can see a complete list of events here.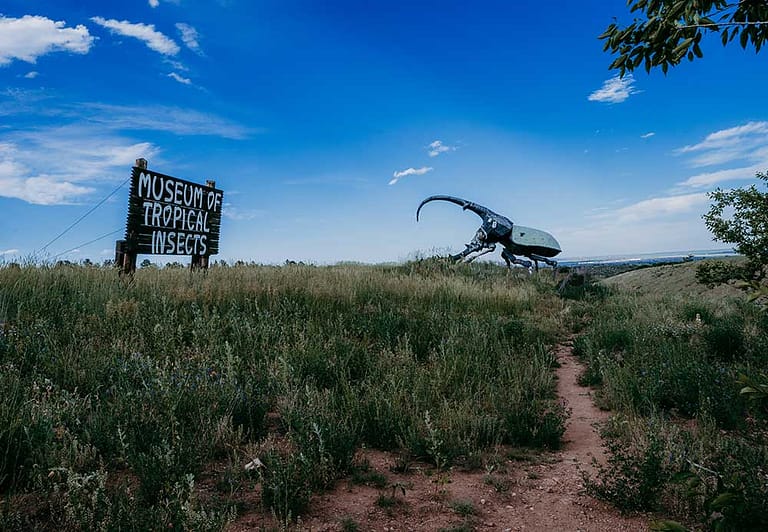 Quirky Colorado: Unusual Attractions
What's weird in Colorado? Quite a bit, actually. We've pinpointed a few of the most popular and strange or fanciful places to visit.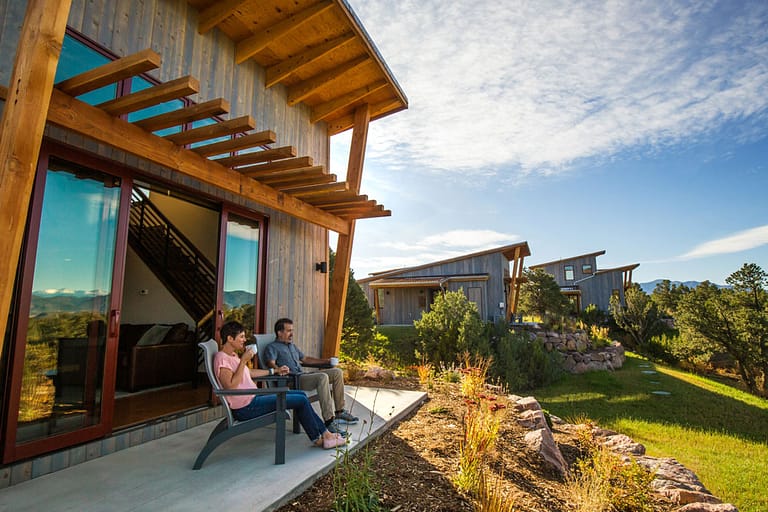 Cabins, RV Sites and Glamping in the Pikes Peak Region
For the folks who want a more outdoorsy experience without the full sacrifice of civilization, we've got just the thing for you.
4th of July Fireworks in Colorado Springs and So Much More
We hope this list sets you up for a fabulous 4th of July, whether it's spent barbequing, watching the fireworks, or all of the above!
More attractions like this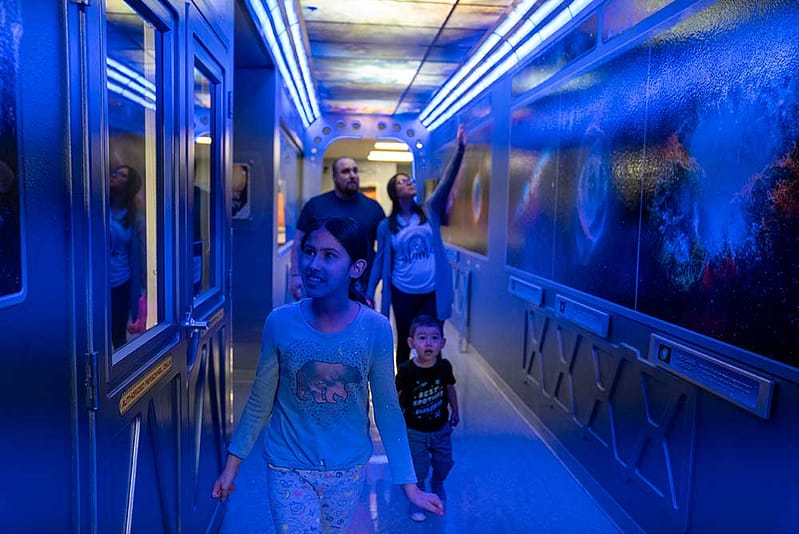 Space Foundation Discovery Center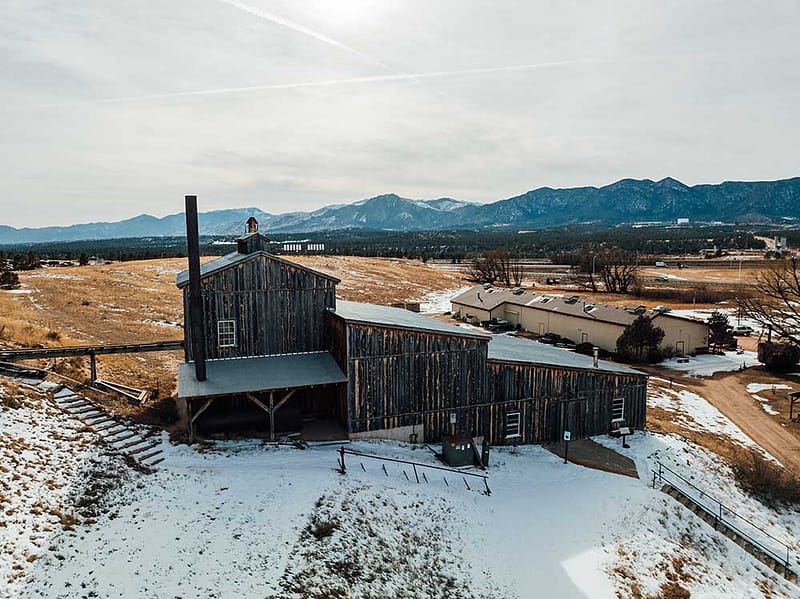 Western Museum of Mining and Industry
Mollie Kathleen Gold Mine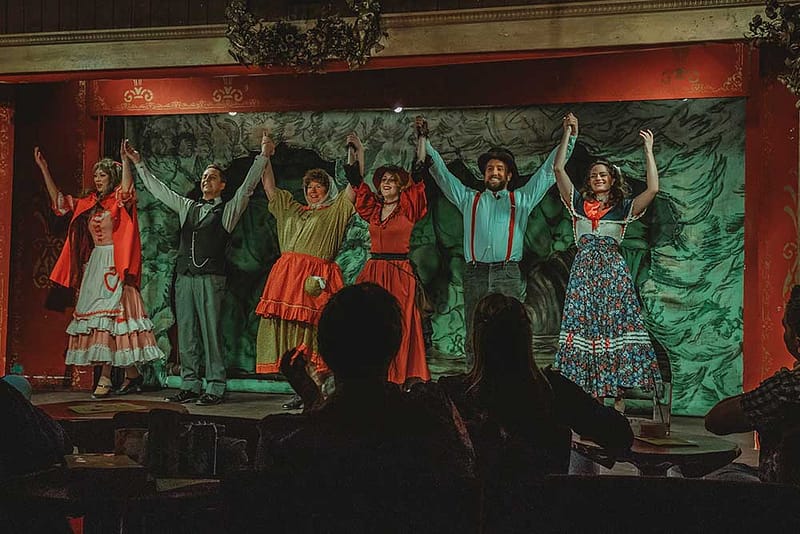 Iron Springs Melodrama and Dinner Theatre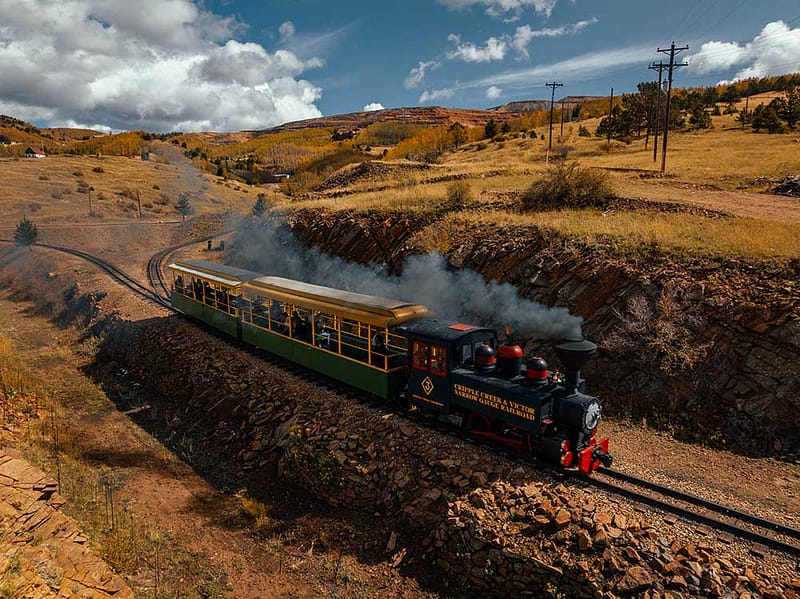 Cripple Creek and Victor Narrow Gauge Railroad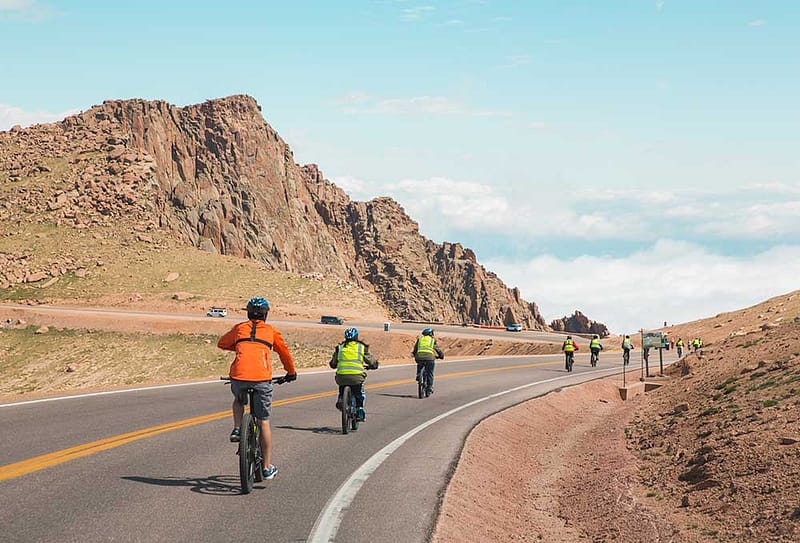 Challenge Unlimited- Pikes Peak by Bike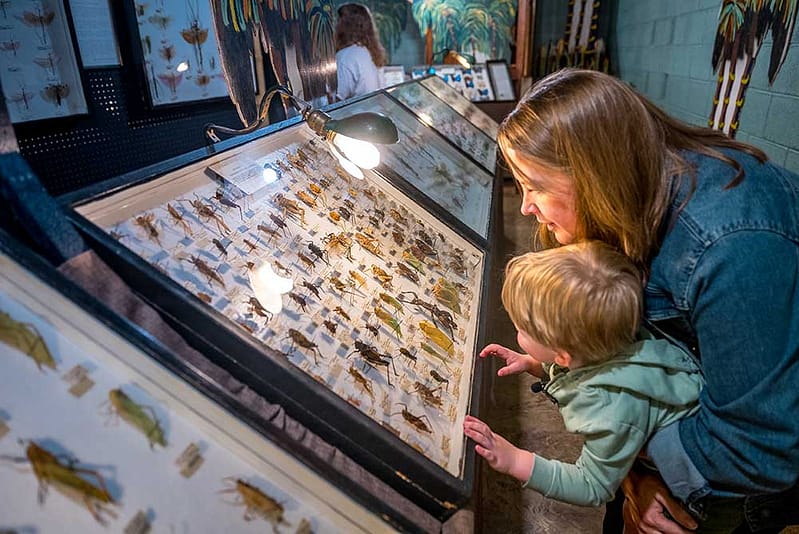 May Natural History Museum