Mollie Kathleen Gold Mine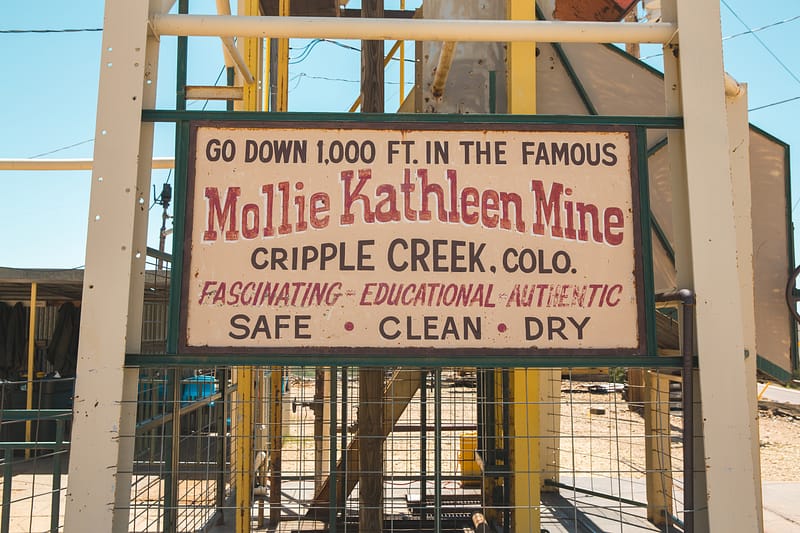 Climate is of dry high altitude. Meaning when it's sunny it is mild, when it's cloudy it's cool. This is true year around. The Cripple Creek area averages 340 days of sunny weather with average temperatures 10 to 15 degrees cooler than Colorado Springs and 15 to 20 degrees cooler than Canon City, Making Cripple Creek, Colorado the BEST PLACE TO BE ON A HOT SUMMER DAY!
Reservations are recommended for groups of 25 or more. Discounts are only available with pre-payment.
For Group rates visit:
– Underground Temperature: 50 degrees F / 10 degrees C
– How long do tours last?: About 1 hour.
Is this a real gold mine?
Yes, the mine is as-real-as it gets. The Mollie Kathleen is documented by the National Geological Survey as a gold production mine.
State required hardhats are provided. Jackets and good walking shoes are suggested.
Is the tour area claustrophobic and tight like most caves?
No, the mine is not claustrophobic. In order to mine underground, one must haul equipment in and gold out. Therefore, a hard rock mine is made to work in, not crawl through.
Are wheel chairs or strollers allowed underground?
No, the Mollie Kathleen is a real gold mine and is not ADA accessible.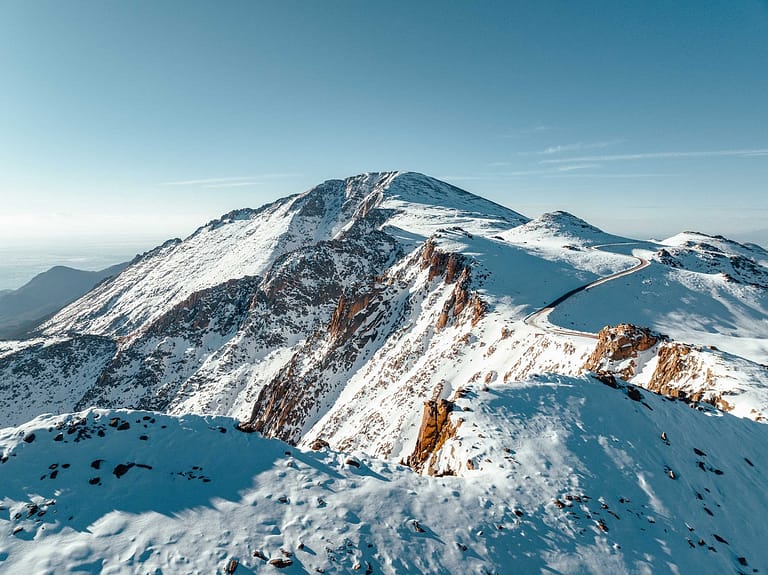 Common Misconceptions (and Cool Facts) About Colorado
Every state has its own stereotypes that develop over time. Here are some Colorado misconceptions and some truths you'll never believe.
Influential Women of the Pikes Peak Region
March is Women's History Month and Colorado Springs has plenty of ways for you to honor exceptional women of the past, present and future.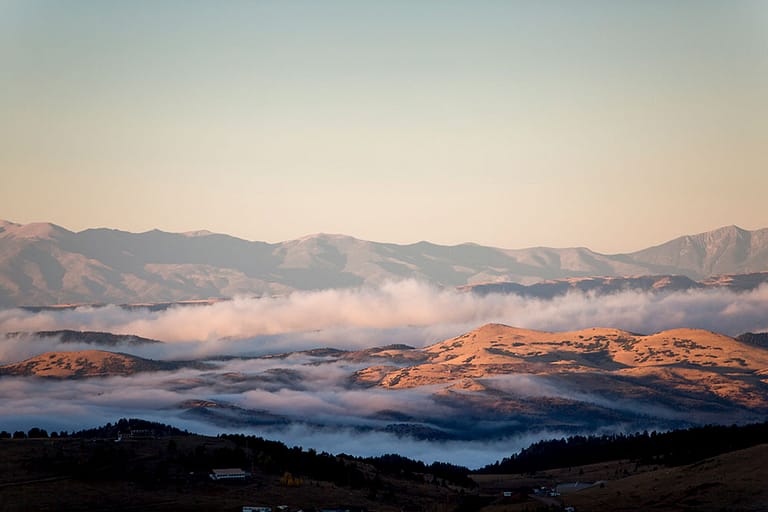 The Best Places to Stay Cool in Colorado Springs: Part Two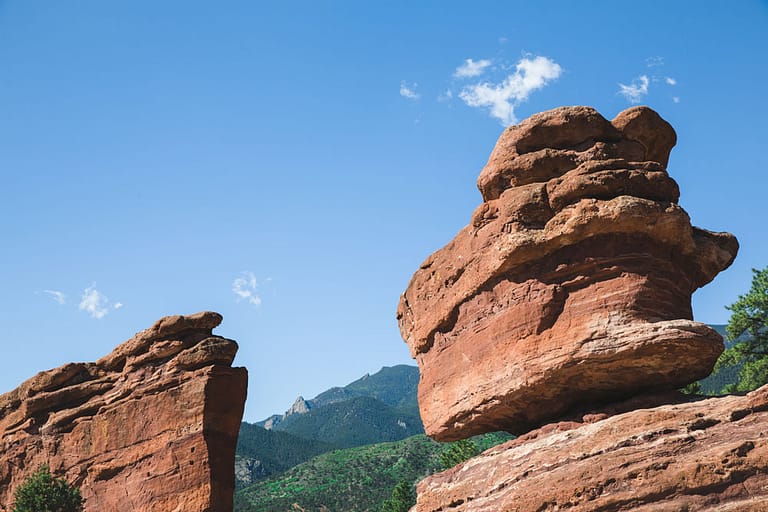 Best Time of Year to Visit Colorado Springs
There's no shortage of fun to be had anytime you visit Colorado Springs and each season offers its own special benefits to visitors.
More attractions like this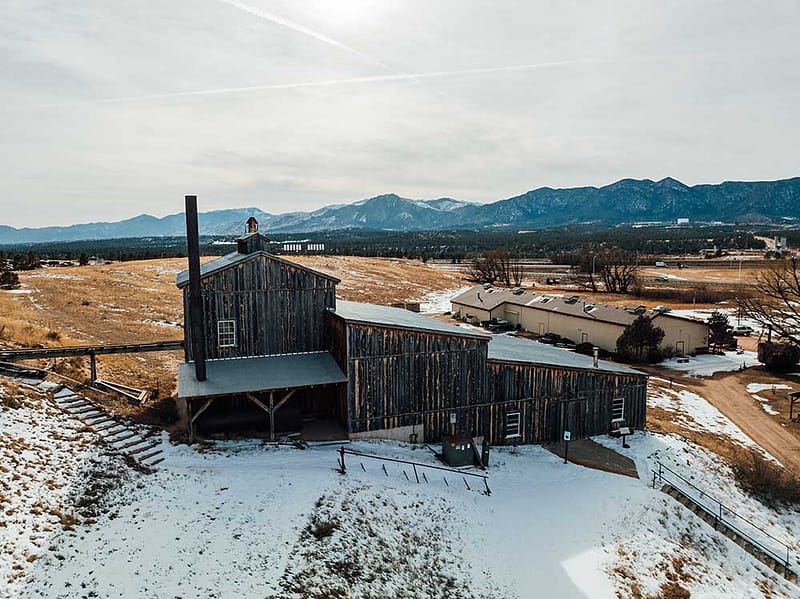 Western Museum of Mining and Industry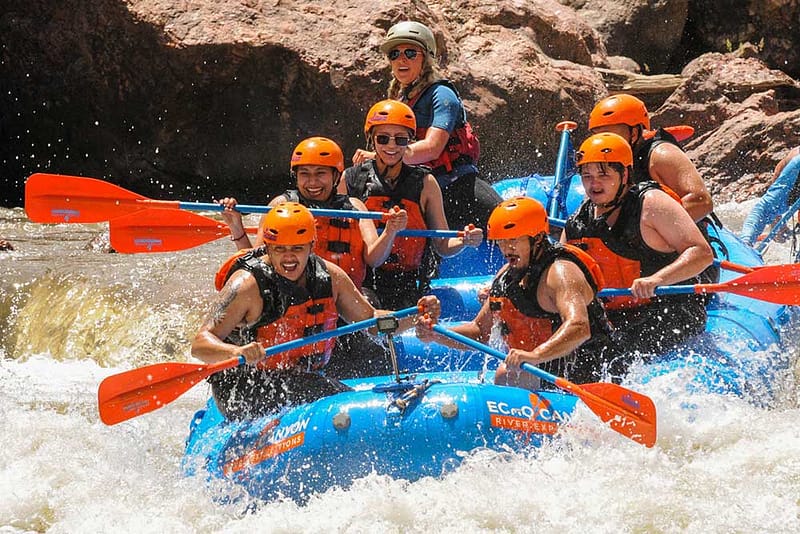 Echo Canyon River Expeditions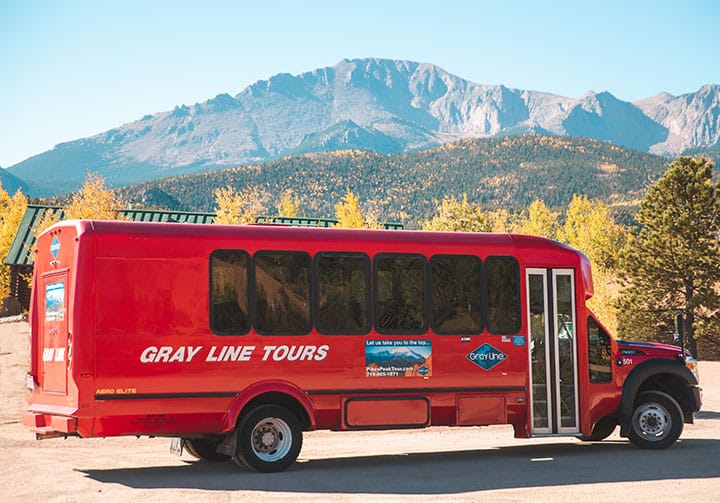 Pikes Peak Tour by Gray Line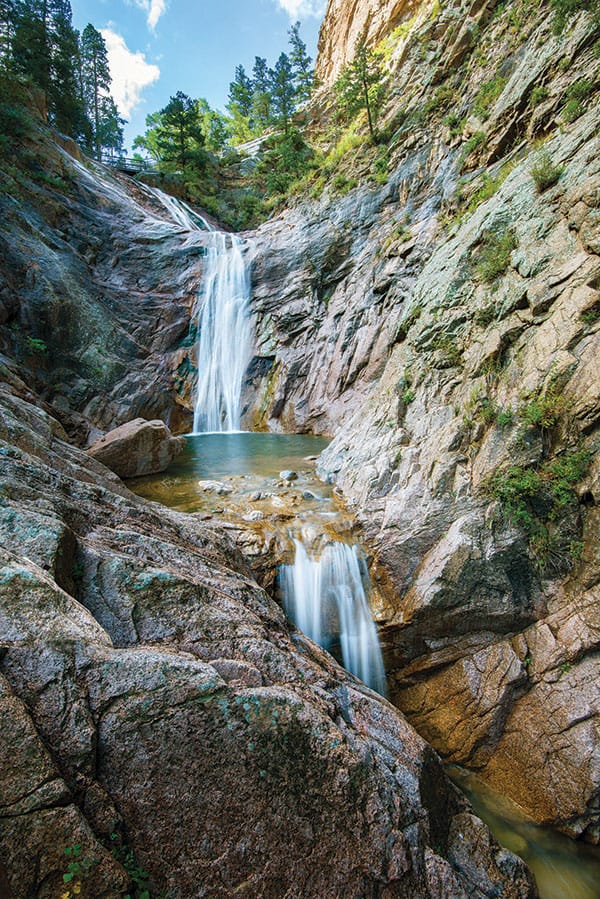 The Broadmoor Seven Falls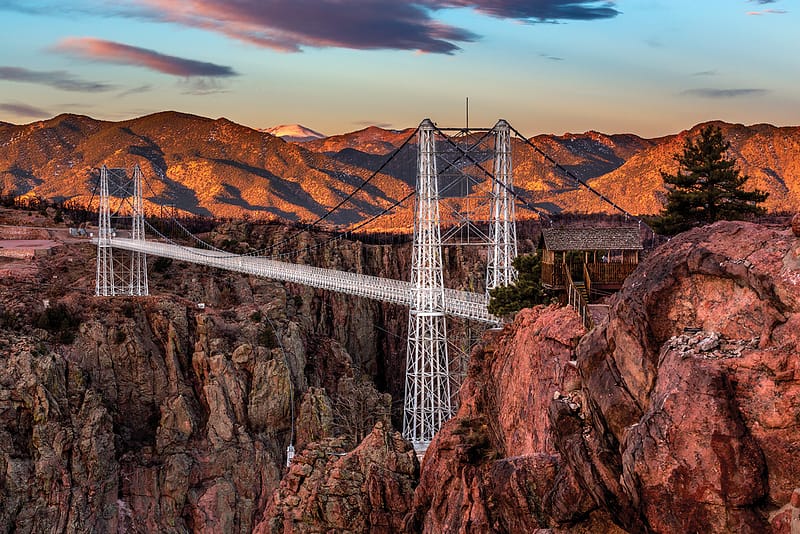 Royal Gorge Bridge and Park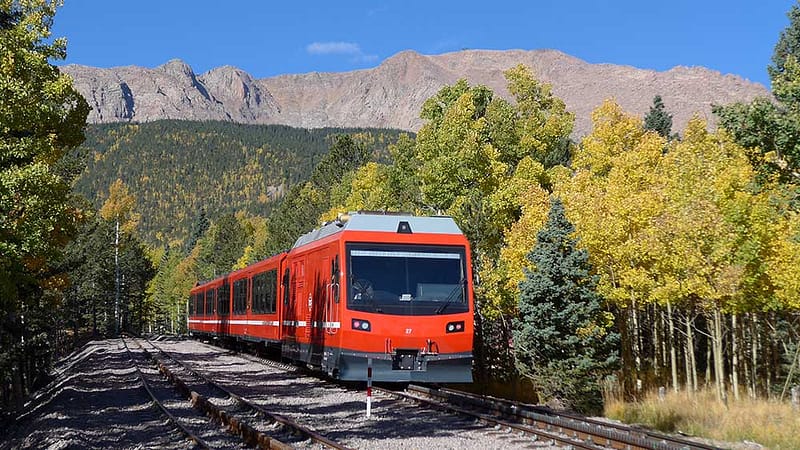 The Broadmoor Manitou and Pikes Peak Cog Railway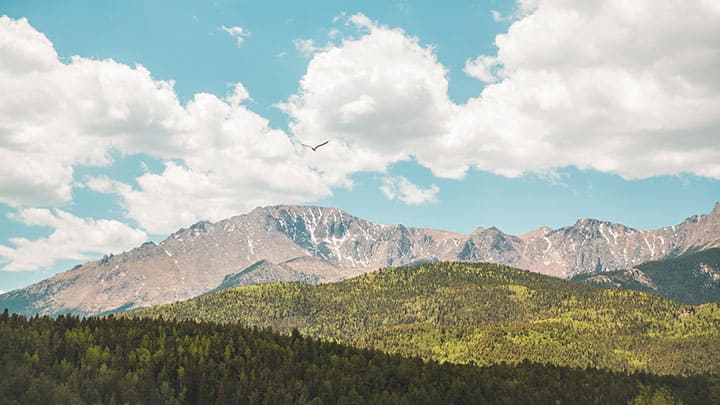 Pikes Peak- America's Mountain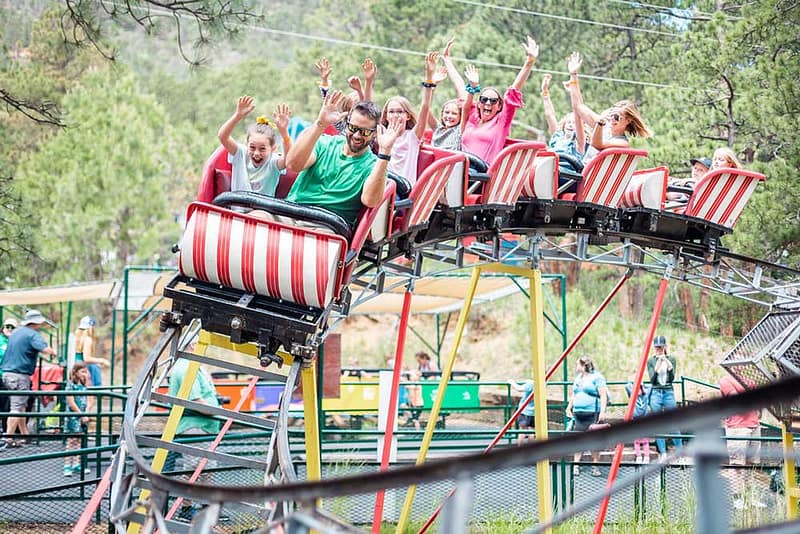 North Pole – Santa's Workshop