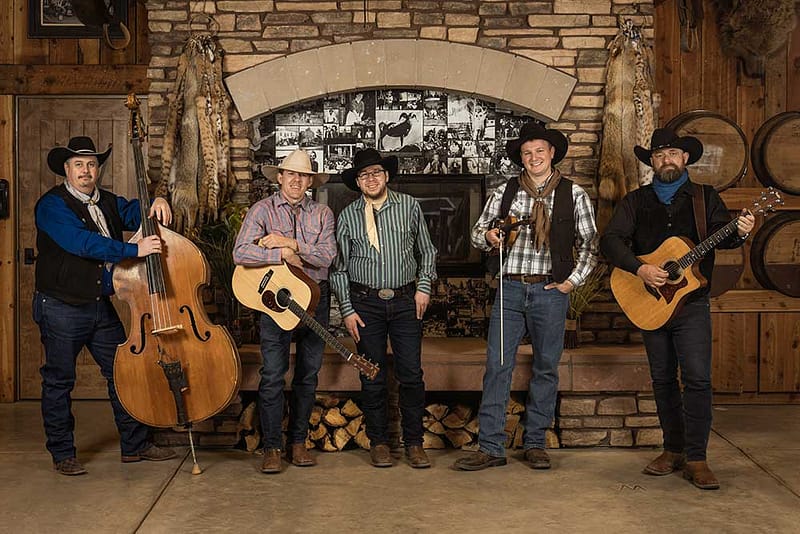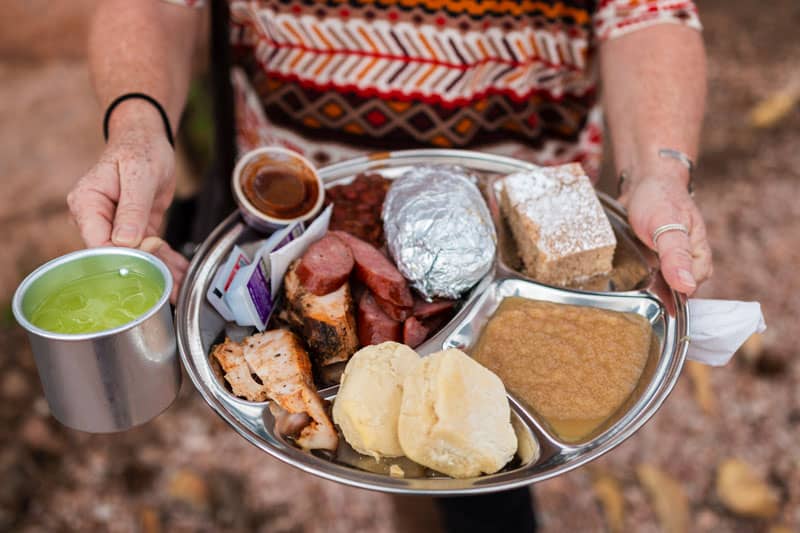 Is the Flying W Ranch a family-friendly attraction?
Absolutely. Bring the little cowpokes, the teenagers, the parents and the grandparents. And an appetite. Never forget to come hungry.
Was the Flying W impacted by the Waldo Canyon Fire in 2012?
Yes, the Waldo Canyon fire decimated all but one of the Flying W Ranch structures in 2012. With the support of the city and the community, the ranch has steadily rebuilt itself to its former glory and reopened May of 2020.
What kind of food does a chuckwagon dinner offer?
The chuckwagon meal includes smoked beef brisket, smoked turkey breast, smoked sausage, terrific trail beans and Dutch oven biscuits.
Do they take reservations?
Yes, reservations are required for the nightly Chuckwagon Supper and Show. Call 719-598-4000 for details.
Do they have a gift shop?
Western Town has unique shops containing a variety of merchandise, as well as period pieces from the mid to late 1800s.
Sorry, no pets other than service animals are allowed. This is to ensure the safety of our farm animals and other guests
Dress comfortably, as this is an outdoor attraction.
More attractions like this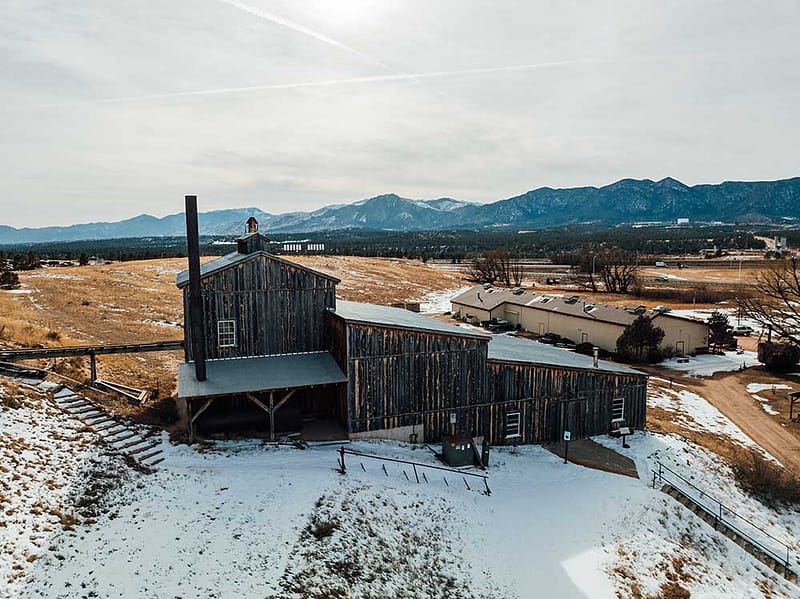 Western Museum of Mining and Industry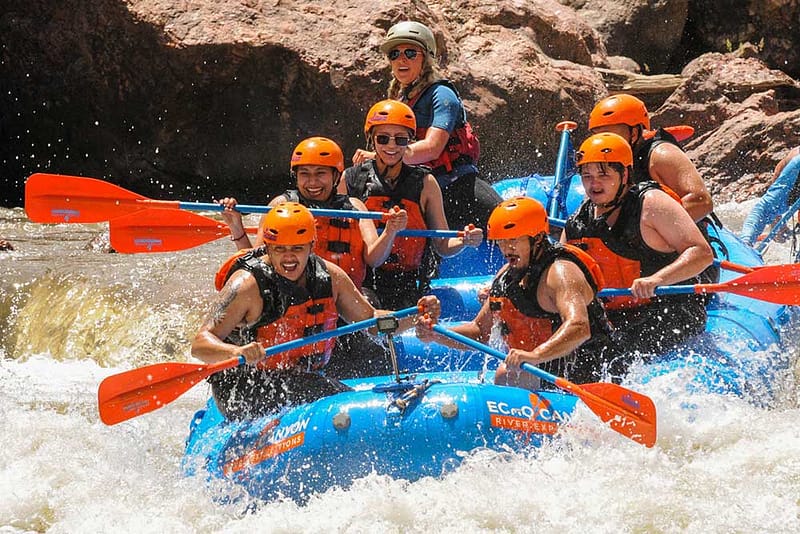 Echo Canyon River Expeditions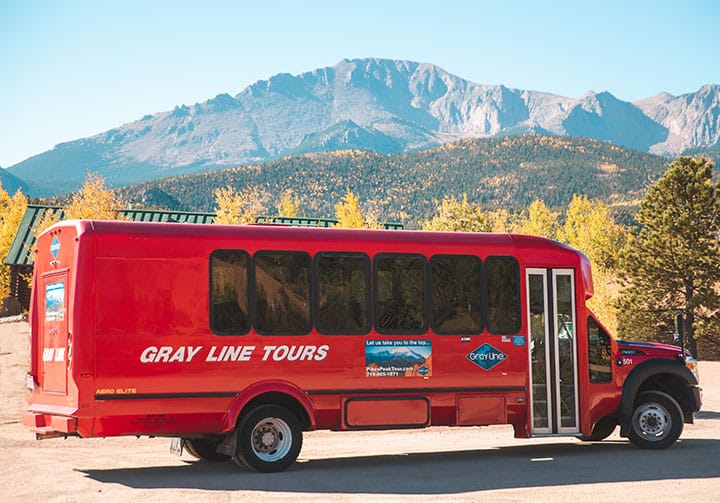 Pikes Peak Tour by Gray Line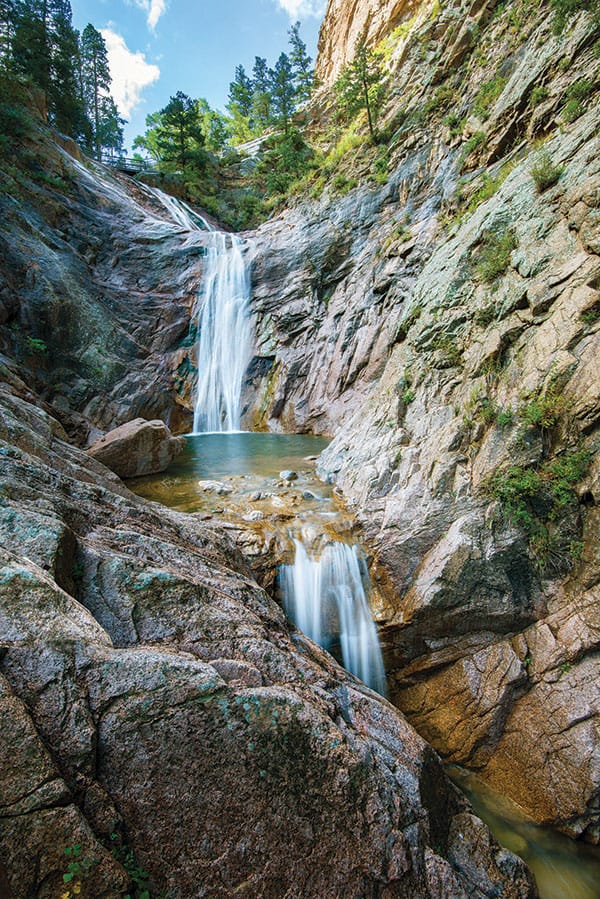 The Broadmoor Seven Falls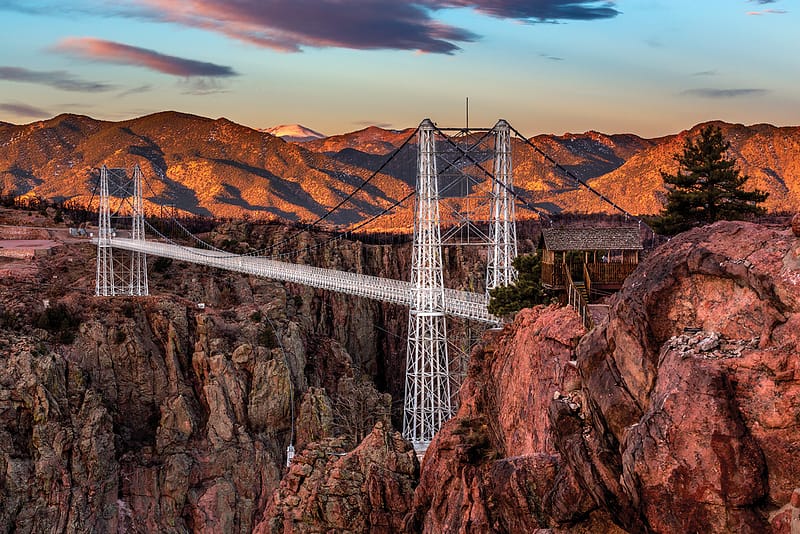 Royal Gorge Bridge and Park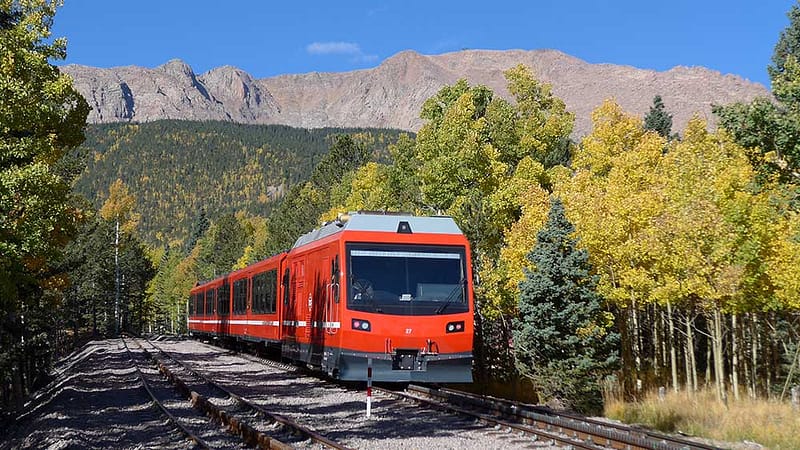 The Broadmoor Manitou and Pikes Peak Cog Railway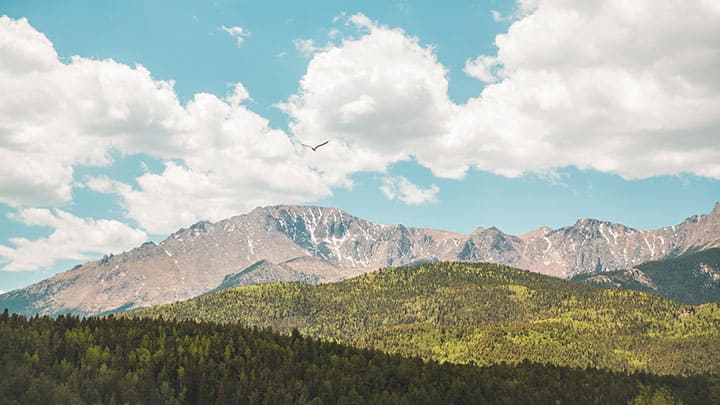 Pikes Peak- America's Mountain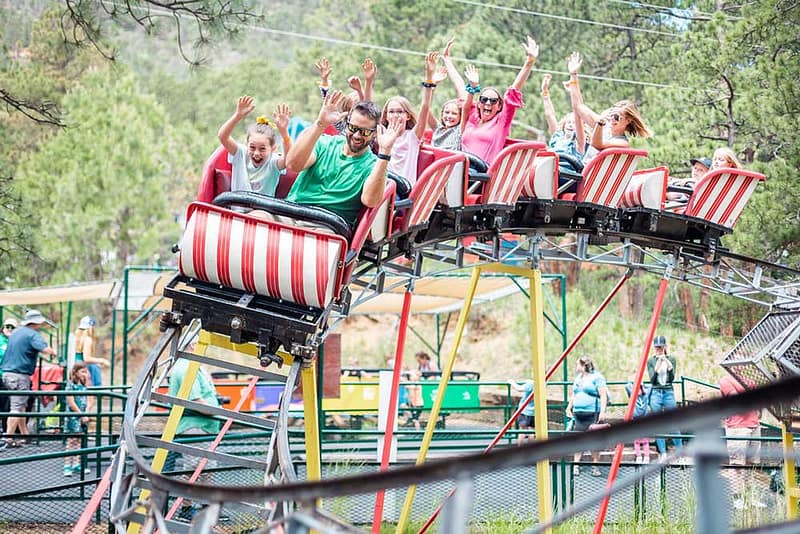 North Pole – Santa's Workshop