Fun Mother's Day Ideas in the Pikes Peak Region
Mother's Day is nearly here and it's time to celebrate the mother figures in your life who support you each day with endless love, advice and kindness. If you've waited until the last minute or you're feeling stuck, we're here to save the day! Think of us as temporary moms giving you advice on how to revere your actual mom. We've got fun Mother's Day ideas for honoring mom right here in Colorado Springs and the Pikes Peak region and there's sure to be at least one that will fit the moms in your life to a T. Speaking of tea…
Crown Mom Queen with Tea at Miramont Castle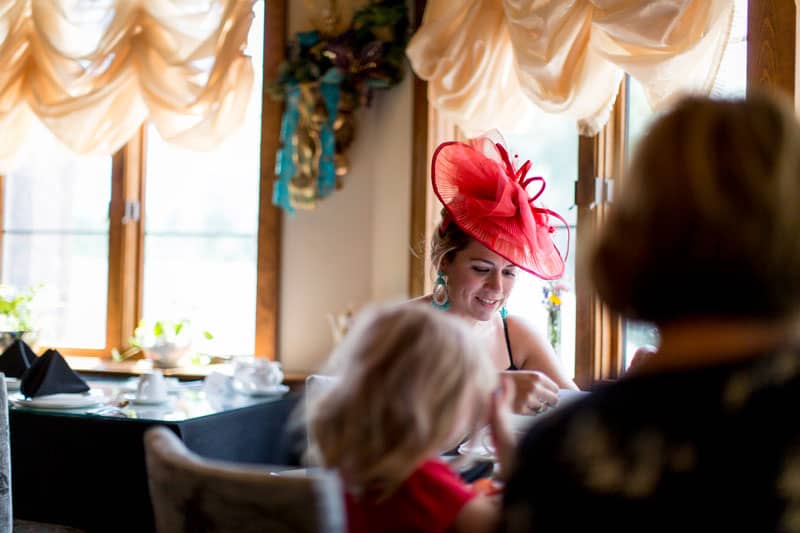 Give mom the royal treatment at the Queen's Parlour Tearoom at Miramont Castle. The beautifully appointed space makes any visitor feel majestic and the teas and eats simply cannot be beat. While the Miramont Castle Mother's Day Tea almost always sells out quickly, that doesn't mean you can't still give mom the gift of an elegant tea party on another date. The Queen's Parlour offers teas throughout the week with multiple seating times. Pick up a gift card for mom for one of the upcoming teas or simply give her a lovely card and flowers with the details of your upcoming surprise reservation. 
Celebrate Mom with Shopping and Brunch
If you want to take mom out for a meal on Mother's Day, the west side of Colorado Springs is bursting with varied dining options. Is mama a vegetarian or vegan? Head on over to Historic Manitou Springs and check out Adam's Mountain Café, renowned for their tasty veggie-based options with a menu for meat-friendly folks, too. Of course, there's also Mo's Diner for a traditional hearty breakfast (they have beer and Bloody Mary's, too) or Uncle Sam's Pancake House for sweet surprises. The further you head into Manitou Springs, the more varied the options. Take a stroll through town and do a little shopping while you're there — the kids will love the arcade and mom will love the time with the family.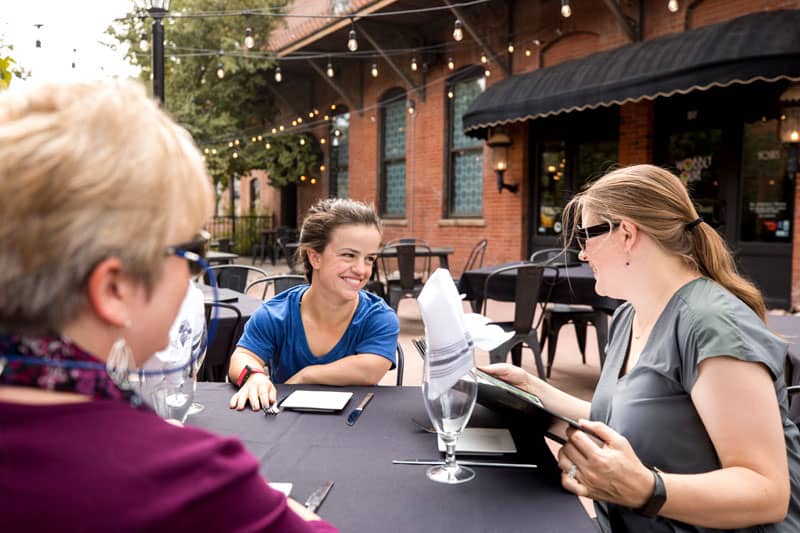 Old Colorado City is also one heck of a place for shopping and family time with a little brunch or lunch on the side. Browse an eclectic collection of shops and unique restaurants that range from light bites at Tapeteria to a full breakfast at Bonton's. Jake and Telly's offers amazing Greek fare and an inviting atmosphere and Slice 420 provides a walking lunch with pizza-by-the-slice options. Old Colorado City is also the perfect place to satisfy your sweet tooth. Rocky Mountain Chocolate Factory, Colorado City Creamery and La Baguette all have delightful treats that you can pick up and enjoy while you wander. Just be sure to call ahead for any sit-down locations. Like right now. Go!
Hunt for Unique Mother's Day Gifts at the Garden of the Gods Trading Post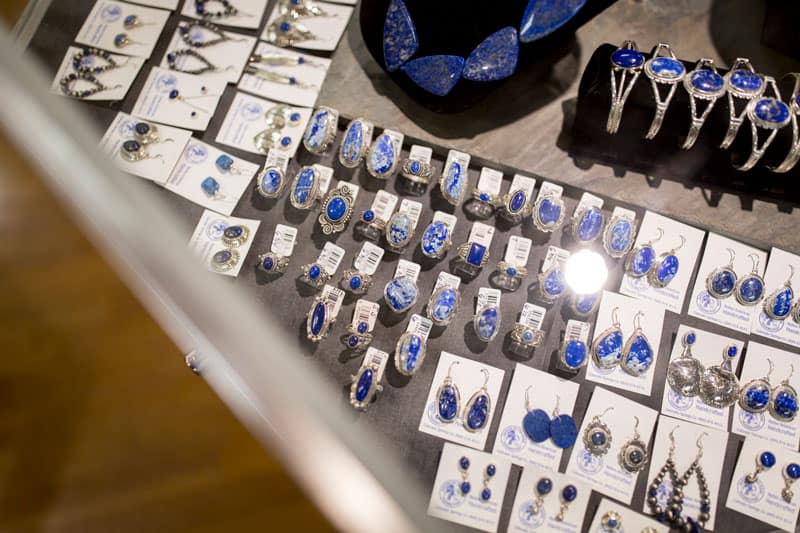 Skip the malls and websites and shop where the gifts are as unique and interesting as your own dear mum — the Garden of the Gods Trading Post. This hidden gem is tucked away beside the world-famous Garden of the Gods and boasts that it is the oldest and largest gift shop in Colorado. Thousands of square feet of gifts await, with options ranging from art and apparel to jewelry and sweet treats. As a bonus idea, take mom on a lovely stroll through the garden and then pop in for lunch, a hot coffee or a cool treat. The Post has one of the most epic patios around for relaxation and good conversation. 
Gift Mom with an Adrenaline Adventure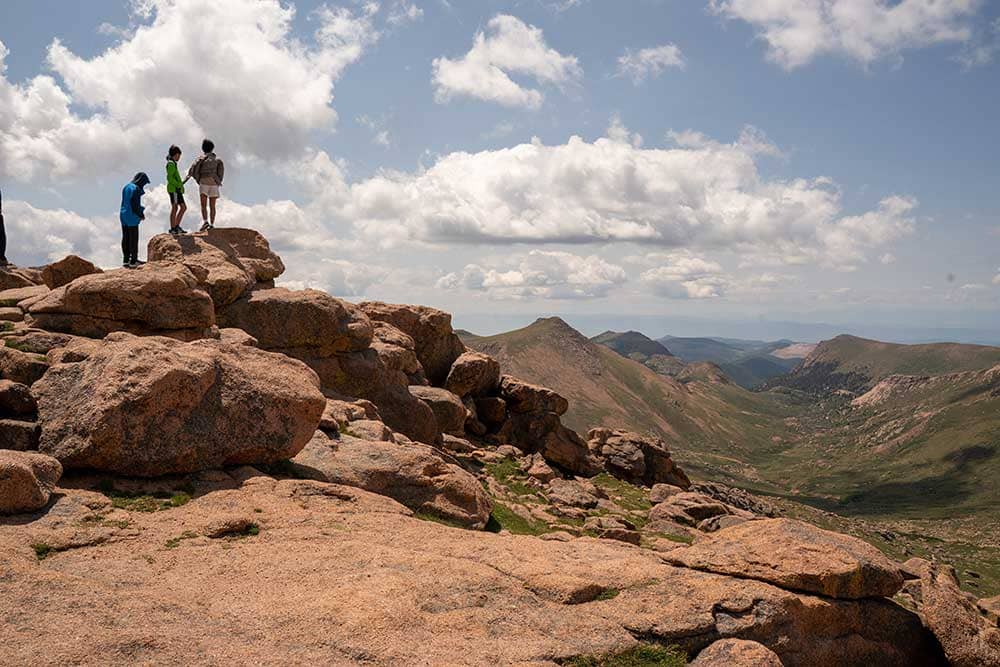 Some moms love to shop and dine, others prefer their Mother's Day celebrations with a little more action. If your mom is the latter, we've got some ideas sure to spike her heart rate and secure your role as the favorite child. Take her for a drive up the Pikes Peak Highway where she can enjoy breathtaking views and hiking trails. Moms get in free on Mother's Day, so she'll appreciate that you've absorbed her financial lessons on smart spending. You can go even more next-level with a ziplining trip from Adventures Out West or even a hot air balloon ride. Adventures Out West has some of the best ziplining in the Pikes Peak region, with a natural terrain course and no artificial platforms. And a ride in a hot air balloon just shows mom you know she rises above all the rest, right?  (Apologies, that pun was bad even for us.) 
Entertain Mom with Pikes Peak Region Attractions
There's no doubt you've been entertaining your mother the entirety of your existence, even if that wasn't always your intention. Keep the tradition alive with a gift that will entertain her in a way that's not at your expense — pride-wise, anyway. We talked about Pikes Peak as an adrenaline rush, but there's a chiller way to travel to the summit now that the Broadmoor Manitou and Pikes Peak Cog Railway has opened back up. Book a trip up the mountain on one of the few working cog railroads in the entire world. Mom gets to relax and not worry about your driving and you get to just enjoy her company. 
Whichever adventure best suits that dear old mom of yours, make this year's Mother's Day memories epic.  She's earned it and then some!