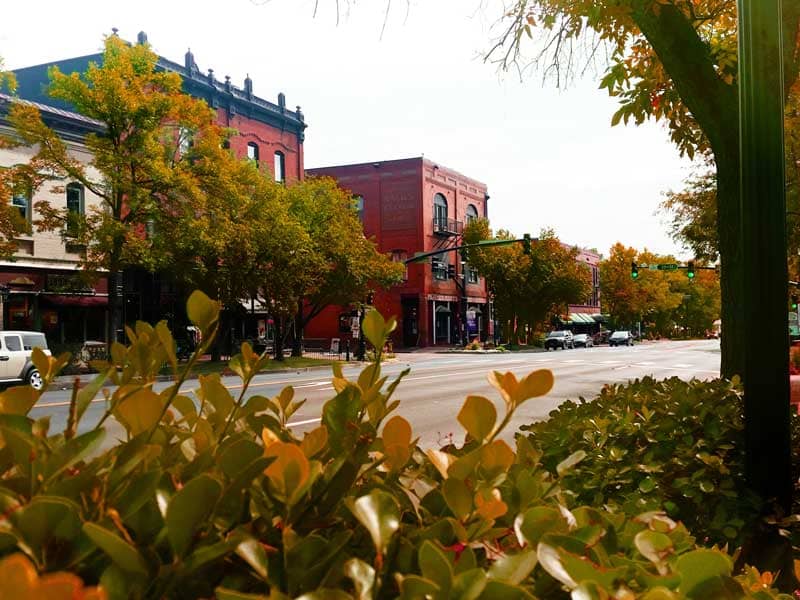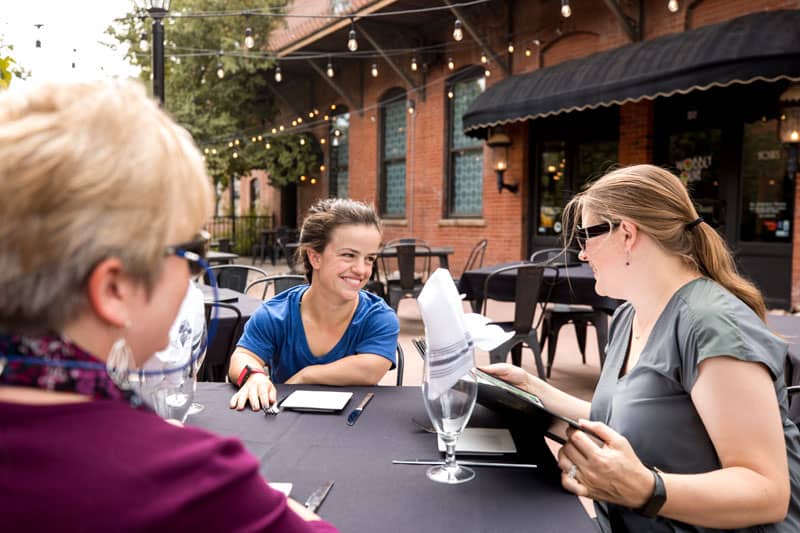 Three parking lots are clearly marked by banners along Colorado Avenue.
-25th and Cucharras Street
-26th and Pikes Peak Avenue
-Cucharras Street between 26th and 27th Street
There are endless possibilities for shopping, dining, karaoke, free summer concerts, farmers market, local and unique art and so much more. Get all the details at shopoldcoloradocity.com
How do I find out about events and specials?
Head over to Old Colorado City's Facebook page for the most current information.
There are several events throughout the year such as Territory Days, Farmers Market, Art Walk, The Spirit Tour, The Giant Pumpkin Festival, Santa's Cabin and Christmas Stroll; just to name a few.
When was Old Colorado City founded?
Old Colorado City – The Gateway to the West – was founded as Colorado City on May 22, 1859. OCC was the original territorial capital.
What time do the shops typically open?
Typically, shops are open 10 a.m. – 5 p.m. however each one has its own hours and this will vary seasonally. A complete list of contact information for individual shops at shopoldcoloradocity.com.
What type of restaurants are there?
A wide variety of continental restaurants, including pizza, barbecue, French, Greek, Italian, Spanish and American that include nine Best Of: Colorado Springs award winners.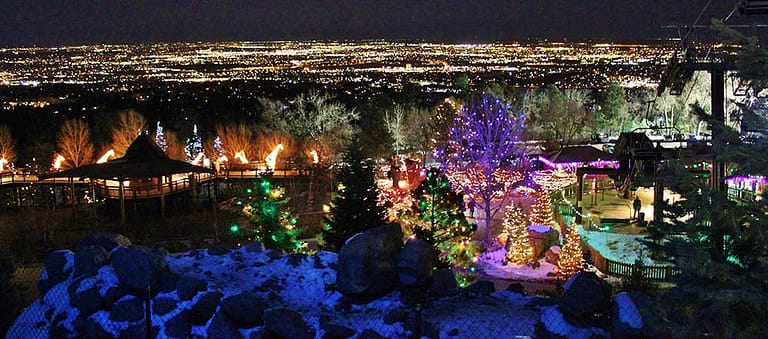 Best Places to See Christmas Lights Around Colorado Springs
Great places to see Christmas lights around Colorado Springs to get you into the holiday spirit!
Top Colorado Springs Attractions for Grown-ups
Gather your favorite adults and discover the fun that awaits at these top Colorado Springs spots for grown-ups.
Sustainable Travel in the Pikes Peak Region: Staying Green in Colorful Colorado
Sustainable travel isn't just about carbon offsets & transportation choices; they're lots of ways that you can be conscious when you visit Colorado Springs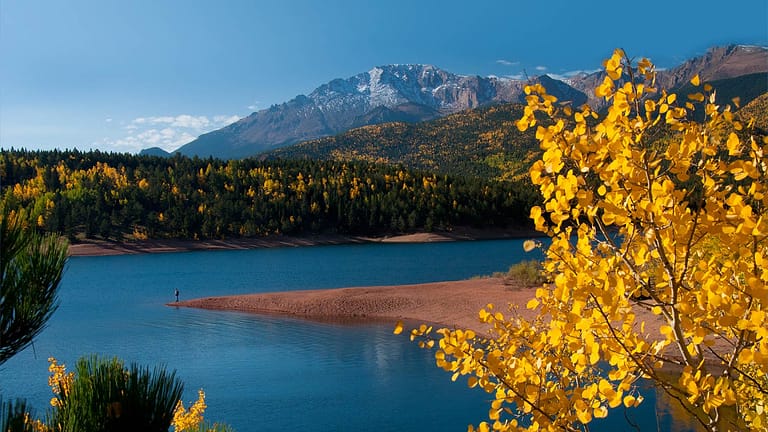 Top Fall events in Colorado Springs
You don't want to miss even one of the amazing fall events happening in the Colorado Springs, so get ready to upload a massive list of fun!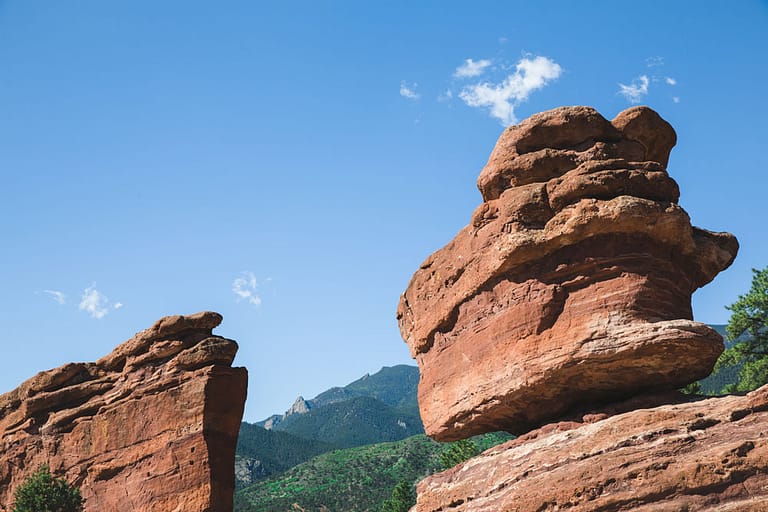 Best Time of Year to Visit Colorado Springs
There's no shortage of fun to be had anytime you visit Colorado Springs and each season offers its own special benefits to visitors.
More attractions like this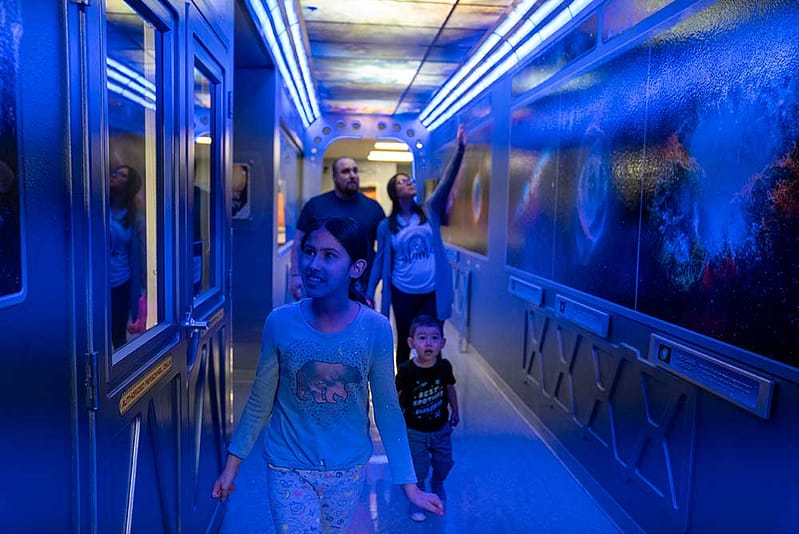 Space Foundation Discovery Center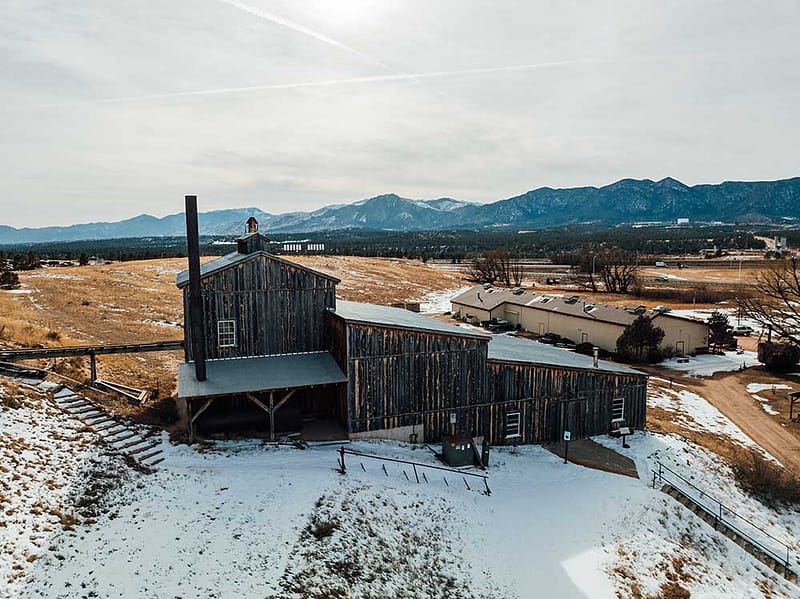 Western Museum of Mining and Industry
Mollie Kathleen Gold Mine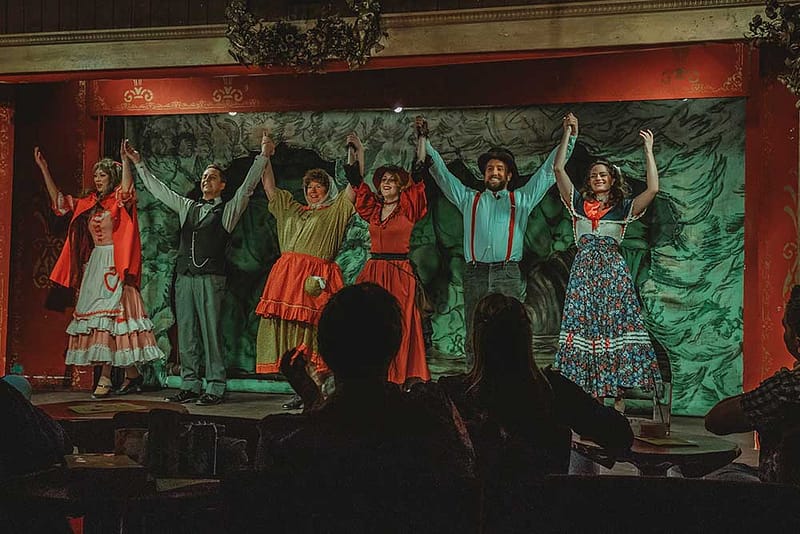 Iron Springs Melodrama and Dinner Theatre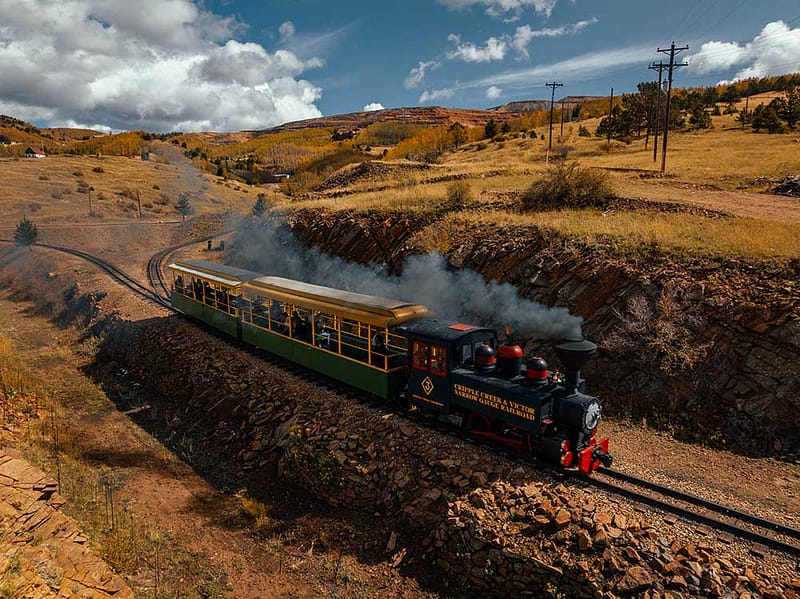 Cripple Creek and Victor Narrow Gauge Railroad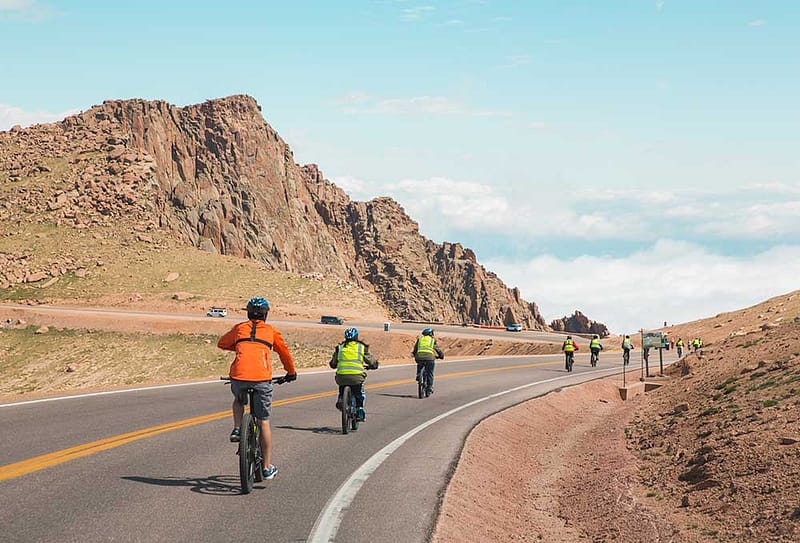 Challenge Unlimited- Pikes Peak by Bike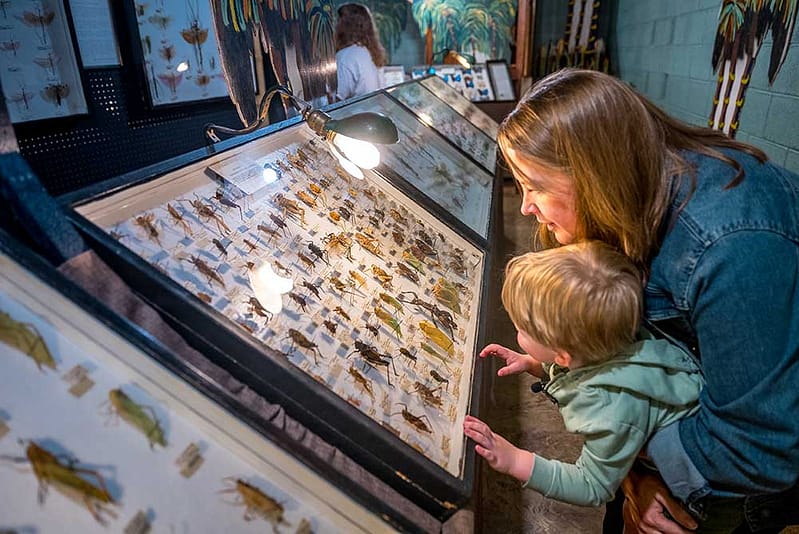 May Natural History Museum