3 DAY TRIP TO ESCAPE THE HEAT/COLD
A great day of strolling, people watching, and treasure hunting.
Learn about the colorful history of our gold rush days.
From the world's largest private collection of insects to the moon and beyond.
A great day of strolling, people watching, and treasure hunting.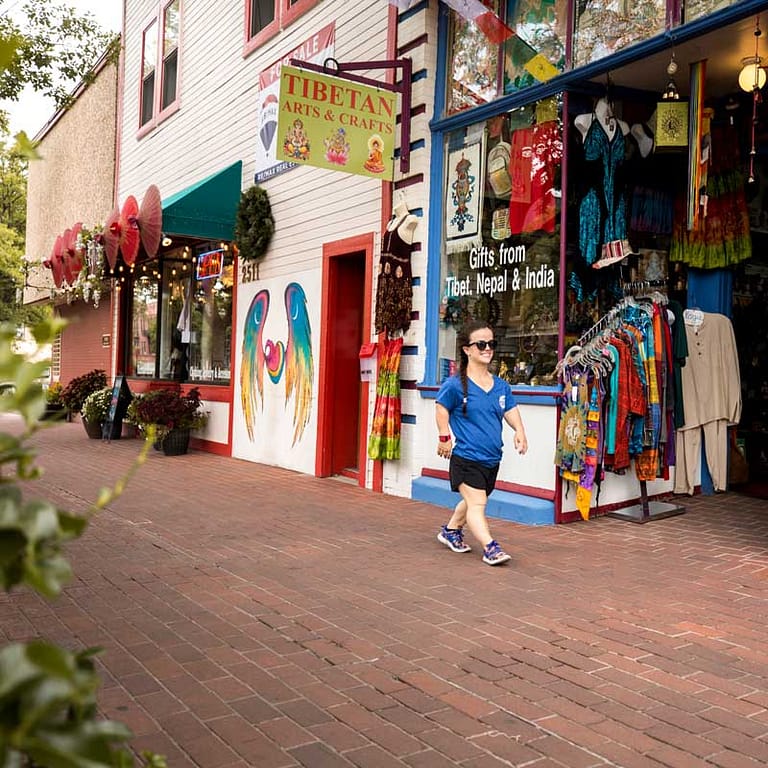 Old Colorado City was one of the first areas settled in Colorado Springs and boasts a very colorful history.  That charm and legacy has been beautifully preserved and celebrated, making this historic district an awesome place to spend the day.  Shop for local art, unique gifts, modern treasures and raucous stories alike.  With over 100 local galleries, shops and restaurants, you're sure to find things you won't see anywhere else.
Garden of the Gods Trading Post
The Garden of the Gods Trading Post is a hard place to put into words.  On the surface, it's a gift shop with an old pueblo-style facade. When you pass through the doors, you'll be immediately struck by the sheer size of the place — it's so much bigger than you expect from the outside. 
What do they offer in the store?  I'll answer that with a question: what don't they offer?  From kitschy trinkets to one of a kind art, from allowance-level budgets to call-your-banker level finds, the Trading Post literally has something for everyone. 
The morale of this story: you need to experience the Trading Post for yourself!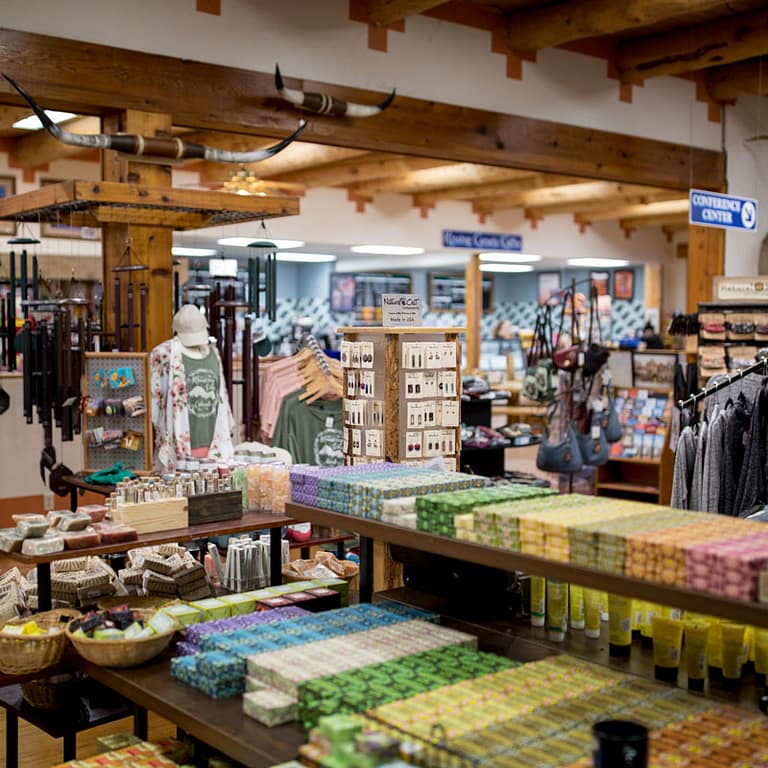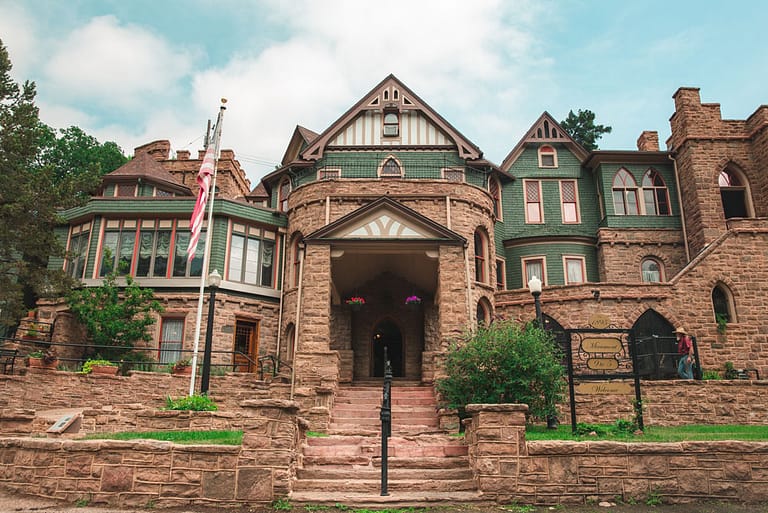 If you listen closely, this place has a story to tell. Built in the late 19th Century by a rich priest and his mother, the castle boasts nine different styles of architecture and is a feat to behold in and of itself. Enjoy room after room of period furniture, clothing, household appliances and other accoutrements of Victorian life. This place has many great things to tell you if you take the time to listen.
Manitou has a personality all its own.  You can feel it the moment you pass through the Manitou arch.  The people are friendlier, the architecture is fantastic in a quirky mountain way, even the side walks and street lights have an artistic flare. And as for the actual art, everywhere you look, there's art on the street, art in the store fronts, you're even likely to find folks painting on the street corner, or musicians jamming on the sidewalk. Take your time and smile a little more — it's the Manitou way.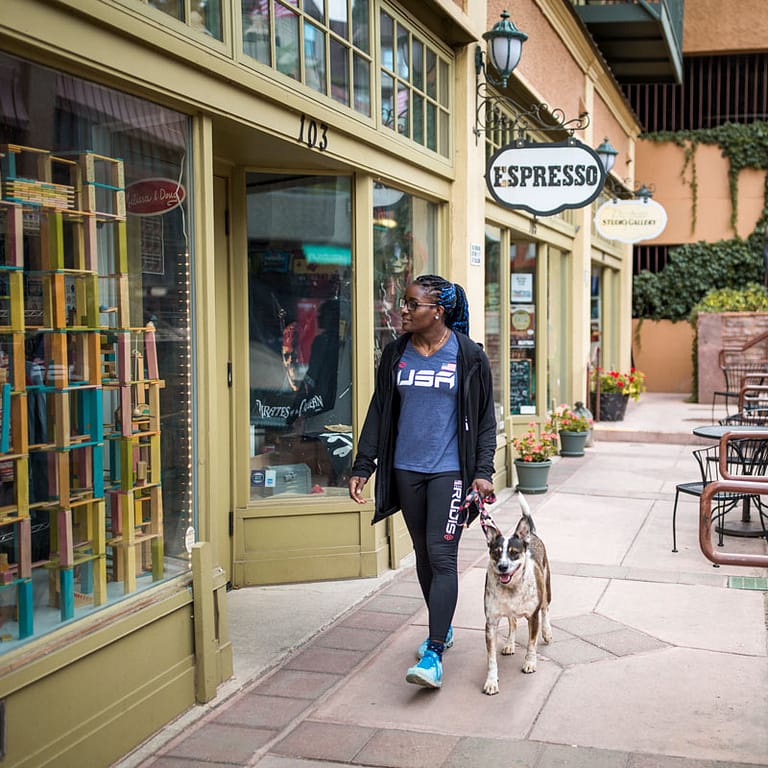 Great places to take a break, grab a bite, or extend your day.
Learn about the colorful history of our gold rush days.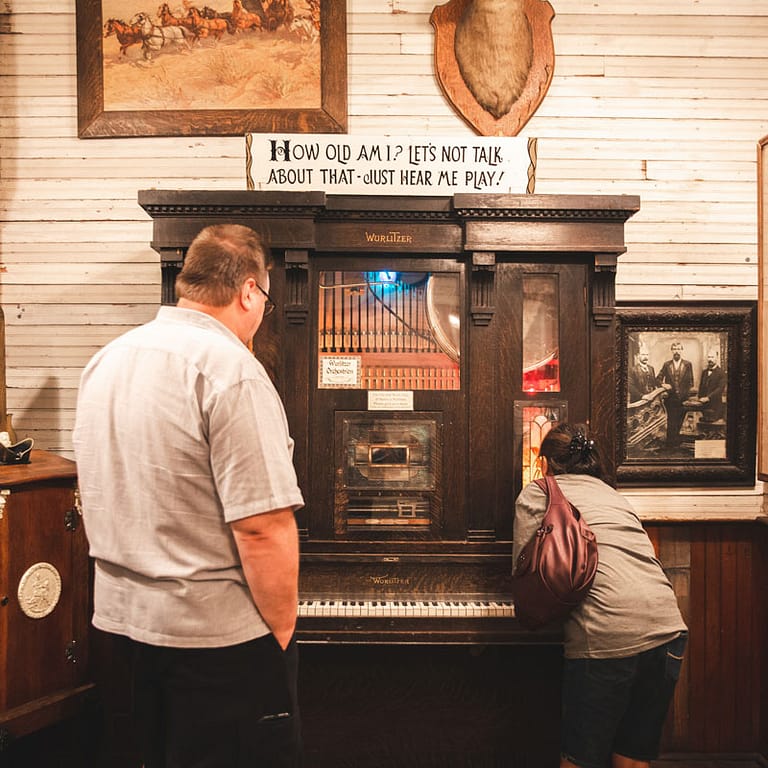 When we say it's like exploring a western movie set, we mean that quite literally.  Ghost Town has played to host to many famous western actors and played the back drop in several old westerns.  Enjoy sauntering the same old wooden planks as your silver-screened heroes, listening the tinkling of the piano or the tinkering of the blacksmith.  Take aim at the shootin' gallery or spend some time window shopping at the general store.
Mollie Kathleen Gold Mine
In its early days, there were a number of strong, independent women who made their own way during the early days of Cripple Creek. Mollie Kathleen Gortner was one such woman. One day when Mollie was out searching for a herd of elk she stopped a moment to catch her breath and noticed a seem of pure gold laced in quartz. She headed back to town as casually as she could muster and became the first woman in camp to discover and strike a claim in her own name.
Today, you can visit Mollie's mine and travel 1,000 feet down into the earth. The guides will show you the progression of mining tools and equipment and you'll get to see firsthand that seem of glittering rock that first caught Mollie's eye nearly 130 years ago.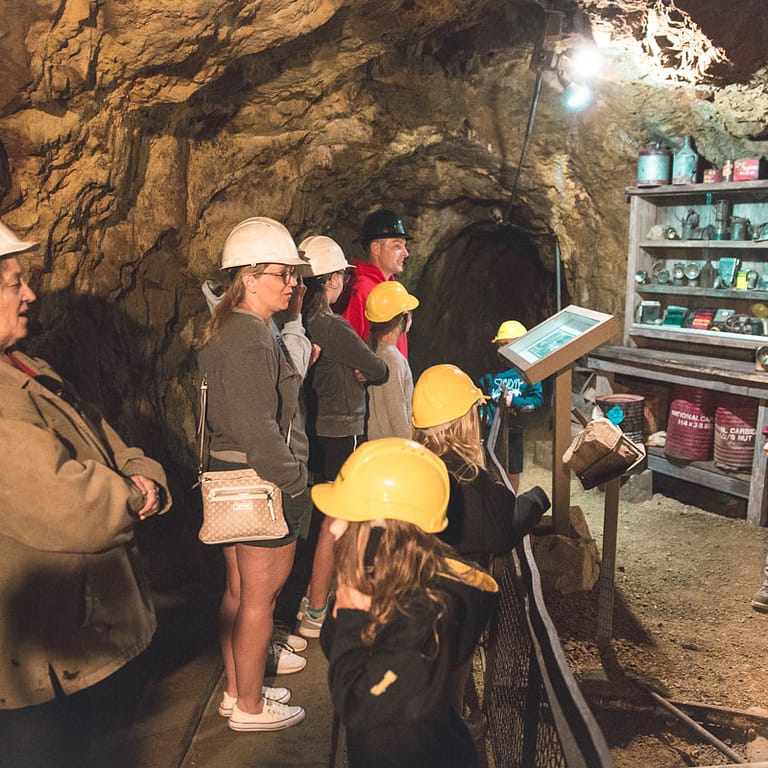 Great places to take a break, grab a bite, or extend your day.
From the world's largest private collection of insects to the moon and beyond.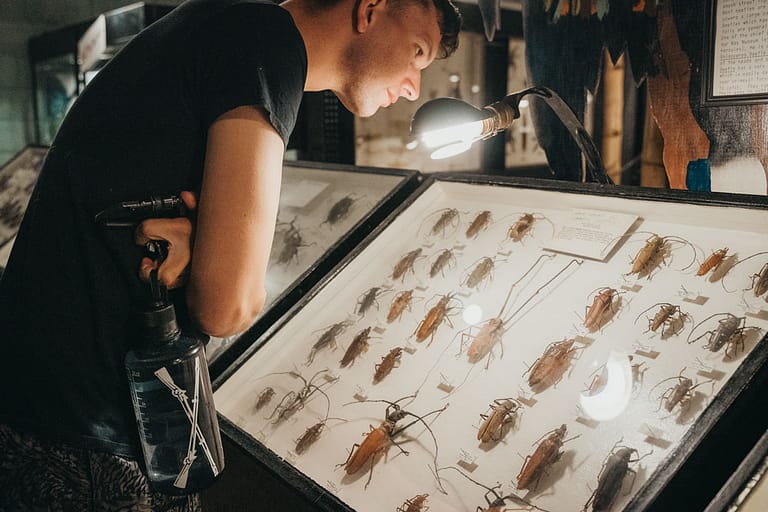 May Natural History Museum
This is possibly the most unique museum you've ever encountered. Collected at the turn of the last century, this is the largest private collection of insects in the world! Peruse over 7,000 of the brightest, biggest and most interesting specimens of John May's many dedicated years. Because of the sheer age of the collection, there are many species here no longer found in the wild, but the great care with which they've been preserved is beyond reproach. They are as vibrant and spectacular as the day they were collected.
Space Foundation Discovery Center
Find your inspiration at the Space Foundation Discovery Center. Peruse actual artifacts from space missions, marvel at examples of the everyday products that were made possible by space technology, watch storms blow across your favorite planet on the Science on a Sphere™, or try your hand at driving a Mars rover in their Mars simulation room. Whether the Space Foundation encourages you to work a little harder at your STEM courses, or lights your passion for innovation and invention, you'll leave the Discovery Center with wider eyes than when you entered, and a light shining on your future dreams.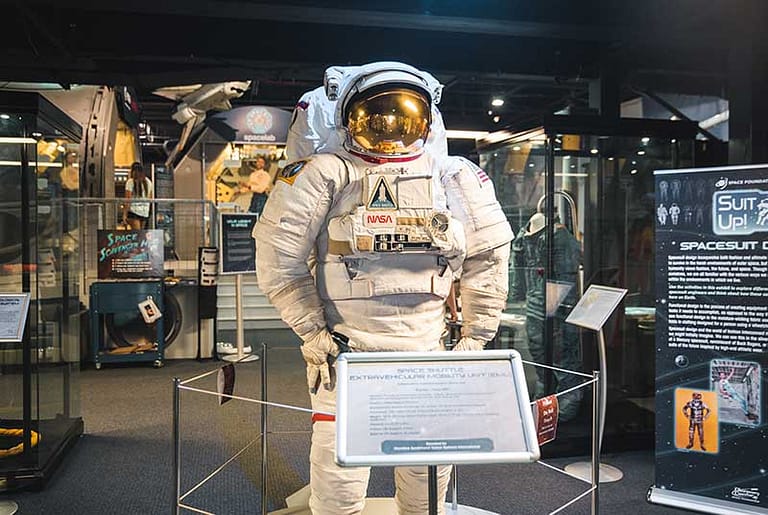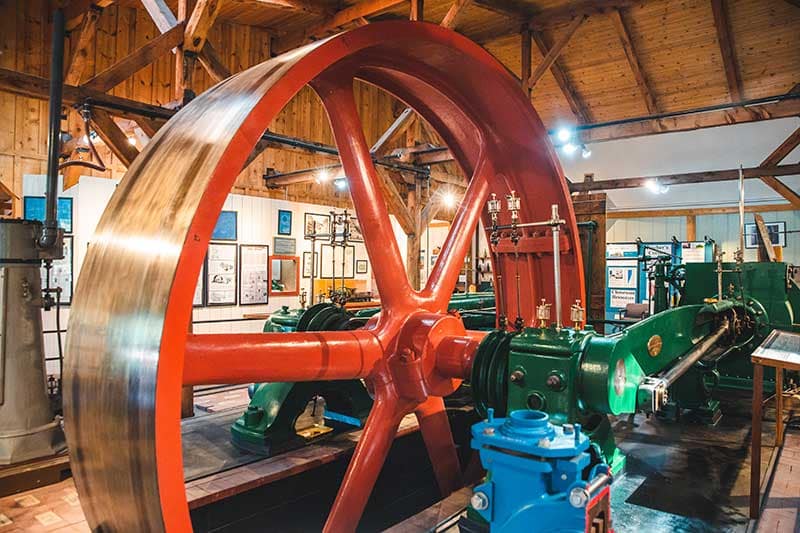 Western Museum of Mining & Industry
In case you hadn't noticed yet, mining has been a very big part of our history here in the Pikes Peak region. A lot is known about the gold taken from our mountain-scapes, but we don't really talk about the rocks found in day to day items and even our food! You can learn all about the different minerals we mine to create household products at the Western Museum of Mining and Industry. You can even experience the awesomeness of some of the machines used to extract those minerals.
Here in Colorado Springs, we celebrate our western heritage all the time. Most locals have "dress jeans," we know all the words to Rawhide, and we have a favorite event at the Pikes Peak or Bust Rodeo. But nowhere is the spirit of the American Cowboy and our western heritage more celebrated than at the ProRodeo Hall of Fame.
For more than 40 years, the accomplishments, costumes, and tack of our most famous cattle wranglers have been documented and displayed at ProRodeo Hall of Fame. Be sure to stop by for a visit with their livestock, celebrated as some of the most accomplished athletes in the sport. After all, a cowboy is nothing without his horse!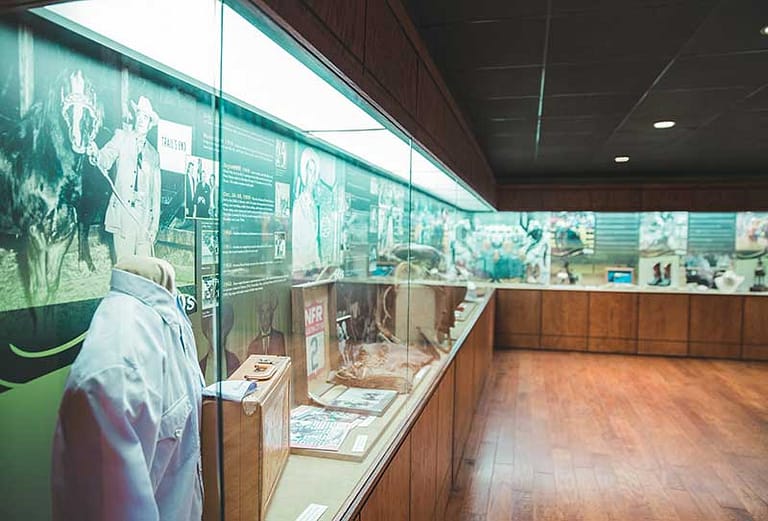 Great places to take a break, grab a bite, or extend your day.
More ways to enjoy your days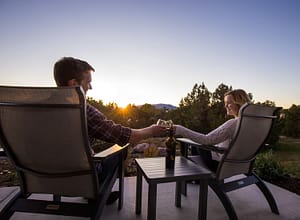 Get away from it all and reconnect in one of the most beautiful places in the country. Perfect year around weekend getaway!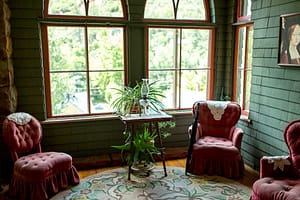 The Pikes Peak Region puts the wonder in Winter Wonderland with this spectacular four-day adventure in and around Colorado Springs.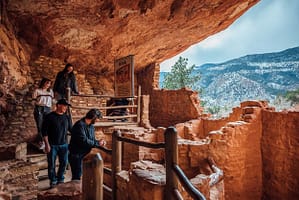 This itinerary will take you all of our historic districts and the best museums in our region. You'll get a taste for everything from architecture to mining, with more than our fair share of 'characters' along the way.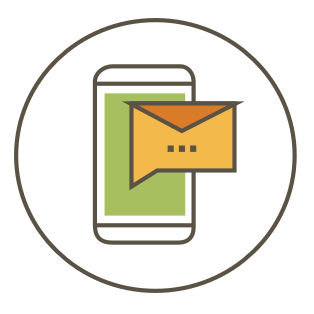 Share this itinerary with others