May Natural History Museum
Are you open in the Winter/Spring?
They will accept reservations for groups of 10 or more during the months that they are closed for the Winter (October- April).
Exactly how many insects do you have?
They have the world's largest private insect collection consisting of over 8,000 bugs!
What is the difference between a "bug" and an "insect"?
A bug is simply a TYPE of insect that has a straw shaped mouth (called a stylet) and no teeth; like dragonflies and butterflies. Insects usually have 2 pairs of wings and 3 pairs of legs; like mosquitos and flies.
How far is the drive from Colorado Springs?
Depending on where, in Colorado Springs, you're driving from, it can take between 20-30 minutes.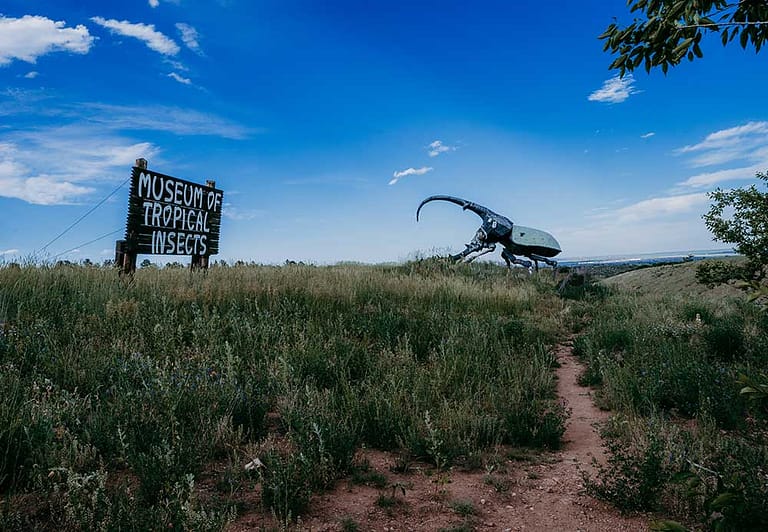 Quirky Colorado: Unusual Attractions
What's weird in Colorado? Quite a bit, actually. We've pinpointed a few of the most popular and strange or fanciful places to visit.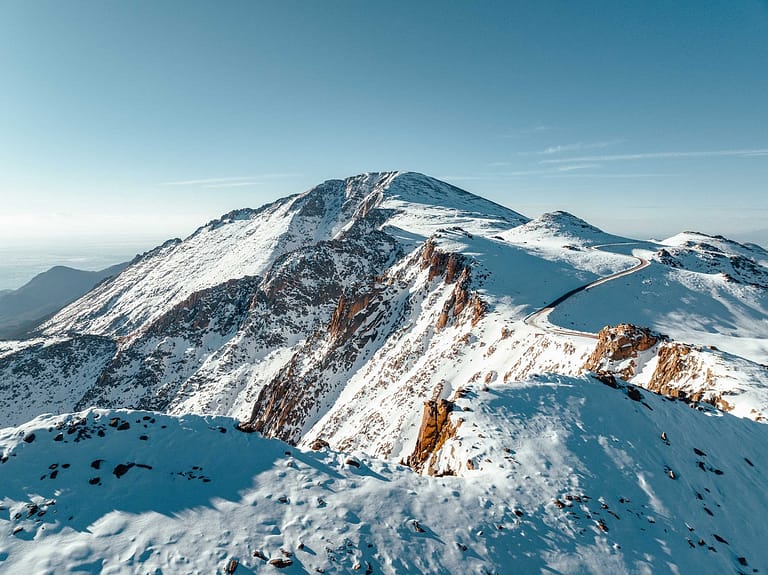 Common Misconceptions (and Cool Facts) About Colorado
Every state has its own stereotypes that develop over time. Here are some Colorado misconceptions and some truths you'll never believe.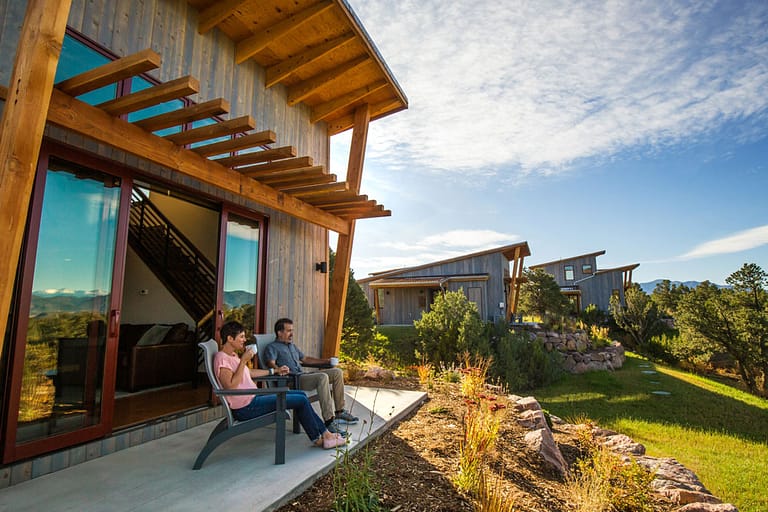 Cabins, RV Sites and Glamping in the Pikes Peak Region
For the folks who want a more outdoorsy experience without the full sacrifice of civilization, we've got just the thing for you.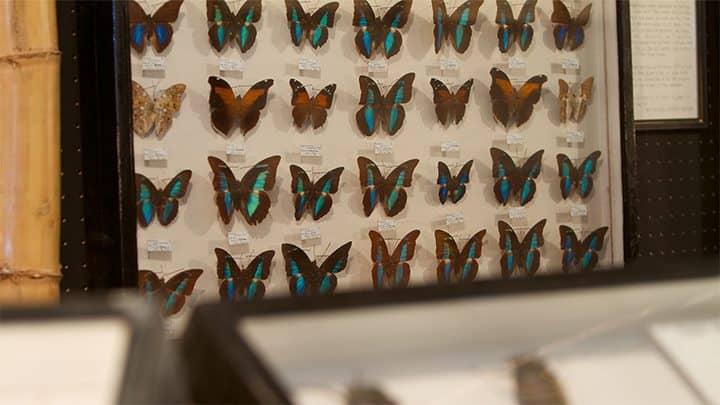 Legacy Attractions: May Natural History Museum
The May Museum has been a favorite place for unique fun since the founding family first put down roots in the early 1940s.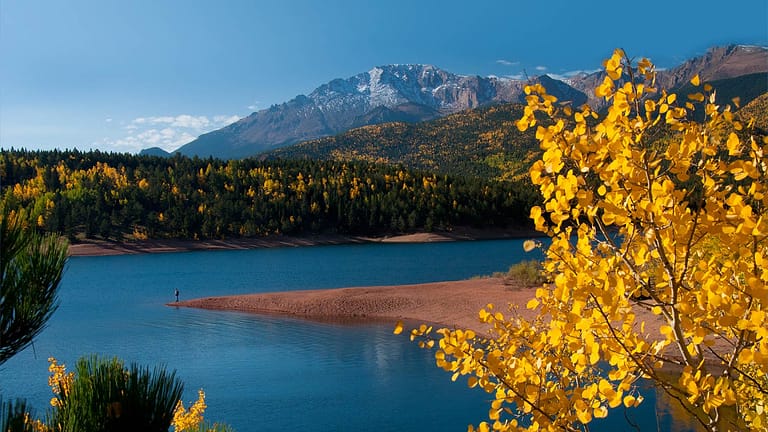 The Pikes Peak region is for everyone, whether you're on the lookout for an immersive luxury adventure or longing to sleep under the stars.
More attractions like this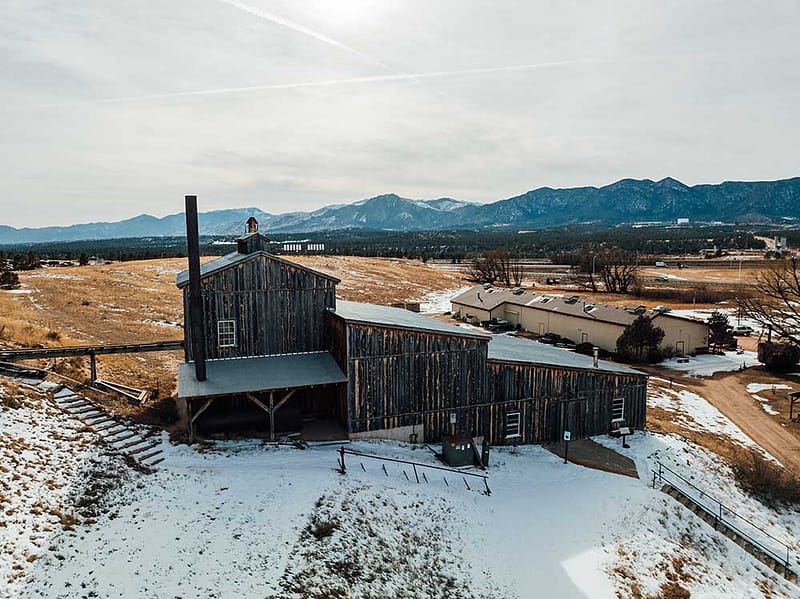 Western Museum of Mining and Industry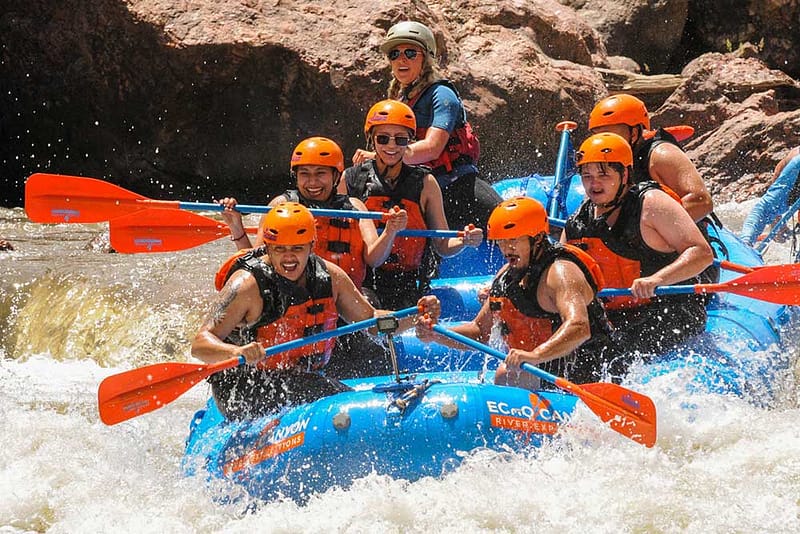 Echo Canyon River Expeditions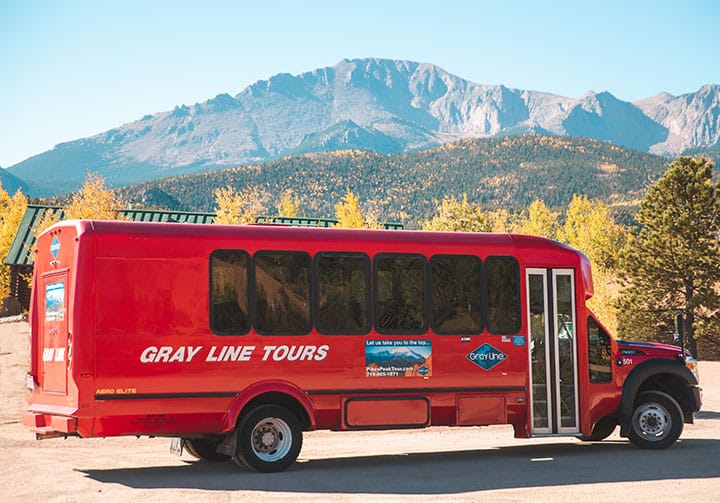 Pikes Peak Tour by Gray Line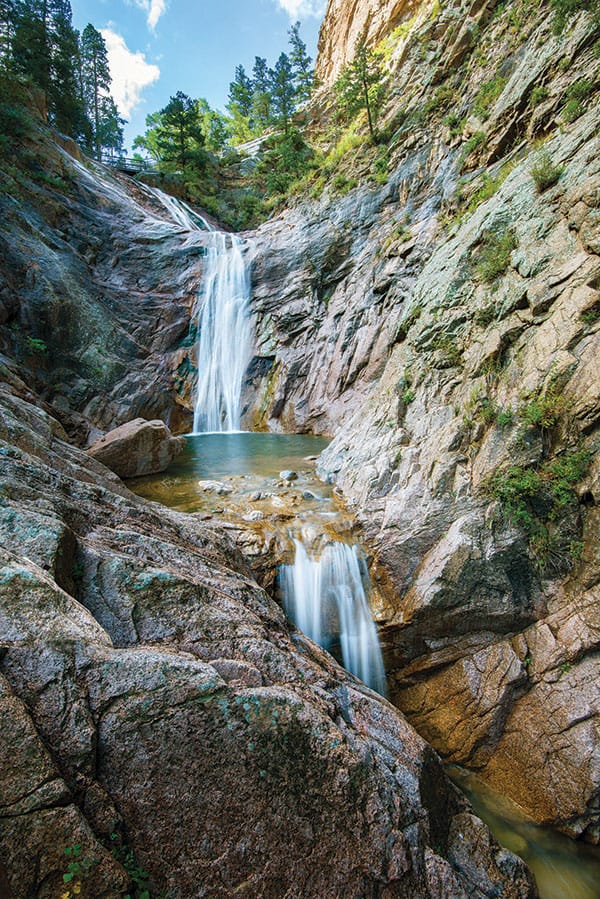 The Broadmoor Seven Falls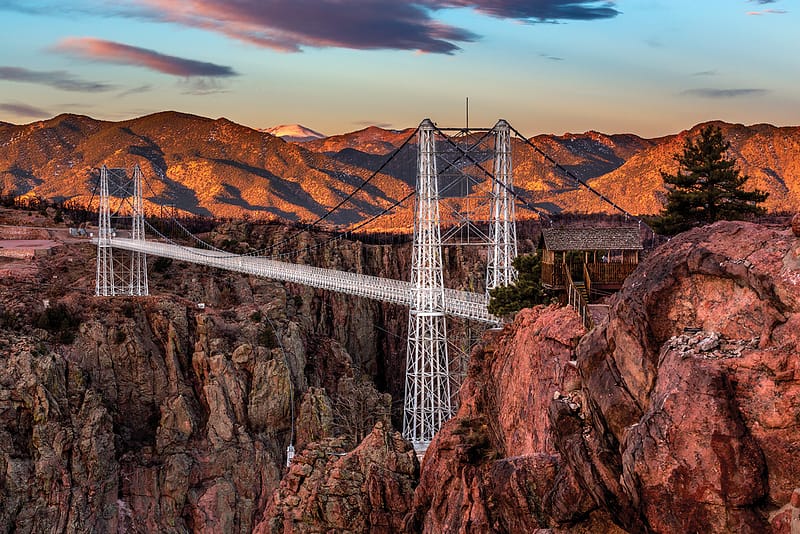 Royal Gorge Bridge and Park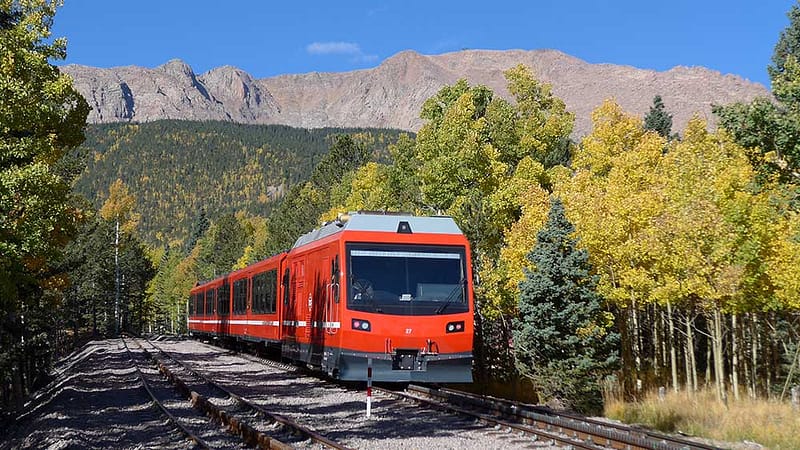 The Broadmoor Manitou and Pikes Peak Cog Railway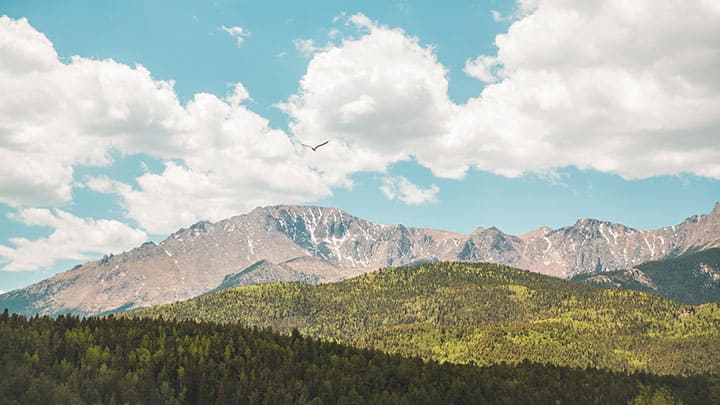 Pikes Peak- America's Mountain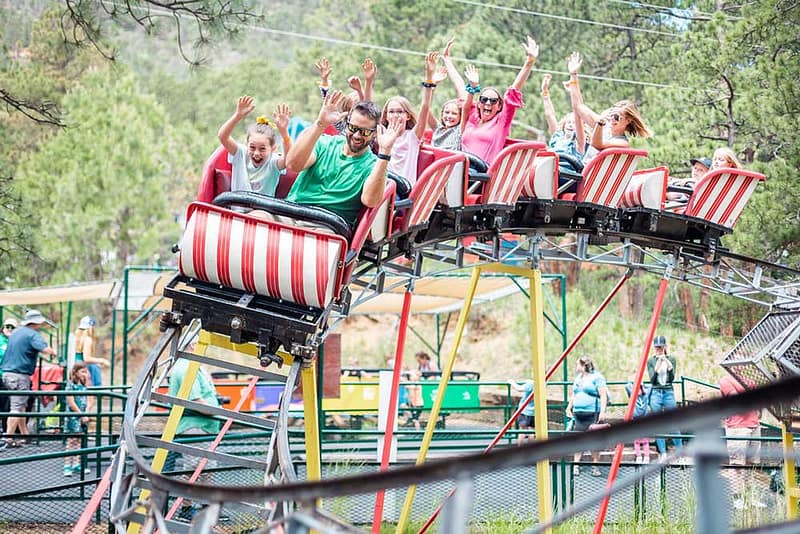 North Pole – Santa's Workshop