May Natural History Museum
Are you open in the Winter/Spring?
They will accept reservations for groups of 10 or more during the months that they are closed for the Winter (October- April).
Exactly how many insects do you have?
They have the world's largest private insect collection consisting of over 8,000 bugs!
What is the difference between a "bug" and an "insect"?
A bug is simply a TYPE of insect that has a straw shaped mouth (called a stylet) and no teeth; like dragonflies and butterflies. Insects usually have 2 pairs of wings and 3 pairs of legs; like mosquitos and flies.
How far is the drive from Colorado Springs?
Depending on where, in Colorado Springs, you're driving from, it can take between 20-30 minutes.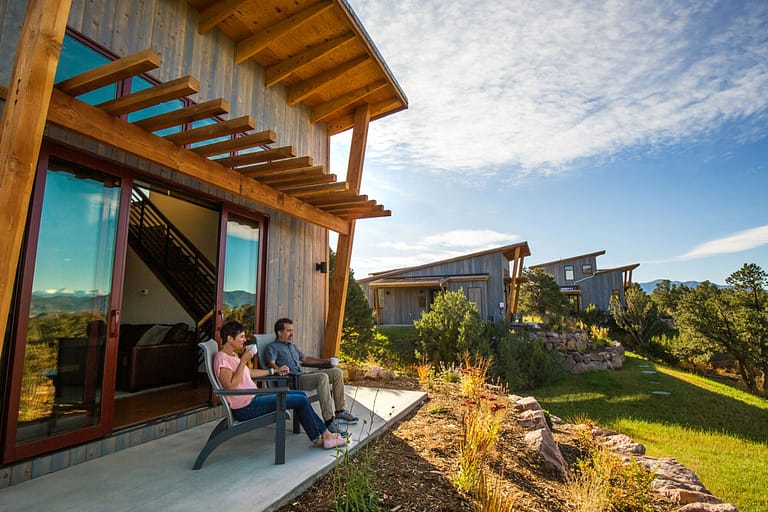 Unique Spots to Lay Your Head in Colorado Springs
Colorado Springs has amazing and unique places to lay your head after a long day playing at some of the Pikes Peak region's best attractions.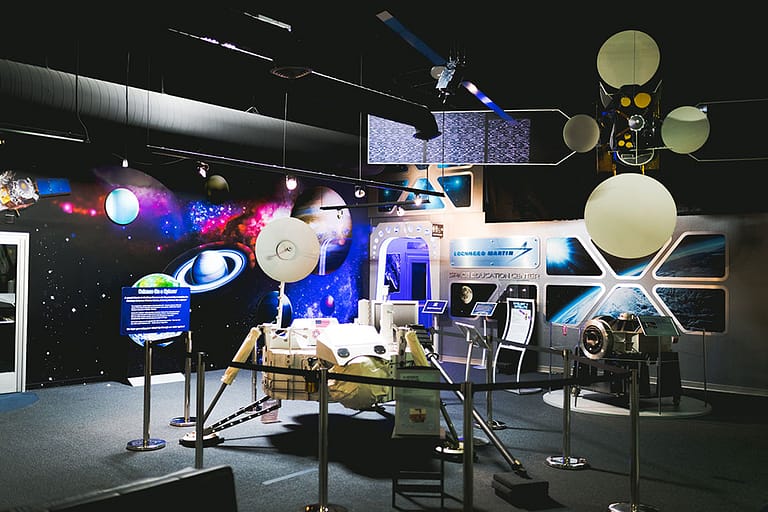 Colorado Springs Science Attractions
We've created a fantastic list of cool science-based attractions that are sure to thrill that big brain of yours, with a healthy dose of fun to boot.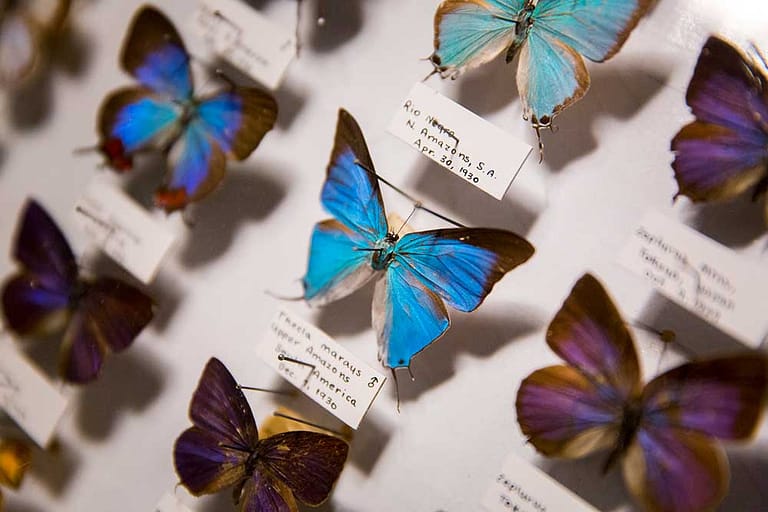 Unique Colorado Springs Attractions
The Pikes Peak region has lots of historical attractions, but it also has its share of fun places that do things just a little differently.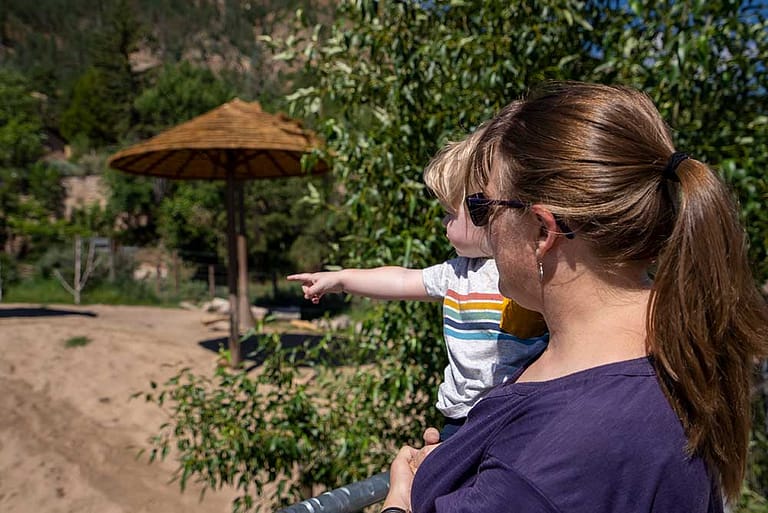 7 Attractions and Activities for Small Children in Colorado Springs
There are a variety of little-kid-friendly activities ranging from fun and frivolous to fun and educational — fun being the operative word.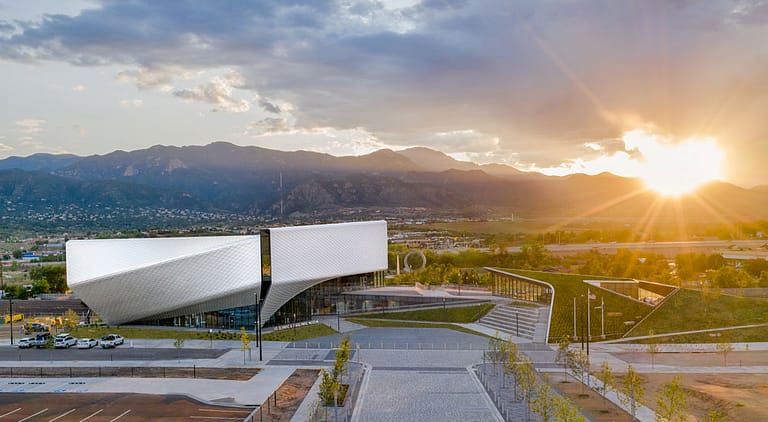 10 Unique Museums in Colorado Springs
Colorado Springs is the proud home of a variety of museums, many of them with unique features you won't find anywhere else in the world.
More attractions like this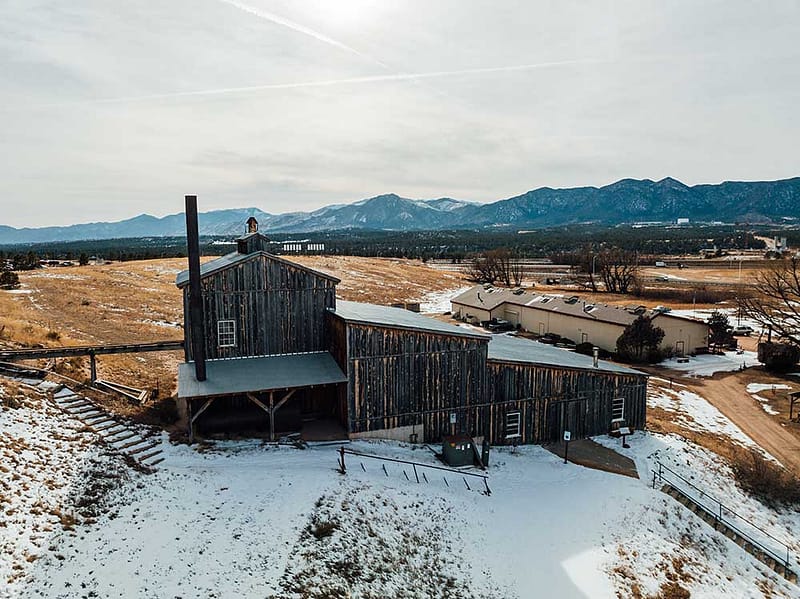 Western Museum of Mining and Industry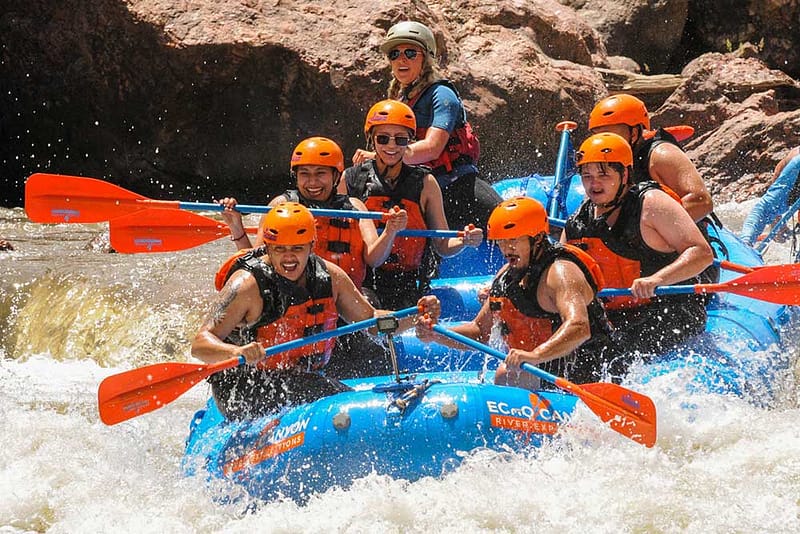 Echo Canyon River Expeditions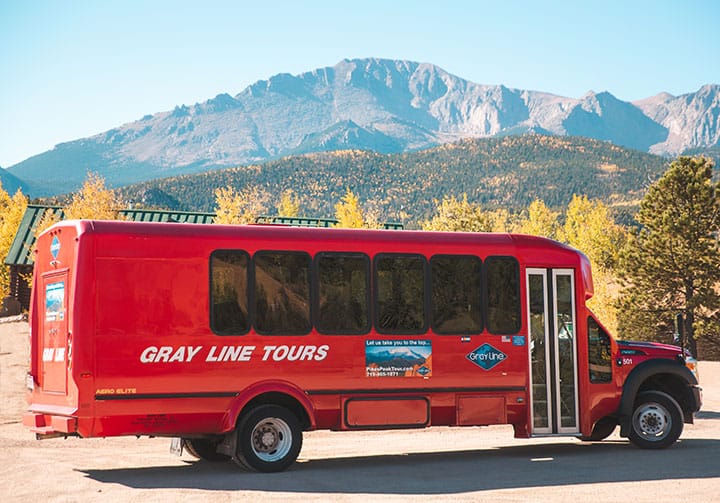 Pikes Peak Tour by Gray Line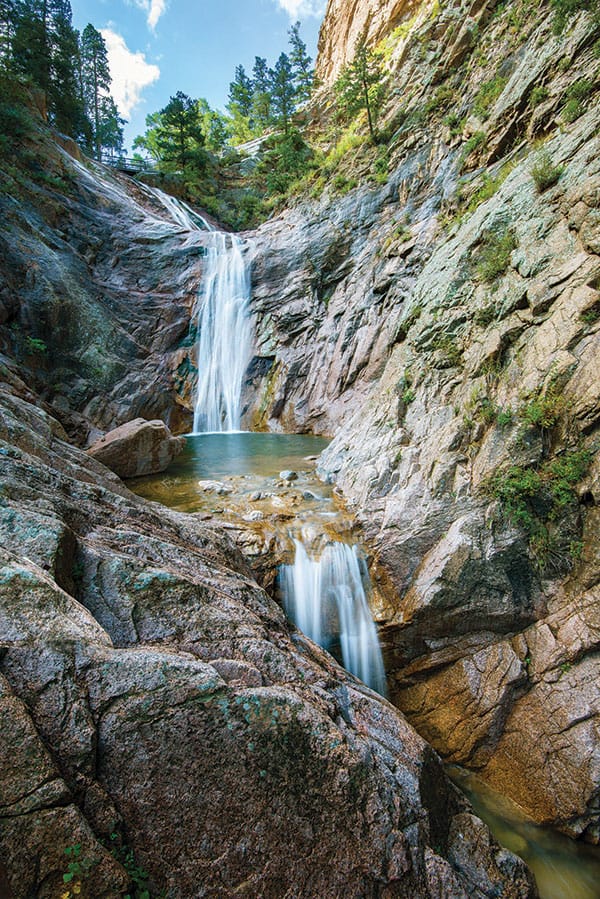 The Broadmoor Seven Falls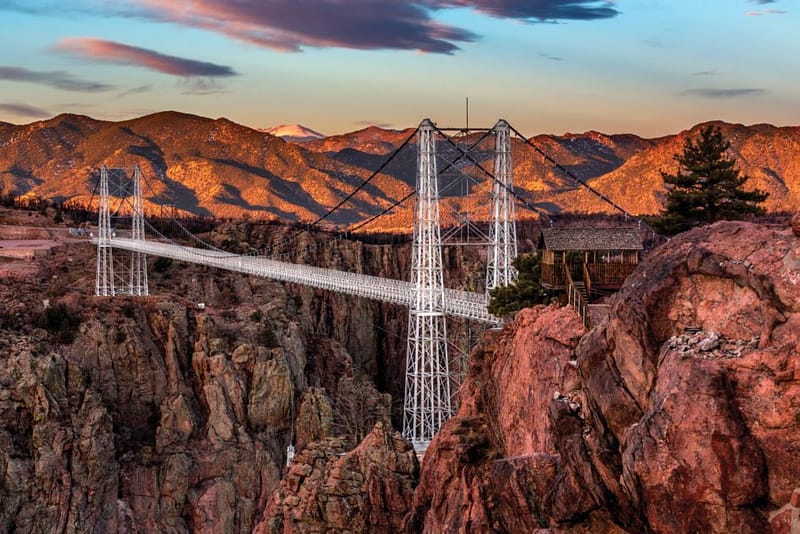 Royal Gorge Bridge and Park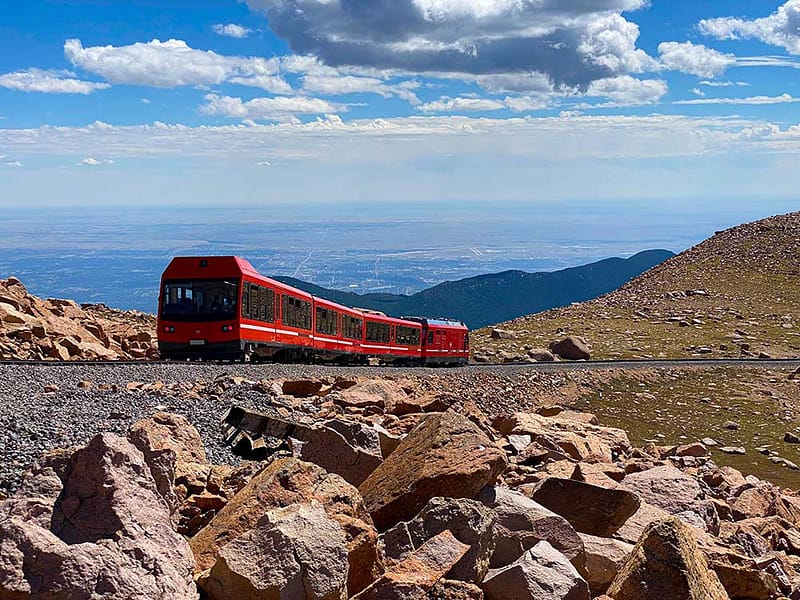 The Broadmoor Manitou and Pikes Peak Cog Railway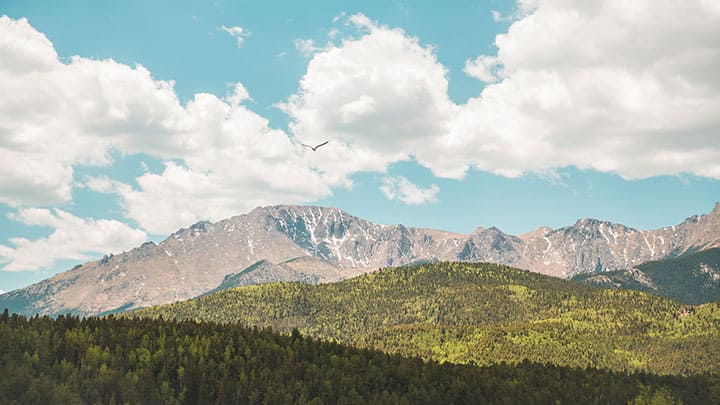 Pikes Peak- America's Mountain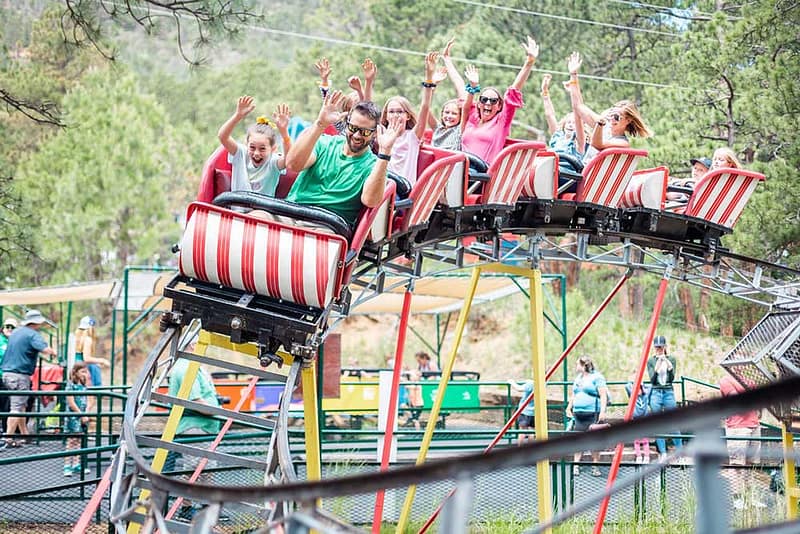 North Pole – Santa's Workshop