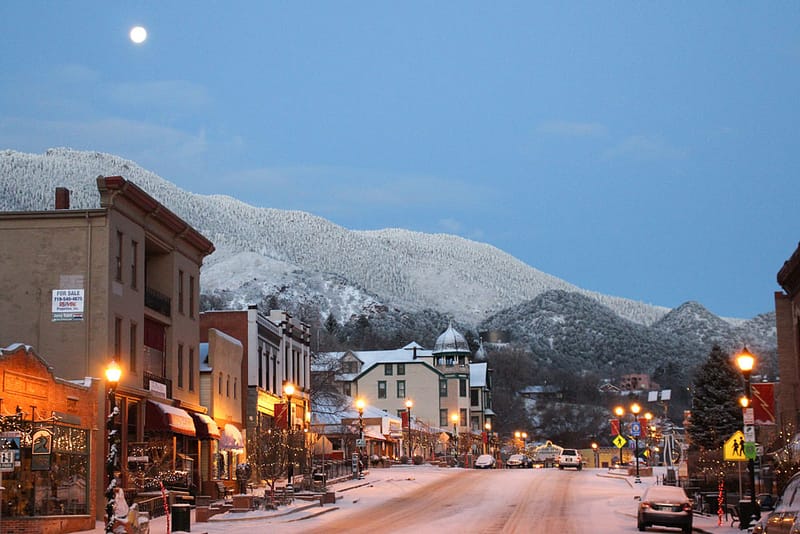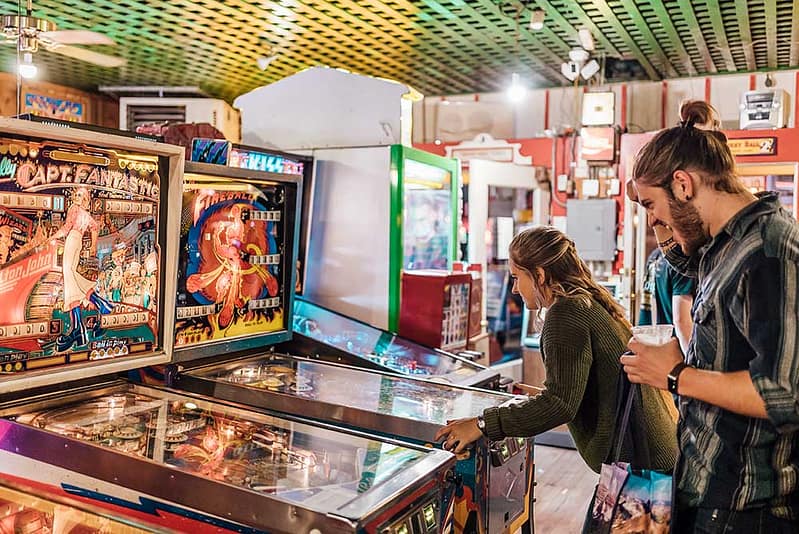 How far is Manitou Springs from Colorado Springs?
Manitou is just west of Colorado Springs, about 6 miles from one downtown to the other. Plan on about 10-15 minutes for the drive, depending on traffic.
Being tucked up against the mountains and a slightly higher elevation, Manitou Springs enjoys pretty mild weather year around. The highs in the summer average around 85 degrees, and though there are cold, snowy winter days, there are many beautiful, sunny 50 and even 60 degree days.
What's the nightlife like?
Manitou is a great place to spend an evening out. There are over 20 locally-owned restaurants, ranging from locally-sourced vegetarian, to one of the best burgers you'll ever have. Enjoy Mexican, Middle Eastern, Italian or good old meat and potatoes. The bars and pubs have just as much variety, whether you're looking for a place to belly-up, or wine replete with sommelier.
What is there for kids to do?
You have to check out the Penny Arcade, for both the kids and your inner child. There are also several great parks, or take them on a walking tour of the mineral springs and decide which is your favorite.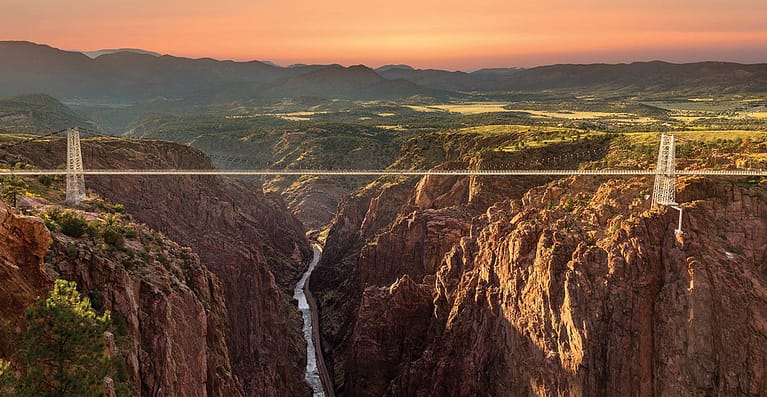 Easter Events in Colorado Springs and the Pikes Peak Region
There will be loads of activities going on Easter weekend and we've got the breakdown of the hoppiest happenings in Colorado Springs.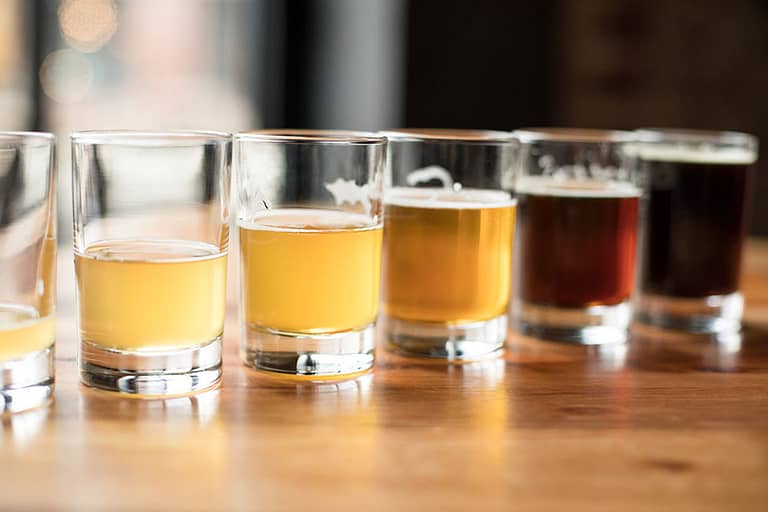 10 Great Places to Wet Your Whistle in the Pikes Peak Region
Do you love a perfectly crafted cocktail or the finely tuned suds of a perfectly brewed craft beer? You've come to the right city.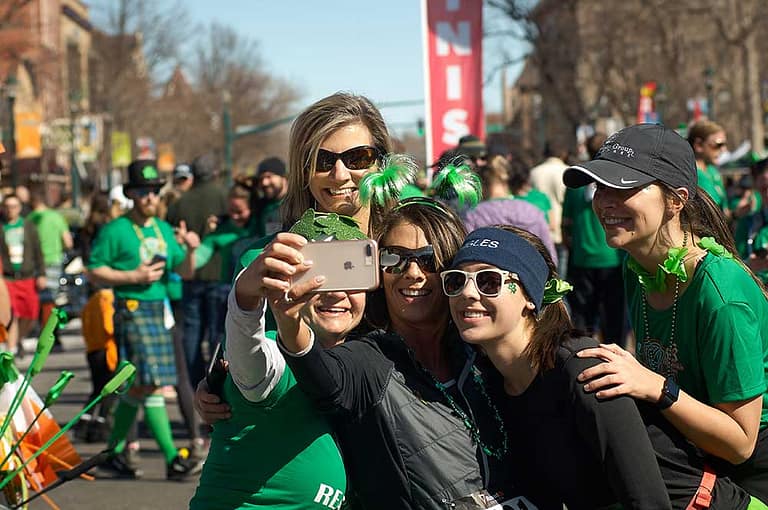 St. Patrick's Day in Colorado Springs
This worldwide celebration of Irish culture brings a lot of joy and fun to the Pikes Peak region and we've got a list of ways to celebrate.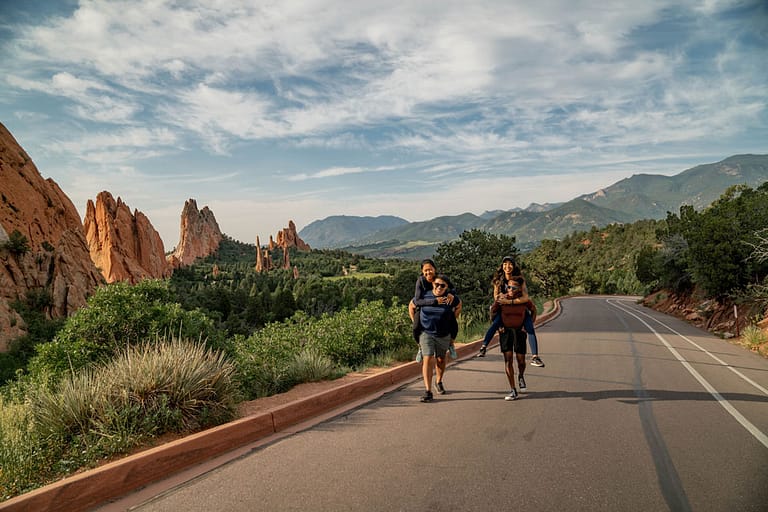 Spring Break Activities in Colorado Springs
Why spend hours in the blazing sun on a too-crowded shore when there is a veritable paradise right here in the Rocky Mountains?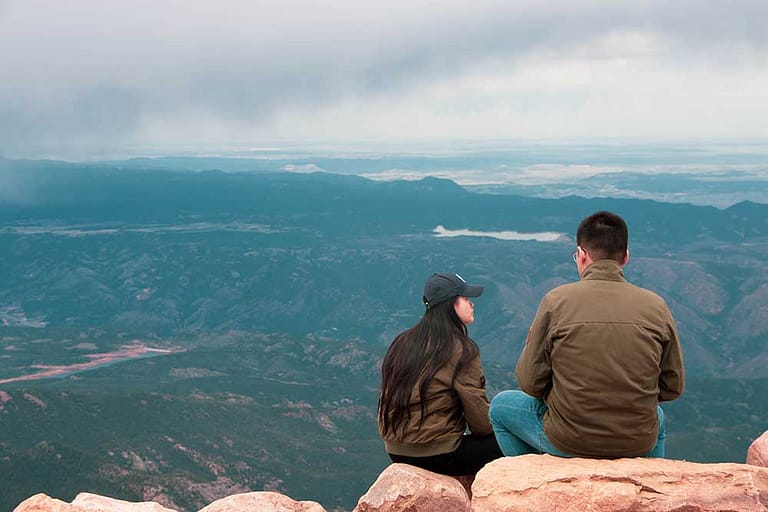 The Best Places to Take Engagement Photos in Colorado Springs
Are you newly betrothed and on the hunt for a great engagement photo site? We have a list of local favorites to inspire you.
Carnivale Survival Guide: Mardi Gras in Manitou
Gather up your beads, your masks, your parasol and your laissez-faire attitude because you're about to have an adventure.
More attractions like this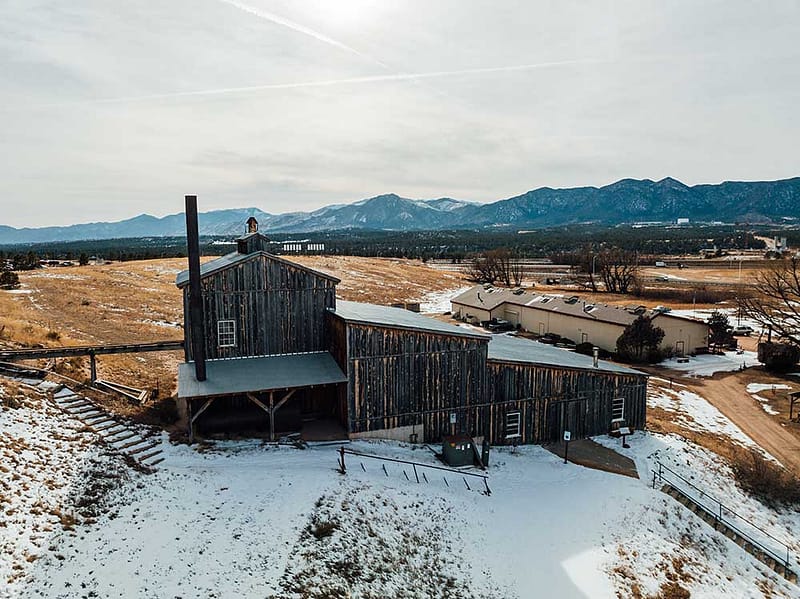 Western Museum of Mining and Industry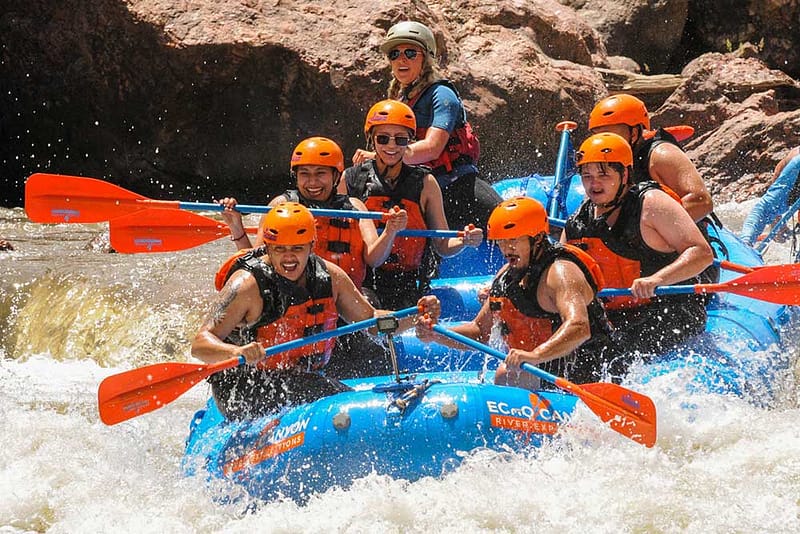 Echo Canyon River Expeditions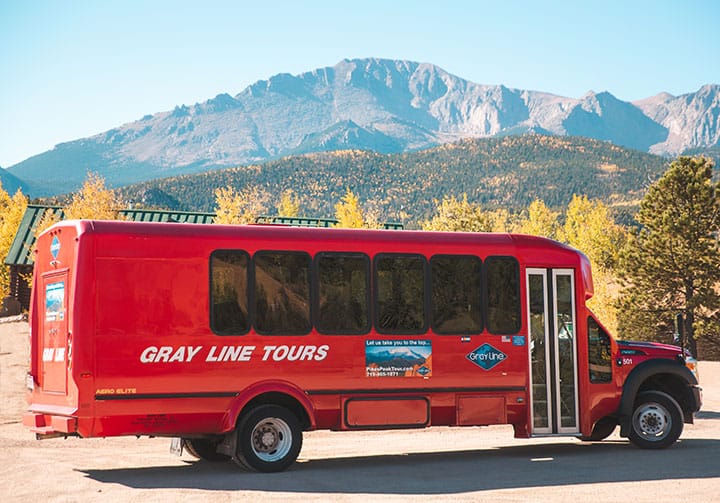 Pikes Peak Tour by Gray Line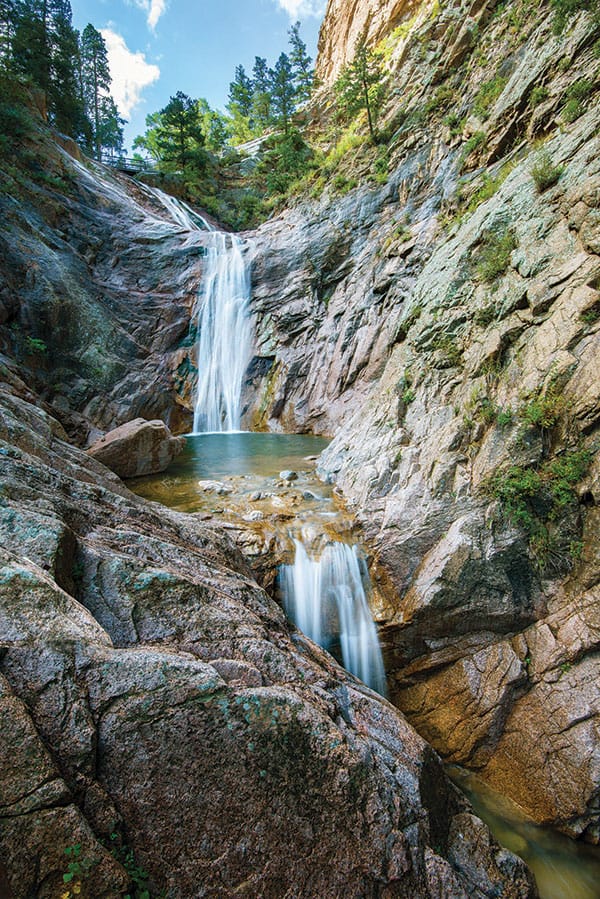 The Broadmoor Seven Falls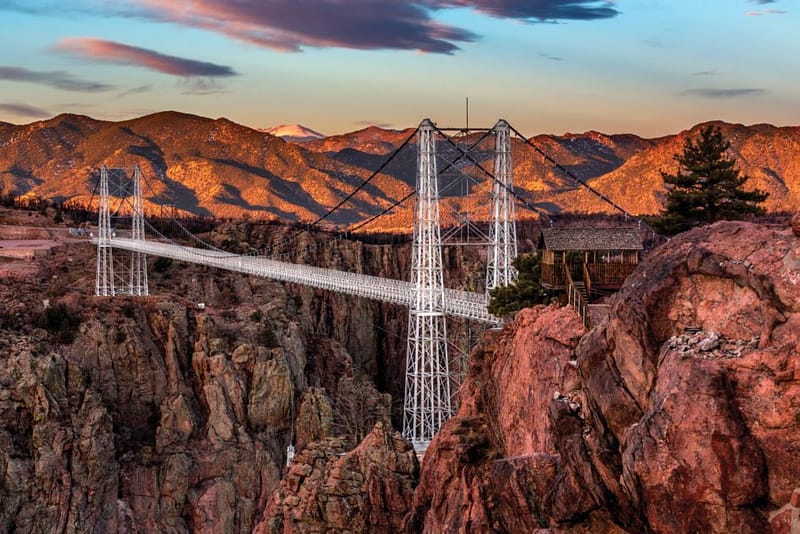 Royal Gorge Bridge and Park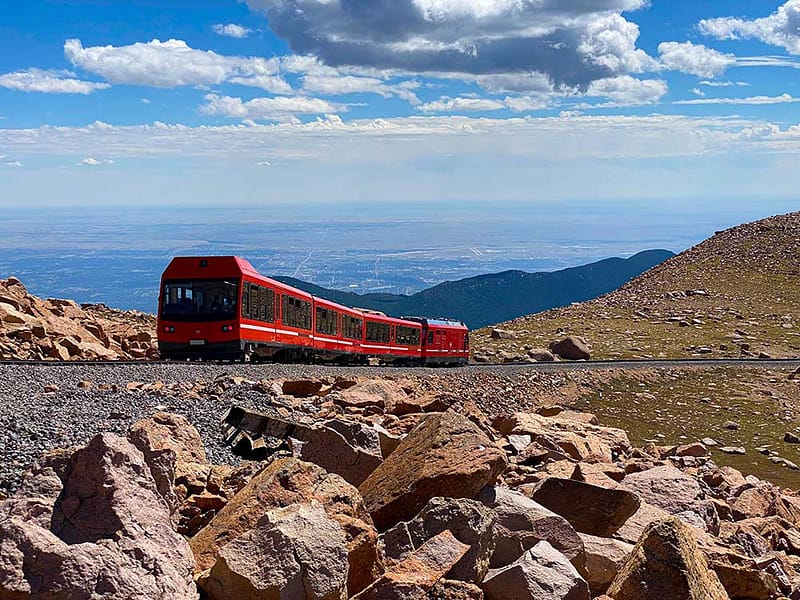 The Broadmoor Manitou and Pikes Peak Cog Railway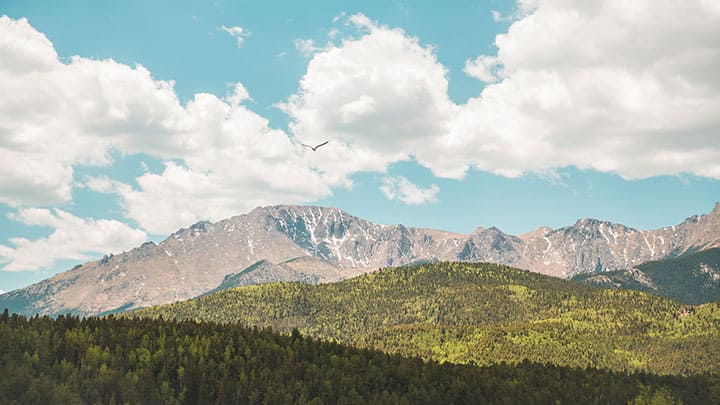 Pikes Peak- America's Mountain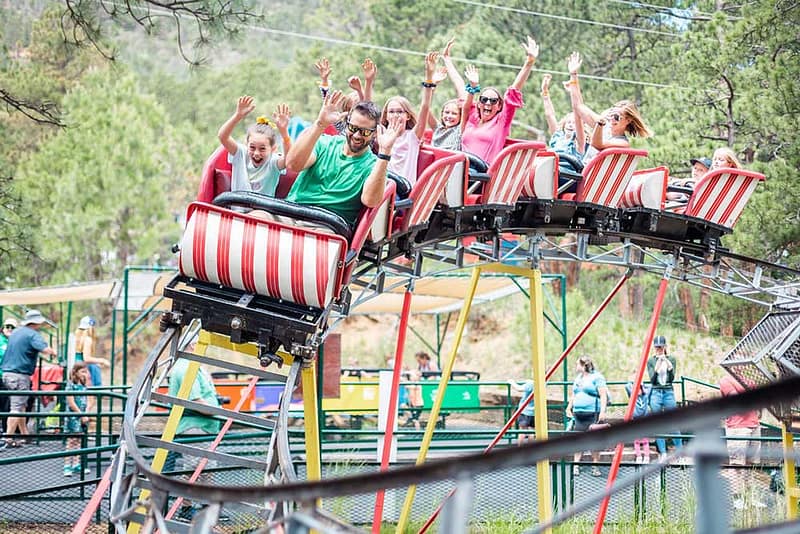 North Pole – Santa's Workshop