Is it a haunted attraction?
No, Ghost Town Museum has absolutely nothing to do with actual ghosts or anything paranormal what-so-ever. Nothin' spooky happening here!
What exactly is a ghost town?
A "ghost town" is a once thriving town that has been completely abandoned.
Ghost Town Museum is a great place for field trips! The kids will get to explore through hundreds of historical artifacts, pan for gold, and play antique arcade games all while learning about Colorado's rich history!
Can we schedule an event there?
They host all sorts of special events at Ghost Town. It's the perfect place for rehearsal dinners, birthday parties, corporate events and more!
Does it cost additional money to gold pan?
Nope! Their extensive panning area is available from May to September for no additional charge. They'll show you how to pan REAL gold like they did on the Colorado frontier.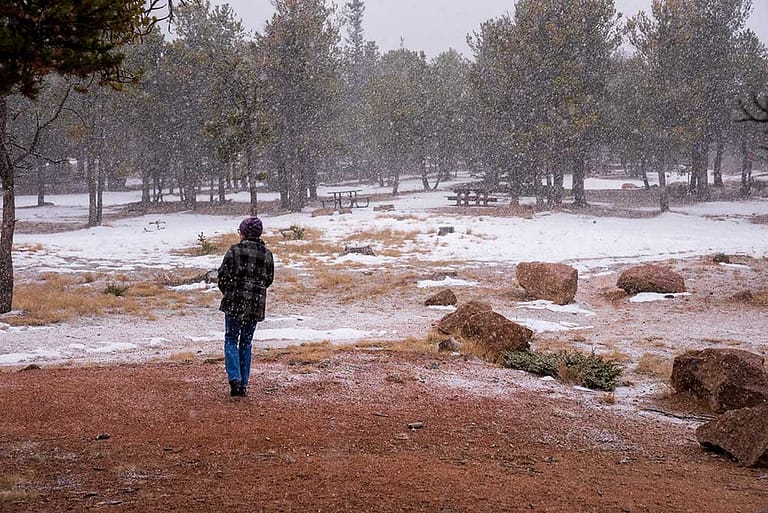 Spring Blizzards in Colorado Springs
It's not all sunshine when spring hits Colorado, but a spring snowstorm can add a lot of fun to your visit if you know how to stay safe!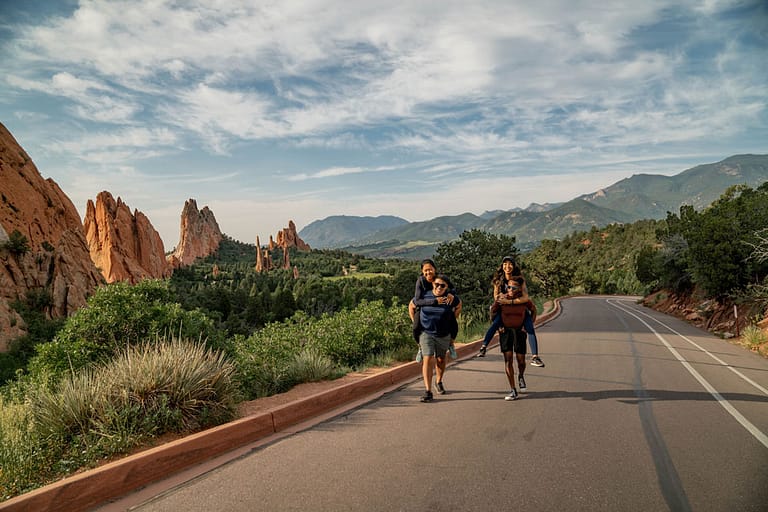 Spring Break Activities in Colorado Springs
Why spend hours in the blazing sun on a too-crowded shore when there is a veritable paradise right here in the Rocky Mountains?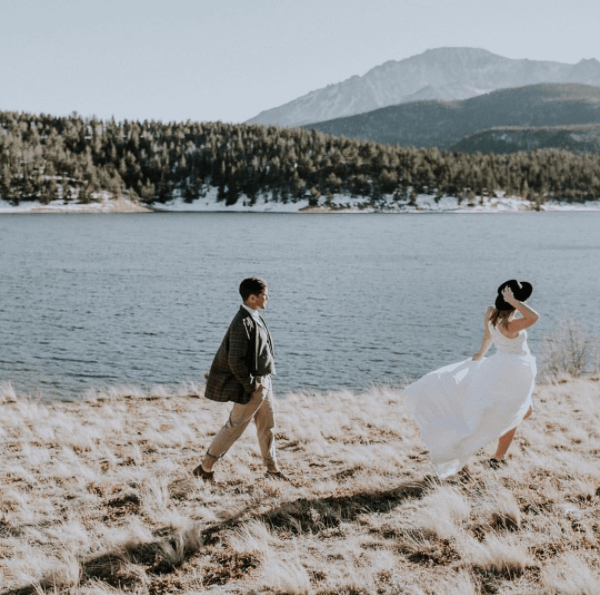 Unique Wedding Venues around Colorado Springs
We've gone the extra mile to show you some of the coolest, most memorable locations around for your big day.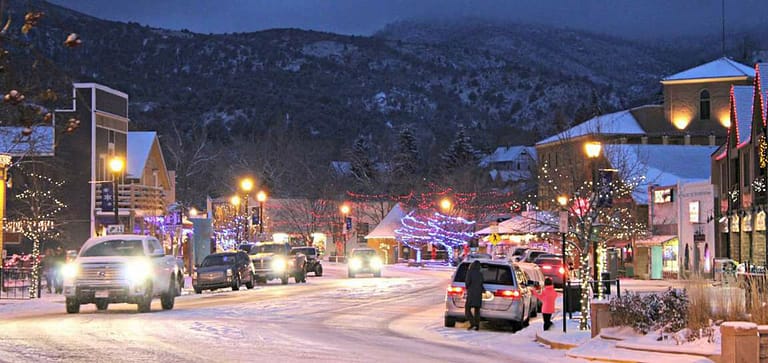 Unique Gifts from our Attractions
Support local shops in Colorado Springs with some of the most unique gifts in the region for this holiday season.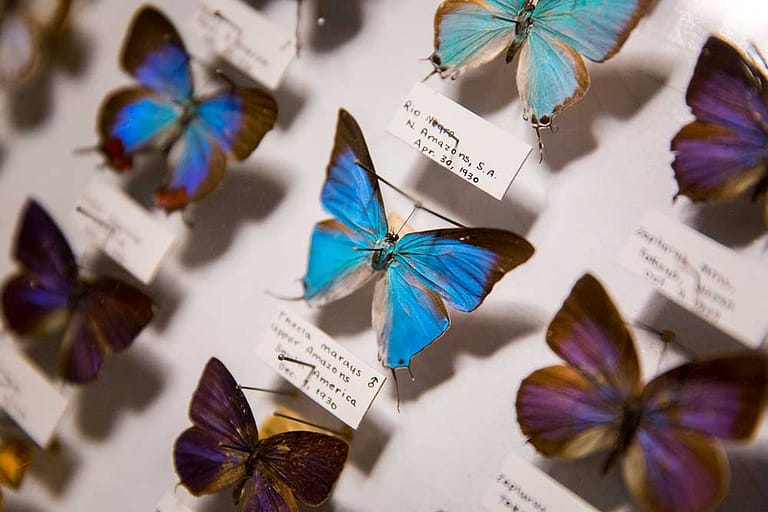 Unique Colorado Springs Attractions
The Pikes Peak region has lots of historical attractions, but it also has its share of fun places that do things just a little differently.
More attractions like this
Western Museum of Mining and Industry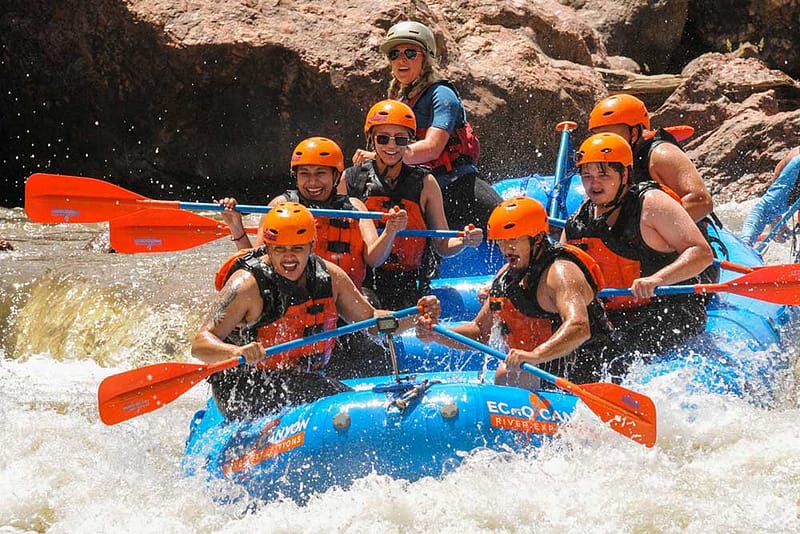 Echo Canyon River Expeditions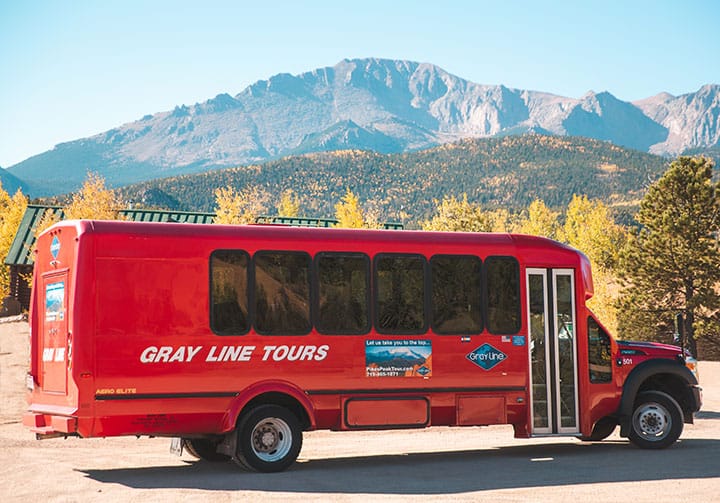 Pikes Peak Tour by Gray Line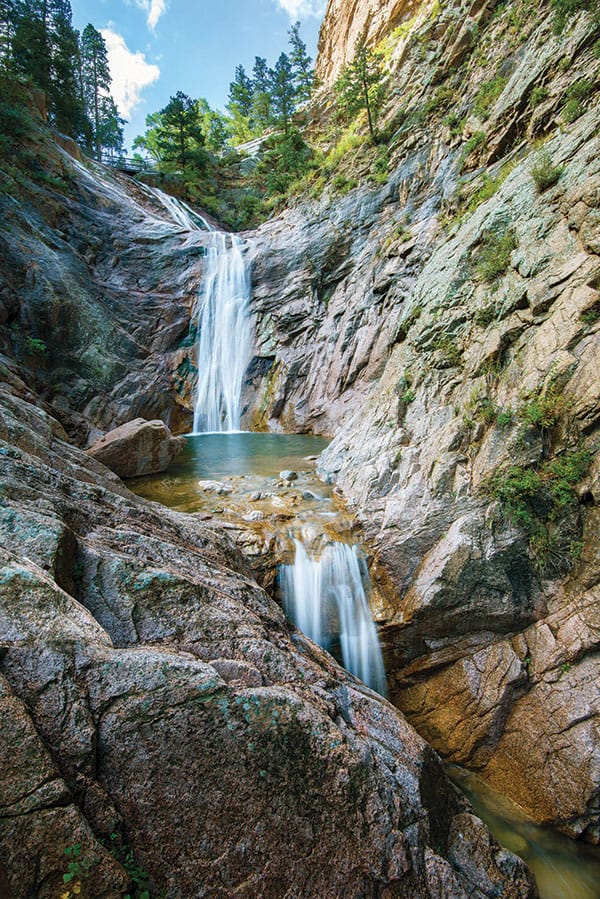 The Broadmoor Seven Falls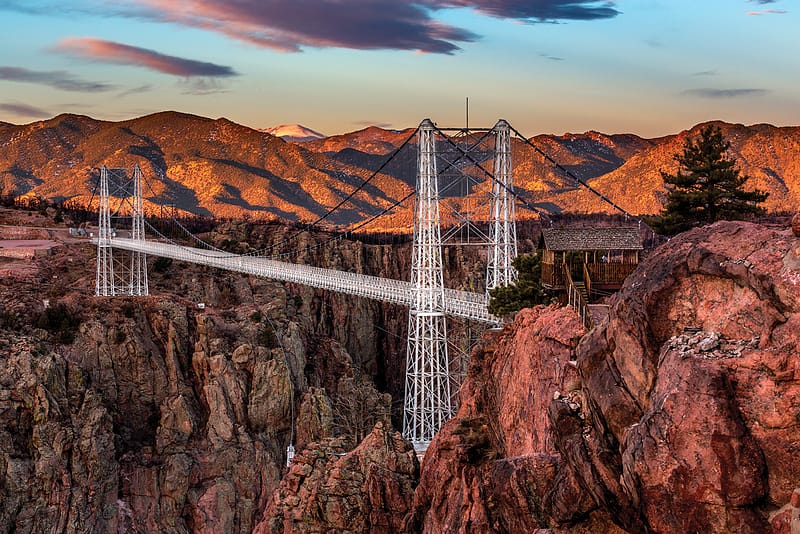 Royal Gorge Bridge and Park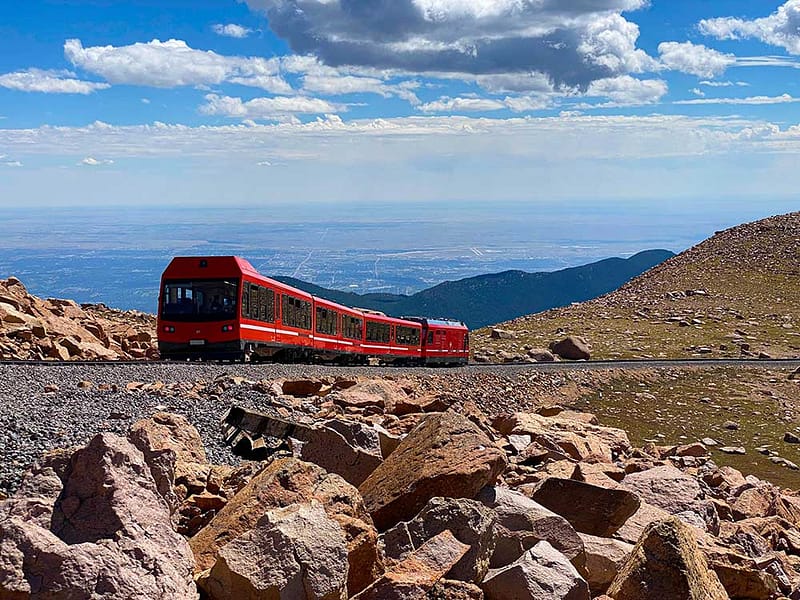 The Broadmoor Manitou and Pikes Peak Cog Railway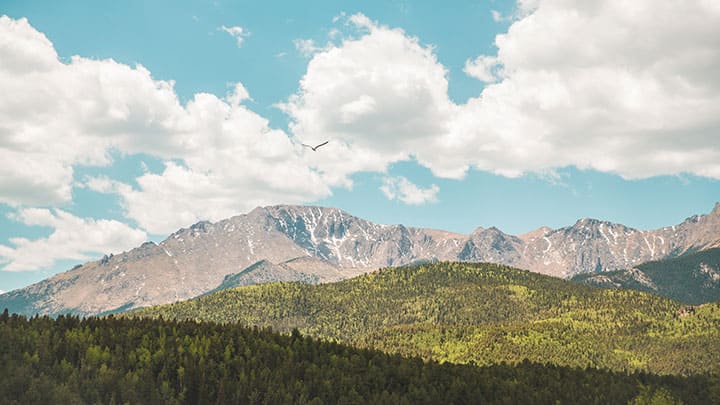 Pikes Peak- America's Mountain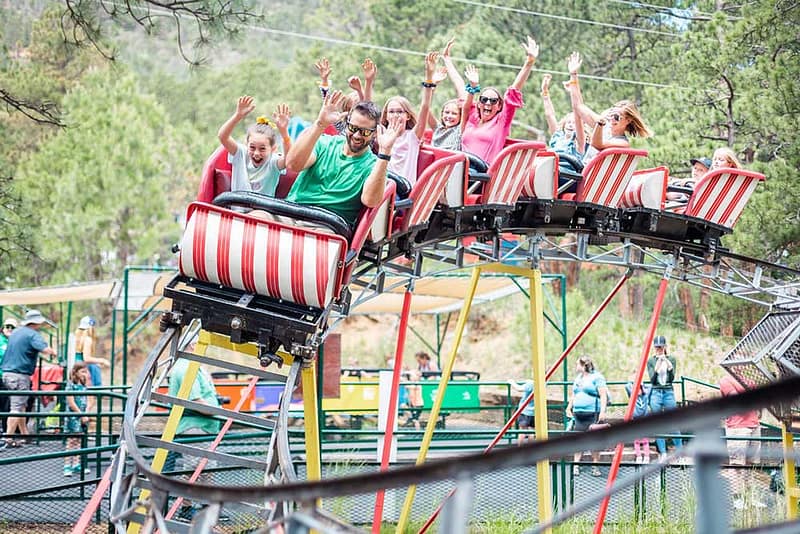 North Pole – Santa's Workshop