Spring Break is nearly here and we have a brave proposition for those of you seeking adventure in your week away from the grind of school and responsibility. Play in our crisp mountain air, ride on our gorgeous trails, dine in our awesome restaurants and hang at some of the coolest attractions in the country. Venture to colorful Colorado and discover why so many people fall in love with this beautiful state. Here's a sample of what you could do on your Spring Break visit.
Boost Your Adrenaline with Local Thrill Rides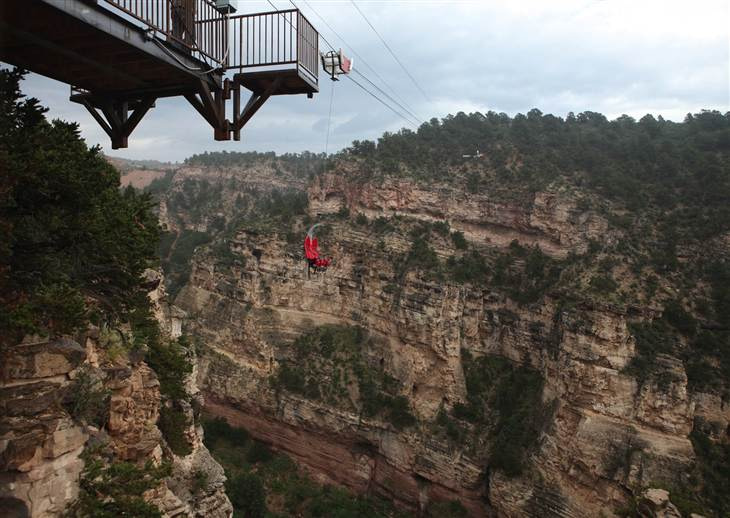 We really enjoy flinging our guest off cliffs here in the Pikes Peak region, as evidenced by two of our most popular attractions. Cave of the Winds is one of them and it was honestly rad before it decided to add thrill rides. After you take a cavern tour (we suggest the Discovery Tour), you can head outside and cruise 1,200 feet across Williams Canyon at a breezy 40 m.p.h. on the Bat-a-Pult.  If you want to really turn it up a notch, ride the Terror-dactyl, which launches you 150 feet into the air at up to 100 m.p.h. Both are guaranteed to make your heart race and your respect for solid ground increase.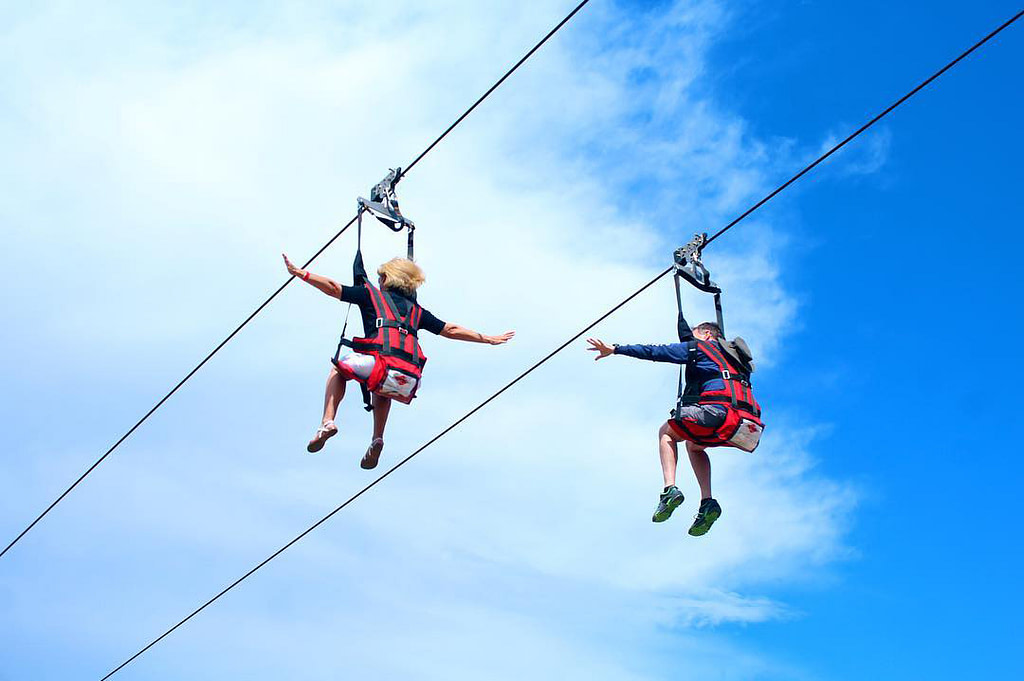 A little further from Colorado Springs, you'll find the Royal Gorge Bridge and Park, which has its own special cliffside fun. After you've played along the bridge and checked out the sights, climb on to the Cloudscraper Zip Line , which sends you flying a whopping 1,200 feet over the Arkansas River. Or, take a ride on the Royal Rush Skycoaster (opening March 15, 2021), which swings you face-down in a freefall at 50 m.p.h. — over the side of the cliff.
Hike the Purple Mountains Majesty (Easy and Difficult Options)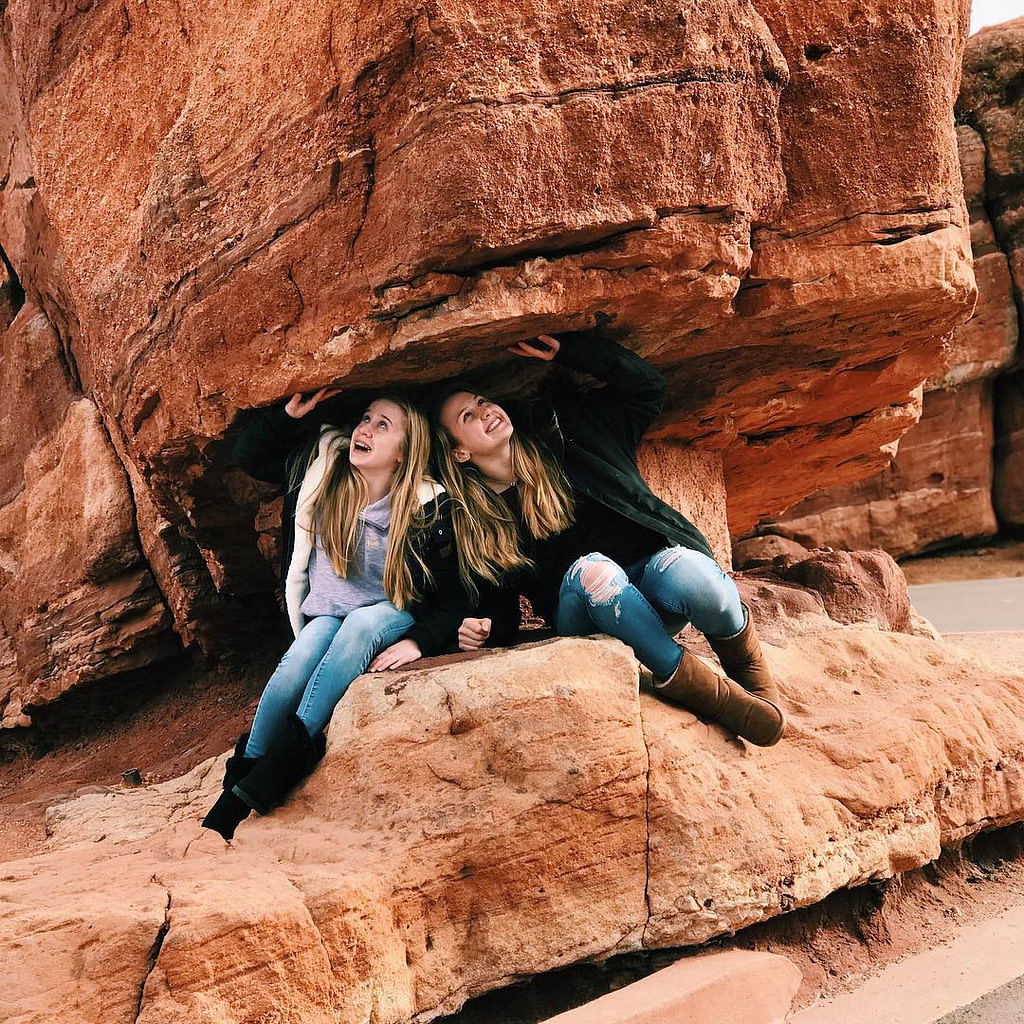 There are many ways to hike here in Colorado Springs. If you're looking for tamer trails where there's easy access to civilization and no real way to get lost, we highly recommend Garden of the Gods. The park features paved walking trails and a few off-the-beaten path trails that weave amongst its giant rock formations and offer signs with cool facts about the flora and fauna of the region. It's conveniently close to the Garden of the Gods Trading post, where you'll find such civilized trappings like lattes and French fries. 
For those who want a more challenging hike, we suggest you (if you're properly prepared with water and appropriate clothing) visit Cheyenne Canyon and try out Columbine Trail. It's a steady climb that takes you right to Helen Hunt Falls. It will take you a few hours to complete, depending on your level of fitness and clocks in at around 8 miles roundtrip.
Honestly, we could write a book on all that there is to do here during Spring Break (and many people have). But you don't want to listen to us gush all day about how great Colorado is, you want to live it for yourself, right? If you're excited to learn more, we've got some fun itineraries to inspire you. Hope to see you soon!