Western Museum of Mining & Industry​
How long has the museum been around?
The Museum of the West was incorporated in 1970 as a private non-profit with a mission to preserve and interpret the rich mining history of Colorado and the American West.
Do I need to call ahead for guided tours?
No need to call ahead of time! The museum has two guided tours every day; one at 10 am and one at 1 pm.
Can I bring my class to the museum for a field trip?
Yes, the Western Museum loves having students come visit! Please call the museum at (719) 488-0880 to schedule your trip.
Can I rent the museum for a private event?
Located on 27 acres, with views of the front range, the museum grounds are the perfect place for a family reunion, wedding or special event, plus meeting spaces are available to meet a wide variety of needs. See the website for more details.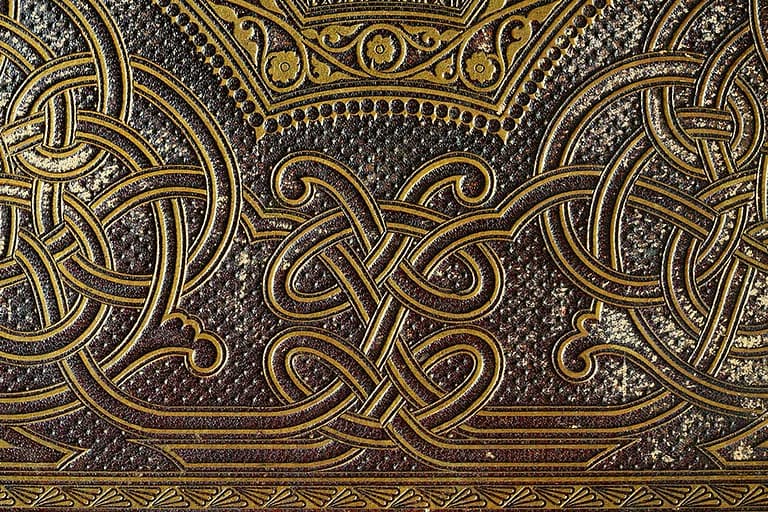 Your Guide to the Pikes Peak Celtic Festival
Gear up for a three-day weekend packed with bagpipes, Celtic jams, great food, strong whiskey and traditional Highland Games.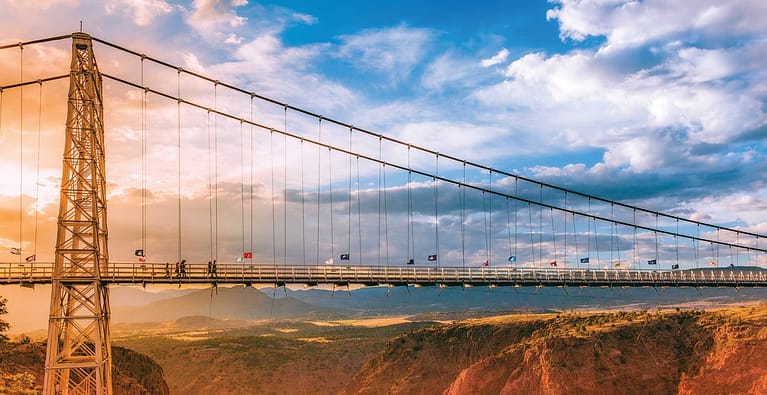 Easter Events in Colorado Springs and the Pikes Peak Region
There will be loads of activities going on Easter weekend and we've got the breakdown of the hoppiest happenings in Colorado Springs.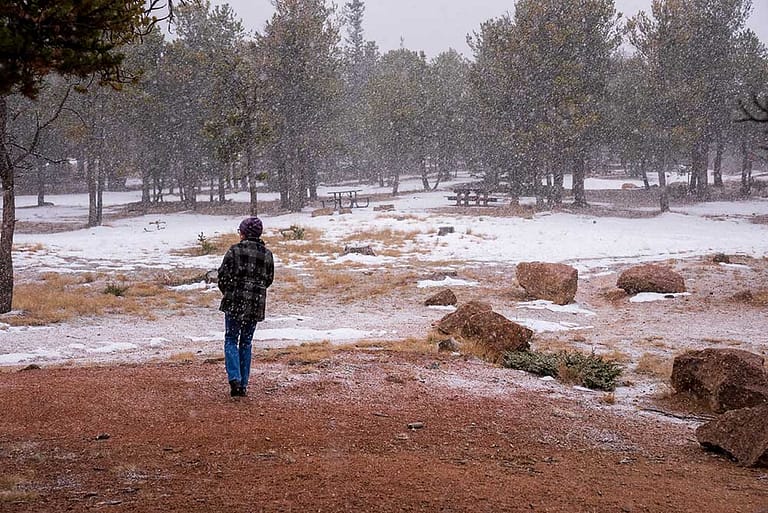 Spring Blizzards in Colorado Springs
It's not all sunshine when spring hits Colorado, but a spring snowstorm can add a lot of fun to your visit if you know how to stay safe!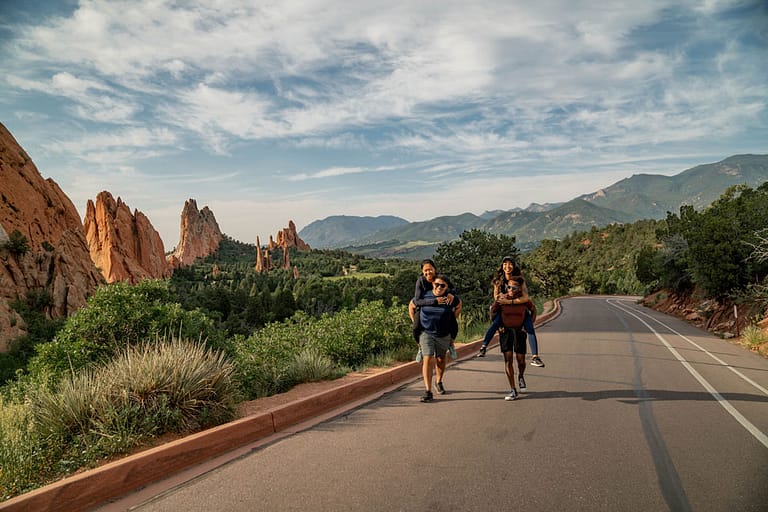 Spring Break Activities in Colorado Springs
Why spend hours in the blazing sun on a too-crowded shore when there is a veritable paradise right here in the Rocky Mountains?
Best Pumpkin Patches in Colorado Springs
If you've never experienced a day at the pumpkin farm, we've picked (pun intended) a few of the best pumpkin patches in Colorado Springs to help you out!
More attractions like this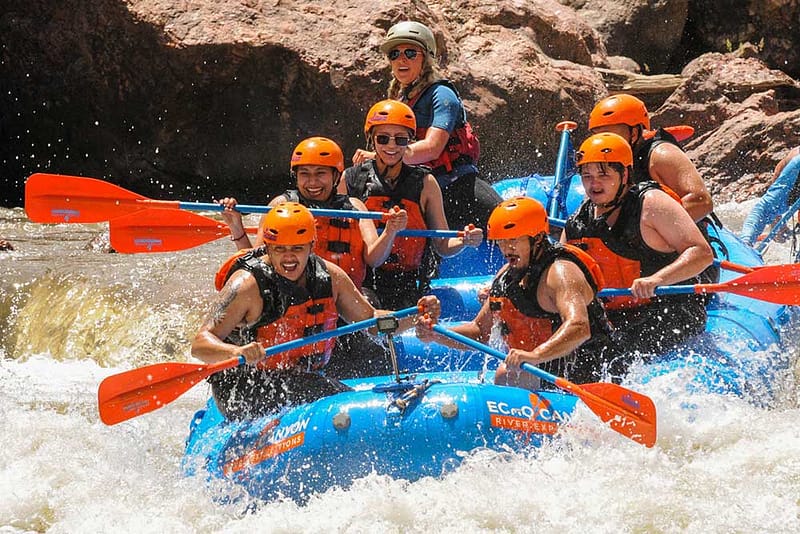 Echo Canyon River Expeditions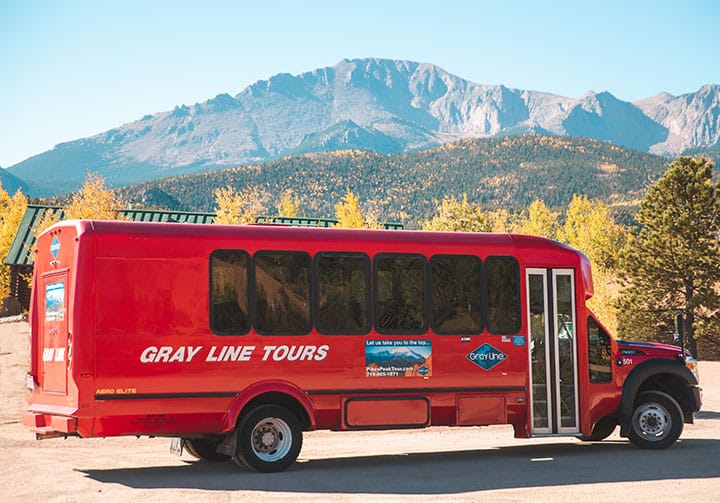 Pikes Peak Tour by Gray Line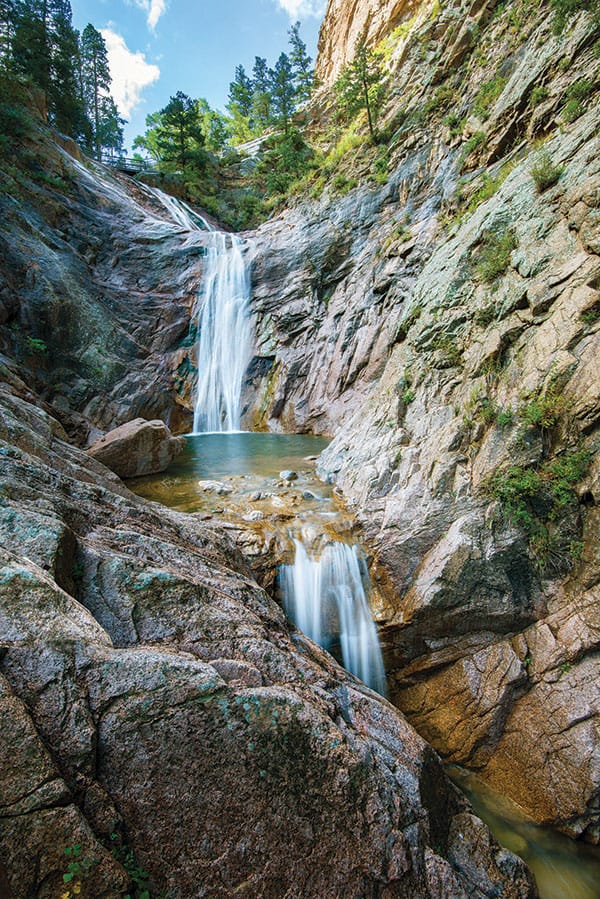 The Broadmoor Seven Falls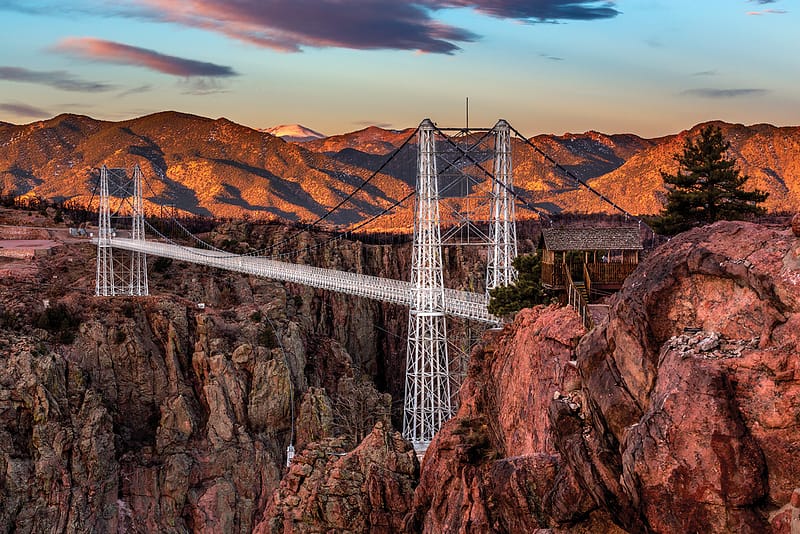 Royal Gorge Bridge and Park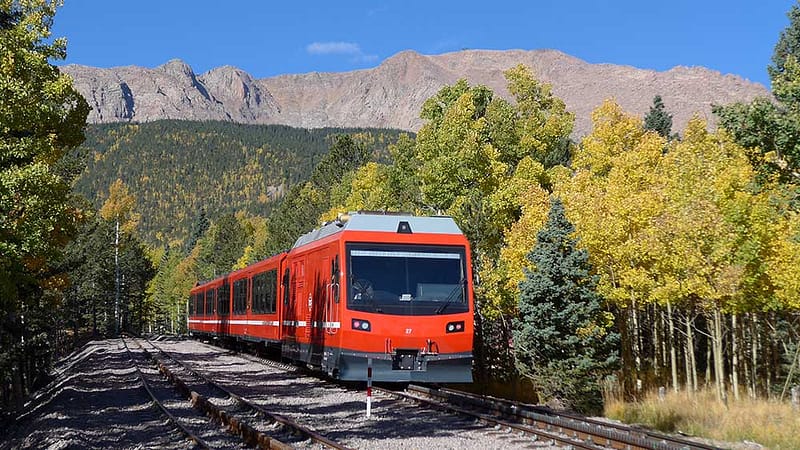 The Broadmoor Manitou and Pikes Peak Cog Railway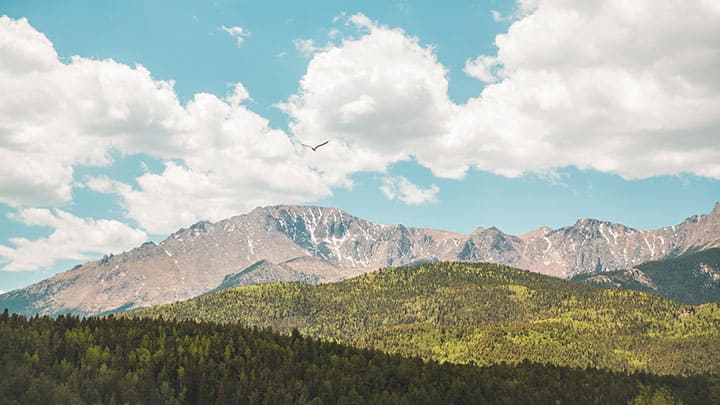 Pikes Peak- America's Mountain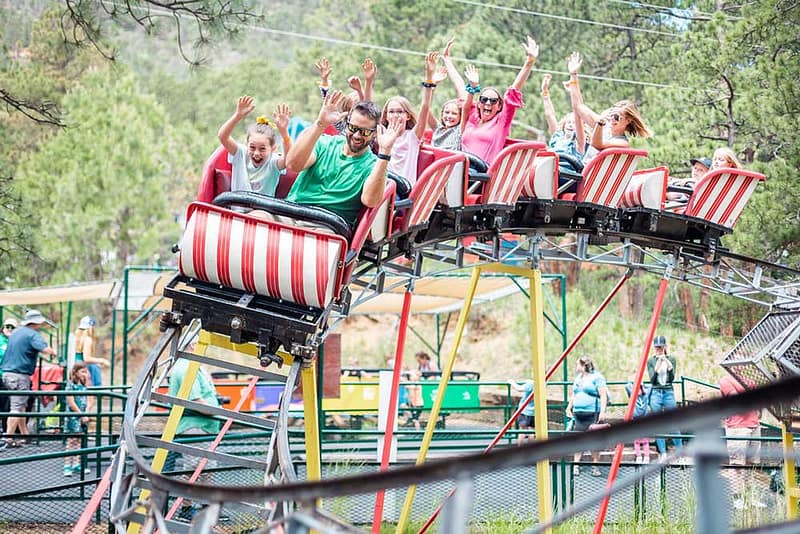 North Pole – Santa's Workshop