Do you have any special events?
The ProRodeo Hall of Fame holds numerous public and private events throughout the year. Check out there their event calendar to stay up-to-date on all events at the Hall of Fame.
How many exhibits do you have?
There are a total of five exhibits including Founders Hall, Heritage Hall, Hall of Champions, The Outdoor Garden Exhibit, and the 101 Gallery. In addition, visitors to the Hall of Fame receive an introduction to rodeo via a multi-media audio/visual presentation.
During the summer months, visitors can visit their livestock barn and get up close to retired bucking horses. Every year, the Hall of Fame houses bucking horses that were once fierce competitors.
Interested in attending a rodeo during your trip?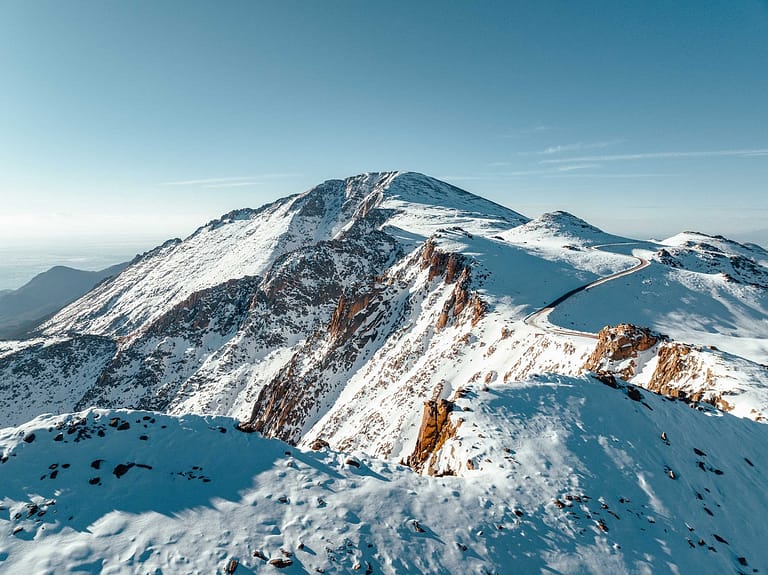 Common Misconceptions (and Cool Facts) About Colorado
Every state has its own stereotypes that develop over time. Here are some Colorado misconceptions and some truths you'll never believe.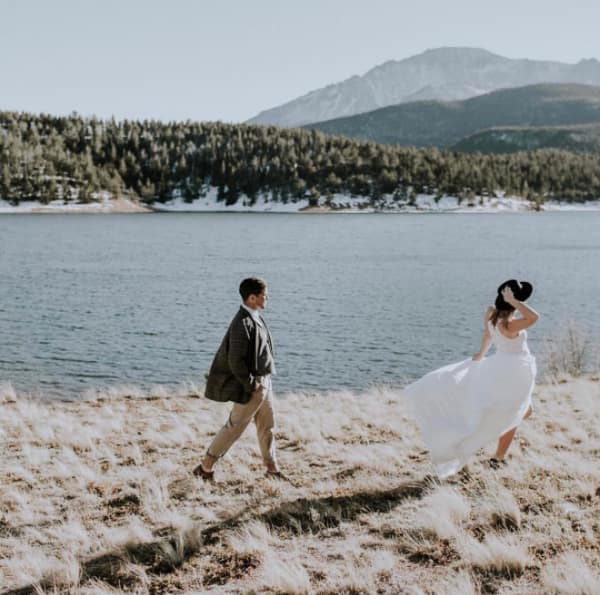 Unique Wedding Venues around Colorado Springs
We've gone the extra mile to show you some of the coolest, most memorable locations around for your big day.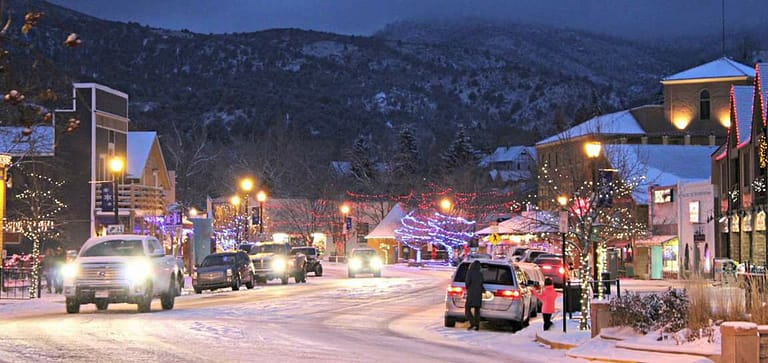 Unique Gifts from our Attractions
Support local shops in Colorado Springs with some of the most unique gifts in the region for this holiday season.
More attractions like this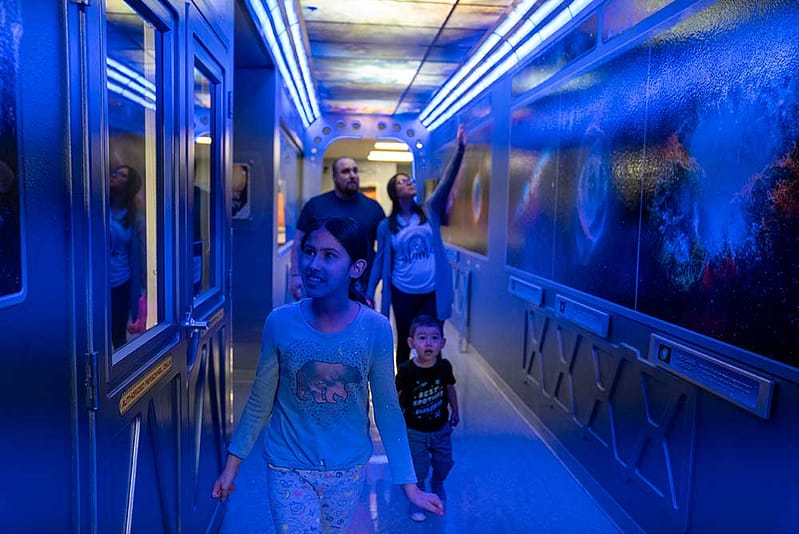 Space Foundation Discovery Center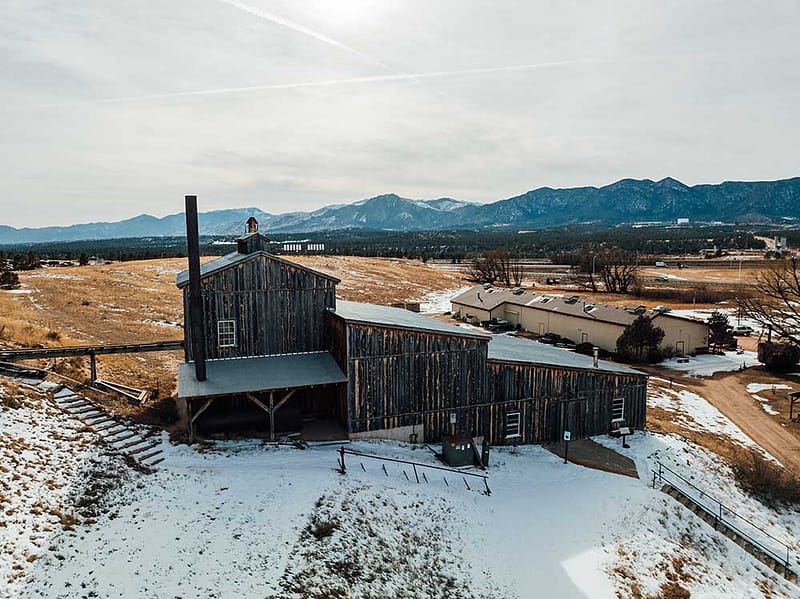 Western Museum of Mining and Industry
Mollie Kathleen Gold Mine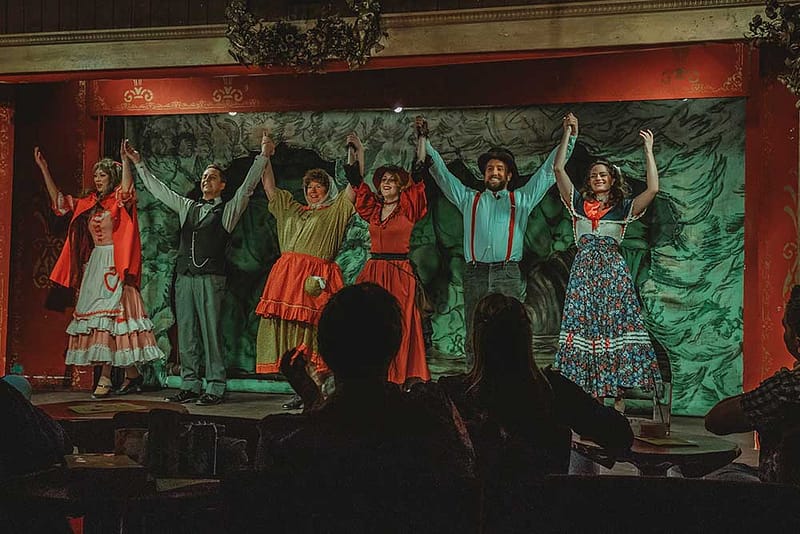 Iron Springs Melodrama and Dinner Theatre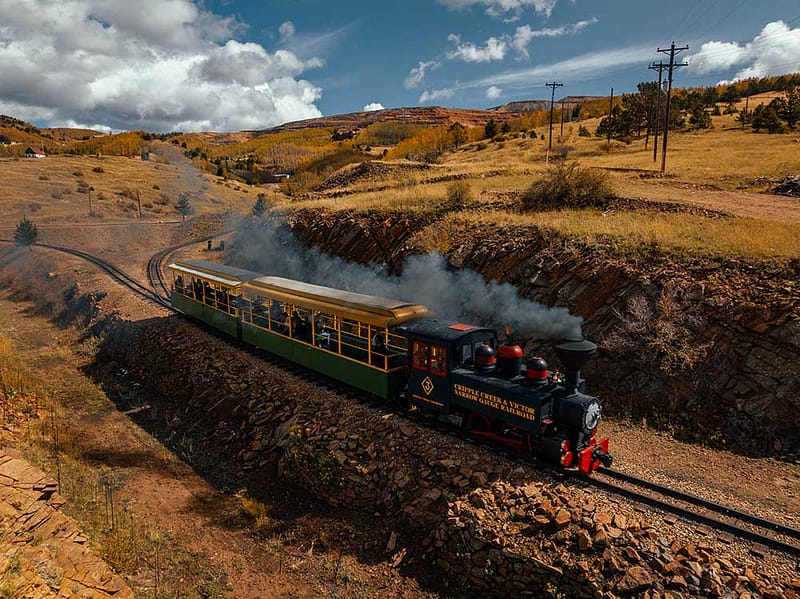 Cripple Creek and Victor Narrow Gauge Railroad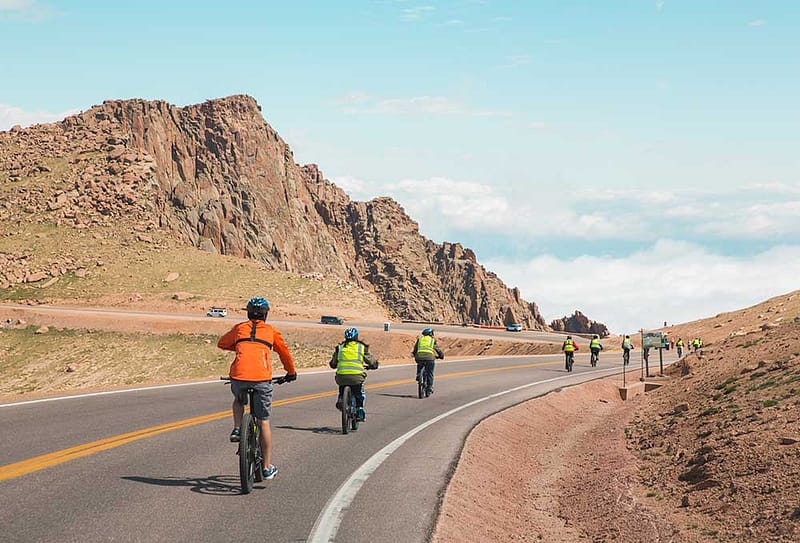 Challenge Unlimited- Pikes Peak by Bike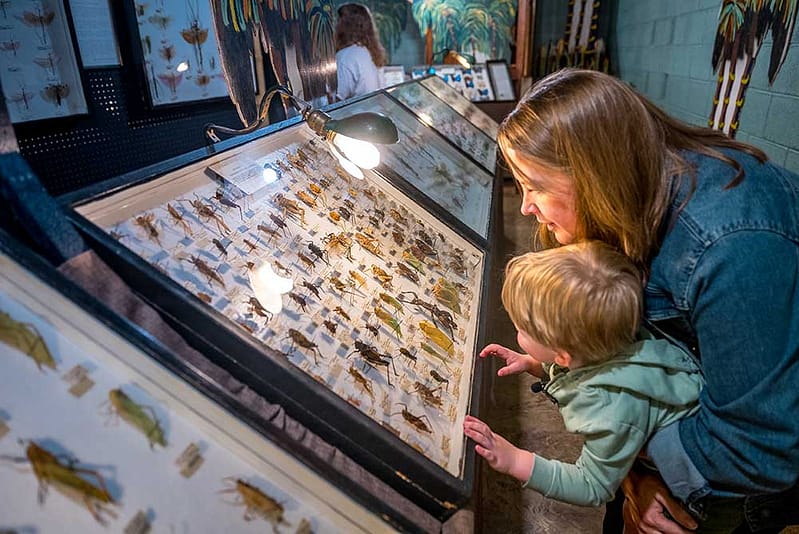 May Natural History Museum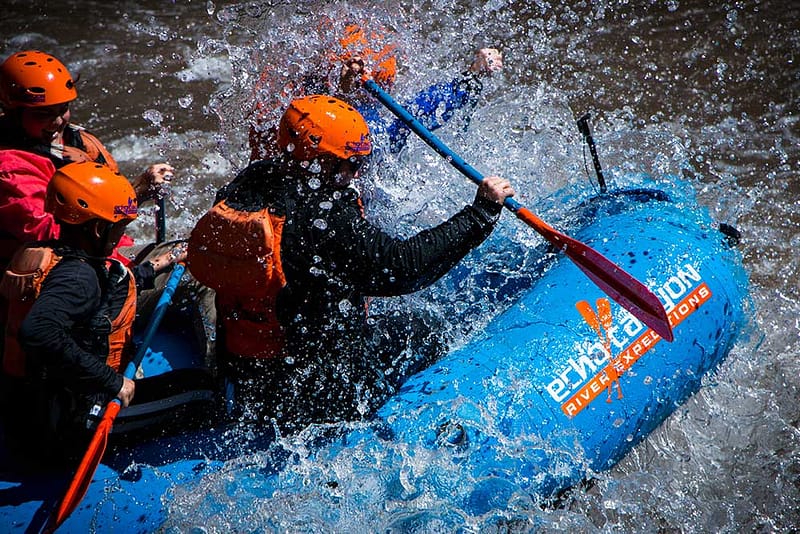 Echo Canyon River Expeditions