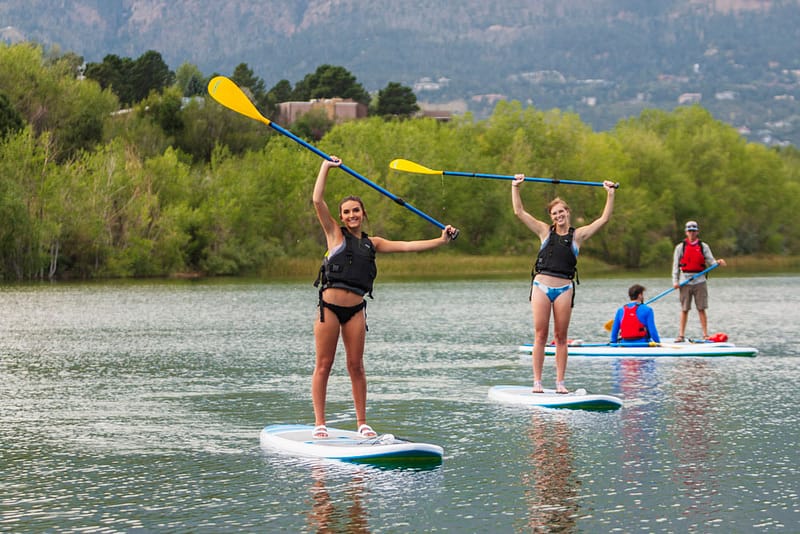 Do I need to be a guest at The Broadmoor to sign up for one of these adventures?
No. While you are certainly welcome to enjoy a stay at The Broadmoor and enjoy its luxury accommodations, The Broadmoor Outfitters welcomes all adventurers to enjoy its fun and exciting activities.
Do you have any age restrictions on your activities?
Age and other restrictions vary by activity. Simply check with one of their helpful adventure planners to find out which activities will work best with your group.
Is there a weight limit for zip lining and do we get to visit the Seven Falls after?
There is a strict weight limit of 90-250 pounds fully clothed.  No age limit.  
Your tour ends at the Seven Falls and you're welcome to stay until the park closes.
What do I need to know about guided hiking?
The tours are based on your abilities and where you'd like to go hiking.  Tell them what you're comfortable with and what you'd like to see, and The Broadmoor Outfitters will make it happen.
Is transportation provided?
Transportation from our adventure base at 6 Lake Ave, Colorado Springs, to most activities is included unless otherwise stated. If you are not a guest of The Broadmoor, you will need to arrange transportation to our adventure base. They validate parking if you chose to park in the lot located at 6 Lake Ave. (Across the street from the Golden Bee Restaurant).
What should I bring for my outing?
The Broadmoor Outfitters provides most equipment for the various activities offered. However, guests are advised to wear appropriate clothing and shoes and bring additional layers — the weather changes quickly in Colorado. Water, hat and sun screen.
Where do you go mountain biking and what should I bring?
There are different options for the mountain biking that they're happy to adapt to your abilities.  Be sure to wear weather appropriate clothes and closed-toe shoes.  They provide bikes, helmets and water.
What exactly is falconry?
Falconry is the art of flying trained birds of prey after wild quarry, and was The Broadmoor Outfitters original and staple adventure offering.  The lesson takes an hour and half, and will teach you the basics of this ancient "Sport of Kings".  You'll get hands on with a variety of trained birds, including owls, falcons and hawks.  Be sure to bring your camera!
What is the Wild West Experience?
The Wild West Experience is a chance to try your hand at axe throwing, archery and rifle shooting.  Participants must be at least 10 years old.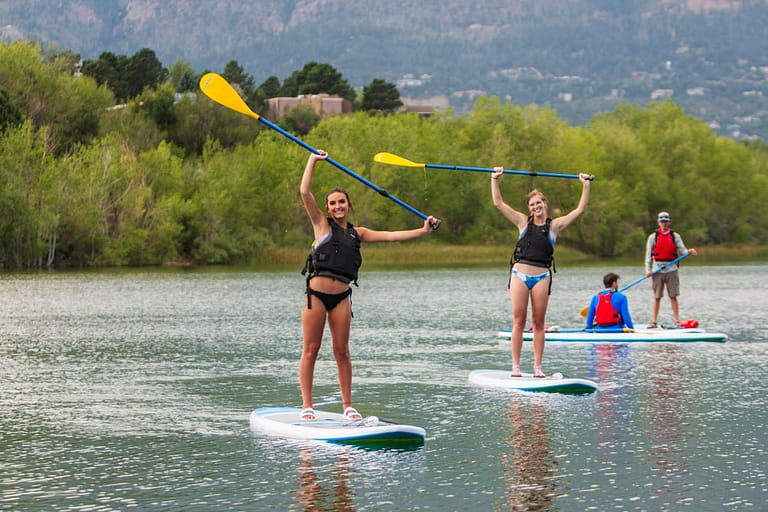 SUP Spots in the Pikes Peak Region
Colorado Springs has a few of the coolest spots to paddle right here in town! Here's a SUP breakdown of some of the best spots to float.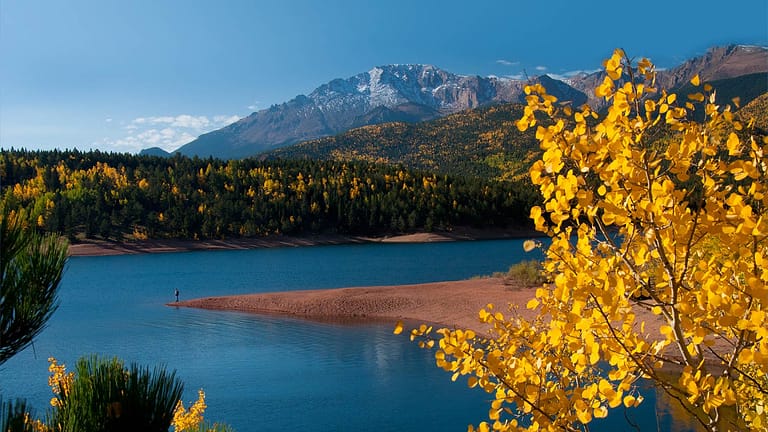 The Pikes Peak region is for everyone, whether you're on the lookout for an immersive luxury adventure or longing to sleep under the stars.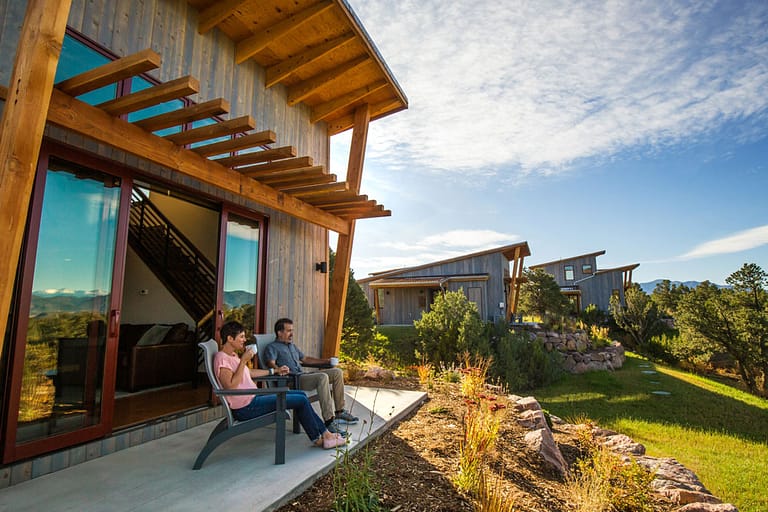 Unique Spots to Lay Your Head in Colorado Springs
Colorado Springs has amazing and unique places to lay your head after a long day playing at some of the Pikes Peak region's best attractions.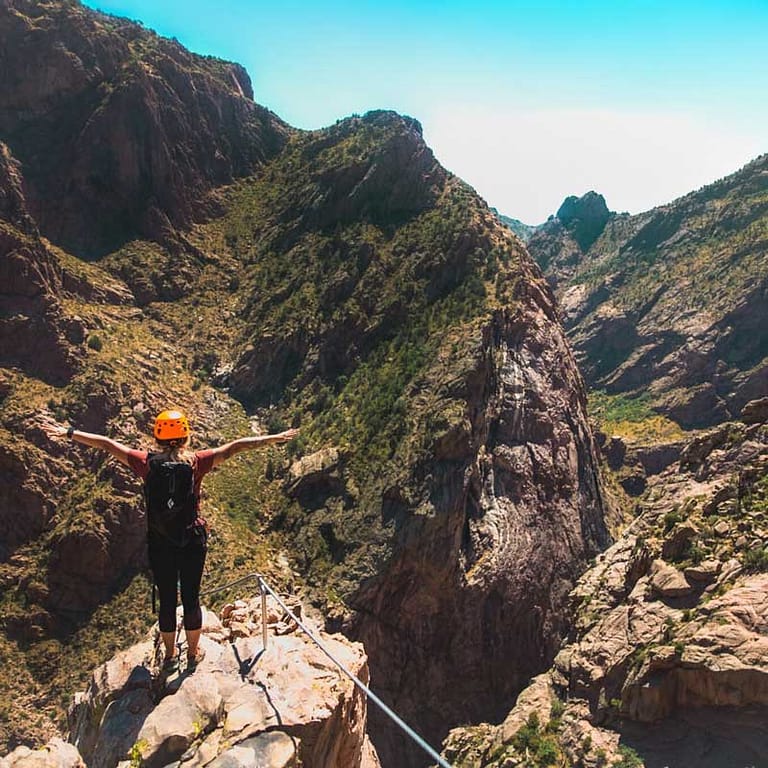 Top Outdoor Attractions in Colorado Springs
One of the key reasons that people visit and live in Colorado Springs is the plentiful outdoor fun. Colorado Springs is an outdoor oasis.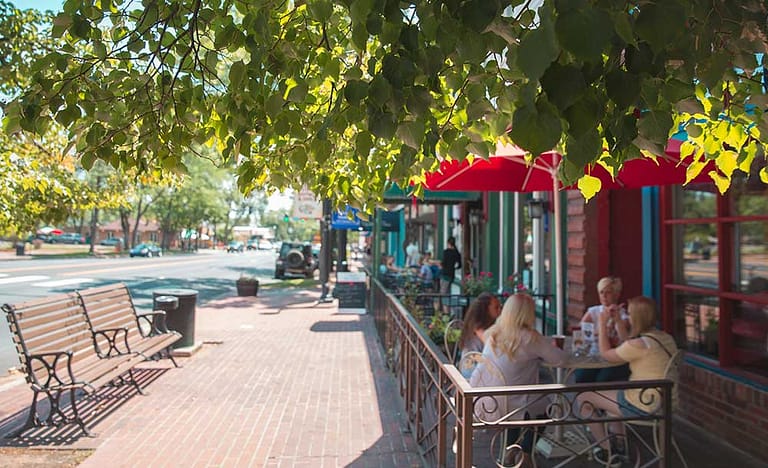 Your Colorado Springs West Side Restaurant Breakdown
When it comes to cuisine, atmosphere and cost, the west side is a veritable cornucopia of great places to eat.
More attractions like this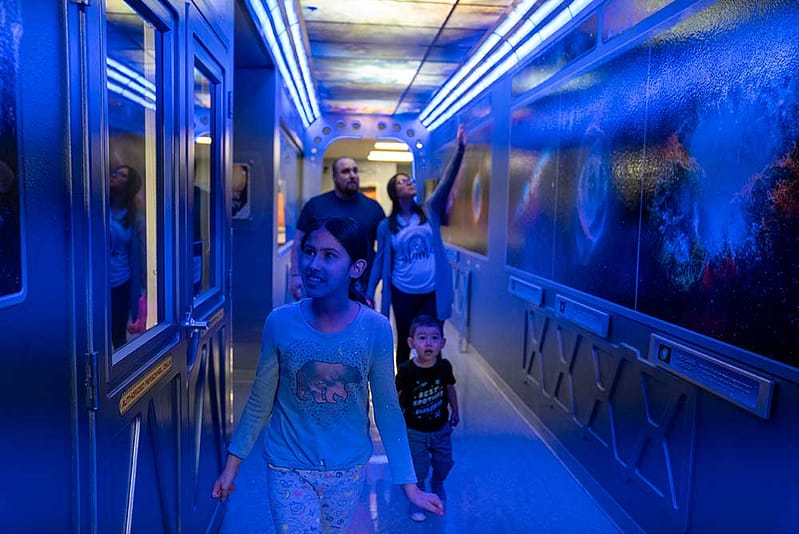 Space Foundation Discovery Center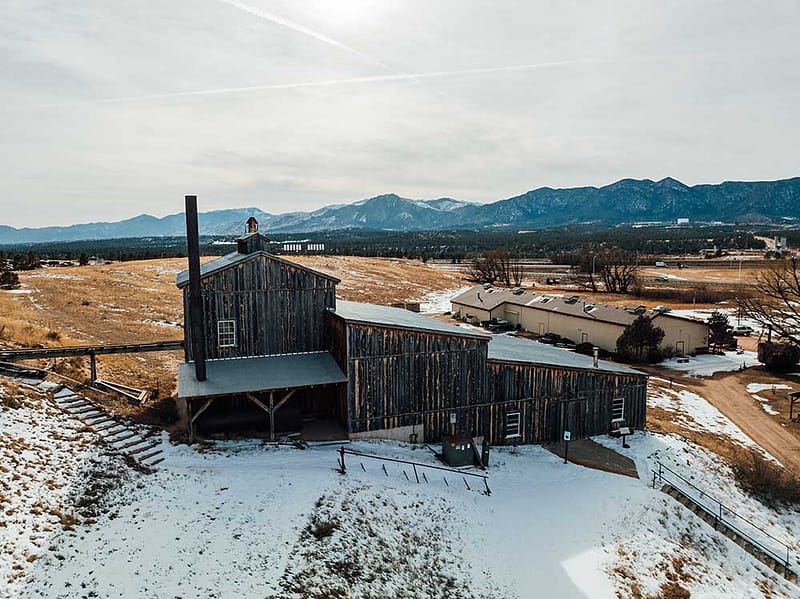 Western Museum of Mining and Industry
Mollie Kathleen Gold Mine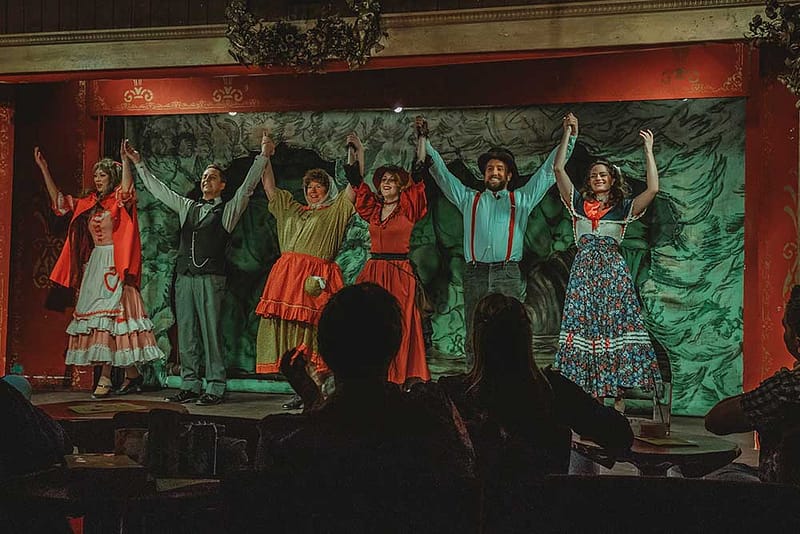 Iron Springs Melodrama and Dinner Theatre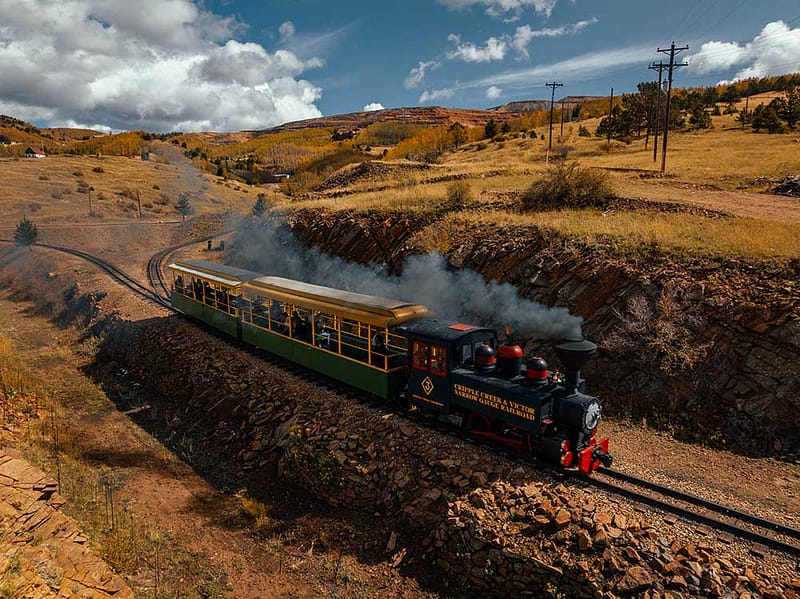 Cripple Creek and Victor Narrow Gauge Railroad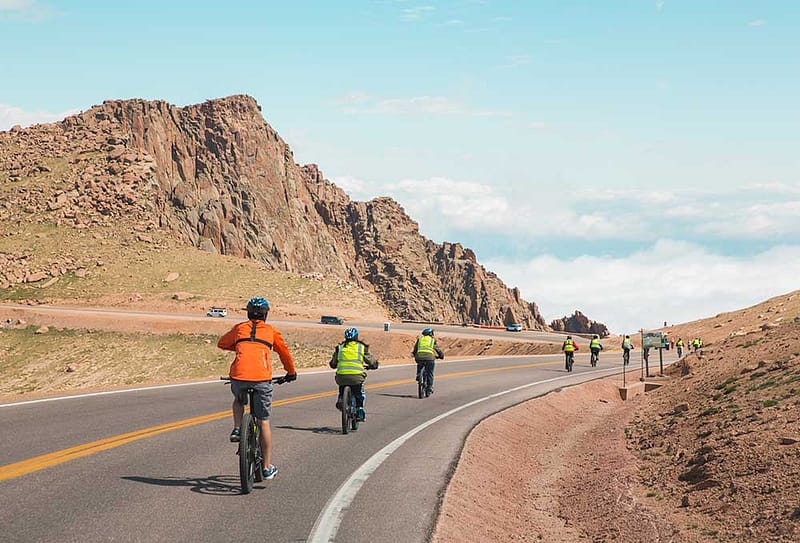 Challenge Unlimited- Pikes Peak by Bike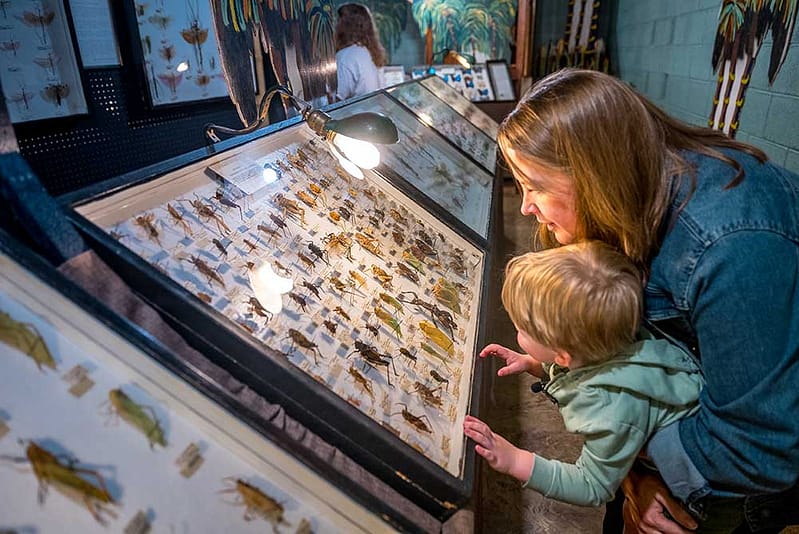 May Natural History Museum