Iron Springs Melodrama & Dinner Theatre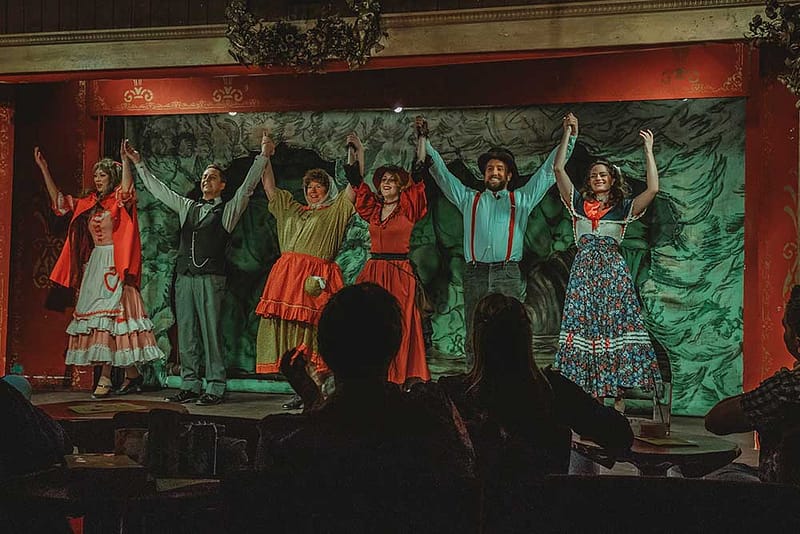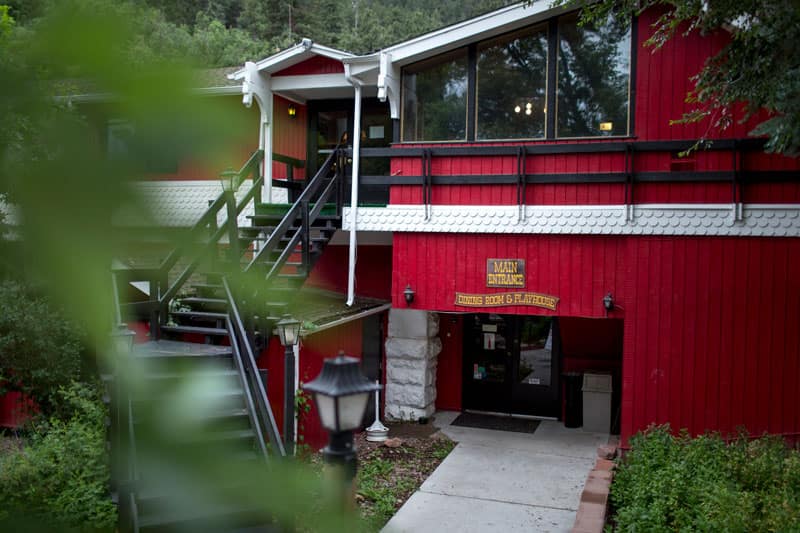 Are their shows family friendly?
Their shows are super family friendly and audience participation is encouraged.  Kids will have just as much fun cheering the hero and booing the villain as you do!
Not always! On regular show nights walk ins are welcome! However, having a reservations WILL guarantee that you can get in. There's nothing more disappointing than coming all the way to the Chateau only to be turned away because they're sold out. We would advise you to make reservations for special events like Rocky Horror Picture Show or Holiday Specials.
Is there history to the Chateau?
Iron Springs Chateau began as a candy and cigar store that was operated for several years beginning in 1880. Iron Springs changed owners several times before the Iron Springs Company purchased it and began to sell the "Iron Springs" mineral water commercially. It sold in 1887 to J.G. Hiestand, who built the original building now known as the Iron Springs Chateau Melodrama Dinner Theater.
Are we allowed to cheer and boo at the shows?
Not only are you allowed, you're encouraged! Iron Springs Chateau brings the classic melodrama to life with plenty of audience interaction.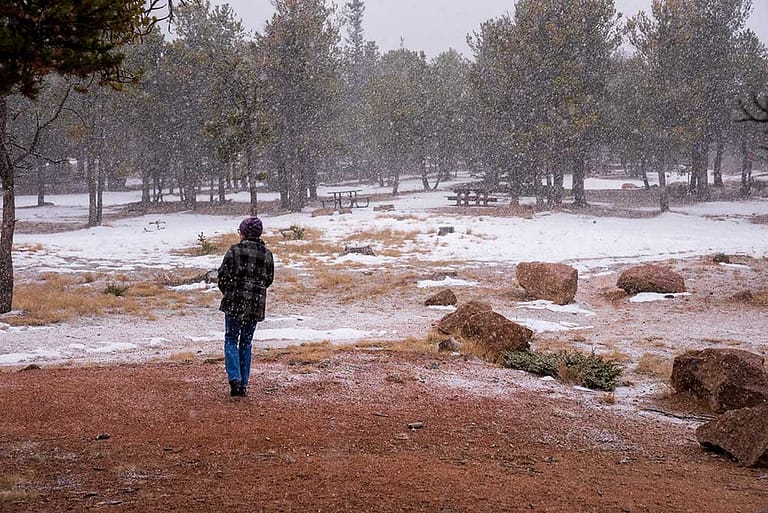 Spring Blizzards in Colorado Springs
It's not all sunshine when spring hits Colorado, but a spring snowstorm can add a lot of fun to your visit if you know how to stay safe!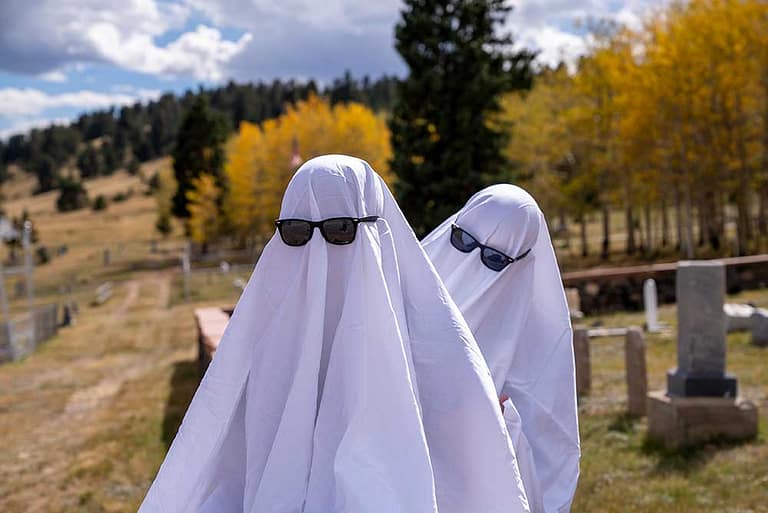 Ghost Stories in the Pikes Peak Region
When your city is so old it can celebrate a sesquicentennial, you're bound to collect a few ghost stories and urban legends over time.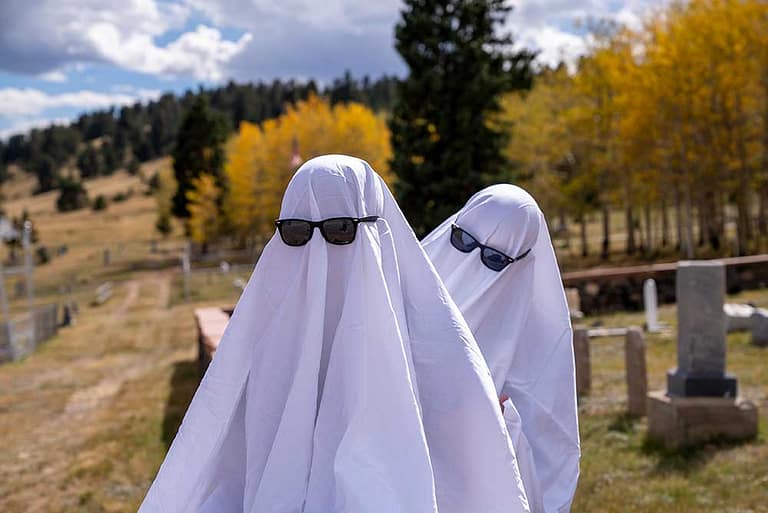 Colorado Springs Ghost Stories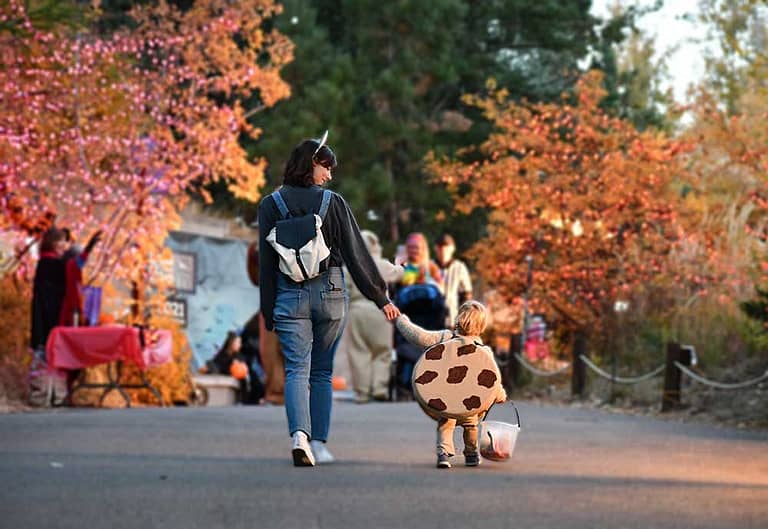 Halloween Events in Colorado Springs
Colorado Springs is rife with Halloween traditions built for families, scare fanatics, lore lovers and anyone else who loves to dress up!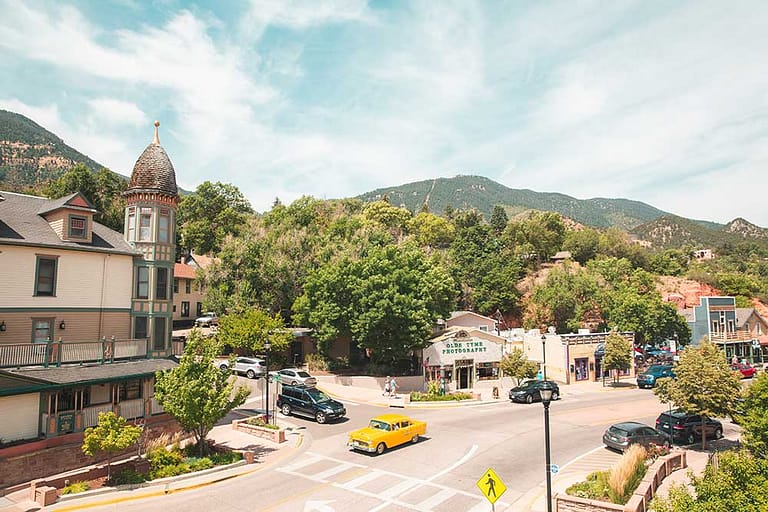 Manitou Springs: Your All-In-One Vacation Town for Beating Gas Prices
This town has everything you could ever want in a Colorado trip. Even better, it's all within walking, biking or minimal driving distance.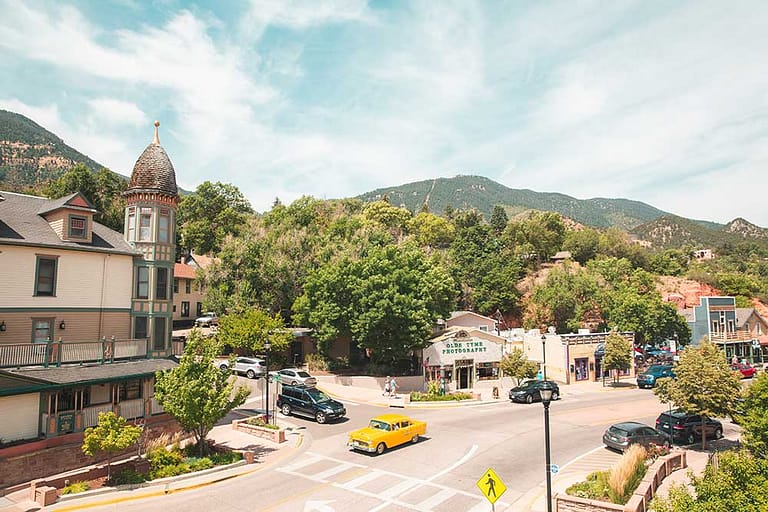 10+ Reasons Manitou Springs is the Best Little Town
Manitou Springs is the best little town in Colorado! From unique festivals to homemade custard and mineral water, it's fun for everyone!
More attractions like this
Western Museum of Mining and Industry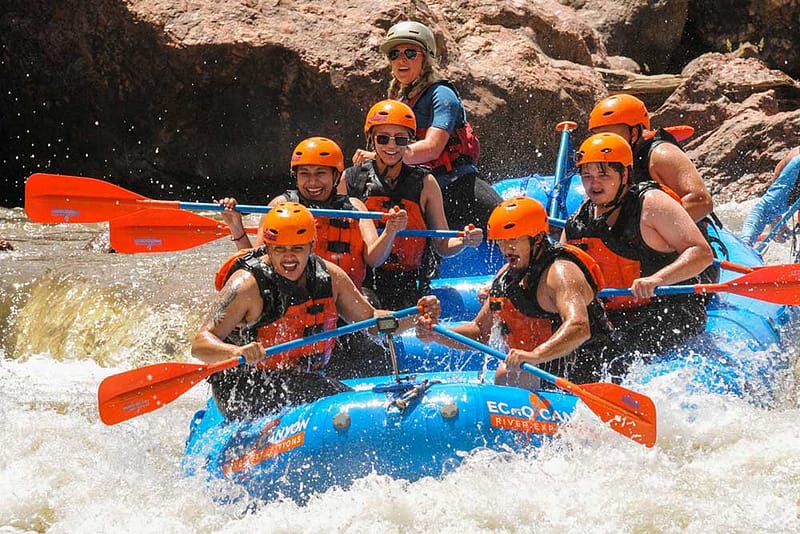 Echo Canyon River Expeditions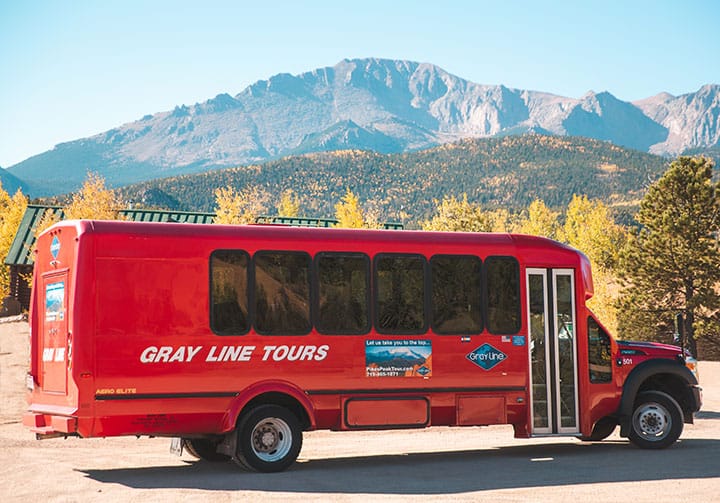 Pikes Peak Tour by Gray Line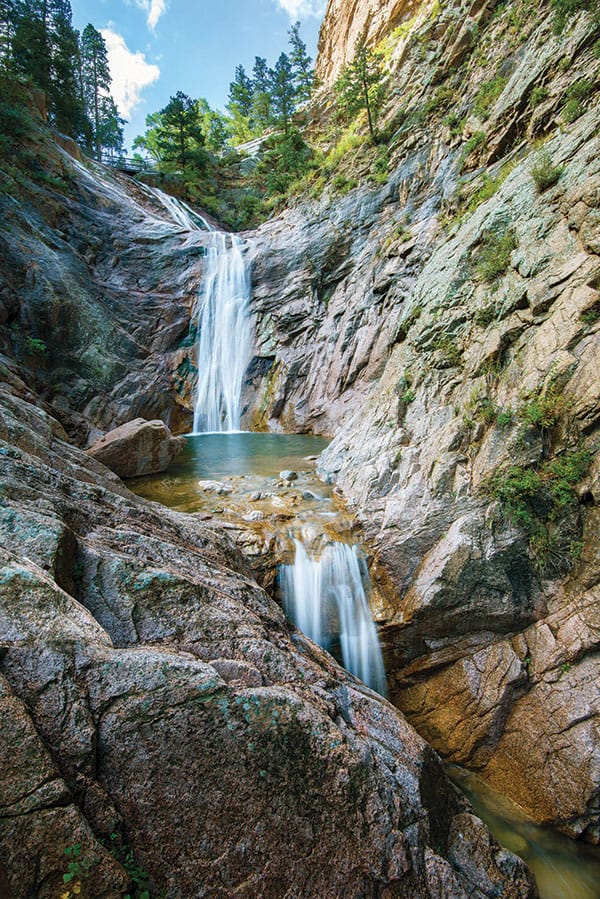 The Broadmoor Seven Falls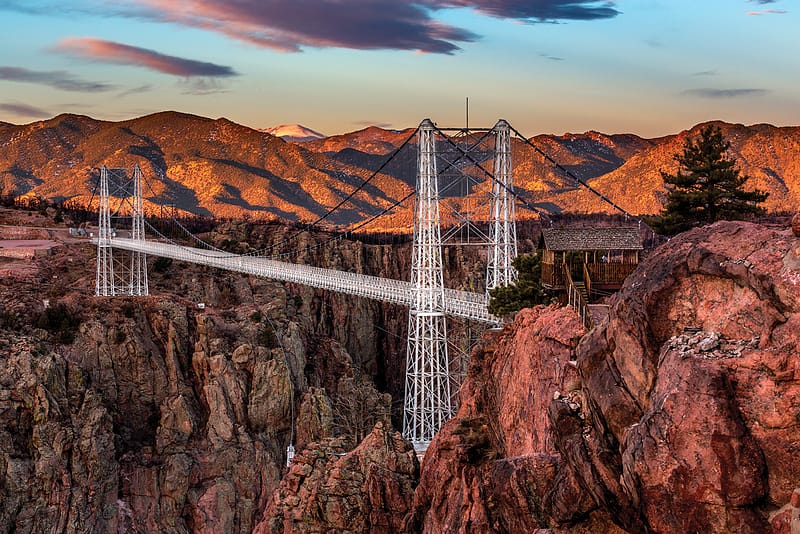 Royal Gorge Bridge and Park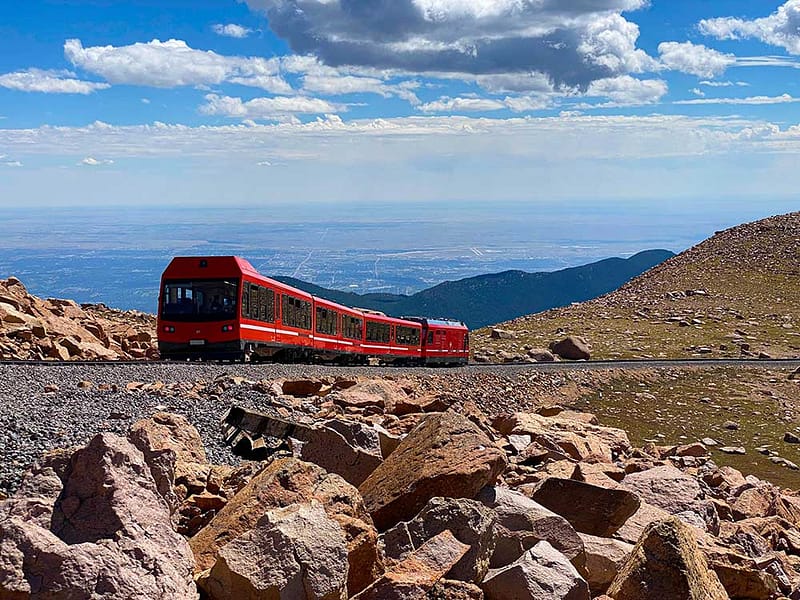 The Broadmoor Manitou and Pikes Peak Cog Railway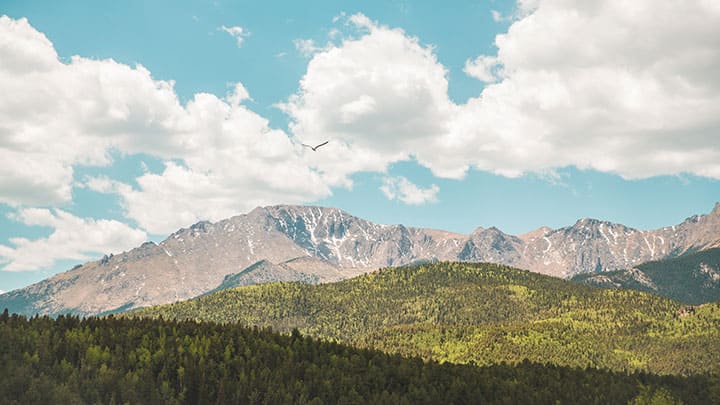 Pikes Peak- America's Mountain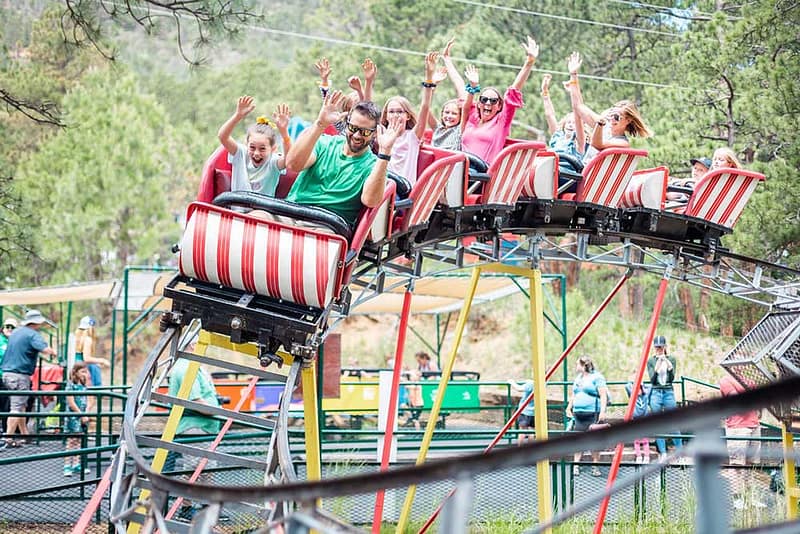 North Pole – Santa's Workshop