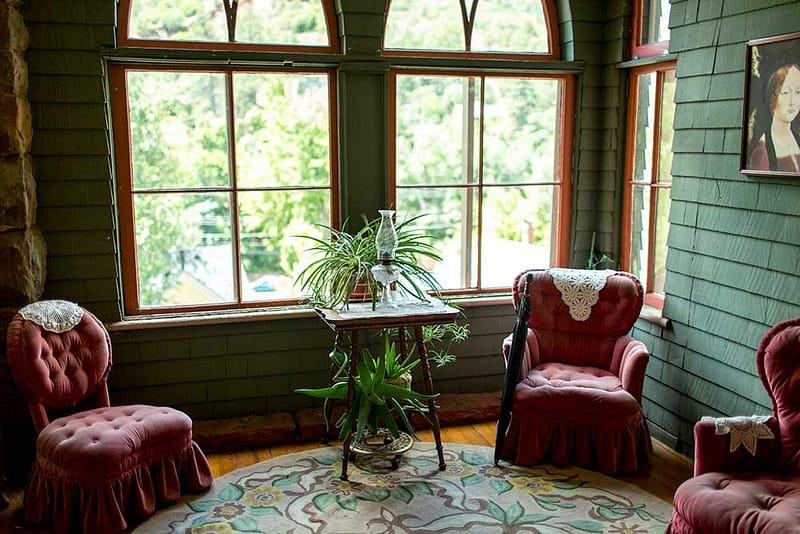 The Pikes Peak Region puts the wonder in Winter Wonderland with this spectacular four-day adventure in and around Colorado Springs.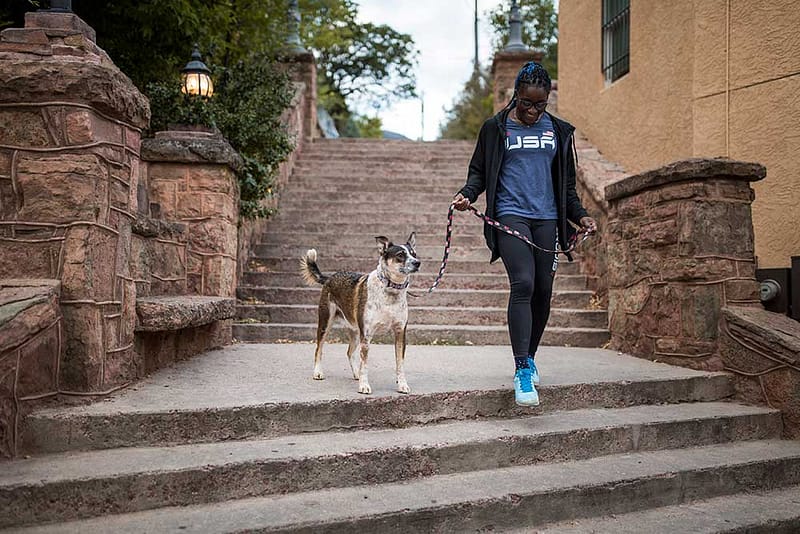 No need to find a pet sitter for your vacation to Colorado Springs, we've got tons of pet-friendly attractions for you both to enjoy!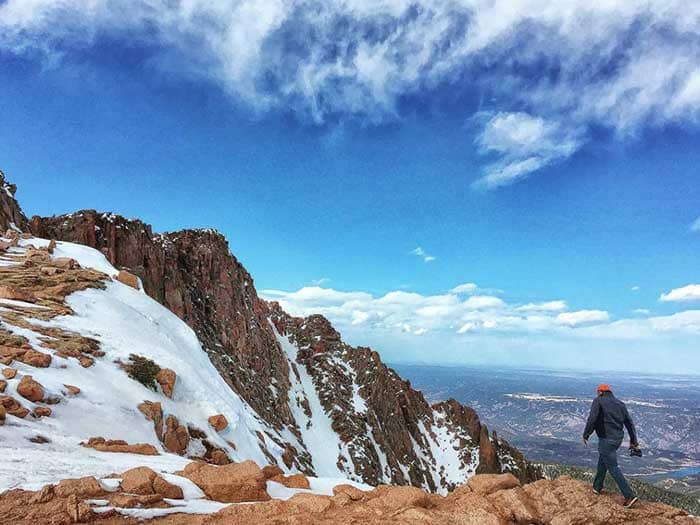 Summer is beautiful in Colorado, but winter can be downright magical. This itinerary takes you to all the best natural landmarks we have to offer in the Pikes Peak Wonders Region!