3 DAYS OF LOCAL FAVORITE BARS AND BREWERIES
Explore and enjoy some tasty brews in our historic districts.
Hang out where the action is in Downtown Colorado Springs
Spend your last day at some not-to-be-missed breweries on the outskirts of town.
Altitude Warning:
Our higher elevation can have a HUGE impact on your ability to process alcohol. Please proceed with caution until you know how the elevation is affecting you.  Craft beers can be quite strong too, so they may pack a bigger punch than you're used to. We recommend trying flights of beers (smaller sample sizes, which allow you to try several kinds without drinking too much). Keep nibbling, be sure to drink lots of water, and make sure you have a designated driver or ride plan. PikeRide is a great local option!
Explore and Enjoy some tasty brews in our historic districts.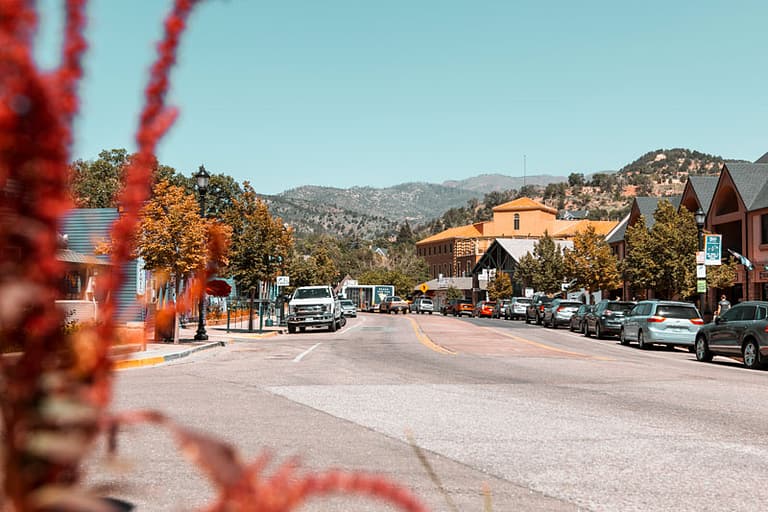 The heart of Manitou Springs is a vibrant mish-mash of boutiques, galleries, restaurants, bars, lemonade stands, t-shirt shops and even a vintage penny arcade. Pepper that with friendly faces, like the local who likes to walk his llama down main street, and the occasional band jamming on the street corner, and you'll find some of the most authentic Colorado vibes in the state. We can tell you all day long how cool Manitou is, but you'll never know until you go!
Manitou Brewing has all the same Colorado vibes as the cute little town it lives in. With indoor and outdoor spaces, you're likely to find a quirky local to befriend, or enjoy a little people watching on the patio. With everything from small sharable sides to fist straining sandwiches, it makes a great stop for lunch. If you're new to the craft brew scene, flights are the way to go so you can try multiple brews in a sitting. Be sure the Iron Mountain Orange Creamsicle is one of your selections!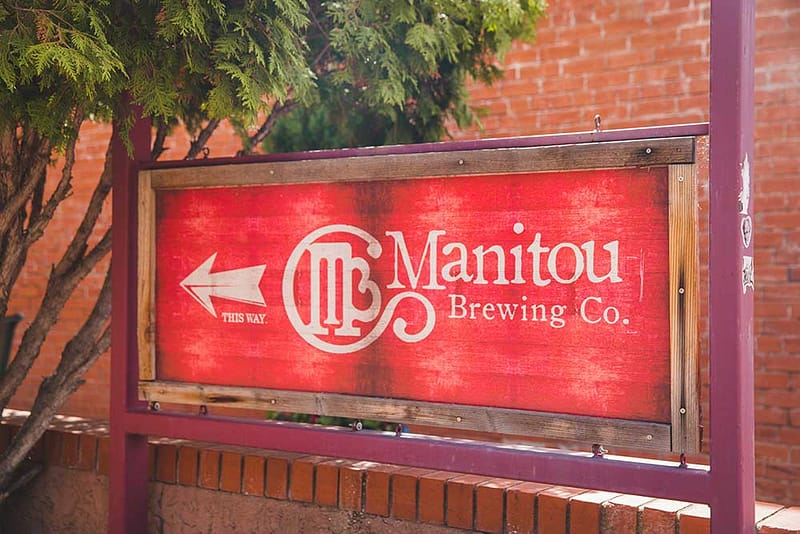 Old Colorado City shares a lot of the same historic charm with Manitou Springs, and they're only a 10-minute drive apart. Where Manitou is super quirky, OCC is more colorful — you're less likely to see a guy with a llama, but some of the stories of this historic districts early days might bring some color to your cheeks. The original capital of the Colorado Territory and buggy ride from the dry days of downtown Colorado Springs, OCC has always had it's eye on fun. Shop, dine and discover some of their story.
Option 1: OCC Brewing Company
Any local will tell you, there's just something different about the people on the westside. And you'll find a lot of them hanging out at OCC Brewing. It's more than just a place to wet your whistle, it's the perfect place to meet friends and make new ones. The brewery has big tables that are meant to be community spaces, and it's not uncommon to see several of them dragged together for an even larger group of friends. The great thing about Westsiders, they'll turn to see who's just walked in — not to see who's invading their space, but to smile and welcome their future friend. OH, and beer is darn good too — all brewed in-house. We recommend the Westside Pils, a 2022 Krispy King Winner, or The E.ternal S.truggle B.us ESB — because we wanna hear you order it.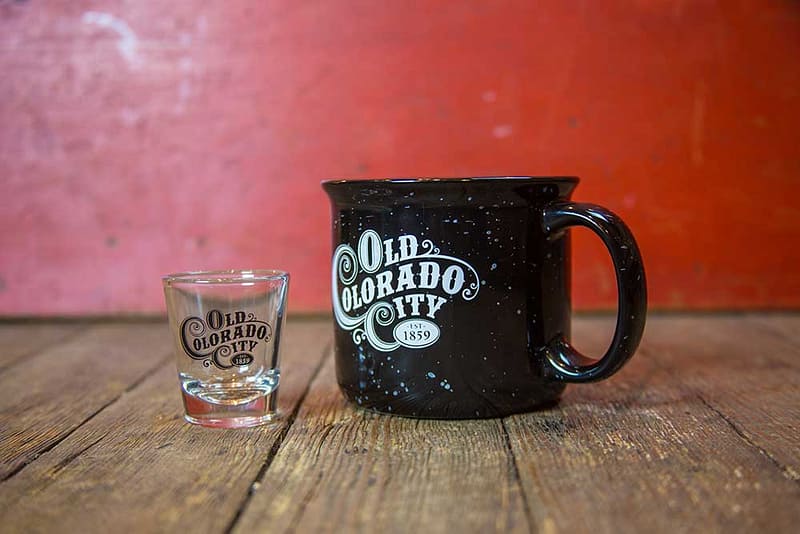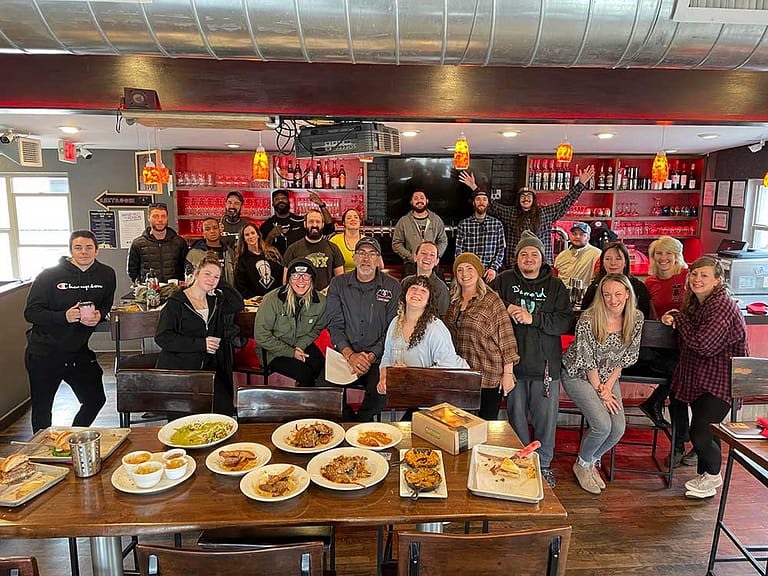 Option 2: Cerberus Brewing Company
One of our favorite favorites, Cerberus does a great job blending great beer, great food and friendly service. Named after the Greek three-headed dog of the underworld, Cerberus is super dog friendly on their expansive patio, and is another westside place where you're likely to make a new friend. For our IPA fans, the Elysium (aka heaven!) or Demeter (goddess of the crop and home) is a perfect Saison. Grab some reuben rolls or pretzel knots if you're feeling peckish!
Option 3: Fossil Craft Beer Company
Fossil Brewery is one of those little hole-in-the-wall places with killer beer. (Not the best option if you're also hungry, they don't have food onsite but often host food trucks.) But the beer and community is great. Trivia, yoga and group runs are regular events and they often donate part of their night's take to a local non-profit, they really do a lot to connect people beyond the pint! We recommend the Greenback Cutthroat Stout or the Red Rock Amber.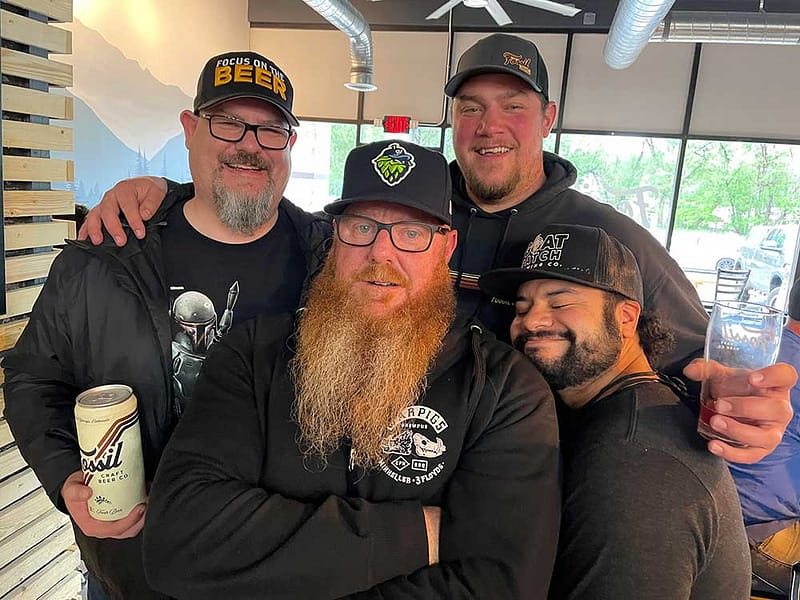 Great places to take a break, grab a bite, or extend your day.
Hang out where the action is in Downtown Colorado Springs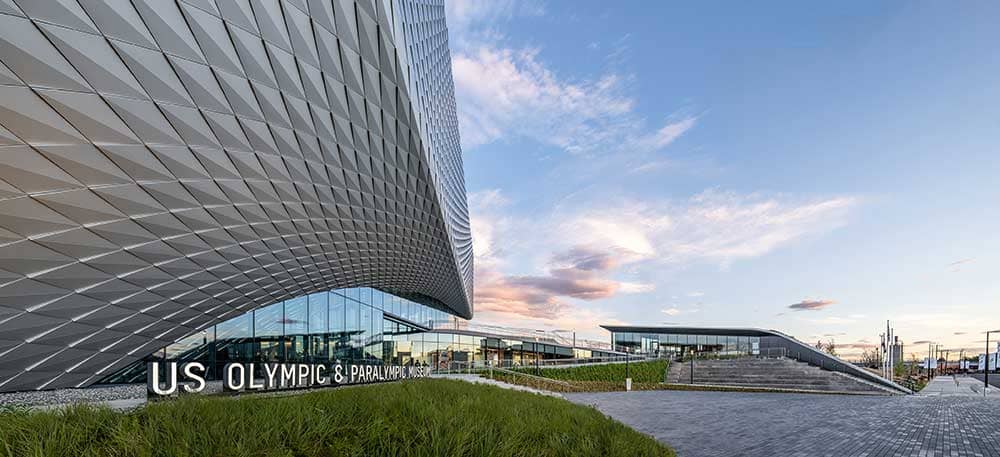 US Olympic & Paralympic Museum
Here in Olympic City USA, we like to start our day with a healthy dose of inspiration and there's no better way to do that than by exploring the stories of Team USA. Start your journey with custom credentials, load your favorite Olympic and Paralympic heroes, your favorite sports or your favorite season of the games and the museum will offer up your favorites as you wind your way through the different galleries. We recommend you stash a tissue or two, as there are a couple of stories that might make your eyes leak!
Colorado Mountain Brewery
Colorado Mountain Brewery wins the best building award from us — housed in an old train round house, beautifully restored and repurposed. It also happens to be an easy dining choice with something for the whole family. Pasta, burgers, pizza, even a great selection of salads and a sizable kids menu, they're set to feed the crew. The 21-plusers can also enjoy a frosty beverage sure to make them hoppy. We recommend the Unibräu Hefeweizen for the wheaty folks and the Panther IPA for the hoppiest.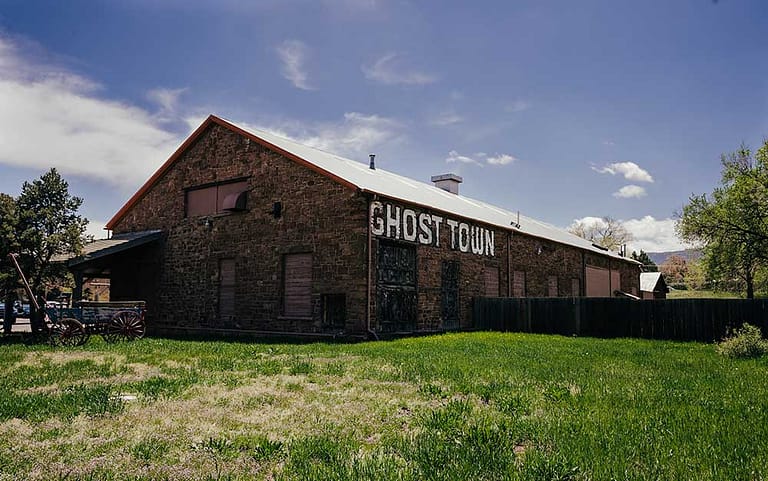 Right next door, in the old train station warehouse, is the Ghost Town Museum. Stacked to the rafters with the artifacts of our Wild West days, including a wooden promenade that whisks you past store fronts to the tinkering sounds of the black smith or the twinkling tunes of the player piano. There's even a saloon, but the ghost are unlikely to share any decent spirits with you. Carry on for more of our favorite places to wet your whistle.
Option 1: Pikes Peak Lager House
Obviously a brewery named after our favorite fourteener would make the cut — does this count as nepotism? The Pikes Peak Lager House is in a great space in our downtown corridor, next to several great eateries, with lots of room both inside and out to enjoy their beverages. With lots of sandwiches and charcuterie boards, they're great for an early dinner or quick snack. They also have lots of cool events, like a Leprechaun workout class or happy hours to benefit our local watershed. Their Elephant Rock IPA and Blue Mesa Blonde are faves.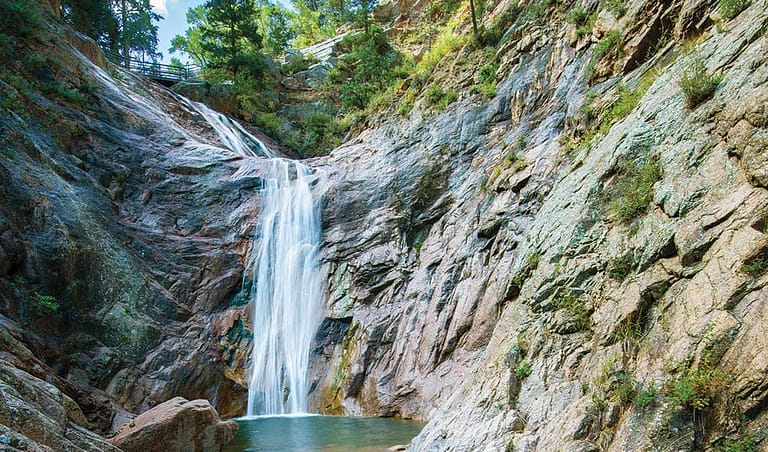 Housed inside a beautiful old stone church on a wonky little corner in downtown Colorado Springs, Local Relic is best known for pairing fabulous cuisine with super unique beer. Your catch of the day Mole Pescado, pairs seamlessly with their Roasted Squash Rye, and Chocolate Habanero Stout enhances the flavors of the Bunuelo y Plantano.
Option 3: Mash Mechanix Brewing Company
"A beer for everyone. All the time," is proudly displayed throughout their branding. The "all the time" really means during normal business hours, but the "everyone" is legit. And we're totally here for it! With an extensive list of hard seltzers and signature beers like the LS Swap Hazy IPA and Model-O – Mexican Lager (aged in an Agave Spirit barrel from State 38 Distilling), they really have room for everyone! Check their Facebook Page for a list of live music.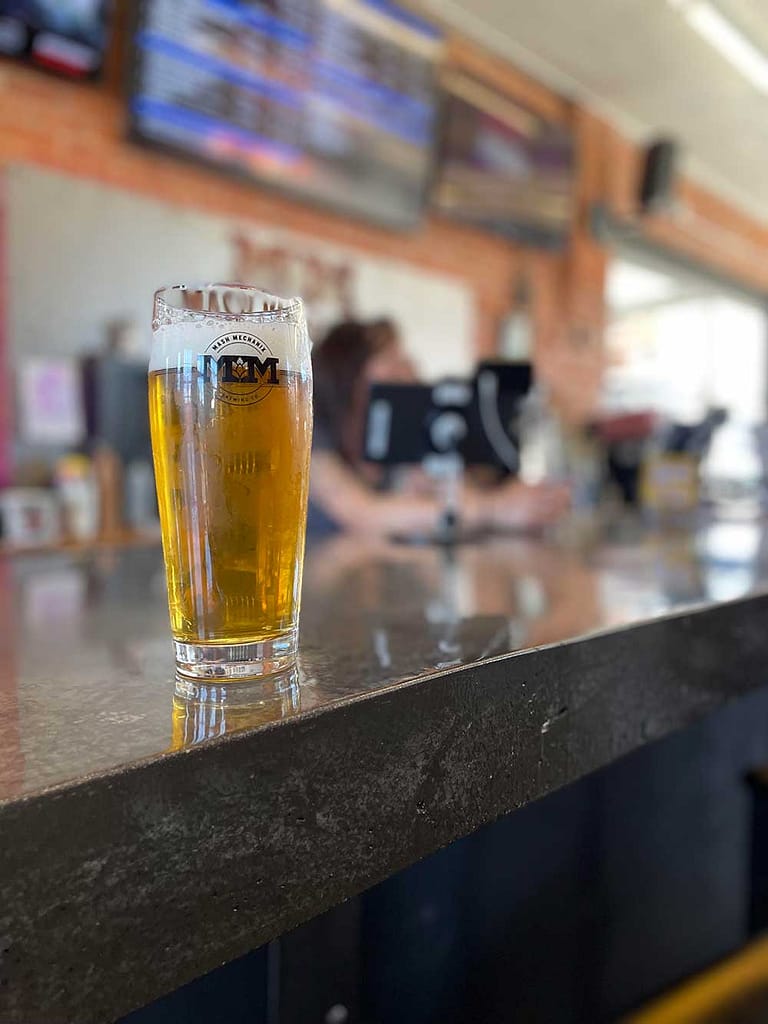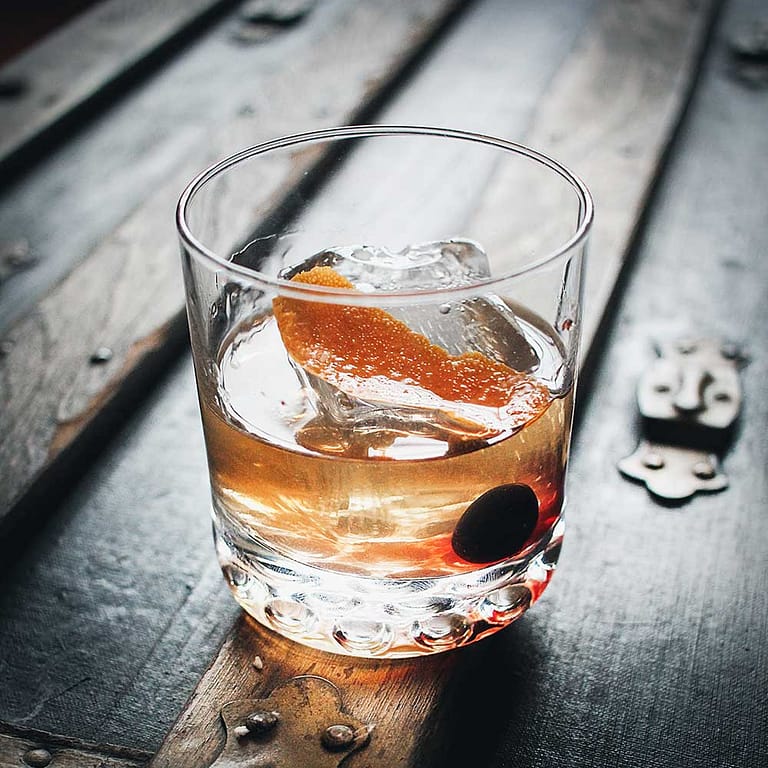 Option 4: 1350 Distilling
I know what you're thinking, how did this distillery make it onto a brewery tour? Its very simple – we're all about community and 1350 Distilling is too. Veteran and teacher owned, they offer whiskey, bourbon, vodka, gin and rum in their casual and welcoming Taste Lounge. Not only will the bartender greet you and make you welcome, but the other patrons seem just as invested in your presence and comfort. With lots of traditional and custom drink options, you're sure to feel right at home. As an added bonus, and maybe why we're such raving fans, 1350 Distilling donates 10% of their profits to veteran and local charities. Show them some love, they more than deserve it!
Great places to take a break, grab a bite, or extend your day.
Spend your last day at some not-to-be-missed breweries on the outskirts of town.
You may have noticed by now that Colorado Springs is not an all-night kind of town, and this is why. We have so much natural beauty, our residents tend to be early risers, heading out for a hike or a bike ride before they clock in for the day. When in Rome, you should definitely get up early-ish and enjoy a morning at Broadmoor Seven Falls. From the front gate to the base of the falls is just under a mile of gently sloping, paved terrain that is well celebrated for its natural beauty, but we love how peaceful it is. The birdsong, mingled with the sounds of trickling water, all echoing off the canyon walls is a little slice of Colorado heaven.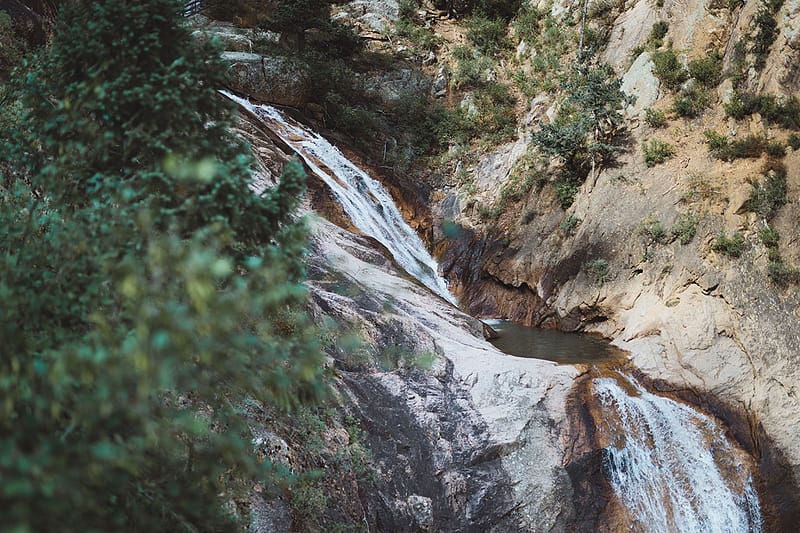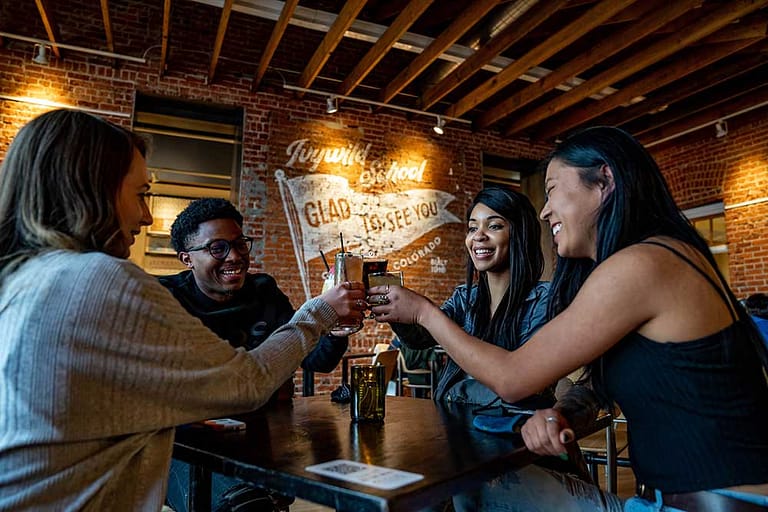 Bristol Brewing Company in Ivywild School
Bristol has been part of the brewery tour basically since we had enough breweries to make it a tour. They've been rolling long enough that it's possible you've even seen some of their signature beers in your hometown, like Laughing Lab or Beehive. Longevity is awesome, but they also have innovation. Bristol, along with the folks who own the Principal's Office, purchased and revitalized an old elementary school several years ago. They repurposed the chalkboards into bar tops, and preserved the gym for live performances. The building is covered in colorful murals, alongside long swaths of exposed brick, a very intentional preservation of the best things about the building. It's common to find art events, live music, farmers markets and more — plus the beer is 25 years strong and always getting better. Try their World Peace Death Ray Imperial IPA (we love the irony of the name and the nod to Tesla, one of our local geniuses) or their Yellow Kite Summer Pils for something lighter.
Space Foundation Discovery Center
Space has been fascinating humankind since before we discovered fire. What child hasn't stared into the vastness of the night sky and wondered what it would be like to walk on the moon? To see our great blue and green marble from the heavens? To fly through the galaxy at the speed of light? At the Space Foundation Discovery Center, you might get the closest glimpse we have on terra. Explore the artifacts of past space missions, test your skills with a miniature Mars rover, and watch the clouds form and swirl above our majestic blue globe.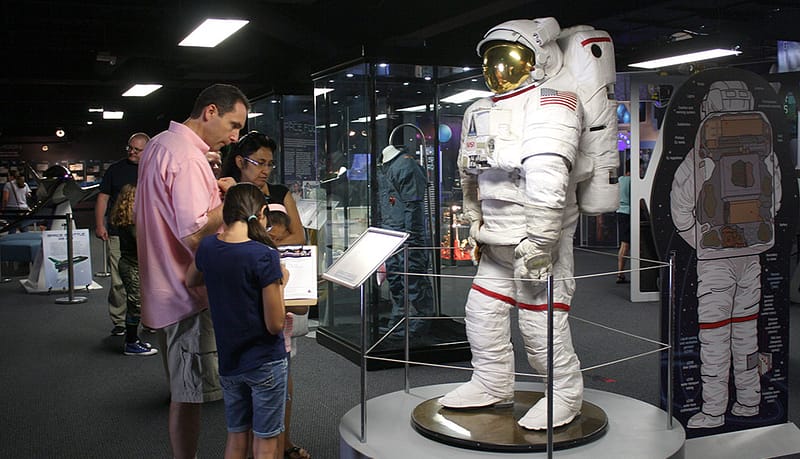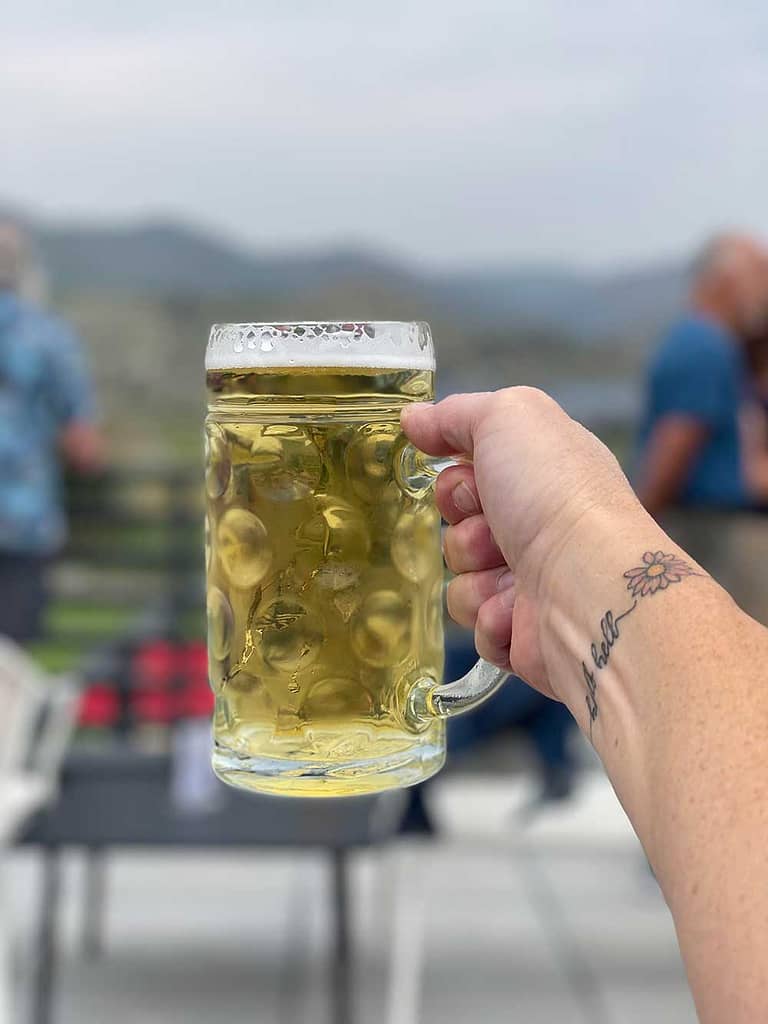 Option 1: Red Leg Brewing Company
Just up the road from the Discovery Center is Red Leg Brewing in their newest location – and it's a beast! Veteran owned and operated, they have been serving and growing since 2013, and their success is a testament to their quality and mission. "Where community and culture meet" is their tagline and you can tell by the vast green space covered in picnic tables with room for families and friends to gather under our Colorado-blue skies that they mean it. After visiting the Discovery Center, you kind of HAVE to try the Space Force One Double Hazy IPA, or go for Springs Lite for something more, well, lite.
Option 2: Goat Patch Brewing Company
Here in Colorado Springs, we have an affinity for reimagined buildings. Housed in another former elementary school, the Lincoln Center, named for Lincoln Elementary, Goat Patch Brewing Company is setting some school records of their own. They are pretty solid on their IPAs, and the unfiltered Hazy IPA is at the top of our recommendations. They also have an imperial IPA called Big Desk Energy (and we totally see what you did there!). The Blonde Ale and the Blood Orange are also super solid. For food, there is an ever rotating series of food trucks in the parking lot, plus the Roswell restaurant next door, in the second grade classroom. There's a gym in the gym, maybe a little on the nose, plus a bakery, a coffee shop and even a barber – full service!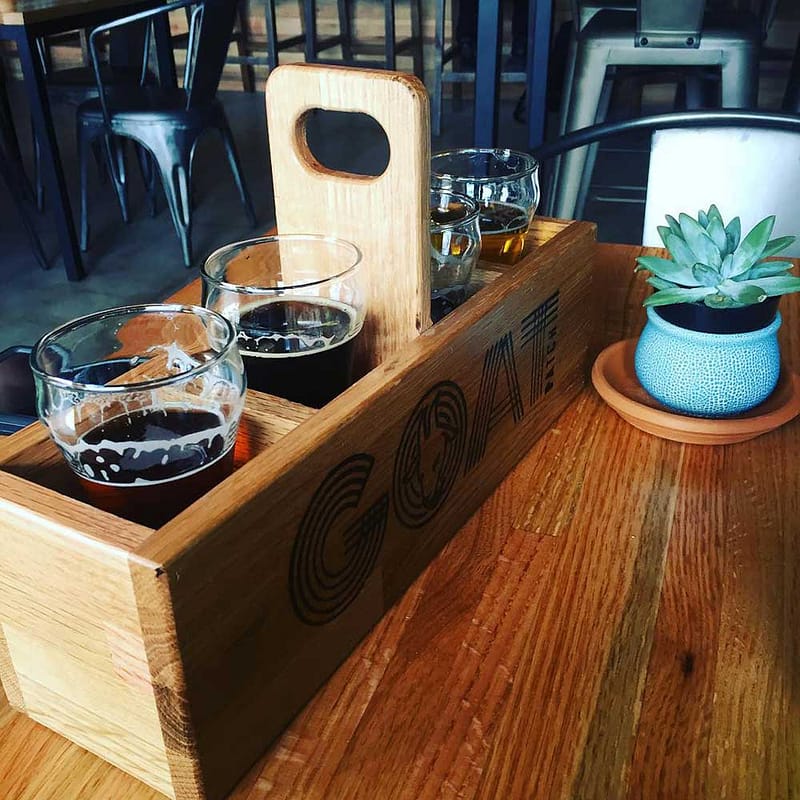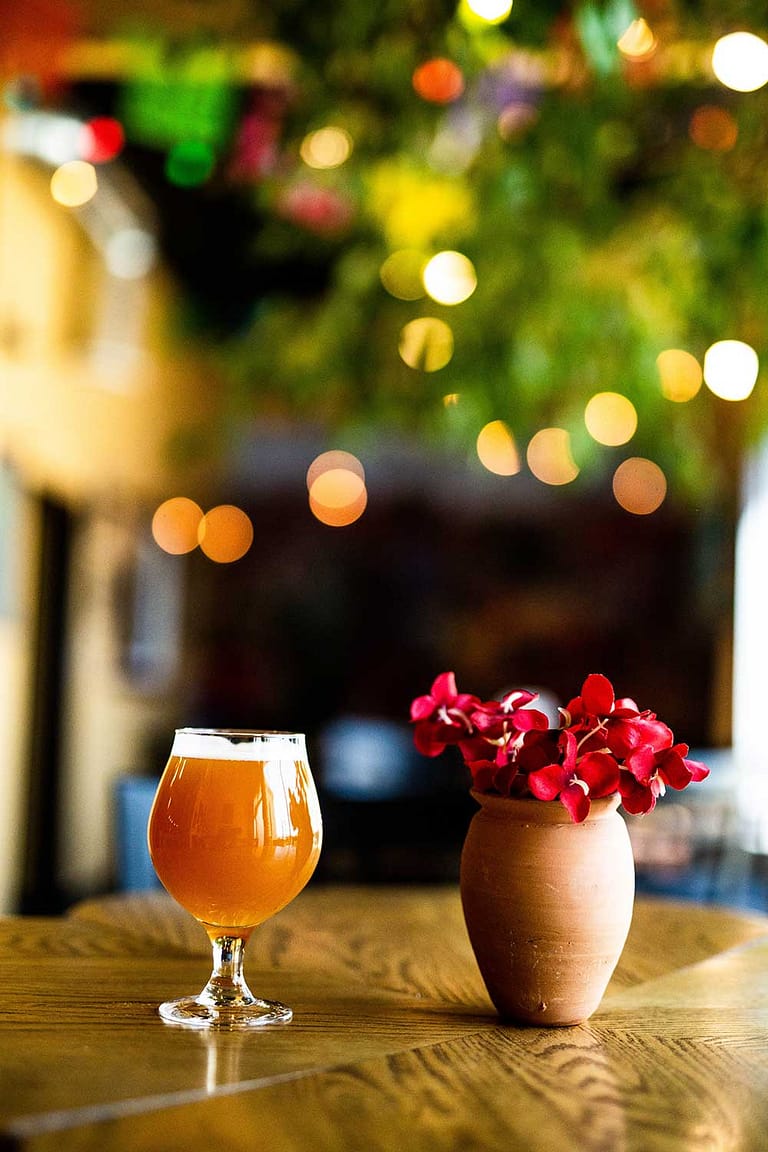 Option 3: Atrevida Beer Company
Atrevida means bold, courageous, audacious woman, and they are aptly named! Jess Fierro is first "bad ass Latina brewery owner and head brewer in Colorado" owns the brewery with her husband and army vet Rich. While stationed in Germany, the Fierros got their first taste of true craft beer and Jess was inspired to make her own Mexican-influenced flavors, kick-starting her brewing journey. Jess has been featured on Samantha Brown's Places to Love, and took home the first ever Beerland award. She's also won the People's Choice Award at the Monument Beer Fest, Best Lager at Mile High Brewery Fest, and tons of small business, best small business person, small business champion, local tourism award for customer service and on and on and on.
"Diversity on Tap" is proudly emblazoned on the wall of the brewery and we always thought it was because of the Fierros' heritage and this strong woman brewer, but the Fierros also recently became famous nationally for their love and defense of diversity. In late 2022, a local LGBTQ bar was attacked by an active shooter. The Fierros happened to be there that night, enjoying a live performance, surrounded by friends and family. When the first shots were fired, Rich didn't hide. He ran for the shooter and tackled him to the ground, restraining him until the police arrived. We can't guess how many people he saved that night and after — because knowing someone is willing to throw himself in the line of fire for you, well nothing says you are loved and seen more than that! Rich said that he was just trying to protect his family "and at that moment, everyone in that room was my family."  Now that's community. We fricking love you guys!
If all of that was not compelling enough, they have a super smooth Witbeir called the Drunken Churro, a rye IPA call E-Legal, and a guava pilsner called Maria Bonita. If you love the best in people, if you love beer, you'll love Atrevida.
Great places to take a break, grab a bite, or extend your day.
More ways to enjoy your days
We've packed all 29 of our attractions into this 9 day itinerary so you can try a little bit of everything in the Pikes Peak Region.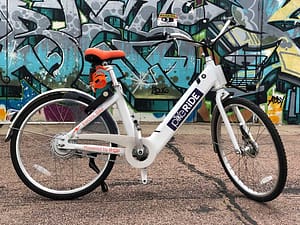 Ditch the cars, bus rides and ride shares and explore the city without the distractions of driving with scooter and bike share programs.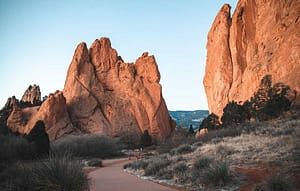 2 days in Colorado Springs! Get a taste for all that's shaking in our neck of the woods, you might just get inspired to come back.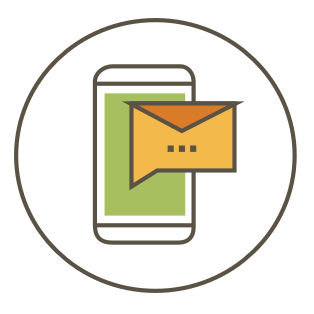 Share this itinerary with others