U.S. Olympic & Paralympic Museum
Parking is available in the privately-operated parking lot across the street from the Museum for $15/day.  There is also metered parking available along S. Sierra Madre and Vermijo.
Guests are welcome to take pictures and videos throughout the Museum, except in the theater.  Be sure to use the hashtag #USOPMuseum to share your great captures.
Are wheelchairs and strollers available at the Museum?
Complimentary wheelchairs are available on a first-come, first-serve basis. To reserve a wheelchair in advance, please email [email protected].  
The Museum does not have strollers.  Strollers are allowed but guests are encouraged to check them at coat check located in the lobby.
What is not permitted in the Museum?
Backpacks: They ask that guests limit their personal belongings and not bring bags or backpacks to the Museum. Guests with infants or toddlers are permitted to bring a diaper bag.
Food and drink: Food and drink are prohibited in exhibit areas including water bottles. Water stations are located throughout the Museum for guests.
Weapons: Weapons of any kind are prohibited.
Smoking: Smoking, including vape pens and e-cigarettes are prohibited in the Museum and on Museum grounds.
Can we leave and come back on the same day?
Yes, guests may leave the U.S. Olympic & Paralympic Museum and return later in the day. Please speak with a Museum Team Member prior to leaving as admission time will depend on availability.
Should we pre-purchase tickets?
You are able to purchase tickets online up to 90 days in advance and schedule them for a specific time and date at usopm.org. This will alleviate your wait time upon arrival.  
You are also able to purchase tickets on this website at pikes-peak.com/tickets or upon arrival at the Museum but admission time will depend on availability.
If you not able to attend during your scheduled reservation time, just call 719-497-1234 or email at [email protected] to reschedule.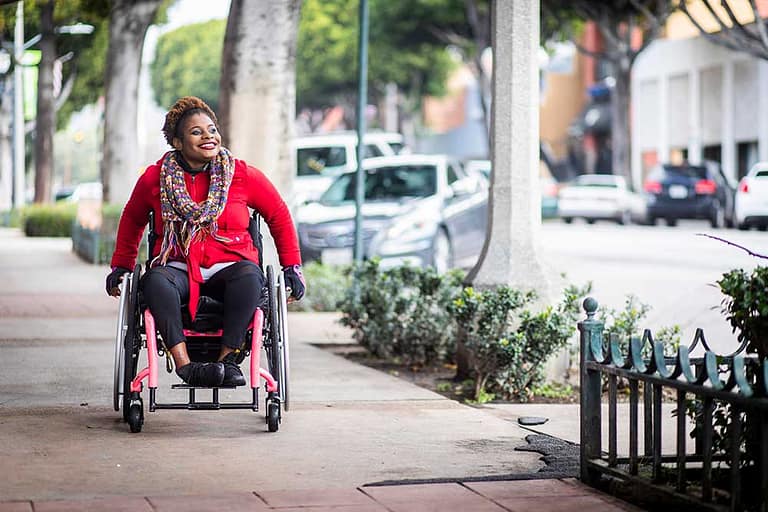 Accessible Attractions in Colorado Springs
Colorado Springs is hard at work to become a more accessible destination with a number of big attractions leading the way.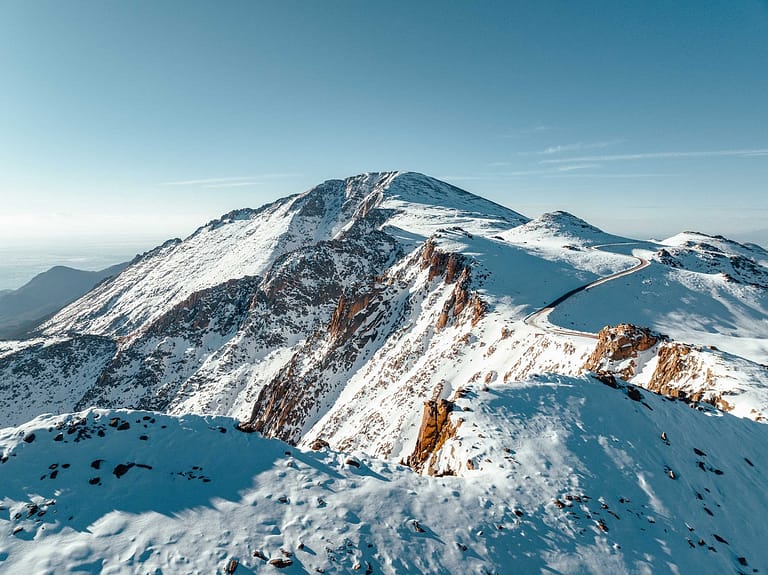 Common Misconceptions (and Cool Facts) About Colorado
Every state has its own stereotypes that develop over time. Here are some Colorado misconceptions and some truths you'll never believe.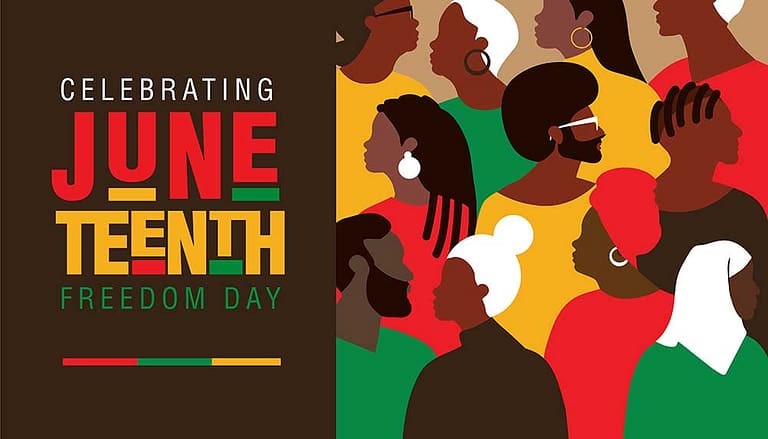 Celebrate Juneteenth in Colorado Springs
Juneteenth is a decidedly joyous occasion, as well as a solemn recognition of generations of Black Americans who never knew freedom.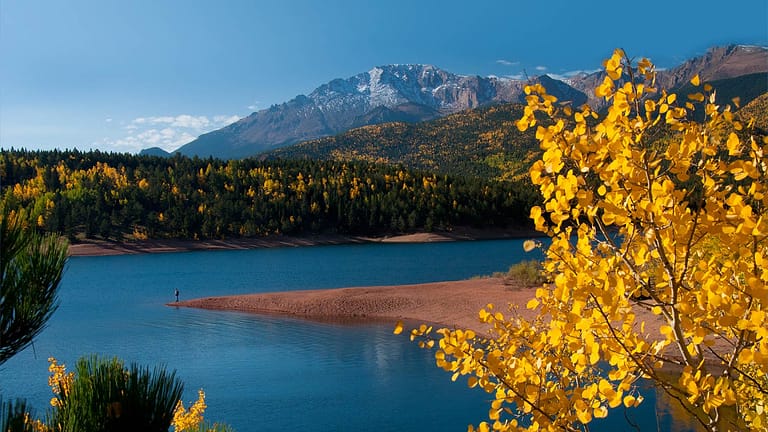 The Pikes Peak region is for everyone, whether you're on the lookout for an immersive luxury adventure or longing to sleep under the stars.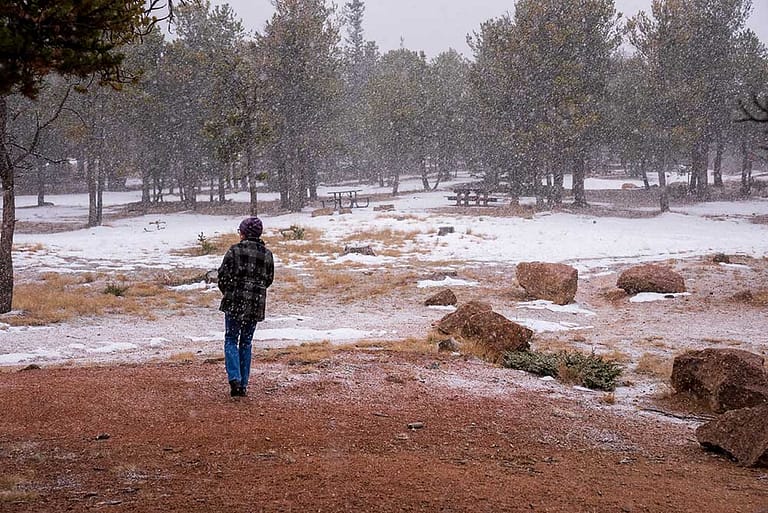 Spring Blizzards in Colorado Springs
It's not all sunshine when spring hits Colorado, but a spring snowstorm can add a lot of fun to your visit if you know how to stay safe!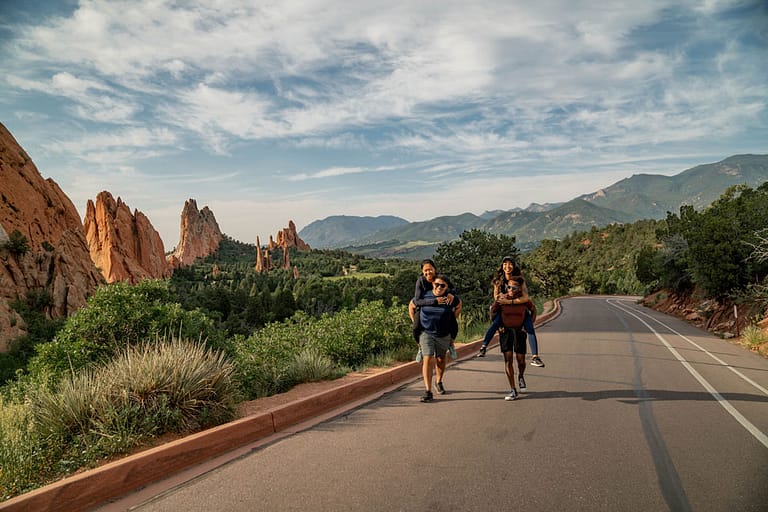 Spring Break Activities in Colorado Springs
Why spend hours in the blazing sun on a too-crowded shore when there is a veritable paradise right here in the Rocky Mountains?
More attractions like this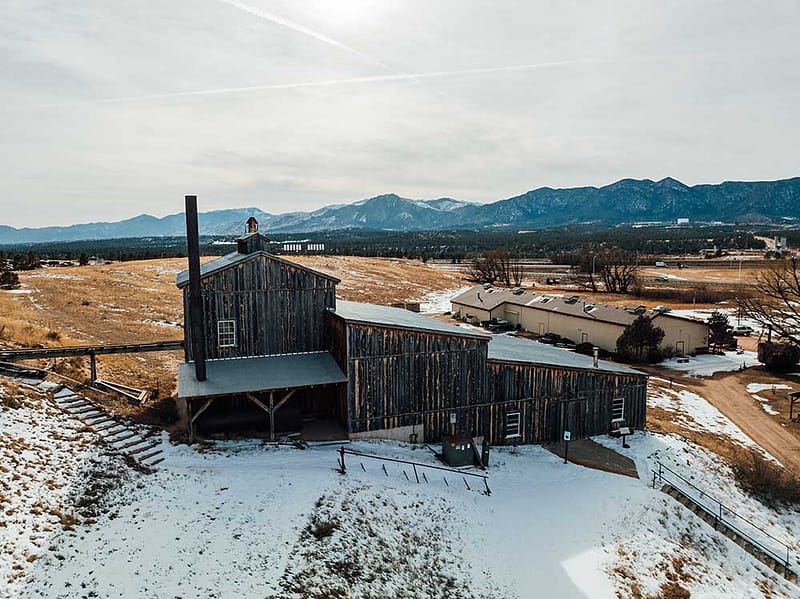 Western Museum of Mining and Industry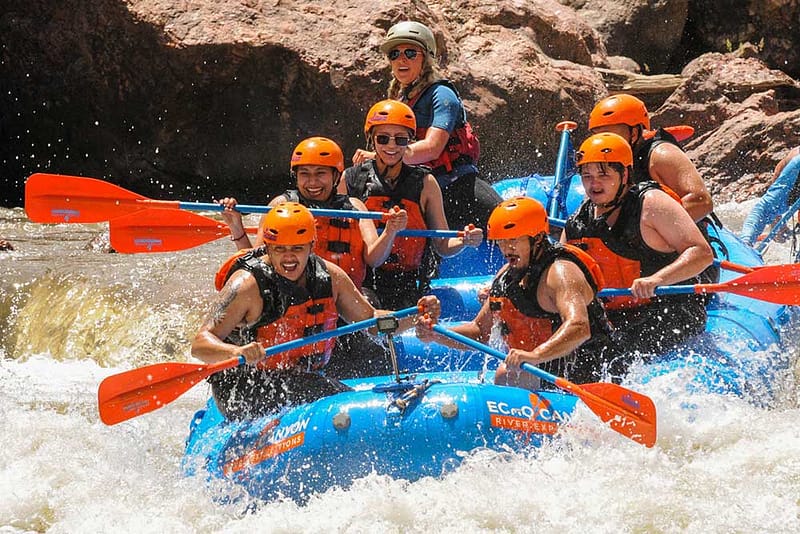 Echo Canyon River Expeditions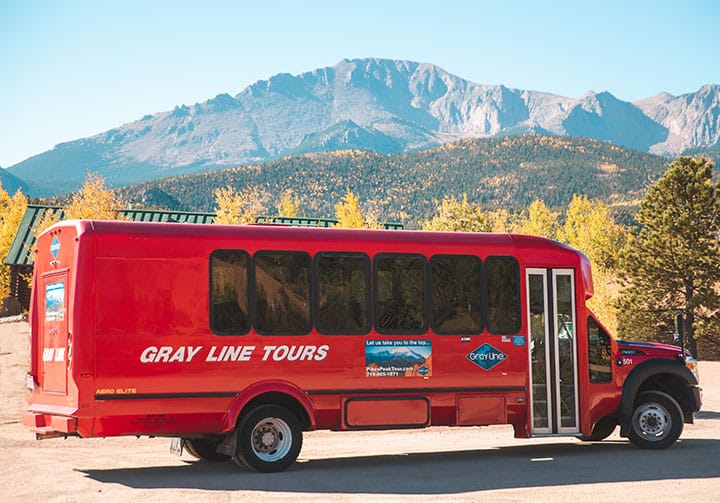 Pikes Peak Tour by Gray Line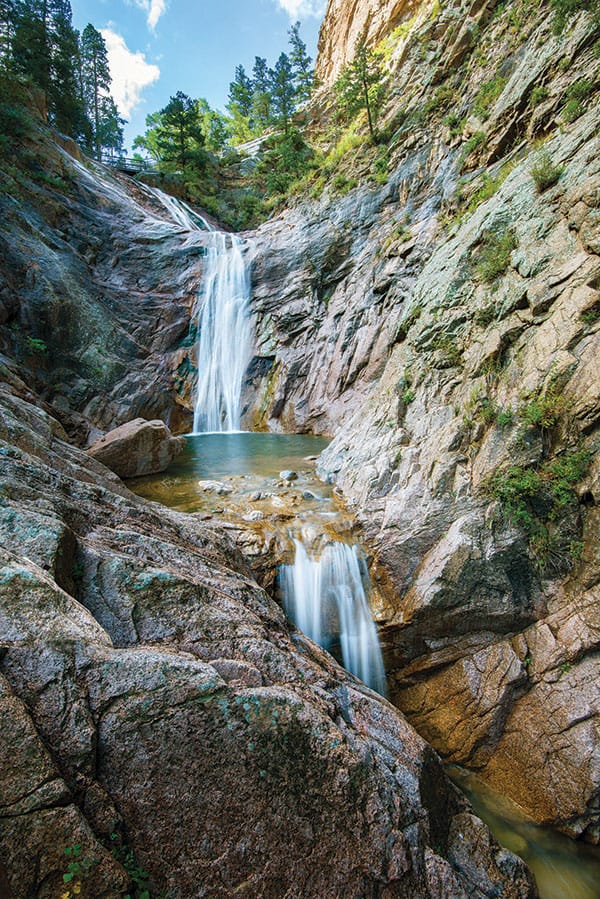 The Broadmoor Seven Falls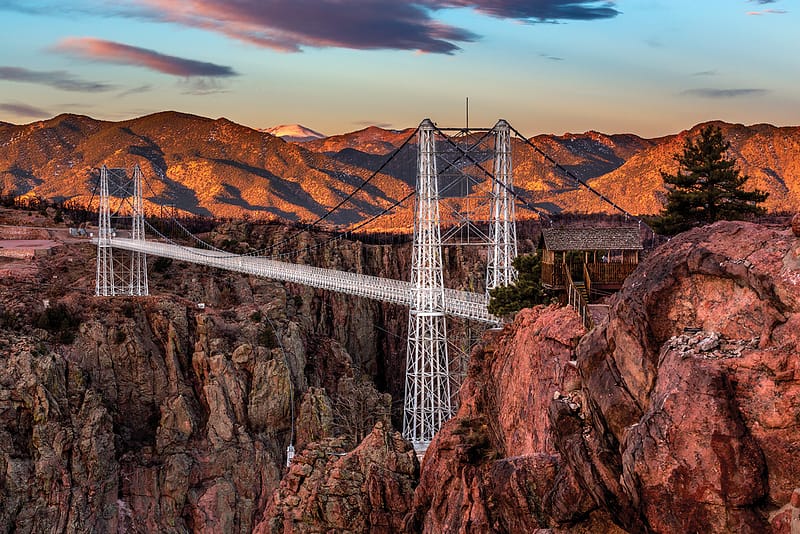 Royal Gorge Bridge and Park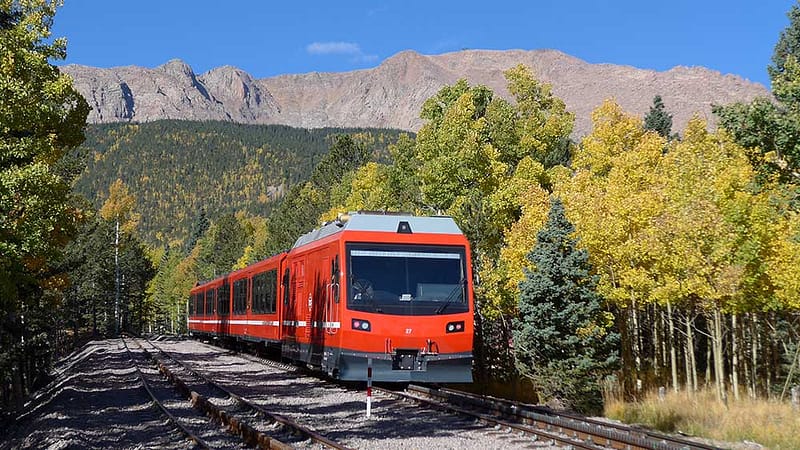 The Broadmoor Manitou and Pikes Peak Cog Railway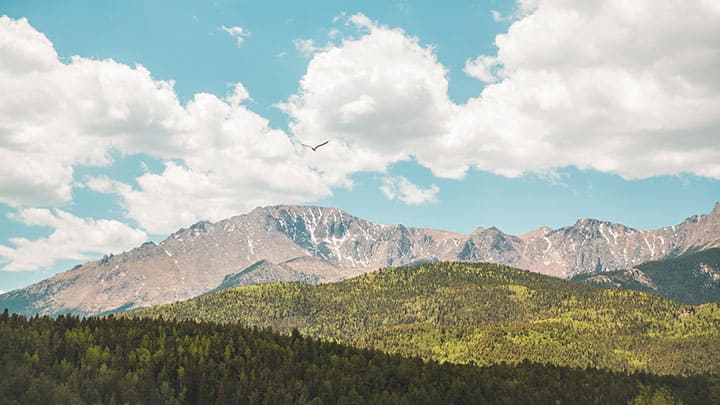 Pikes Peak- America's Mountain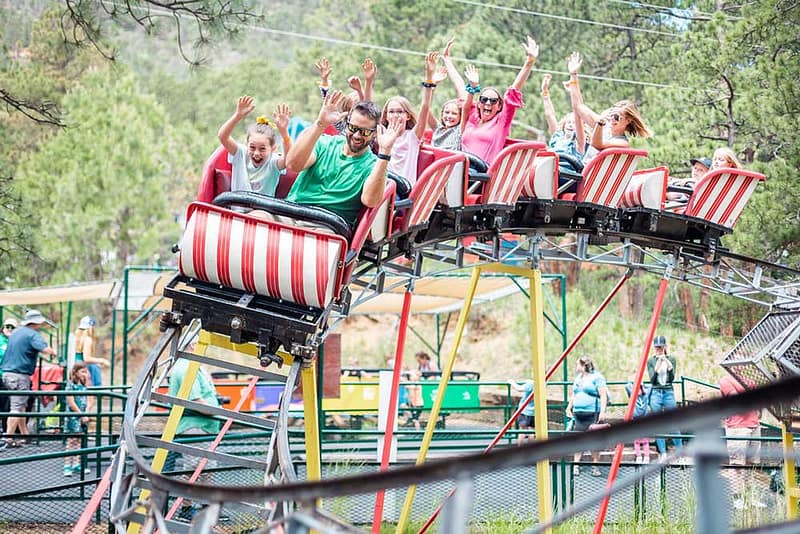 North Pole – Santa's Workshop