Is there more to see and do than just the waterfall?
Hiking, dining, shopping, exhibits and gold panning are all part of the incredible experience that is Seven Falls!
Do I have to hike up the stairs to see the falls?
They have an in-mountain elevator for guests who are unable or would rather not take the stairs.
Yes! There is a designated parking lot, free of charge, where you can hop on the shuttles to the Seven falls.
Dog are very welcome at Seven Falls! There are plenty of trails they will enjoy, just keep them leashed.
Do I need to make reservations?
Yes and no. No reservations are needed to visit the park, but reservations are recommended for dining at Restaurant 1858. Call (719)-476-6758 to reserve now.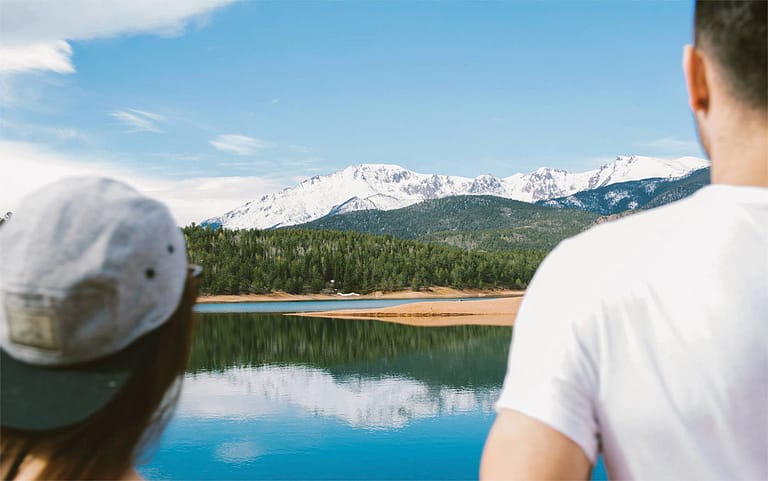 Top 5 Things to Do around the Pikes Peak Region
There are so many amazing things to do in Colorado Springs and the Pikes Peak Region, but here are a handful of our favorites!
Sustainable Travel in the Pikes Peak Region: Staying Green in Colorful Colorado
Sustainable travel isn't just about carbon offsets & transportation choices; they're lots of ways that you can be conscious when you visit Colorado Springs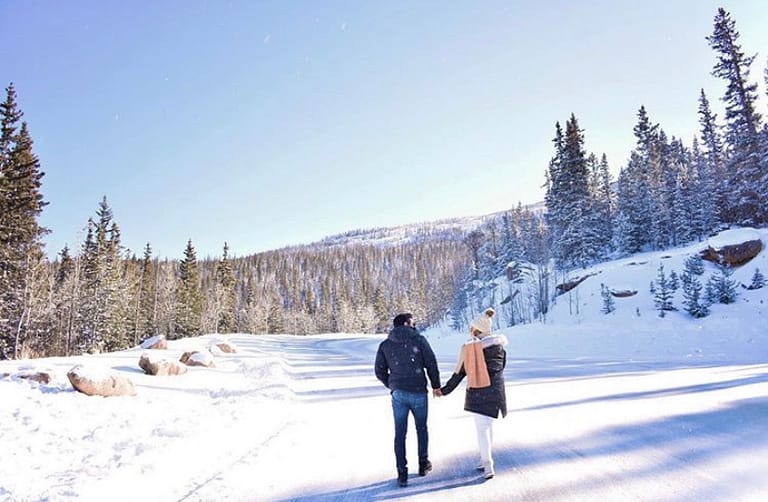 Places to Propose in Colorado Springs
We've got a stellar list of locales that will up your proposal game to expert level. See list of the best places to propose in Colorado Springs.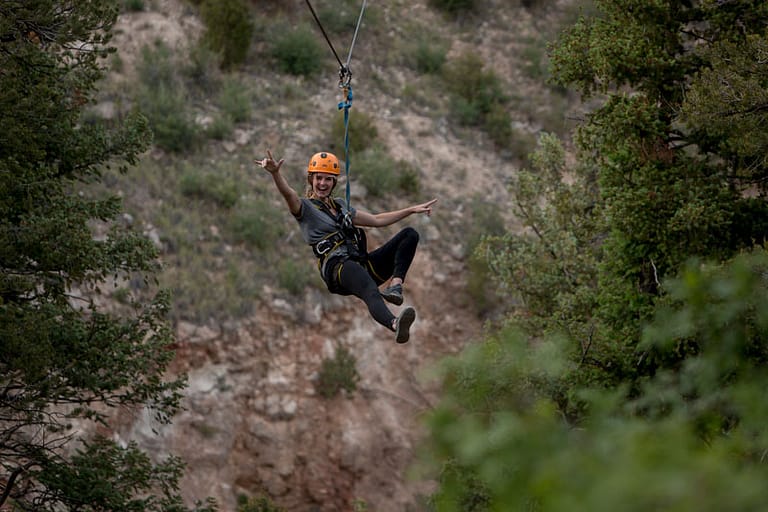 Awesome Ziplines Around Colorado Springs
If ziplines are your jam, we have some of the coolest ziplines you ever seen. The natural terrain of Colorado Springs and the Pikes Peak Region lends itself to epic high flying adventure.
Exploring Colorado Springs While You're Pregnant
Whether you're a local pregnant mama or a visiting one, we've got the agenda to help you have a safe, amazing time in Colorado Springs.
Reservoirs, Waterfalls and White Water Rafting
We don't have a lot of water in the Pikes Peak Region, but the water we have will knock your socks off! Get ready for a splashing good time!
More attractions like this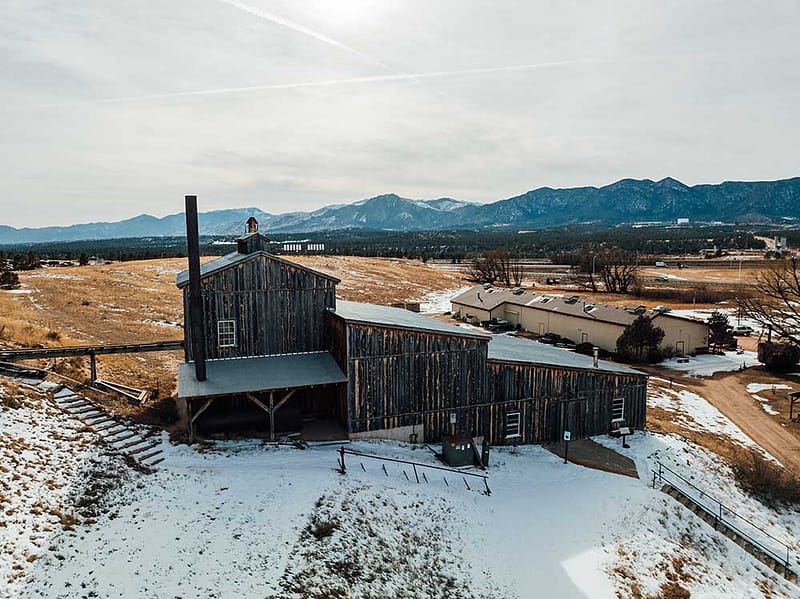 Western Museum of Mining and Industry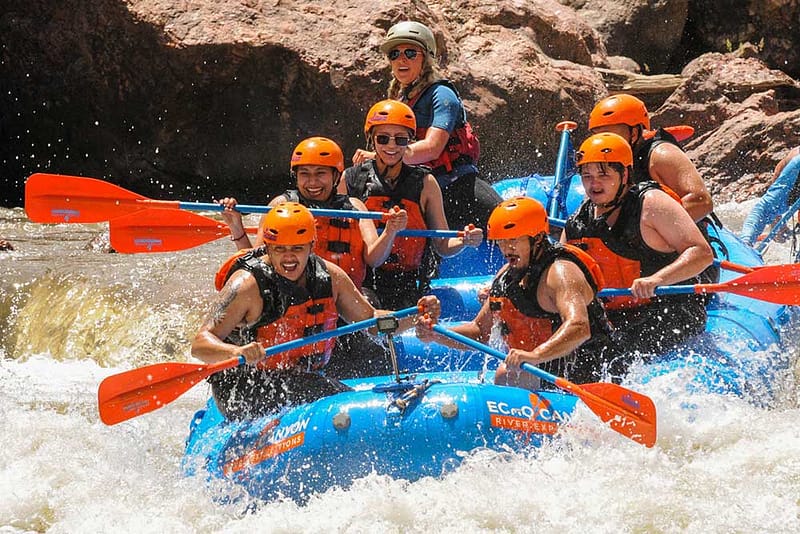 Echo Canyon River Expeditions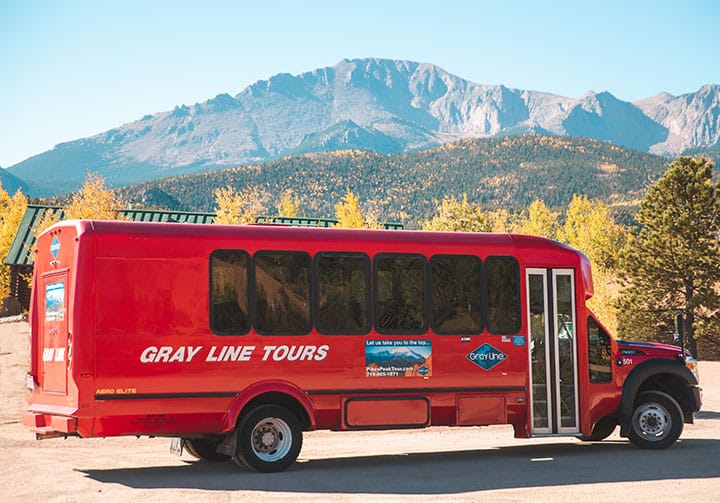 Pikes Peak Tour by Gray Line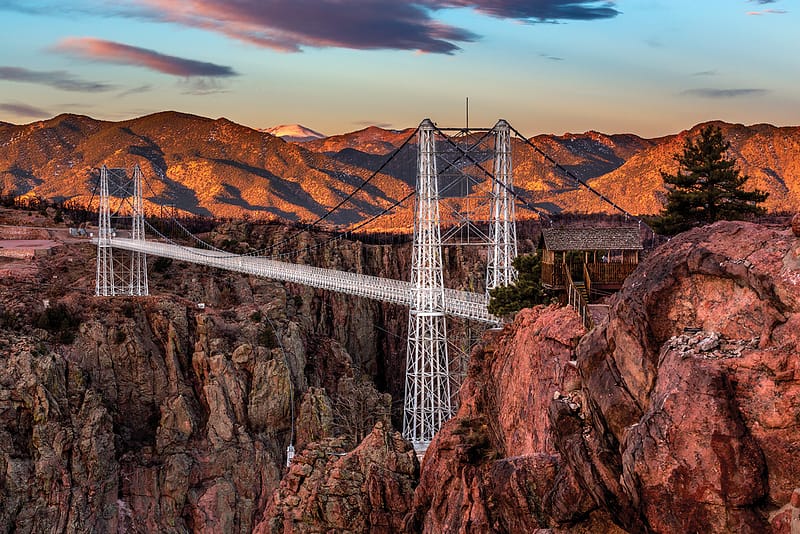 Royal Gorge Bridge and Park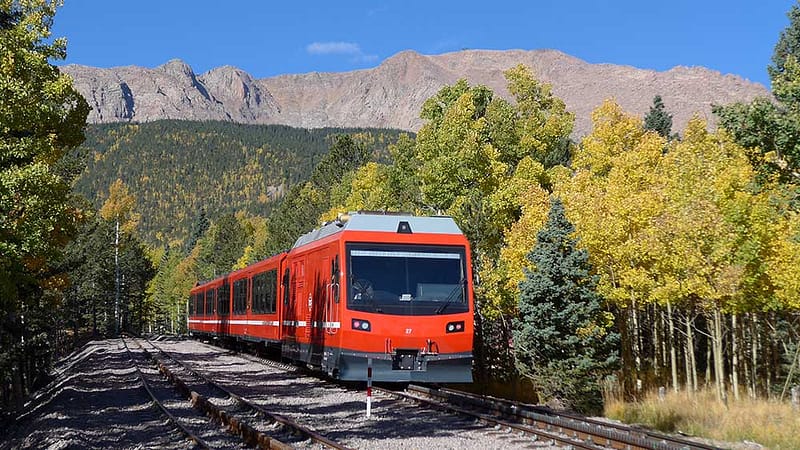 The Broadmoor Manitou and Pikes Peak Cog Railway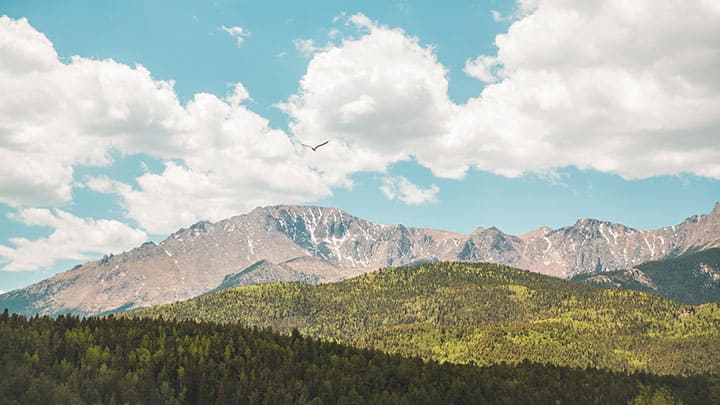 Pikes Peak- America's Mountain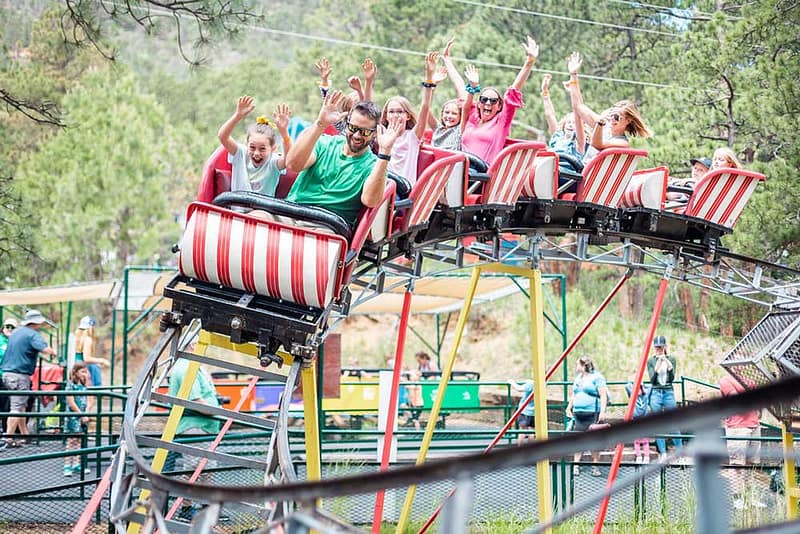 North Pole – Santa's Workshop