Colorado Springs Vacation Planner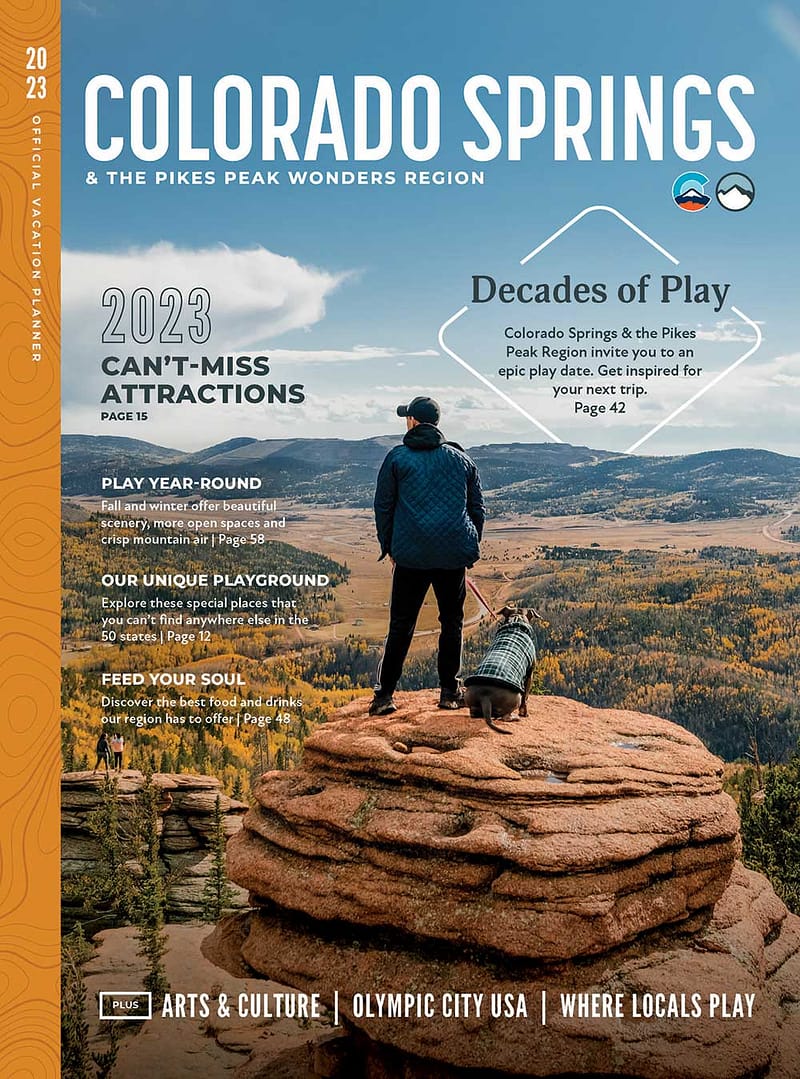 The Vacation Planner is a beautiful 84 page guide to all things Colorado Springs and the Pikes Peak Region, from thrill seeking adventures that will take your breath away, to chill seeping moments that will let you catch your breath. Order your FREE copy today!
Want to find the perfect epic moment for your vacation? Follow us on social media @VisitPikesPeak, signup for our blog or our newsletter, and SHARE your story about the Pikes Peak Region!
Want to save the trees? Check out the digital version below.