Challenge Unlimited – Pikes Peak by Bike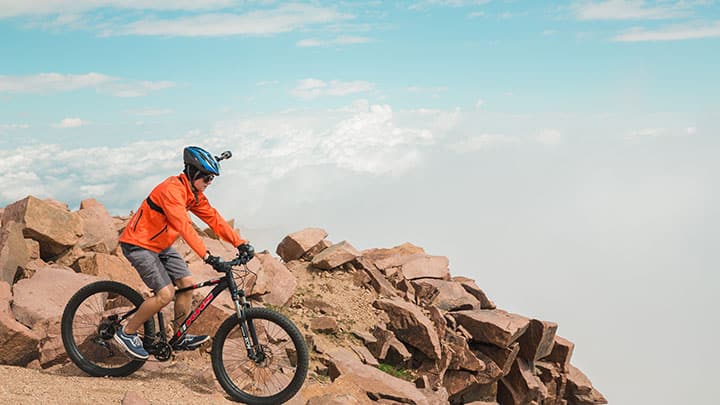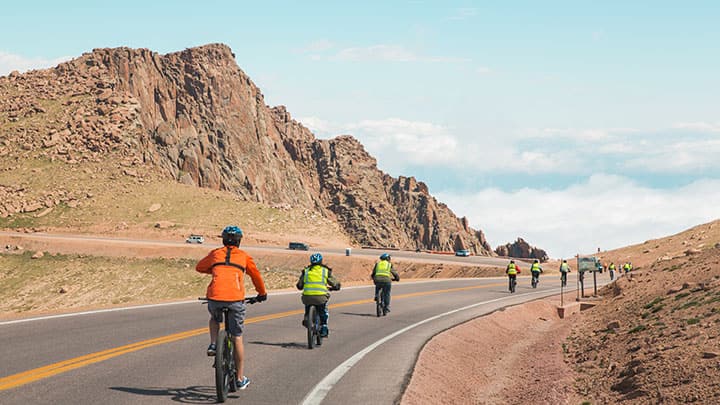 Who is a Good Candidate for a Ride Down Pikes Peak?
The ride down Pikes Peak is not difficult. The only restrictions are size and altitude. Participants must be at least 4'8″ tall in order to fit on our bikes and the max weight is 300lbs. This ride is not safe for smaller children. Also, people with any chronic illnesses should not do this ride. Though most of the ride is down hill the majority of our clients are not used to 14, 115 feet and it can effect people with a history of chronic illness. A good alternative to the Pikes Peak ride is the Gold Camp ride. This is a beautiful 17 mile ride down hill, but it starts at 9,200 feet instead of 14,115 feet. Younger children are always welcome to ride in the van that supports the group down the mountain.
How Do I Make Reservations?
Please click the contact tab above and fill in the form and we will email you back a confirmation. You will need to call us back with a credit card number to hold your sport. We DO NOT run your card until the day of your ride. We have a 48-hour cancellation policy so if you don't cancel 48 hours out and don't show up we do charge 100%. We only require a deposit with groups of 10 or more. A 50% deposit is required upon making the reservation. We except all major credit cards, cash and checks. The rates are the same for all forms of payment.
What About the Equipment?
We have 2012/2013 Jamis Mountain Bikes. These bikes have front suspension, disc brakes, advanced Mega-nine LX rapid fire shifting, and twenty-seven gears. We carry various sizes from 13-23. We have a full time mechanic who is constantly making sure that each and every bike is in the best and safest shape possible.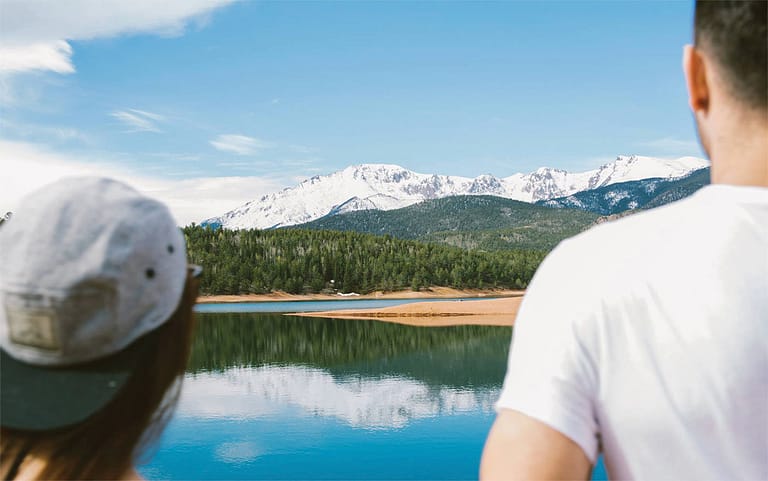 Top 5 Things to Do around the Pikes Peak Region
There are so many amazing things to do in Colorado Springs and the Pikes Peak Region, but here are a handful of our favorites!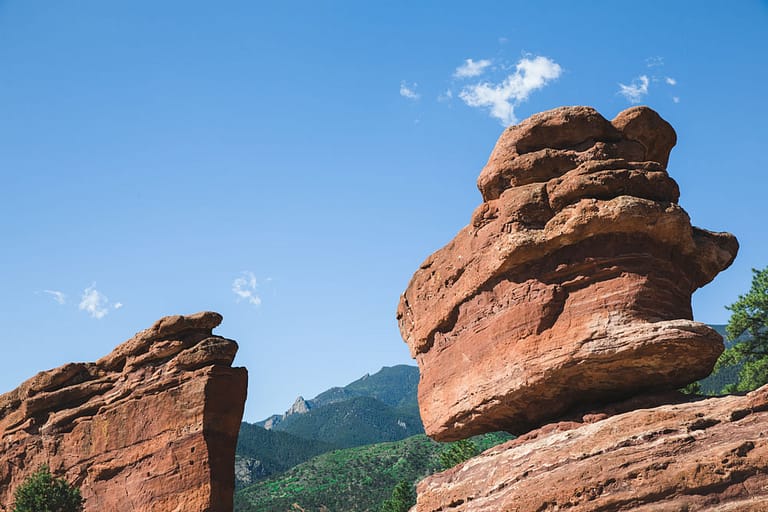 Best Time of Year to Visit Colorado Springs
There's no shortage of fun to be had anytime you visit Colorado Springs and each season offers its own special benefits to visitors.
Give the Gift of Adventure
Rather than adding to stacks of things soon forgotten, give the gift of adventure instead to top attractions in Colorado Springs.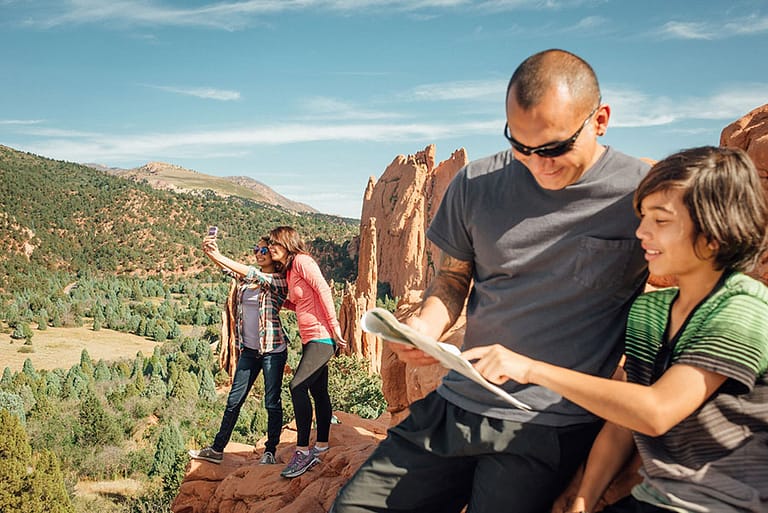 Father's Day Activities in Colorado Springs
We've broken down our Father's Day activities by adventure type to make it easy for you to find things to do with your dad!
More attractions like this
Western Museum of Mining and Industry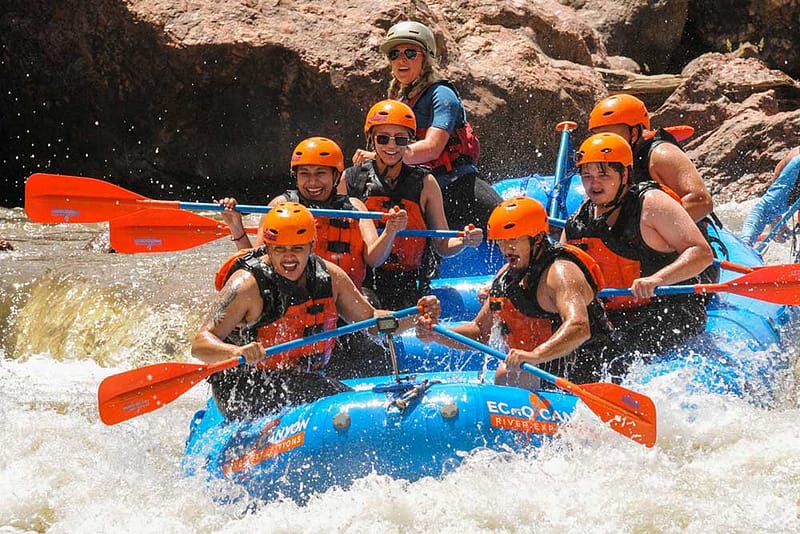 Echo Canyon River Expeditions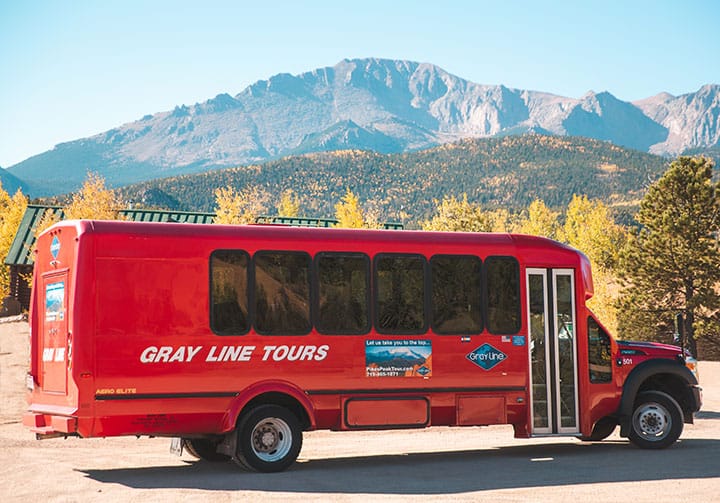 Pikes Peak Tour by Gray Line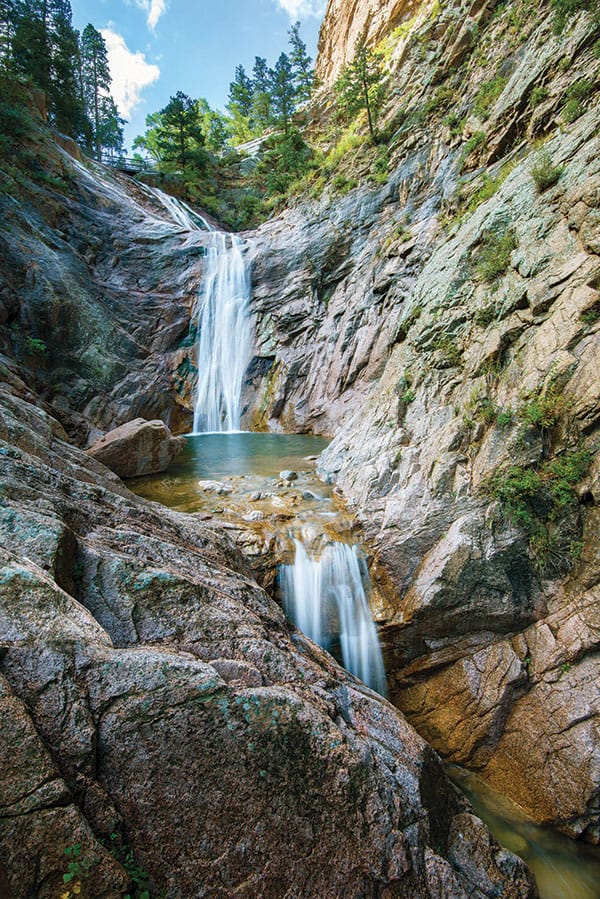 The Broadmoor Seven Falls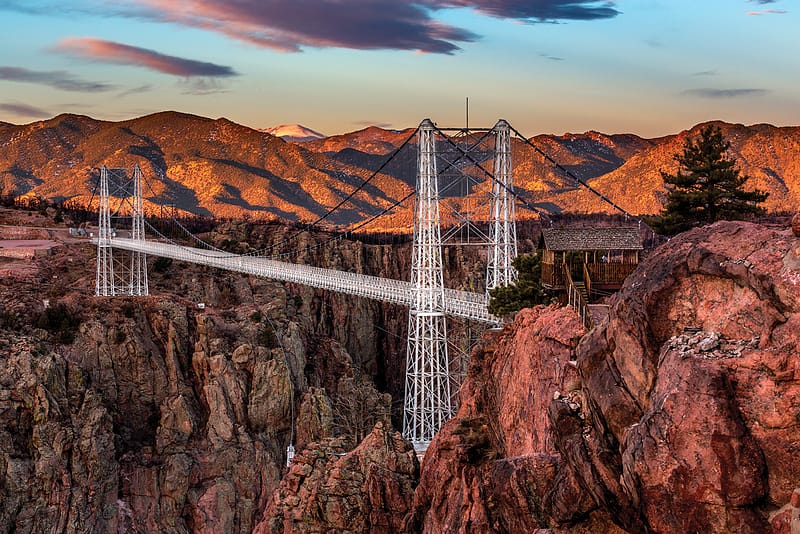 Royal Gorge Bridge and Park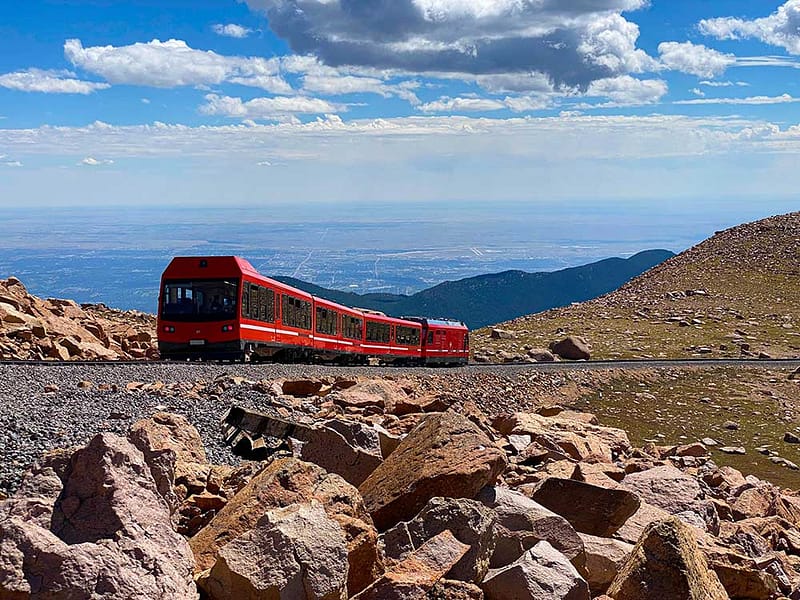 The Broadmoor Manitou and Pikes Peak Cog Railway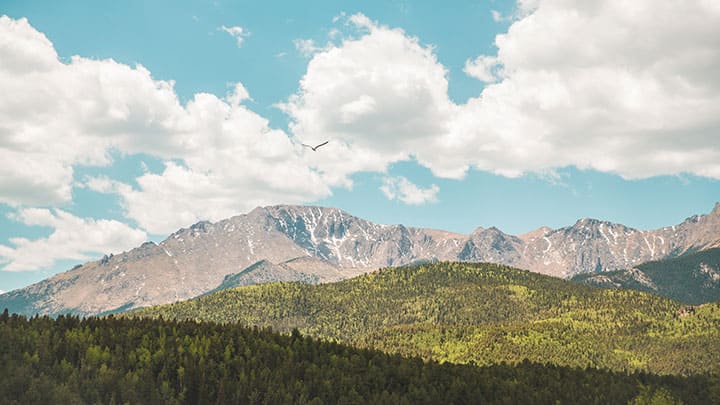 Pikes Peak- America's Mountain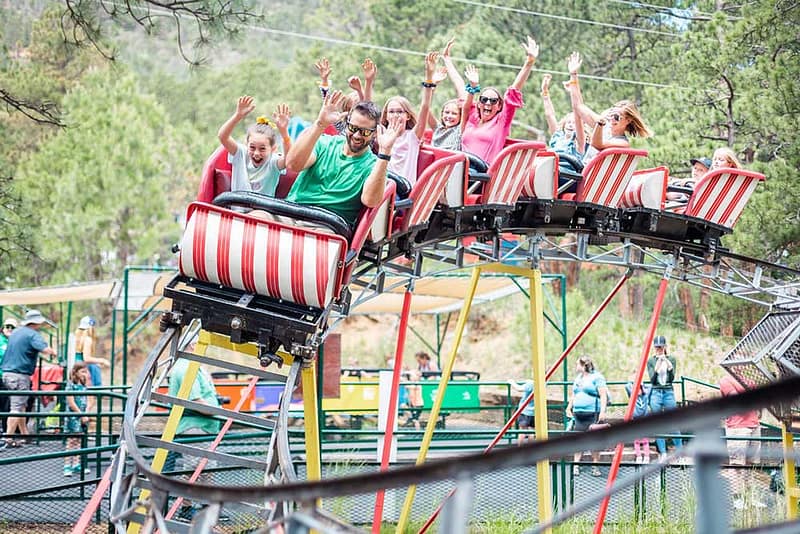 North Pole – Santa's Workshop