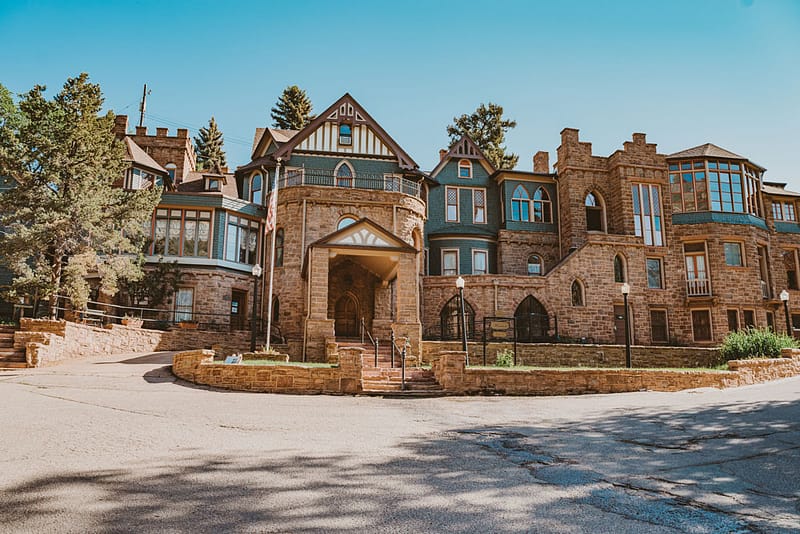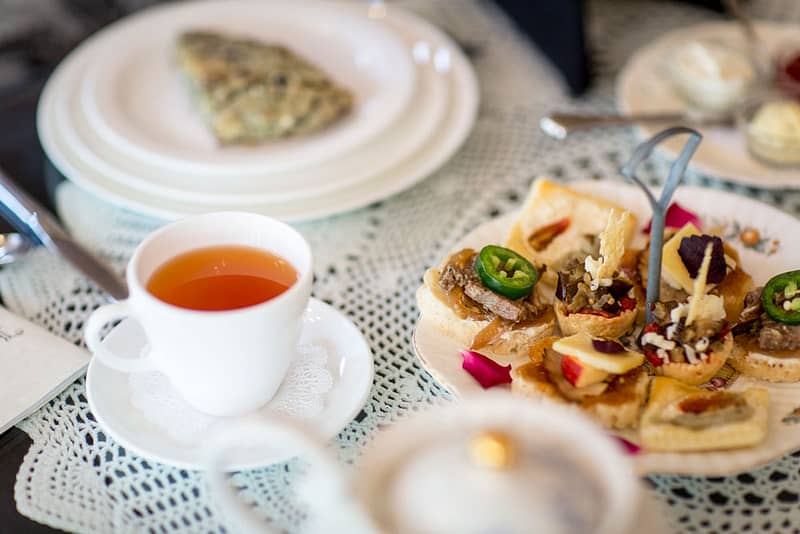 What kind of tours do you offer?
Self-guided tours are available during all regular business hours. Guided tours are available for groups of five or more by advance reservation only. Call 719.685.1011 and make your reservation today!
How many exhibits do you have?
We have four main exhibits. They are Manitou Springs Volunteer Fire Department, Spoils of War, Little London Miniatures, and the Sawyer & Garstin Map Collection. Each exhibit holds unique and fascinating pieces of Colorado history.
Do you host weddings at the castle?
Yes, the Castle does host weddings! Could you think of a more beautiful setting for your special day? To get a wedding package either e-mailed or mailed to you, please contact us at 719-685-1011. Please set up an appointment today to visit the Castle.
How can I get more involved with Miramont?
Become a member! The Manitou Springs Historical Society is a non-profit organization that works to involve the local community in preserving and enhancing exhibits to promote the excitement of our history. By becoming a member, you are supporting the Manitou Springs Historical Society and receive discounts and notifications about Miramont Castle Museum.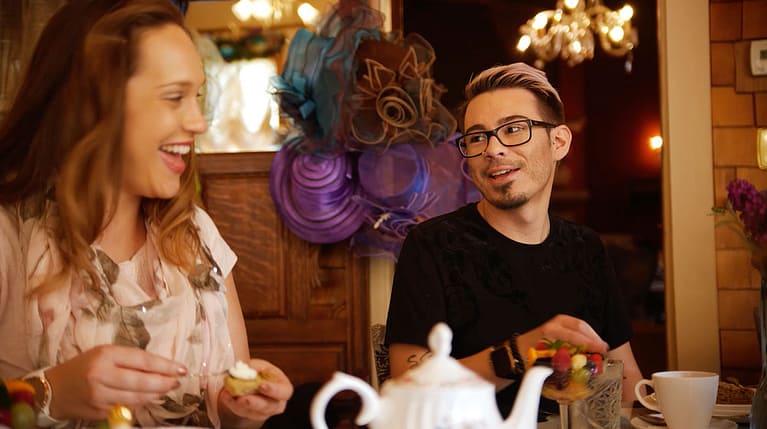 Valentine's Day in Colorado Springs and the Pikes Peak Region
Whether it's a special evening with your partner or a celebration with your BFF, there's no shortage of Valentine's Day fun to be had.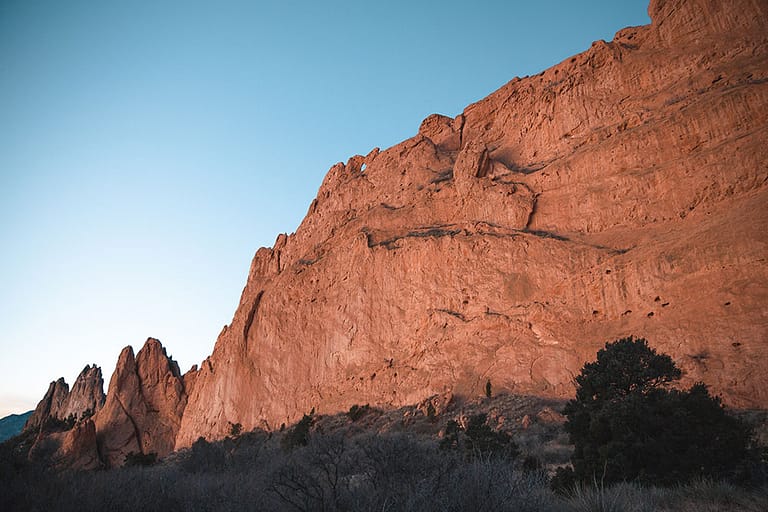 Colorado Springs Businesses that Give Back — And Ways You Can, too!
One of the best feelings is giving back to one's community — at least, that's what many of our Pikes Peak region attractions say.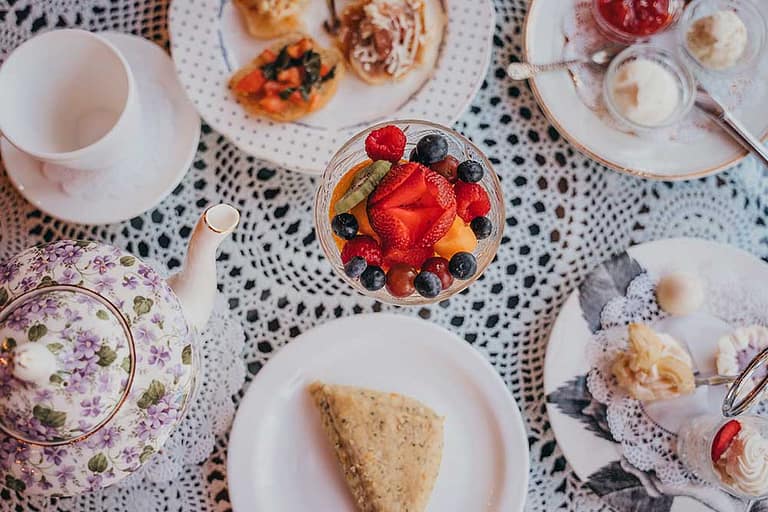 Global Cuisine in Colorado Springs: Europe
Stamp your foodie passport and put on your stretchy pants — we're off to Europe in Colorado Springs style.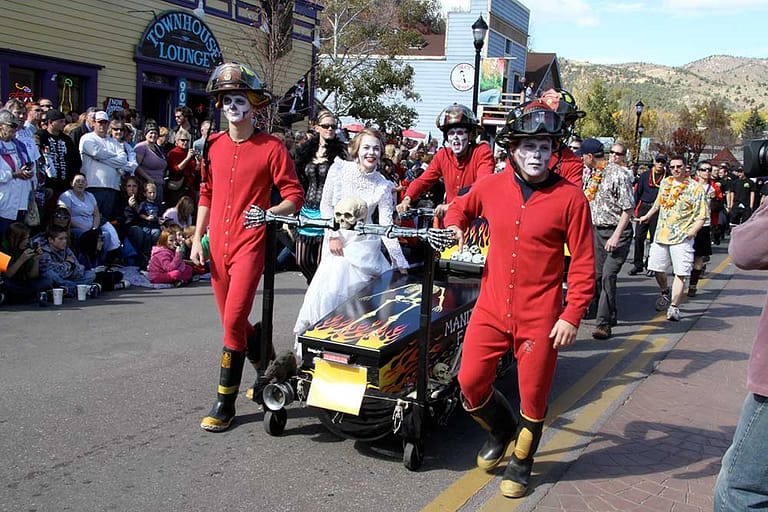 Your Emma Crawford Coffin Race Survival Guide
Thousands of people flock to the small town every year to participate as cheering fans, racing pallbearers and solemn Emmas.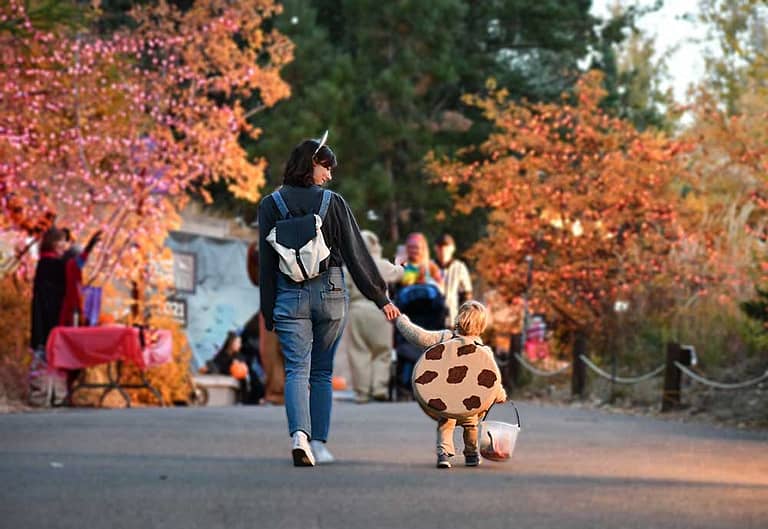 Halloween Events in Colorado Springs
Colorado Springs is rife with Halloween traditions built for families, scare fanatics, lore lovers and anyone else who loves to dress up!
More attractions like this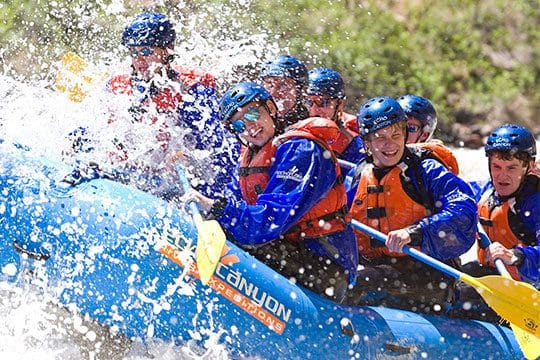 Echo Canyon River Expeditions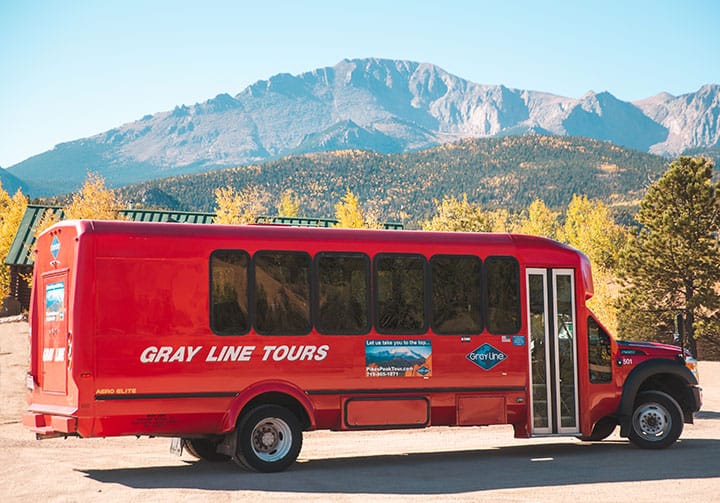 Pikes Peak Tour by Gray Line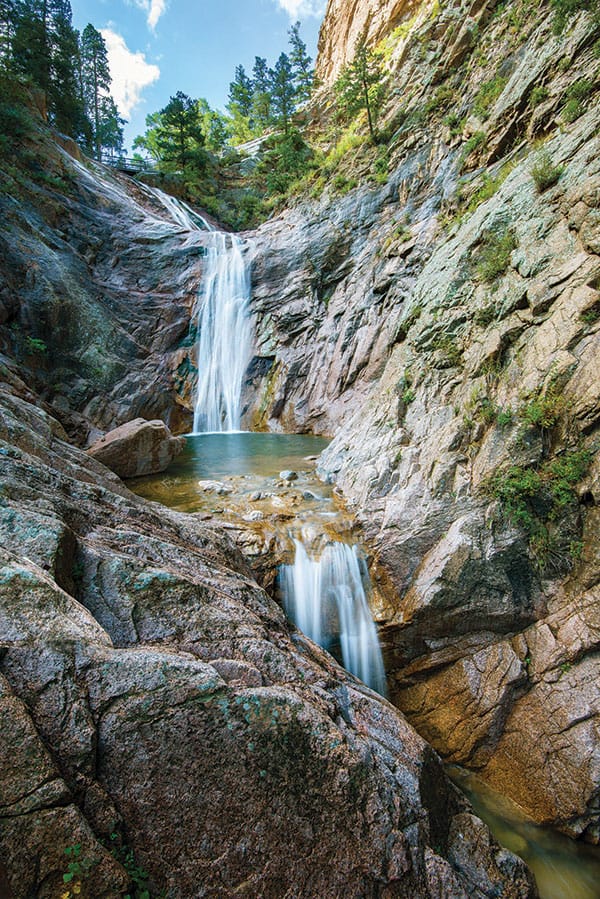 The Broadmoor Seven Falls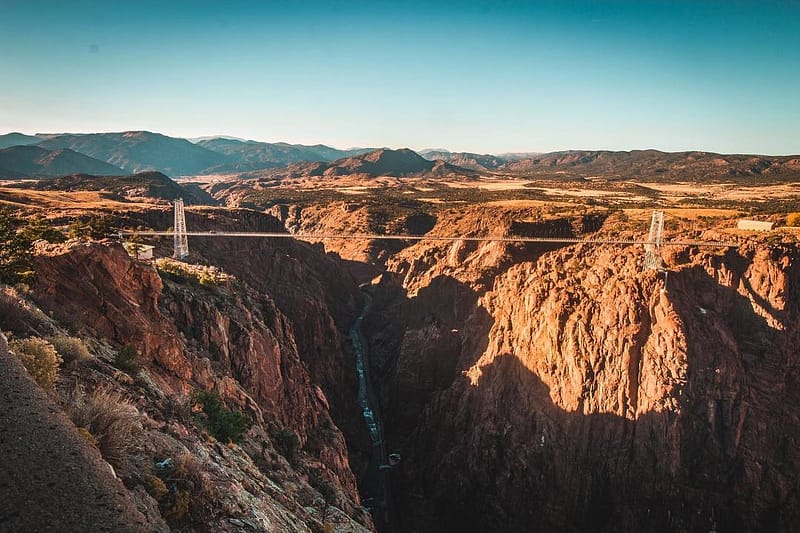 Royal Gorge Bridge and Park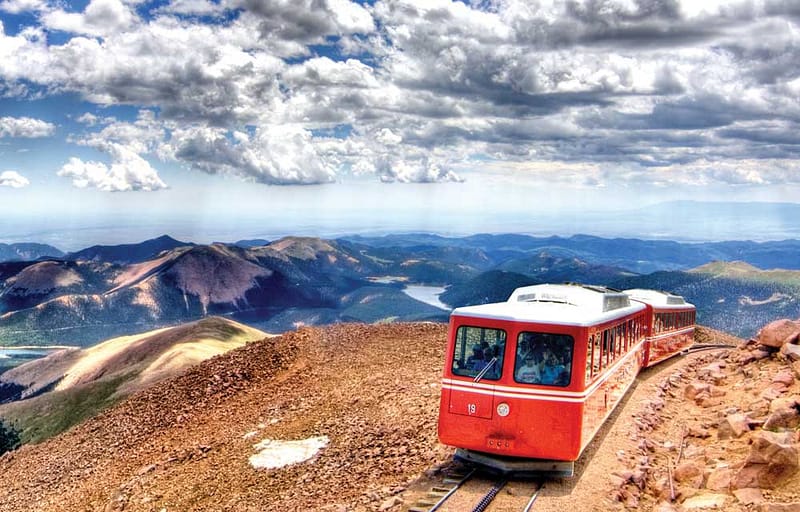 The Broadmoor Manitou and Pikes Peak Cog Railway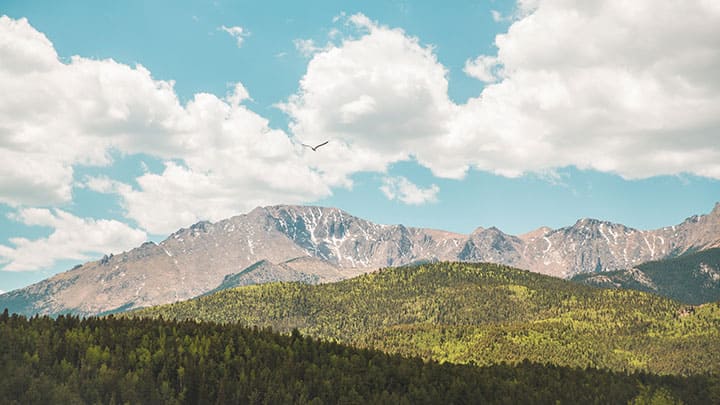 Pikes Peak- America's Mountain
North Pole – Santa's Workshop