Space Foundation Discovery Center​
What ages are appropriate for the Discovery Center?
The Discovery Center is appropriate for ages 4 and up.
Is there food or drinks available for purchase on-site?
No, however several restaurants and fast food locations are within a five minute drive.
Is there space available to rent?
Yes, there are a variety of different rooms that can be rented. We have space for everything from birthday parties, weddings, and even corporate meetings. Please email sfdcreservations@spacefoundation.org for more information.
Do you have events for various ages?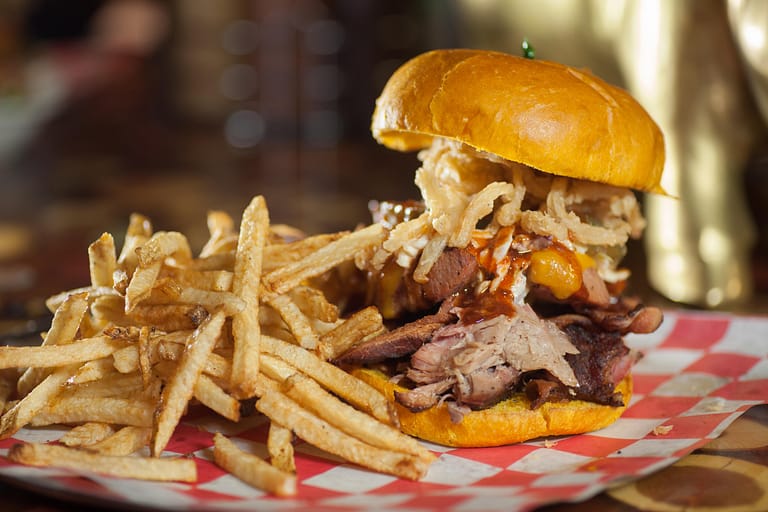 Global Cuisine in Colorado Springs: The Americas
Colorado Springs is fortunate to be a dynamic hub for a variety of unique global cuisine, including classic American fare.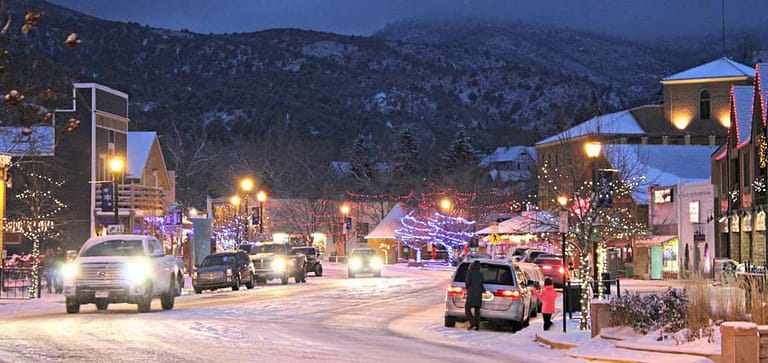 Unique Gifts from our Attractions
Support local shops in Colorado Springs with some of the most unique gifts in the region for this holiday season.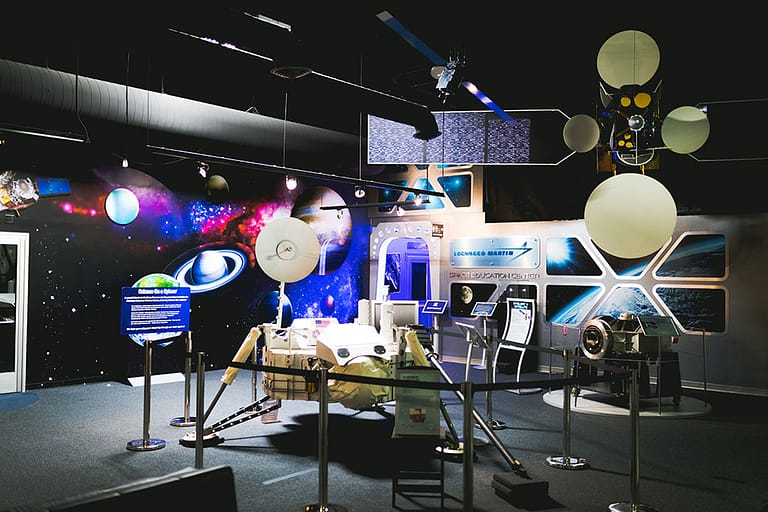 Colorado Springs Science Attractions
We've created a fantastic list of cool science-based attractions that are sure to thrill that big brain of yours, with a healthy dose of fun to boot.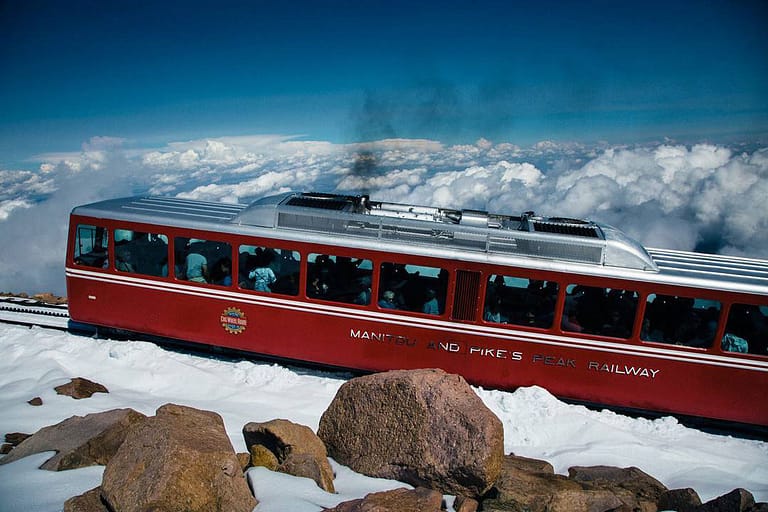 Award-Winning Colorado Springs Attractions
If you're looking for the best of the best for fun, education and entertainment, these award-winning attractions stand ready to serve.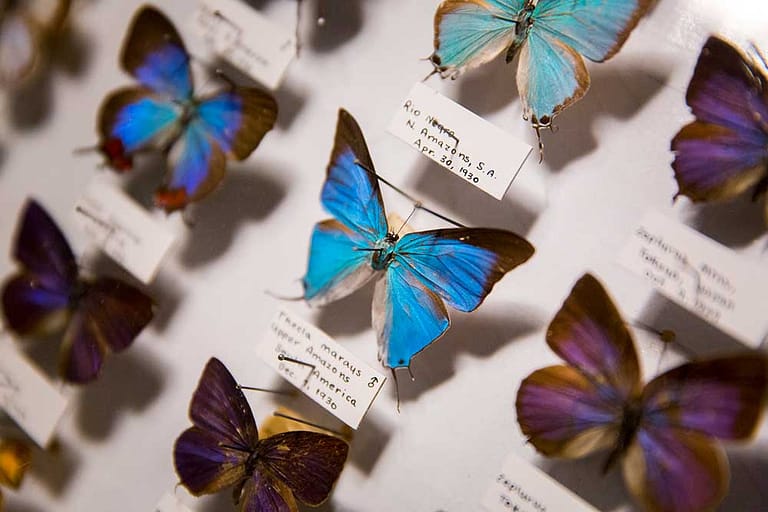 Unique Colorado Springs Attractions
The Pikes Peak region has lots of historical attractions, but it also has its share of fun places that do things just a little differently.
Spring Break Activities in Colorado Springs
Spring Break is here and we have a brave proposition in Colorado Springs and the Pikes Peak Region for those of you seeking adventure!
More attractions like this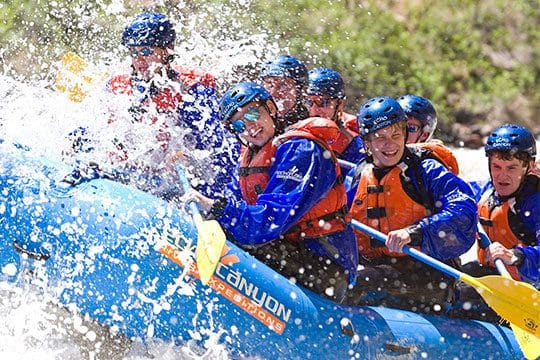 Echo Canyon River Expeditions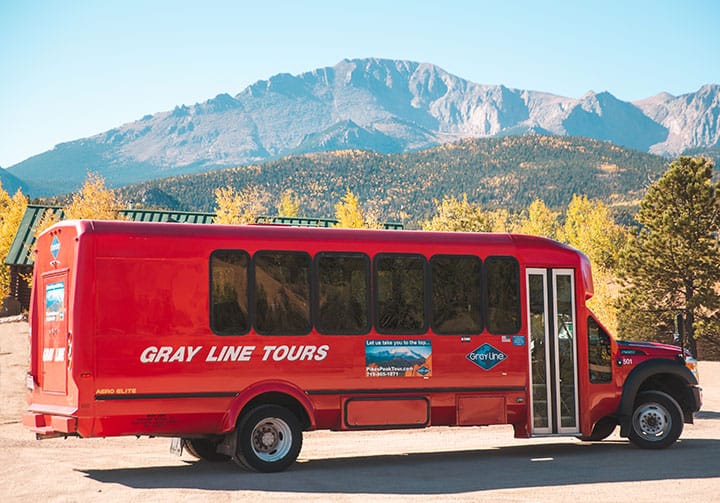 Pikes Peak Tour by Gray Line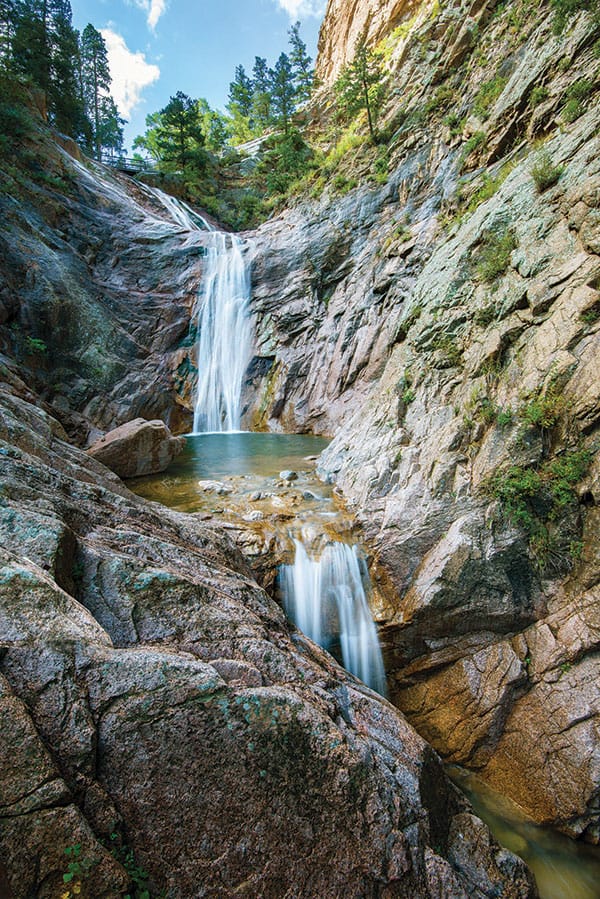 The Broadmoor Seven Falls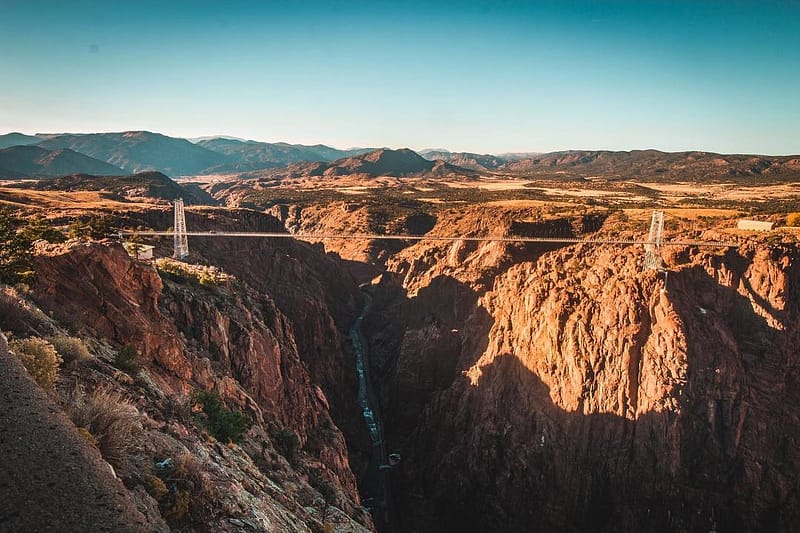 Royal Gorge Bridge and Park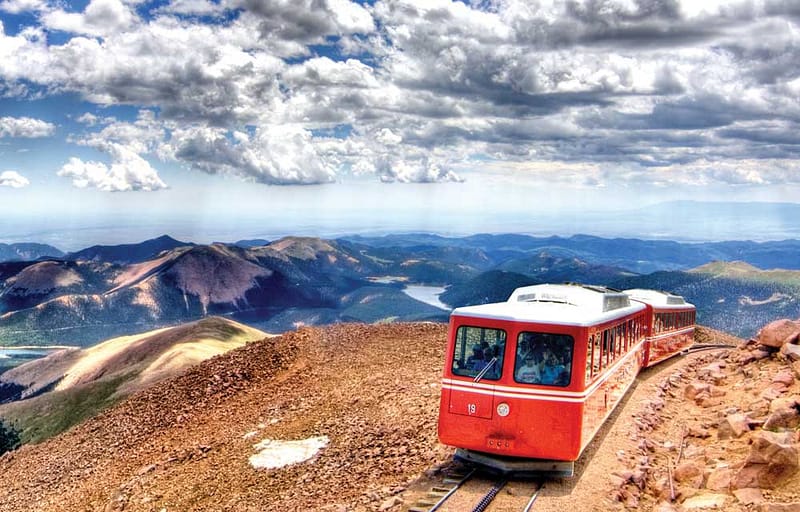 The Broadmoor Manitou and Pikes Peak Cog Railway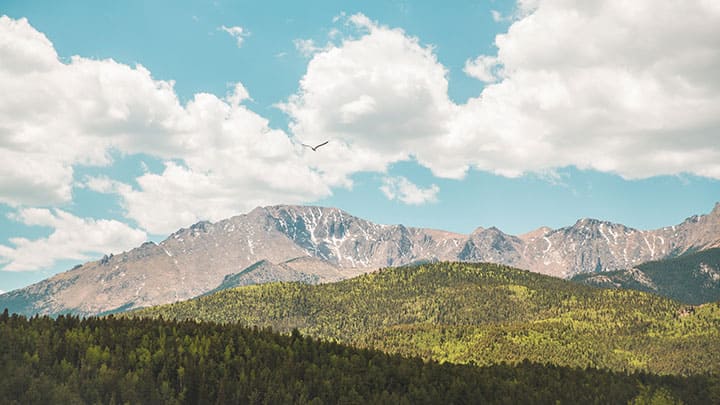 Pikes Peak- America's Mountain
North Pole – Santa's Workshop