Pikes Peak International Hill Climb Reference Guide
It's finally here, the Pikes Peak International Hill Climb, an epic, thrilling and dangerous race to the summit of Pikes Peak featuring some of today's most elite auto racers. This year, however, things are going to be quite a bit different from the race that fans have loved for decades. With the uncertainty of how events will continue to unfold with the COVID-19 pandemic, PPIHC organizers have made the difficult decision to conduct the race without spectators this year.
The decision to hold the race without the fans who have made it so special for all these years was made with great care after consulting with health experts and community officials. In a press release on ppihc.org, Executive Director Megan Leatham explained the decision, stating, "Our staff and board of directors have discussed and analyzed multiple scenarios in which our race could be staged. However, with the government-issued long-term mandates for wearing personal protective equipment, providing appropriate social distancing and limiting the size of group gatherings, we feel it is impossible to safely host spectators at the race on August 30."
How to Watch the Pikes Peak International Hill Climb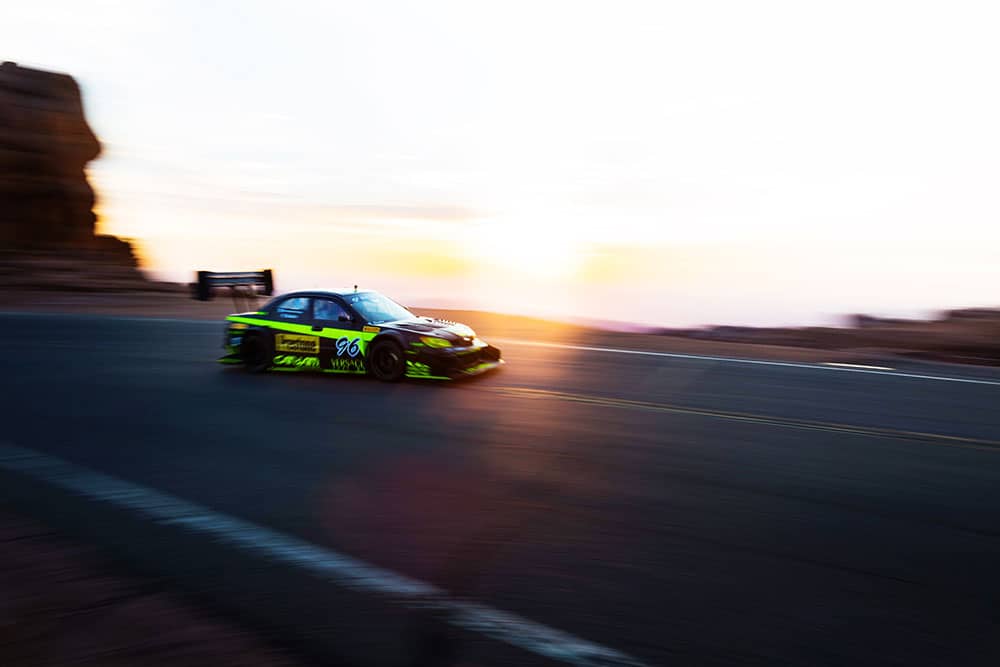 While it is certainly disappointing not to watch the race in person, there is hope that next year the race will return and that it will be a dynamic return, especially when paired with the excitement of the 100th anniversary. In the meantime, just because you can't watch it from the sidelines doesn't mean you won't get to check out the race at all. Fans will be able to watch the race on the Official PPIHC YouTube Channel and the Mobil 1 Facebook page. We suggest a giant screen, lots of snacks and maybe setting up a virtual watch party with your favorite fellow fans.
You can also kick it old school and harken back to the days of gathering around the radio to catch the play-by-play of your favorite baseball game. This time however, you'll be getting all up-to-the-minute race action instead. Tune in to KRDO NewsRadio 105.5 FM, 1240 AM and 92.5 FM or on KRDO.com.
Of course, no race gets to reign in popularity for nearly a century without appealing to a wide range of audiences, so there's access for the social media set and the app savvy fan as well. Find PPIHC on Facebook, Instagram and YouTube at @PikesPeakHillClimb and on Twitter @PPIHC. The latter is great for those of you who love racing but need a buffer between the tension of the race and the knowledge of what is happening. For some reason, sometimes it's just easier to get the details in 160-character increments instead. The Official PPIHC App is also really awesome and you can use that to check out race day info on the go.
Since you'll still technically (quite literally) be attending the race, you might want to snag yourself a souvenir race program. Then when the race hits its 110th, 120th and beyond, you can pull it out and tell everyone about the odd and wild year one of the oldest races in the country had to be held sans fans.
A Beloved Pikes Peak Region Tradition Rolls On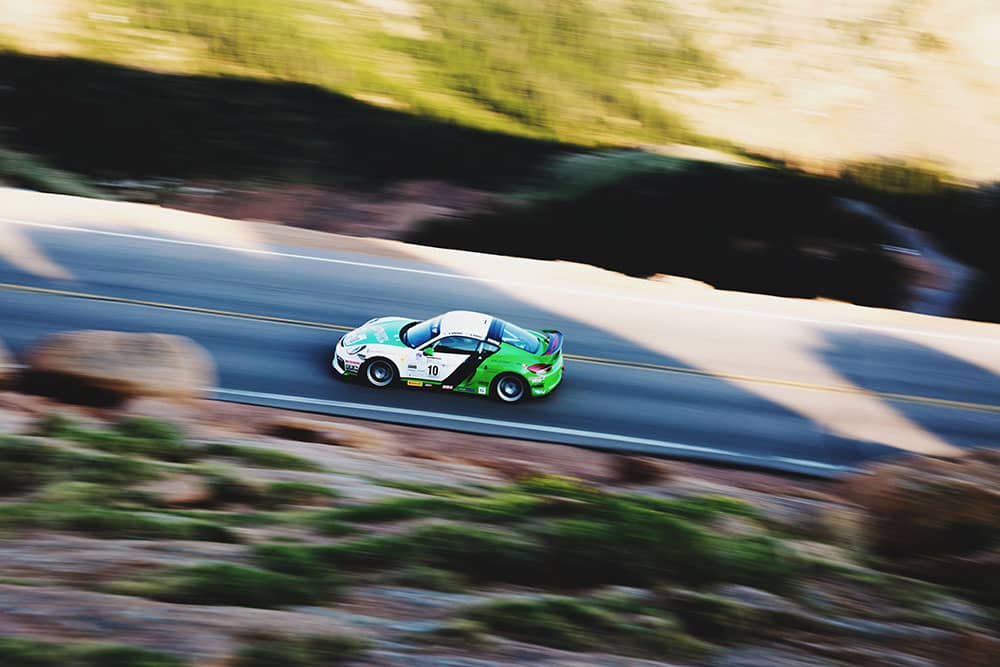 Speaking of fans, this race has an enormous following and there's a reason that so many will still be tuning in despite the new change — the Pikes Peak International Hill Climb is a race like no other. Drivers must battle tight curves and switchbacks (the course boasts 156 turns in 12.42 miles), lengths with no guardrails and huge drop-offs, an ascension of 4,725 feet in elevation and, to complete the challenge, a reduction in oxygen that impacts both driver and combustion vehicles the higher they climb (electric vehicles are not impacted by the thin air, but have their own special challenges).
If you think that's wild, consider this: There was a time when portions of the race were unpaved. Imaging careening around those hairpin turns with no guarantee the road wouldn't slip out from under you. Clearly the Pikes Peak International Hill Climb is not a race for the faint of heart.
It's the second oldest race in the country and a special favorite of locals and visitors. It was first promoted by Spencer Penrose, who we also credit with turning the dirt carriage route into the wide and visitor-friendly Pikes Peak Highway.
In addition to its audacious track, the Pikes Peak International Hill Climb is also notable for its dedication to innovation. It has allowed non-gas vehicles, electric vehicles and other experimental vehicles to participate over the last few decades, creating buzz and acclaim when those vehicles won in their class or broke course records.
And, while everyone likes to win, there's a certain esteem that comes with completing a race as technically difficult and challenging as the Hill Climb. It's kind of like completing a marathon. Even if you don't win, you're still awesome for running 26.2 miles. The same goes for getting your car to the summit of America's favorite mountain.
In normal times, visitors from all over the country gather to camp and revel in all things racing and there's even a street festival. While that won't be happening this year, everyone has come together to make the best of these unprecedented times. And, like we noted earlier, if we can weather this current storm, the 100th race is going to be a pretty epic party.