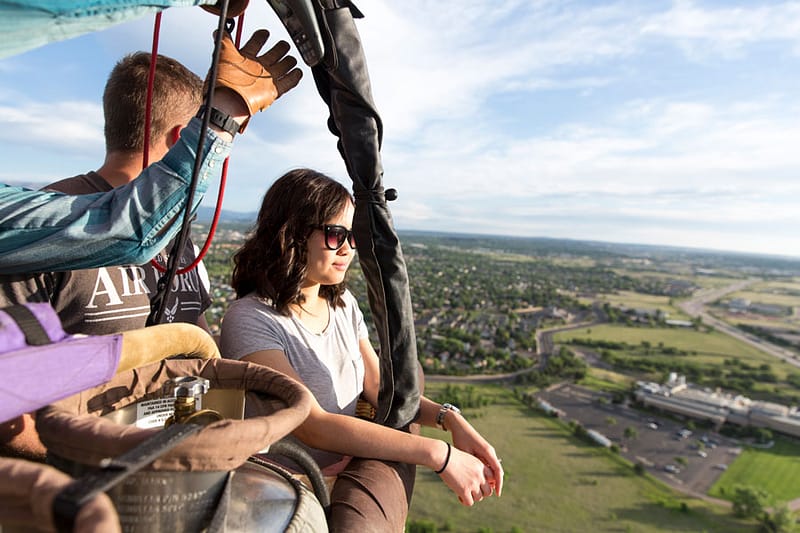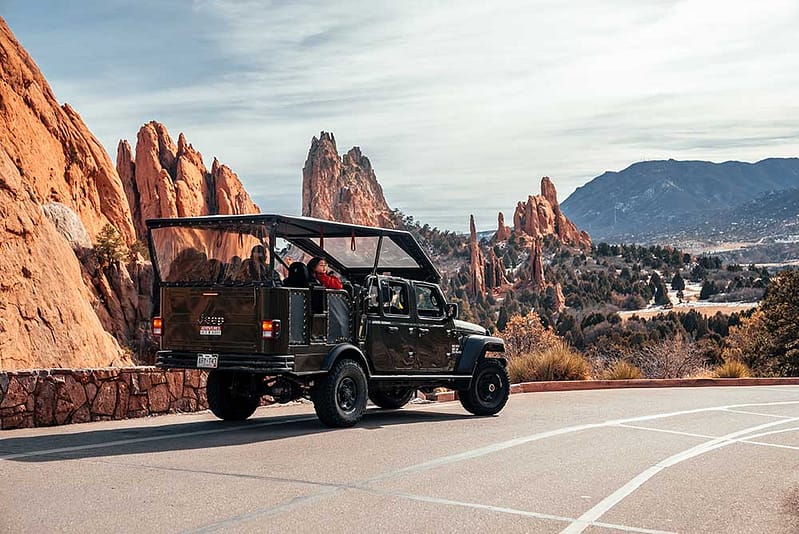 What's AOW's Jeep ride up Pikes Peak like?
The Pikes Peak Highway is 19 gorgeous miles of countryside, that curves through different biomes and ends at the 14,115 foot summit of our favorite mountain. The highway is paved all the way to the summit and it's completely safe to drive, but if you've never done it, you're going to spend all your time watching the road and not enjoying the experience. Check out Adventures Out West's custom open-air Jeep and Hummer tours to get the most out of this once-in-a-lifetime experience. They'll handle all the gate fees, provide water and snacks, and even have wool blankets to keep your toes toasty in that cool mountain air. The driver knows all the best places to stop for photo ops and will share history, help you spot wildlife, and explain the different biomes. Plan on 3-4 hours for the roundtrip, and be sure to make reservations!
Tell me more about the ziplines!
Visitors 6 years or older, between 40 and 300 lbs, will love AOW's natural-terrain ziplines. Ranging in height from 80 feet to 110 feet from the canyon floor, and 225 feet to 650 feet in length, this is unlike anything you've done before! Plan for about 2 hours and be sure to make reservations!
Where can we catch the Segway Tours?
The Segway tours go through Garden of the Gods and depart from the Garden of the Gods Visitor and Nature Center. You must be at least 12 years old and weigh between 90 and 260 lbs. Plan for 2-3 hours, and reservations are always preferred.
Does AOW offer any combo packages?
Yes! There are a number of different packages available, but their most popular is the Jeep and Rafting trip or the Jeep and Horseback adventure. Call them for more details or to inquire about other ideas you may have!
Are hot air balloon rides available anytime?
Balloon rides are available daily at sunrise, weather-permitting, and by reservation only. Riders must be at least 6 years of age. Plan on 3-4 hours of activity with 1 hour in the air.
Do I need to make reservations?
Yes! They recommend making reservations for all of their activities, though they can occasionally accommodate on short notice depending on time of year.
Where do you offer guided hikes?
Both in Garden of the Gods and Cheyenne Canyon. Perfect for family groups or corporate team building, AOW will tailor the excursion to your group's desires and abilities.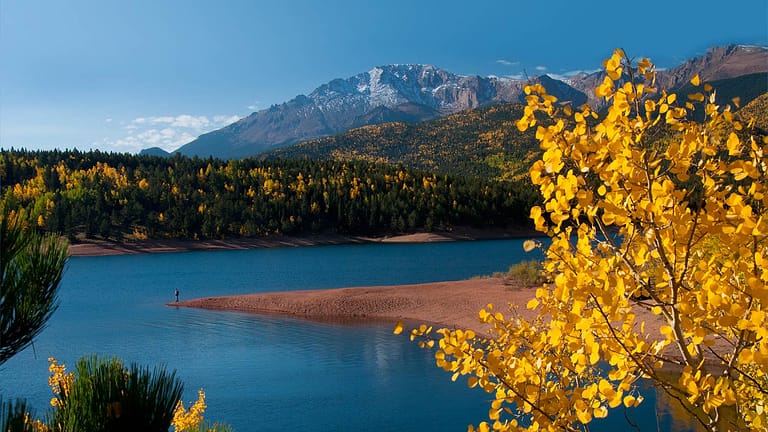 The Pikes Peak region is for everyone, whether you're on the lookout for an immersive luxury adventure or longing to sleep under the stars.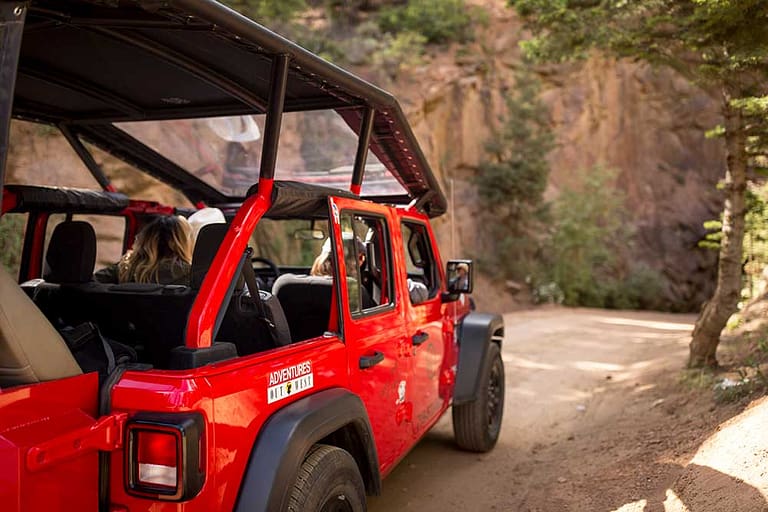 Legacy Attractions: Adventures Out West
For five decades, Adventures Out West has been Colorado Springs' premiere outfitter for memorable Rocky Mountain excursions.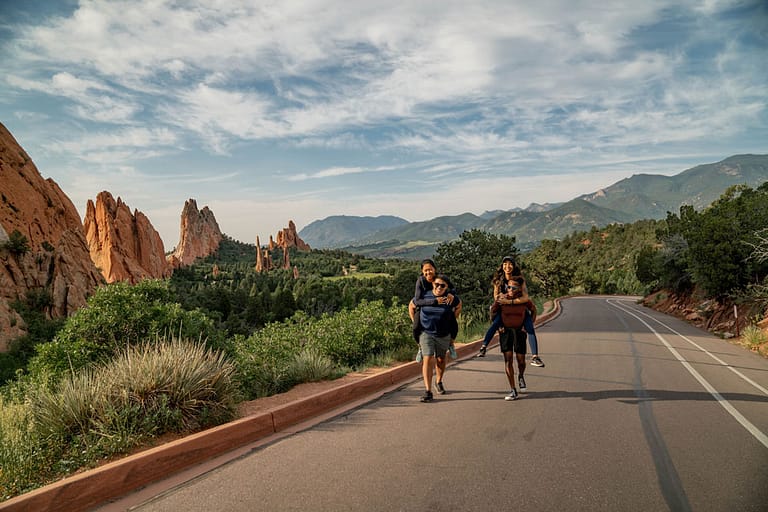 Spring Break Activities in Colorado Springs
Why spend hours in the blazing sun on a too-crowded shore when there is a veritable paradise right here in the Rocky Mountains?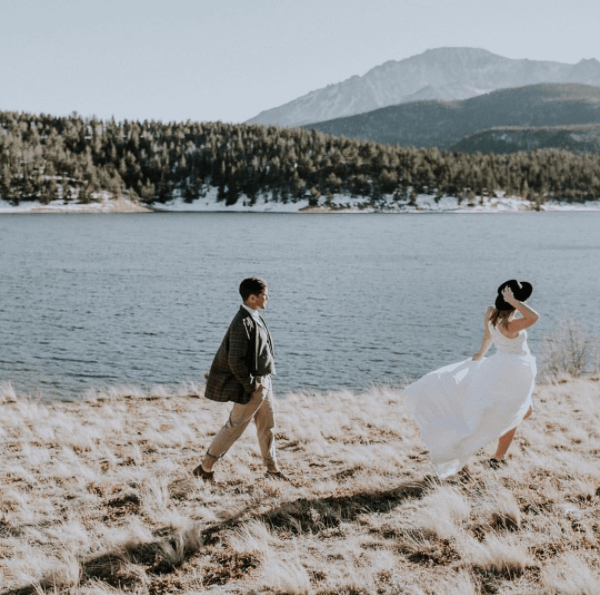 Unique Wedding Venues around Colorado Springs
We've gone the extra mile to show you some of the coolest, most memorable locations around for your big day.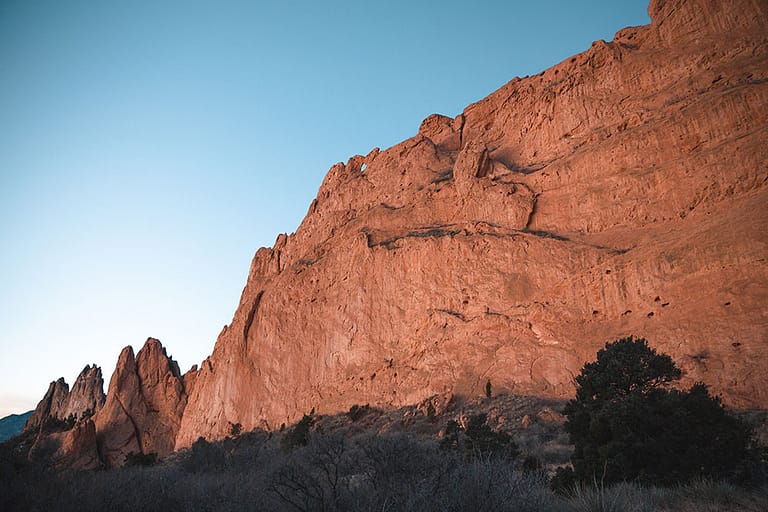 Colorado Springs Businesses that Give Back — And Ways You Can, too!
One of the best feelings is giving back to one's community — at least, that's what many of our Pikes Peak region attractions say.
More attractions like this
Western Museum of Mining and Industry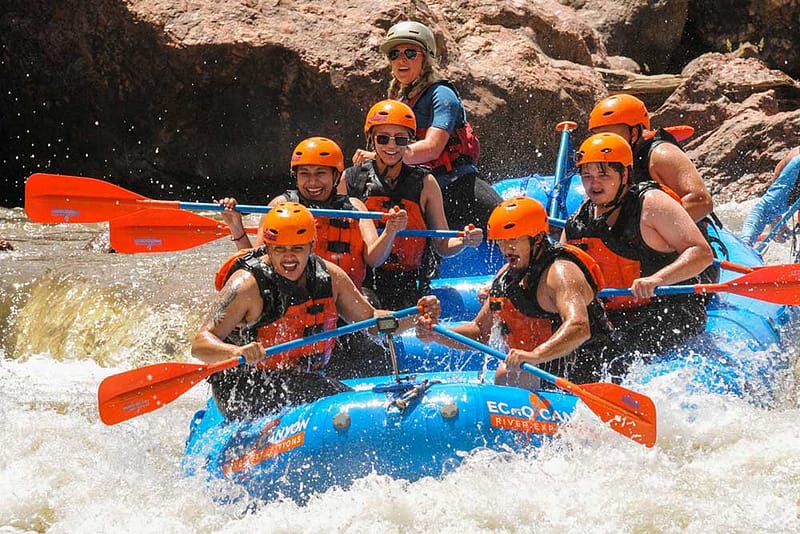 Echo Canyon River Expeditions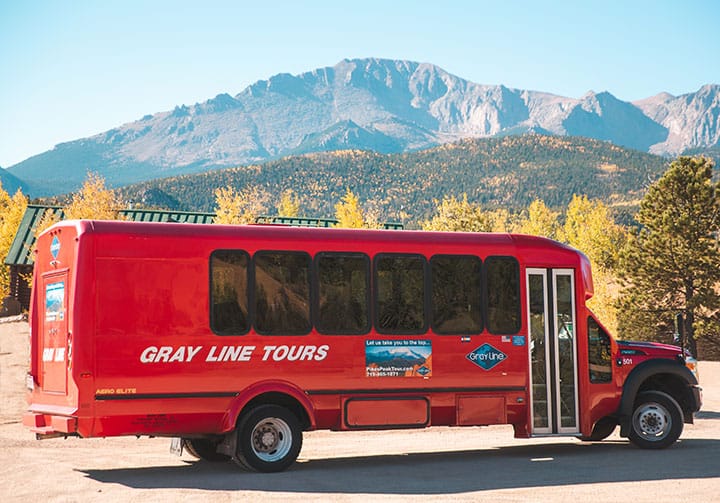 Pikes Peak Tour by Gray Line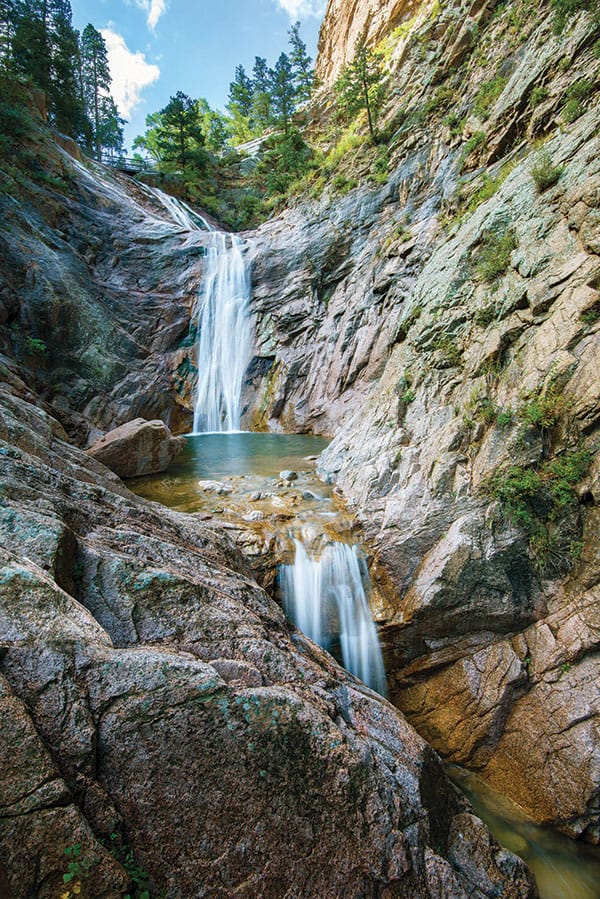 The Broadmoor Seven Falls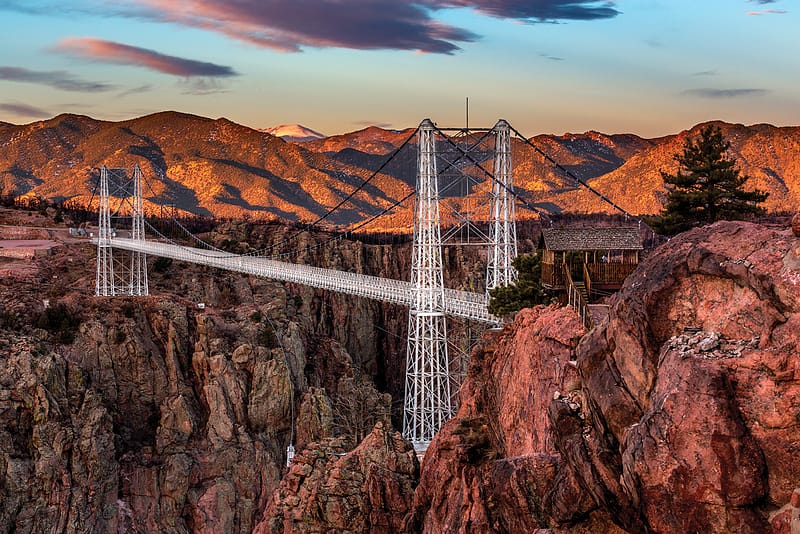 Royal Gorge Bridge and Park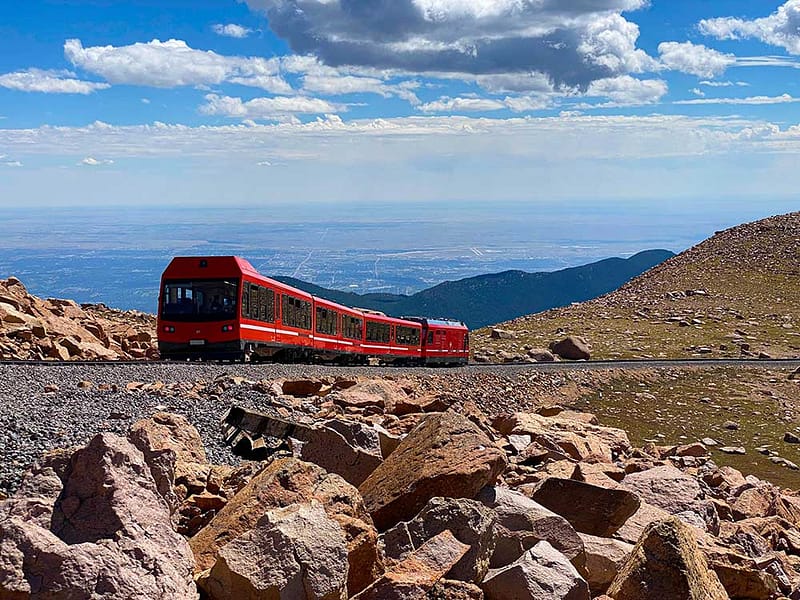 The Broadmoor Manitou and Pikes Peak Cog Railway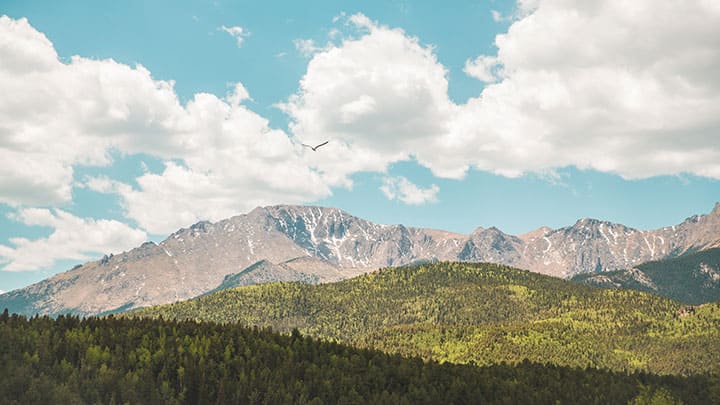 Pikes Peak- America's Mountain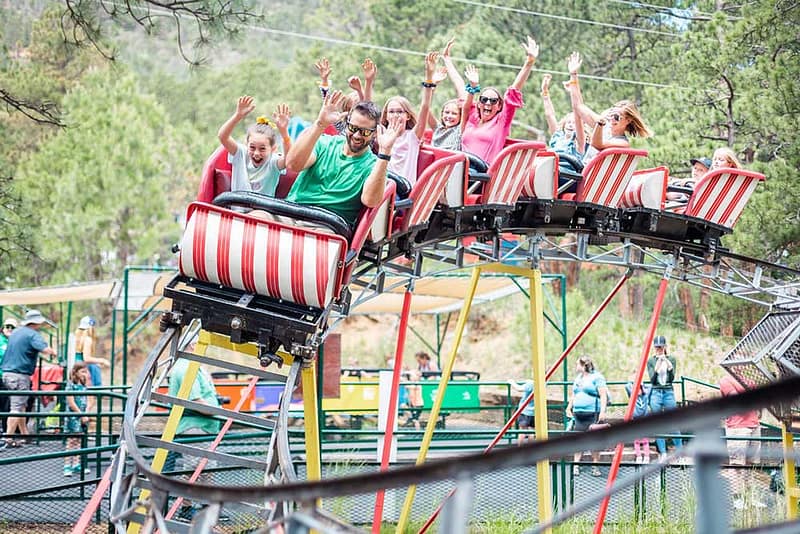 North Pole – Santa's Workshop