Cave of the Winds Mountain Park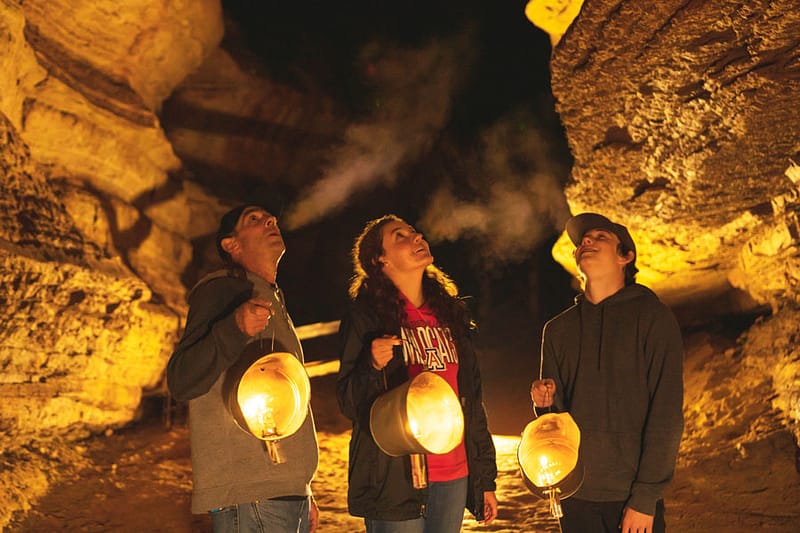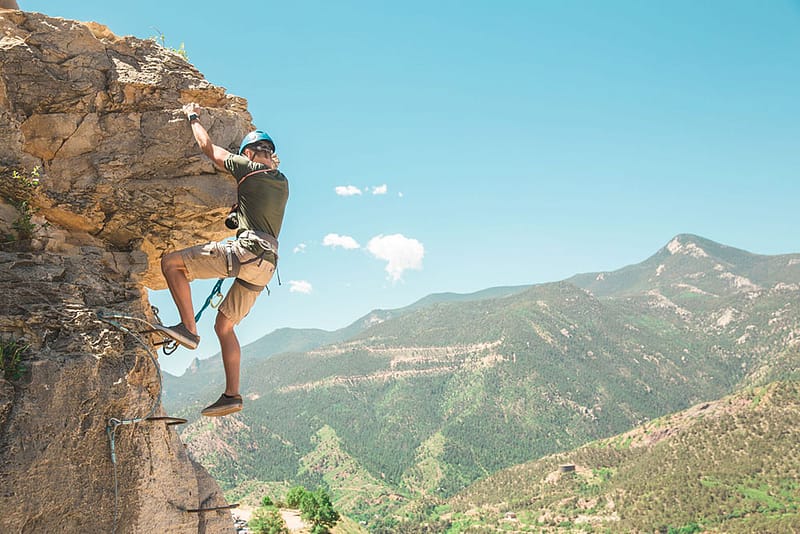 What should I wear for my tour?
Wear comfortable clothing: jeans, shorts, or even a comfortable skirt will do. Make sure your shoes have good traction – sneakers or hiking boots are ideal. Bring a light jacket – even in the heat of a Colorado summer, the temperature in these Colorado caves is a pleasant 54 degrees.
Is Cave of the Winds Mountain Park for everyone in my family?
Cave of the Winds Mountain Park is an exciting Colorado natural attraction that can be enjoyed by everyone in your family, from toddlers to grandparents. Cave tours are not recommended for pregnant women or people with heart or respiratory problems. All family members can enjoy our visitor center, gift shop, and the lovely views of Williams Canyon.
Is Cave of the Winds Mountain Park open on holidays?
We are open every day except Christmas Day. On Memorial Day and July 4th, we are open 9 a.m..-9 p.m. On Thanksgiving Day and Christmas Eve, we are open from 10 a.m.- 2 p.m. (last tour at 1 p.m). On New Year's Day, Easter and Labor Day, we are open from 10 a.m.-5 p.m.
Do you have any discounts?
Are cameras or camcorders allowed in the Colorado Caves?
Yes! We encourage cameras and camcorders in the cave.
Yes, in our Caver's Cafe.
Parking is free at Cave of the Winds Mountain Park!
Can I make a group reservation?
Reservations for tours are accepted for groups of 15 or more. For reservations and group rates, call 719-685-5444, ext. 5056 or email us at info@caveofthewinds.com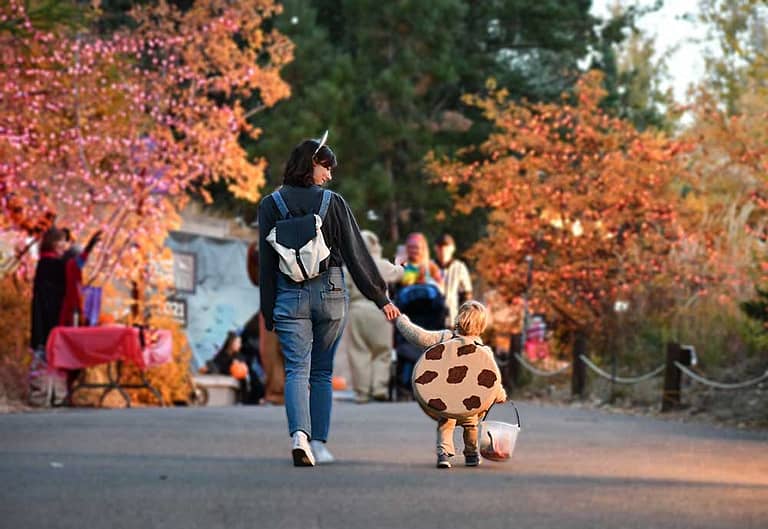 Halloween Events in Colorado Springs
Colorado Springs is rife with Halloween traditions built for families, scare fanatics, lore lovers and anyone else who loves to dress up!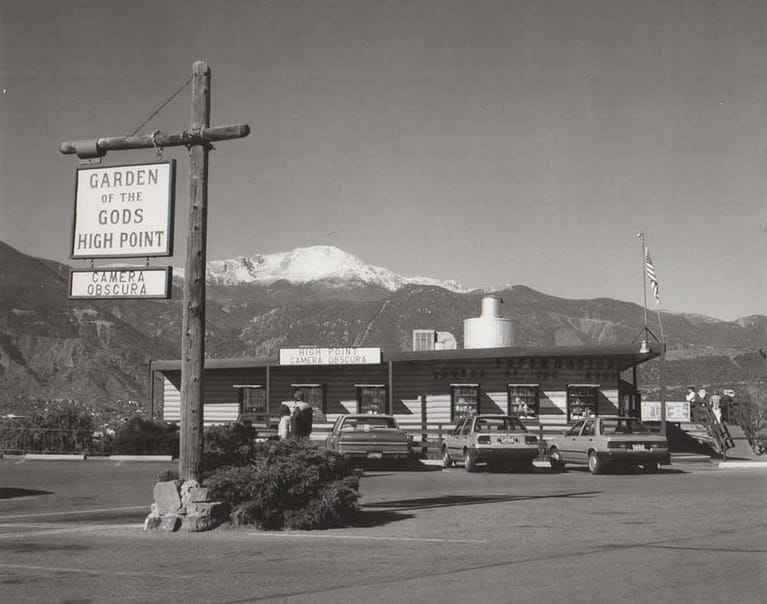 150 Retrospective: Popular Pikes Peak Attractions Making History
The attractions that draw visitors to the Pikes Peak region are certainly an important part of our city's history.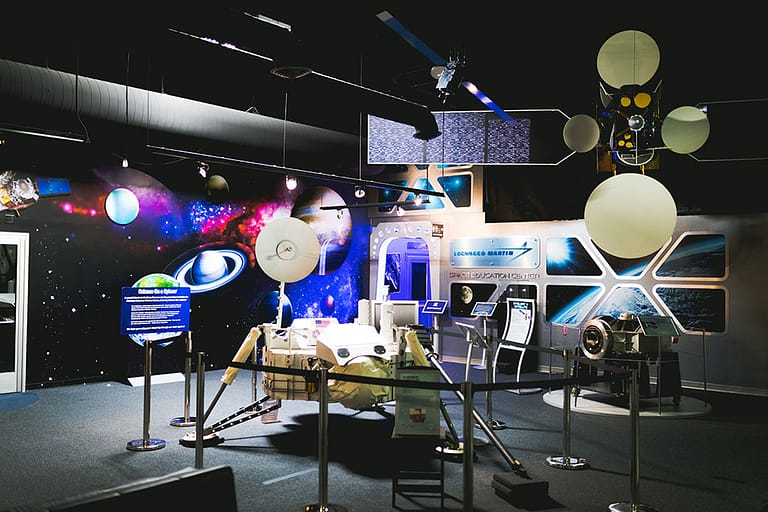 Colorado Springs Science Attractions
We've created a fantastic list of cool science-based attractions that are sure to thrill that big brain of yours, with a healthy dose of fun to boot.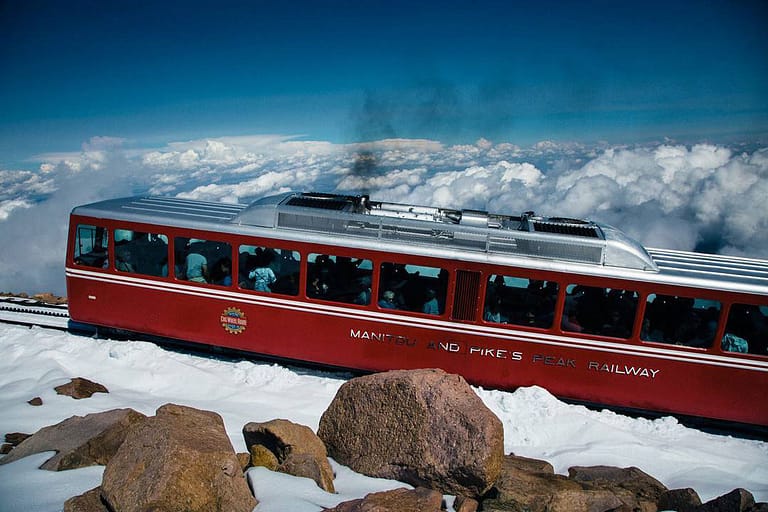 Award-Winning Colorado Springs Attractions
If you're looking for the best of the best for fun, education and entertainment, these award-winning attractions stand ready to serve.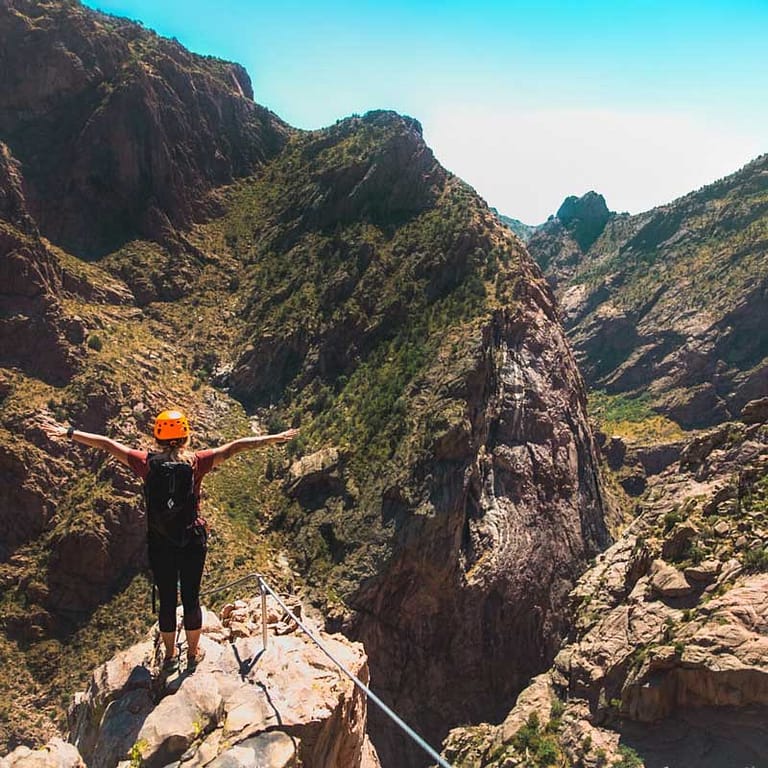 Top Outdoor Attractions in Colorado Springs
One of the key reasons that people visit and live in Colorado Springs is the plentiful outdoor fun. Colorado Springs is an outdoor oasis.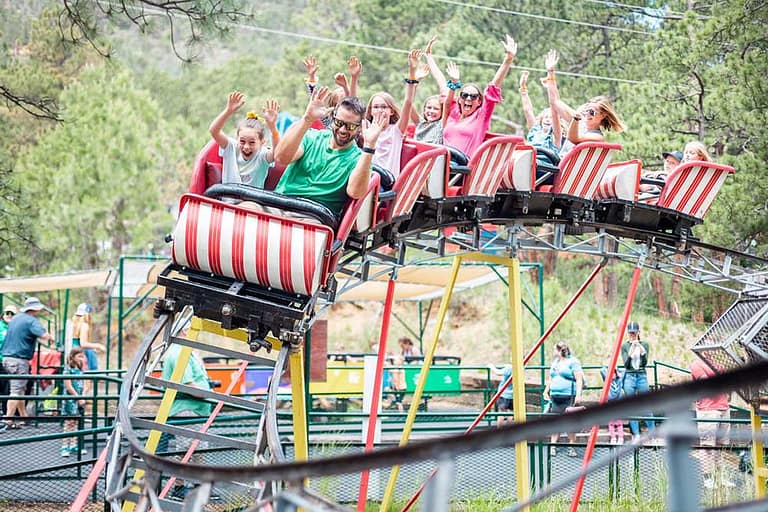 Top 3 Attractions with Rides in Colorado Springs
There's no guarantee your hair won't be white after some of these rides, but you can just call it a souvenir of your bravery. Let's dive in.
More attractions like this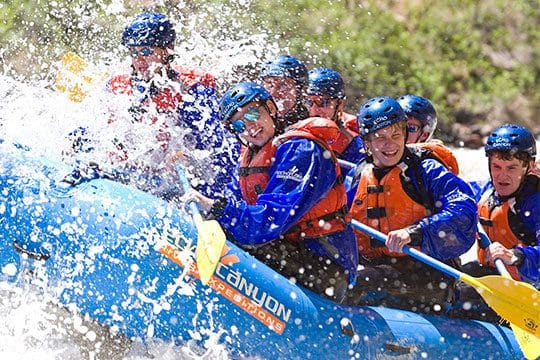 Echo Canyon River Expeditions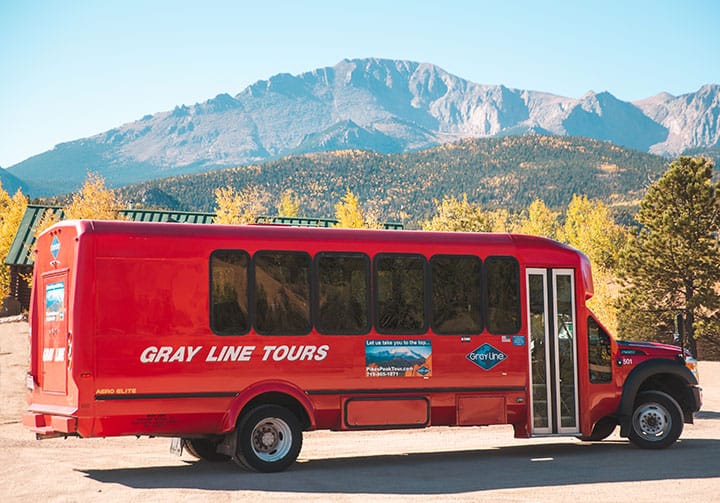 Pikes Peak Tour by Gray Line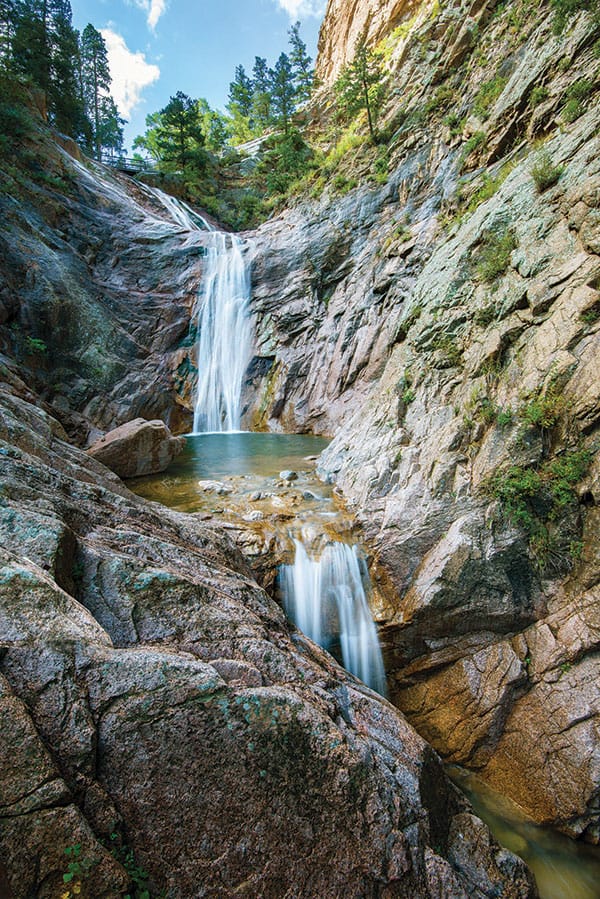 The Broadmoor Seven Falls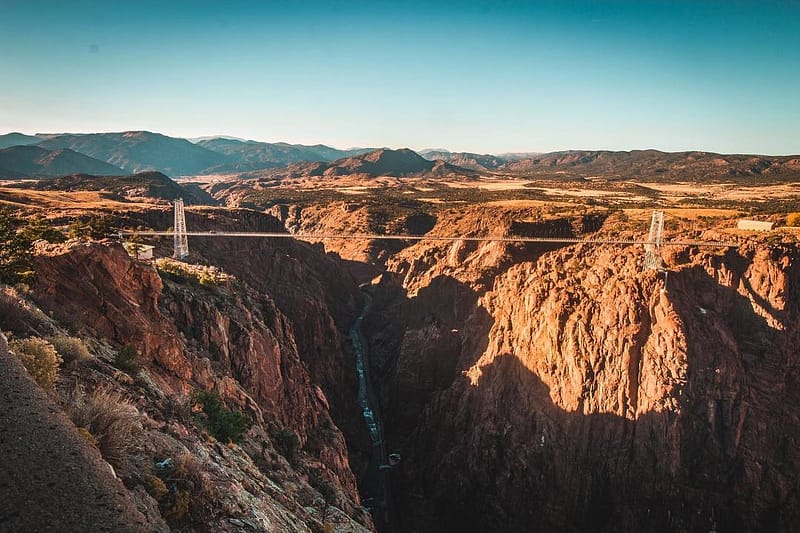 Royal Gorge Bridge and Park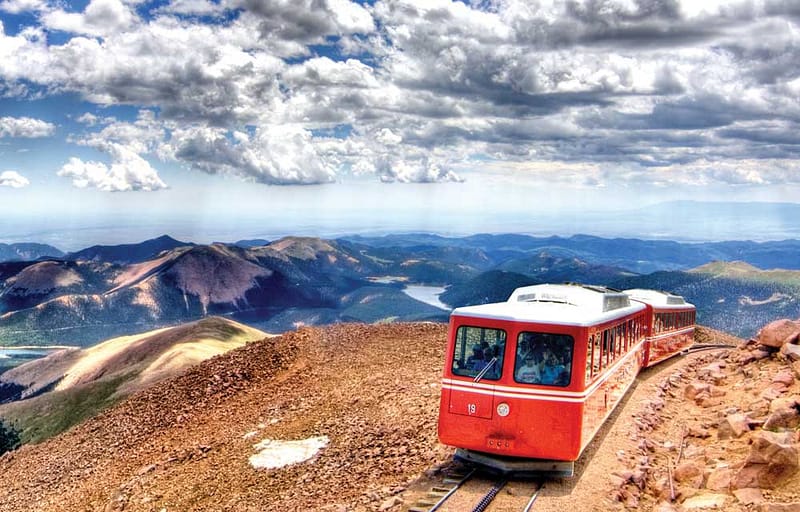 The Broadmoor Manitou and Pikes Peak Cog Railway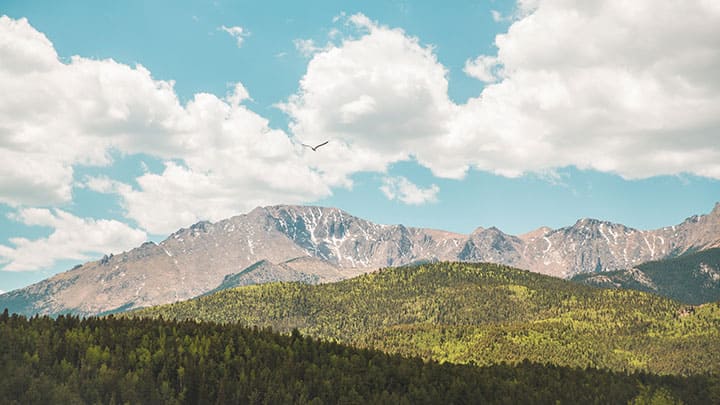 Pikes Peak- America's Mountain
North Pole – Santa's Workshop