Hours
See website for exceptions for holidays and special events. *Updated with daily COVID info
How many animals are at the Zoo?
There are hundreds of animals, including grizzly bears, hippos, gorillas, giraffe, elephants, a tiger, leopards, orangutans, penguins, African lions, a moose, wolves, and more!
Can we bring pets into the Zoo?
Unfortunately no. We love animals, but your pets can startle and stress the Zoo animals. Guests with service animals may tour certain areas of the Zoo with their service animals. Please see the Service Animal Map.
How accessible is the Zoo?
Can we rent wheelchairs or strollers?
They have standard wheelchairs and two-seater strollers for rent at the Stroller Hut just a short ways past the entrance. Wheelchair rental is $15 and strollers are $10. They also rent motorized scooters for $30 per day. You must be at least 18 years of age with a valid driver's license, complete a training at the time of rental and submit a signed waiver, which you can find here.
Can I bring my own food into the Zoo?
Yes! You are welcome to bring food into the Zoo, we just ask that you follow a couple of simple rules. No glass. No alcohol. No outside food inside our restaurants. Please don't feed anything to the animals.
Can we go out to our car and come back in?
Yes! Admission to the Zoo is for the entire day. Please save your receipt for re-entry.
Best Time of Year to Visit Colorado Springs
There's no shortage of fun to be had anytime you visit Colorado Springs and each season offers its own special benefits to visitors.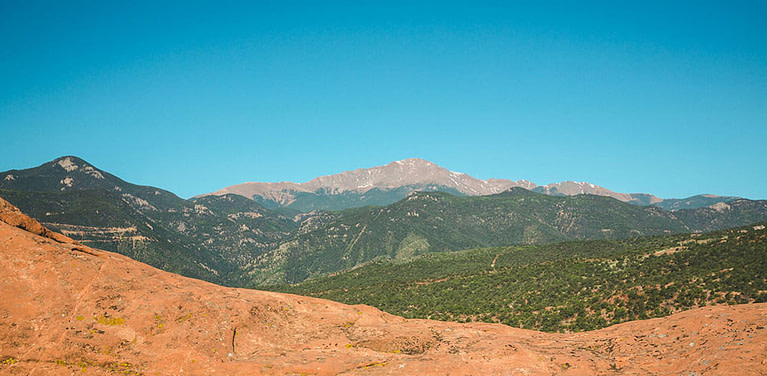 June events around Colorado Springs
See the complete list of June events around Colorado Springs!
Spring Break Camps in Colorado Springs
Safe, fun, educational and interactive spring break camps in Colorado Springs and the Pikes Peak Region. Check them out here!
Places to Propose in Colorado Springs
We've got a stellar list of locales that will up your proposal game to expert level. See list of the best places to propose in Colorado Springs.
Valentine's Day in Colorado Springs and the Pikes Peak region
With so many options for Valentine's Day in Colorado Springs, there's really no excuse not to have some sort of outing!
More attractions like this
Flying W Ranch Chuckwagon
Pikes Peak Tour by Gray Line
Cave of the Winds Mountain Park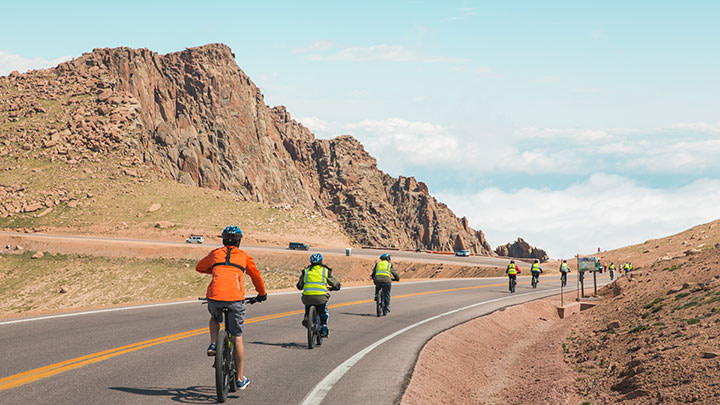 Challenge Unlimited- Pikes Peak by Bike
Cripple Creek and Victor Narrow Gauge Railroad
Echo Canyon River Expeditions
Garden of the Gods Trading Post