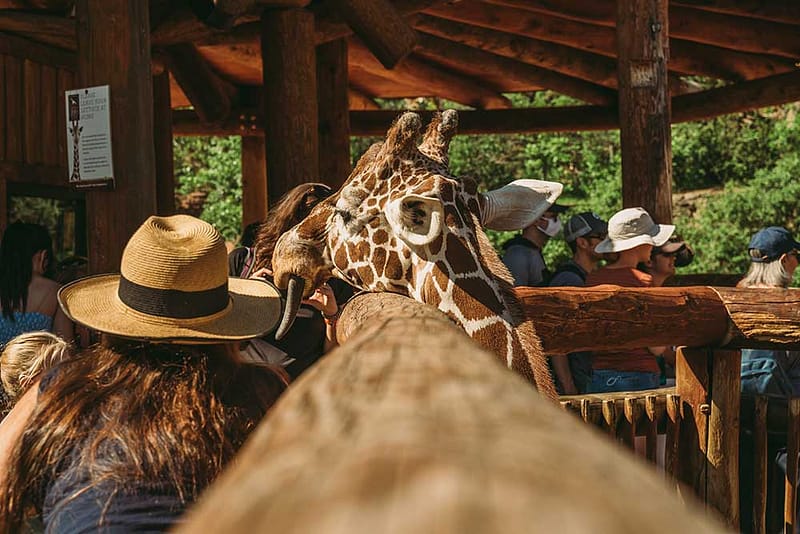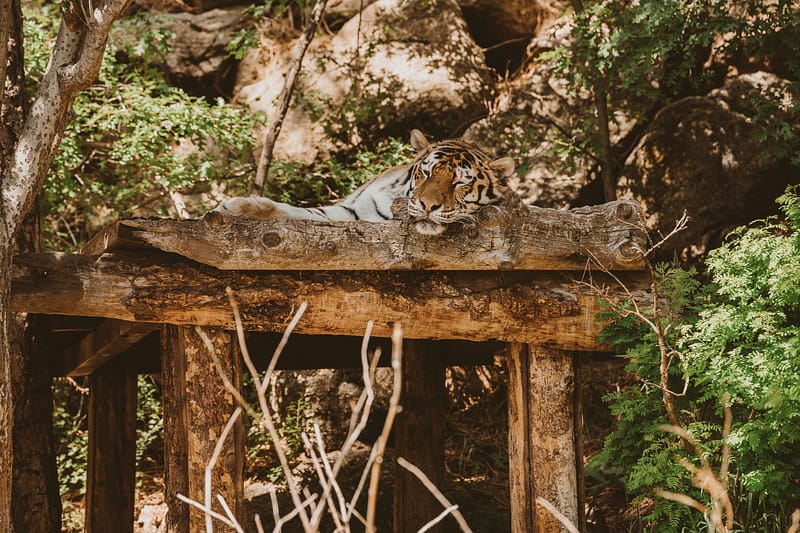 What makes this zoo special?
Cheyenne Mountain Zoo is dedicated to animal conservation and ranks as the #3 zoo in the nation. They have done an amazing job creating habitats for their furry residents and, as such, guests can get closer than ever to rare, endangered and native animals.
Can we bring pets into the Zoo?
Unfortunately no. They love animals, but your pets can startle and stress the Zoo animals. Guests with service animals may tour certain areas of the Zoo with their service animals. Please see the Service Animal Map.
How accessible is the Zoo?
Can we rent wheelchairs or strollers?
They have standard wheelchairs and one or two-seater wagons for rent at the Stroller Hut just a short ways past the entrance. Daily rates are $15 for standard wheelchairs and $16 for wagons. They also rent motorized scooters for $35 per day. You must be at least 18 years of age with a valid driver's license, complete a training at the time of rental and submit a signed waiver, which you can find here.
Prices are subject to change, visit cmzoo.org/visit/accessibility/ for up to date pricing. 
Can I bring my own food into the Zoo?
Yes! You are welcome to bring food into the Zoo, they just ask that you follow a couple of simple rules:
No glass, alcohol, or outside food in the indoor or outdoor seating areas for their restaurants.
Please don't feed anything you brought to the animals.
Can we go out to our car and come back in?
Yes! Admission to the Zoo is for the entire day. Please save your receipt for re-entry.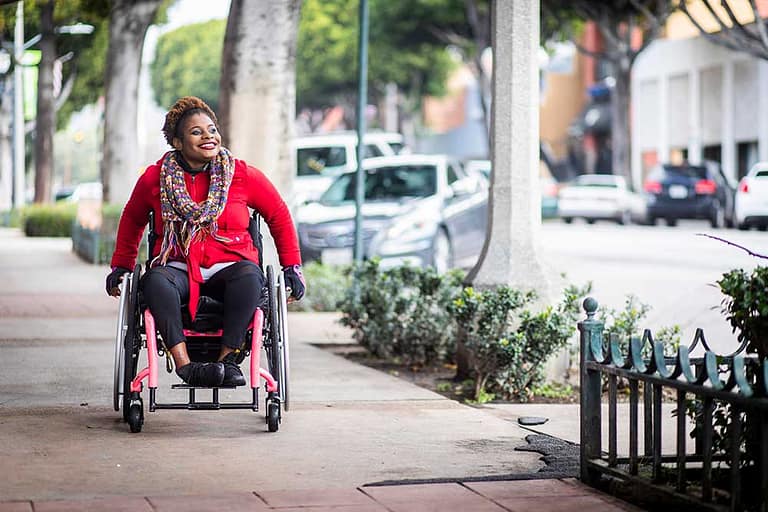 Accessible Attractions in Colorado Springs
Colorado Springs is hard at work to become a more accessible destination with a number of big attractions leading the way.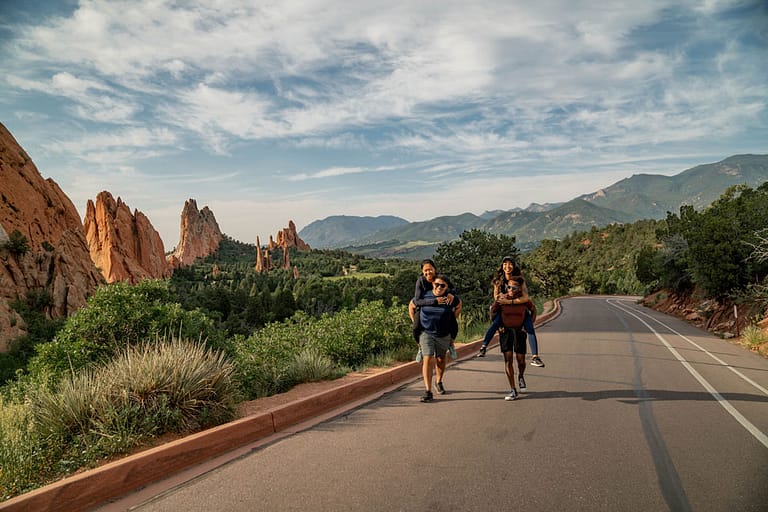 Spring Break Activities in Colorado Springs
Why spend hours in the blazing sun on a too-crowded shore when there is a veritable paradise right here in the Rocky Mountains?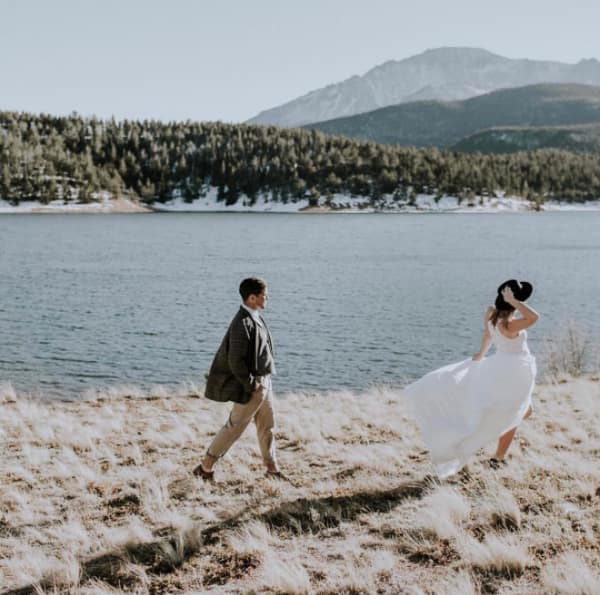 Unique Wedding Venues around Colorado Springs
We've gone the extra mile to show you some of the coolest, most memorable locations around for your big day.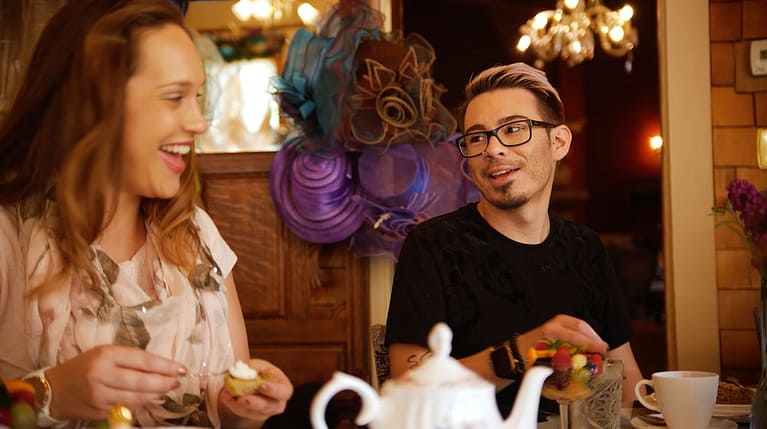 Valentine's Day in Colorado Springs and the Pikes Peak Region
Whether it's a special evening with your partner or a celebration with your BFF, there's no shortage of Valentine's Day fun to be had.
More attractions like this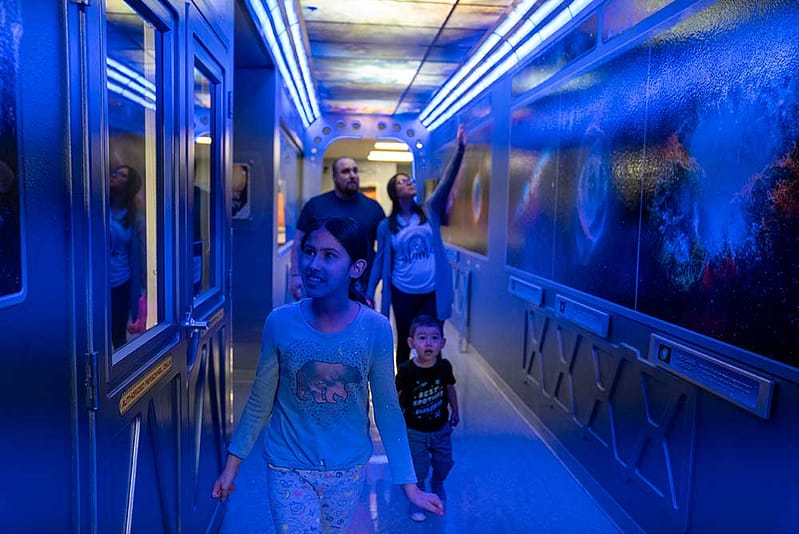 Space Foundation Discovery Center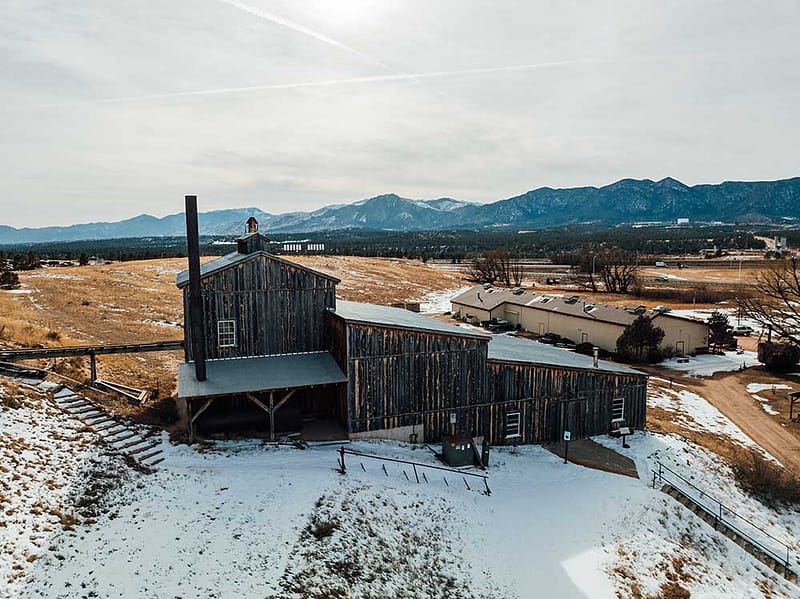 Western Museum of Mining and Industry
Mollie Kathleen Gold Mine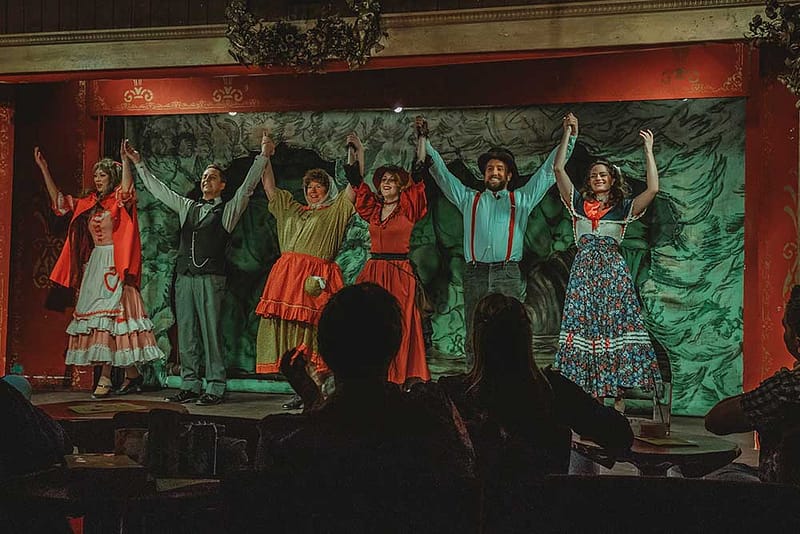 Iron Springs Melodrama and Dinner Theatre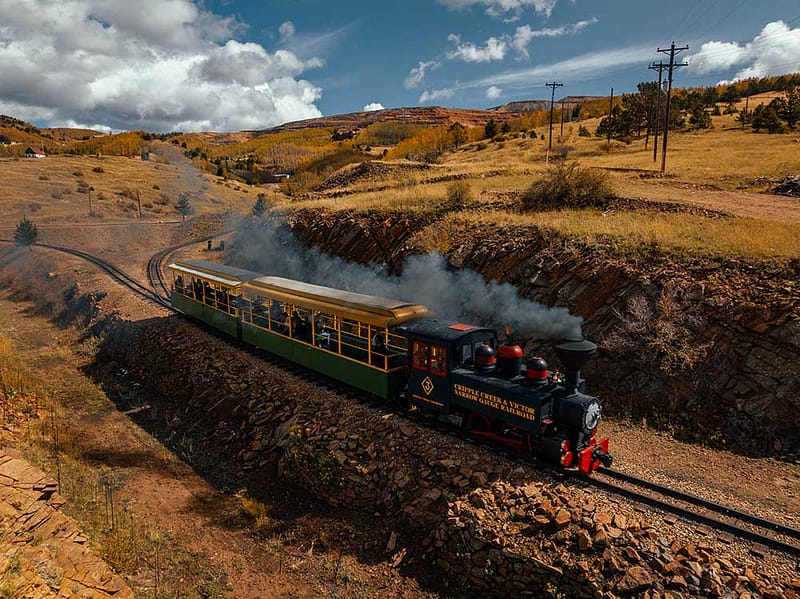 Cripple Creek and Victor Narrow Gauge Railroad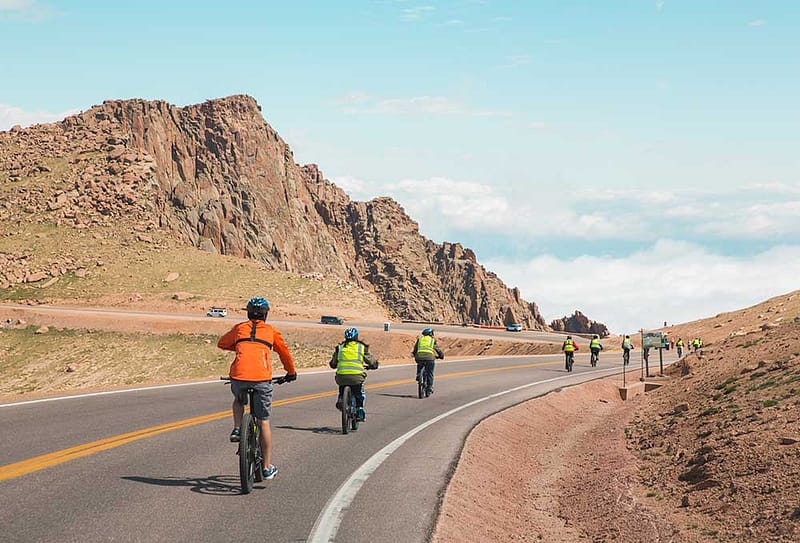 Challenge Unlimited- Pikes Peak by Bike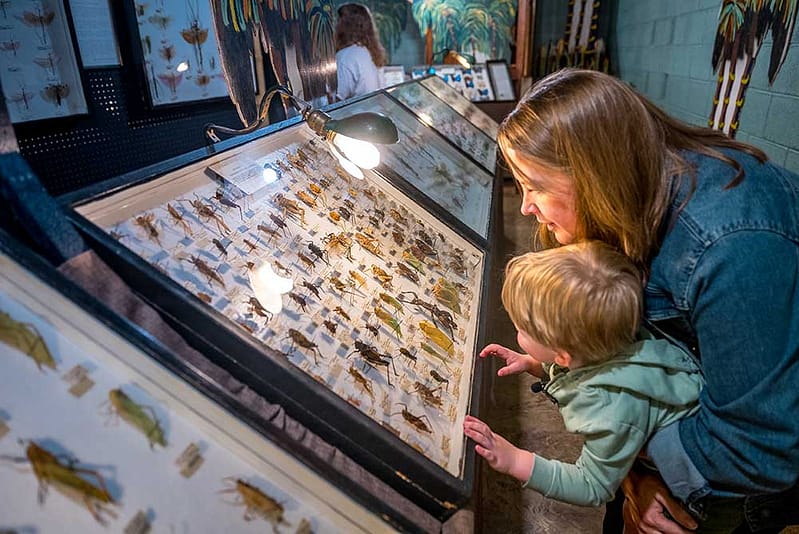 May Natural History Museum