Echo Canyon River Expeditions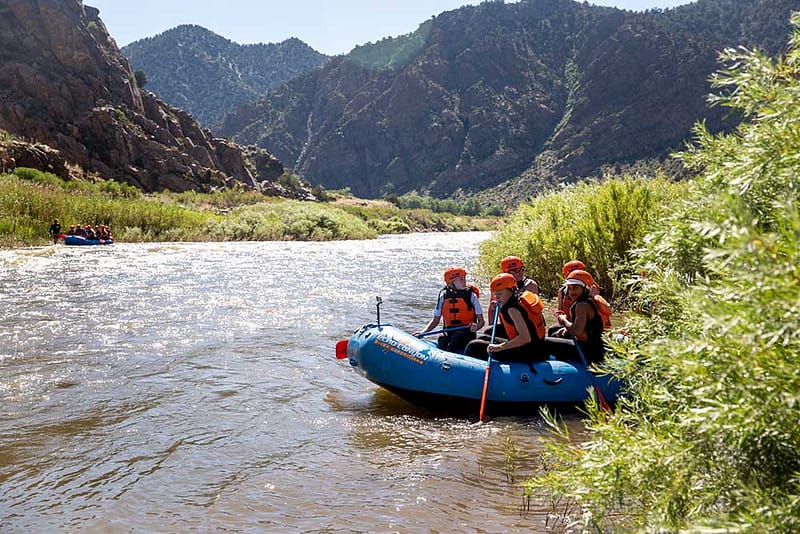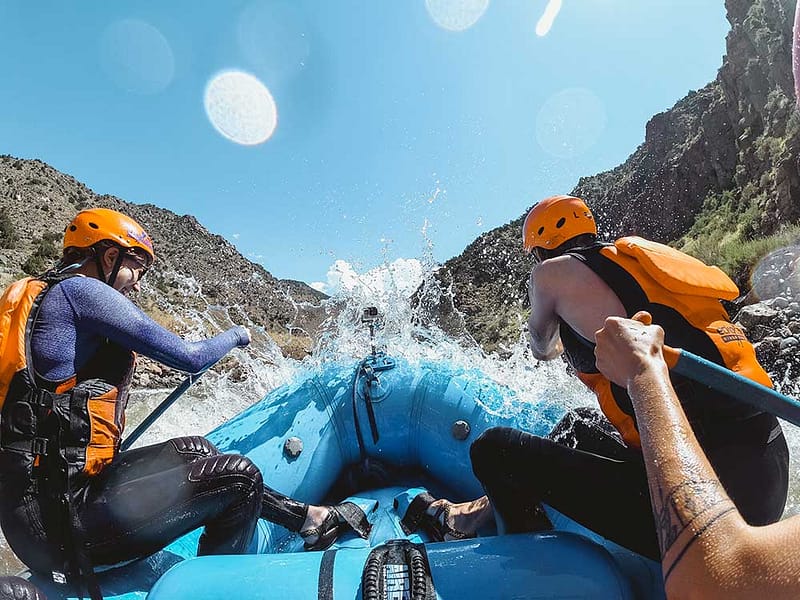 What do I wear for rafting?
Echo Canyon recommends quick dry shorts or swimsuits, a short sleeve or long sleeve synthetic shirt, and secure footwear like sports sandals or tennis shoes. Echo Canyon has you covered with complimentary wetsuits, splash jackets, and river shoes if the conditions are on the cooler side.
When is the best time to go?
Best time for family rafting - Early July
Best time for adventure rafting - Early to mid June
Do you run trips if it's raining?
Their river trips leave as scheduled, rain or shine. However, they reserve the right to cancel or shorten a trip due to extreme weather conditions if they feel it would be unsafe to continue.
How many people go in a raft?
Their 14 ft self-bailing rafts will accommodate 7-8 guests and 1 guide. At lower water levels they will usually take no more than 6 guests in a raft. If you wish to guarantee a raft with only members of your party you may purchase the additional spots in the raft.
Do I need to sign a waiver?
Each guest must read, understand, initial and sign Echo Canyon's Assumption of Risk, Release of Liability and Indemnification Agreement Form (PDF file). All minors (under age 18) must sign AS WELL AS their parents or legal guardians in order to participate in any trip we offer.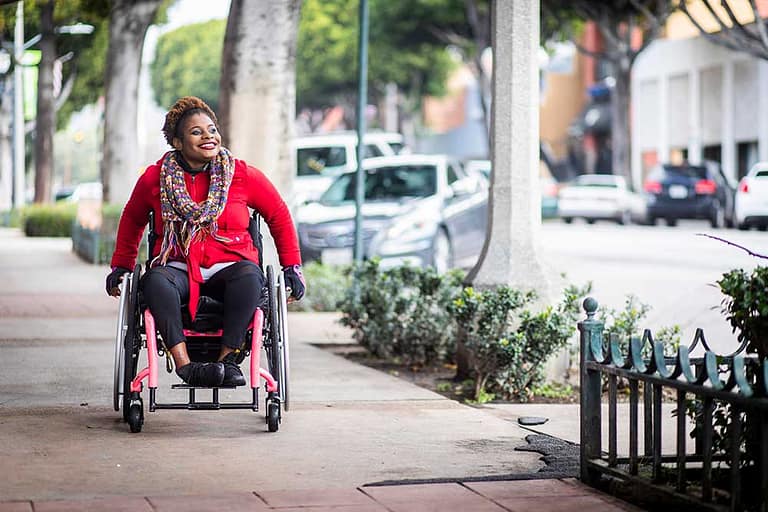 Accessible Attractions in Colorado Springs
Colorado Springs is hard at work to become a more accessible destination with a number of big attractions leading the way.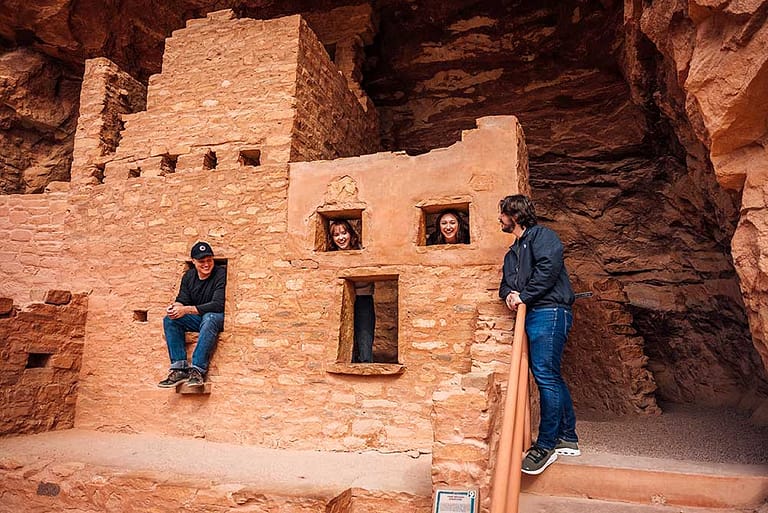 Celebrate International Friendship Day in the Pikes Peak Region
Celebrate International Friendship Day by hanging out and visiting some of the best places for besties in the Pikes Peak region.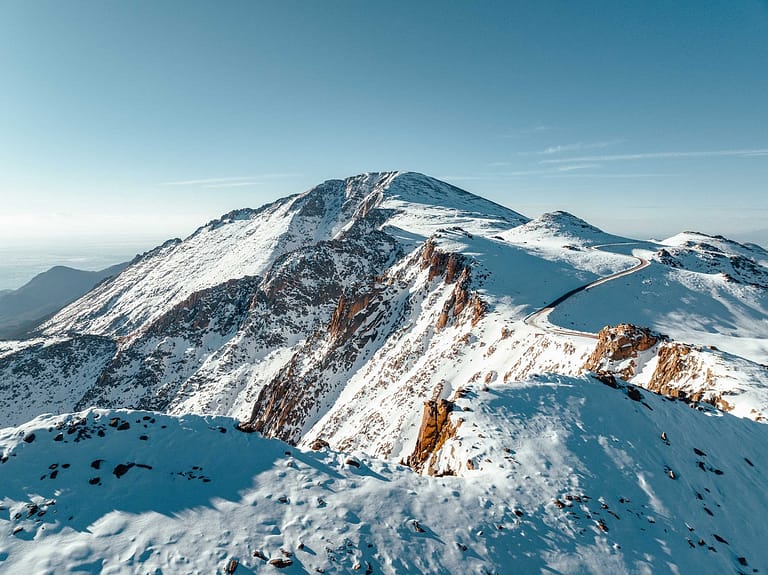 Common Misconceptions (and Cool Facts) About Colorado
Every state has its own stereotypes that develop over time. Here are some Colorado misconceptions and some truths you'll never believe.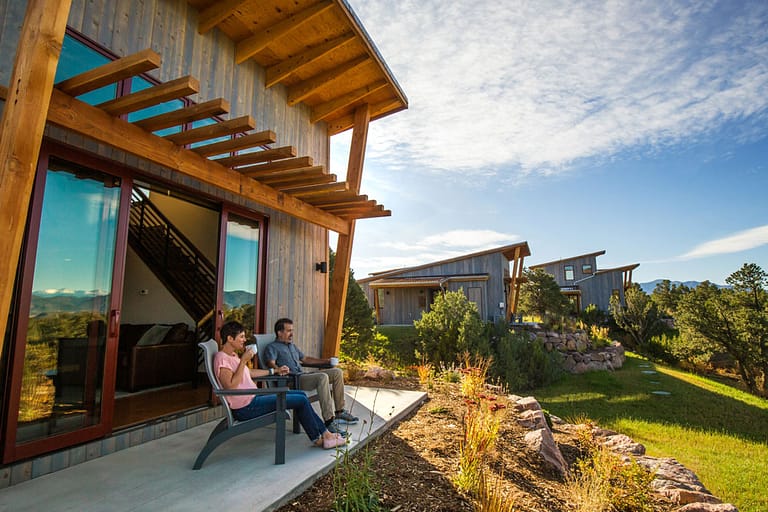 Cabins, RV Sites and Glamping in the Pikes Peak Region
For the folks who want a more outdoorsy experience without the full sacrifice of civilization, we've got just the thing for you.
More attractions like this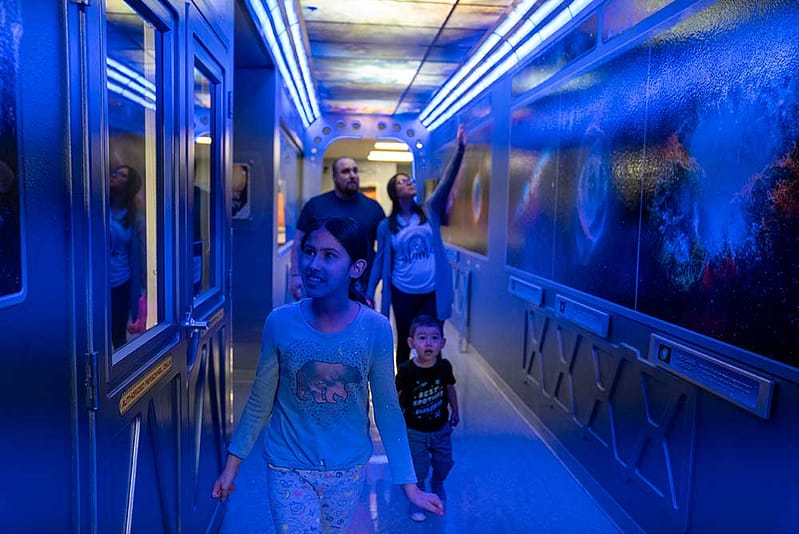 Space Foundation Discovery Center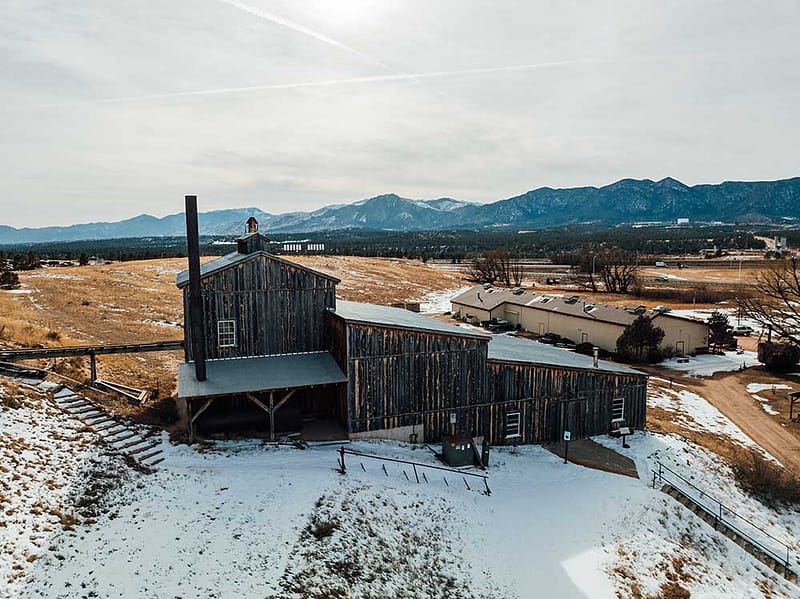 Western Museum of Mining and Industry
Mollie Kathleen Gold Mine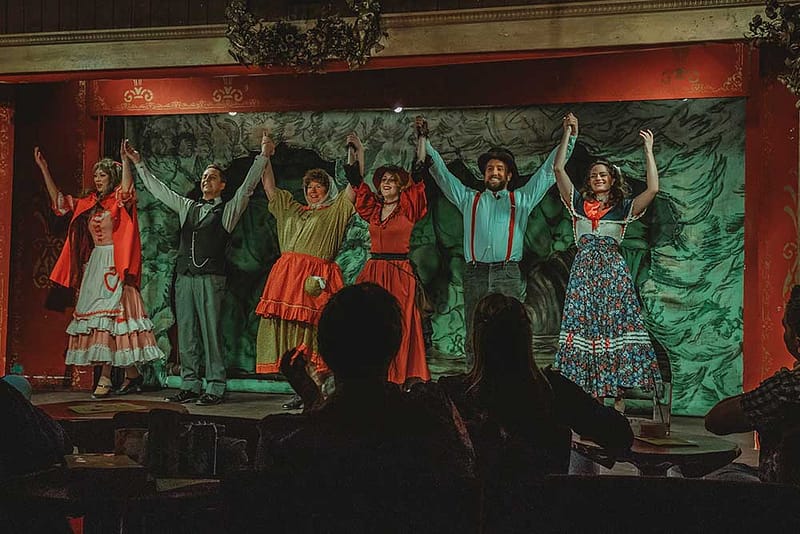 Iron Springs Melodrama and Dinner Theatre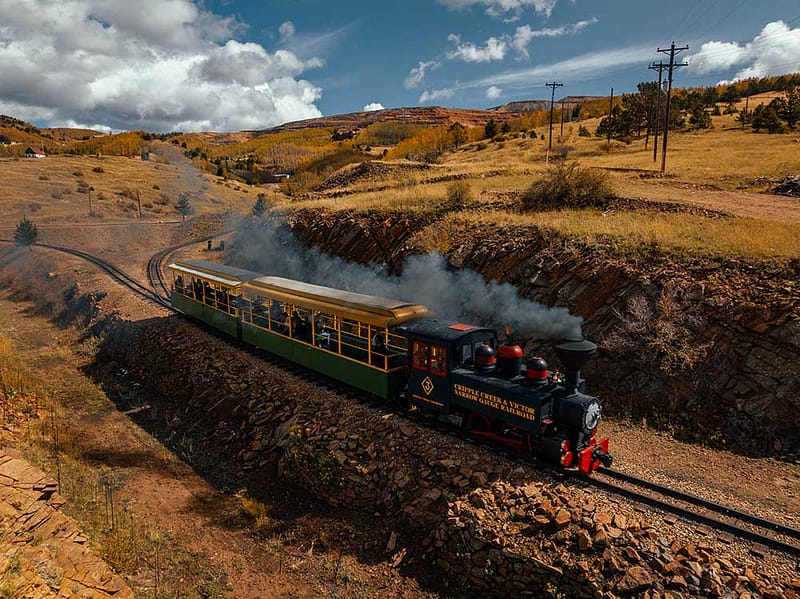 Cripple Creek and Victor Narrow Gauge Railroad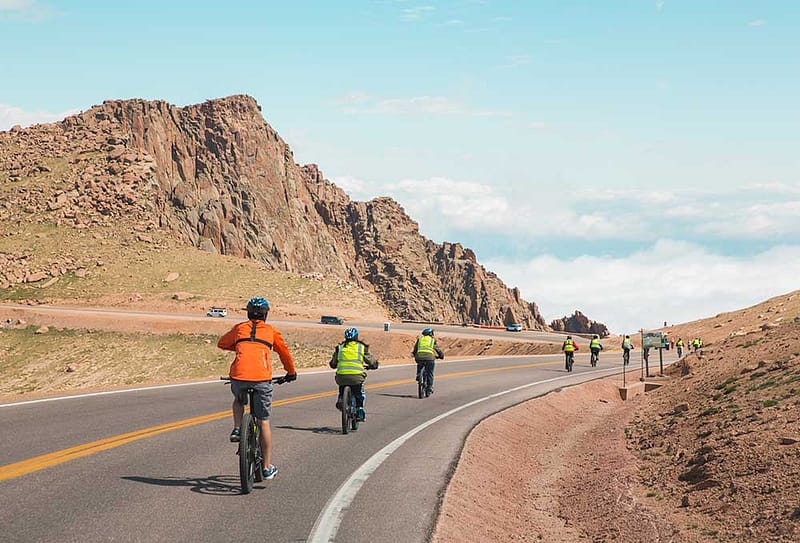 Challenge Unlimited- Pikes Peak by Bike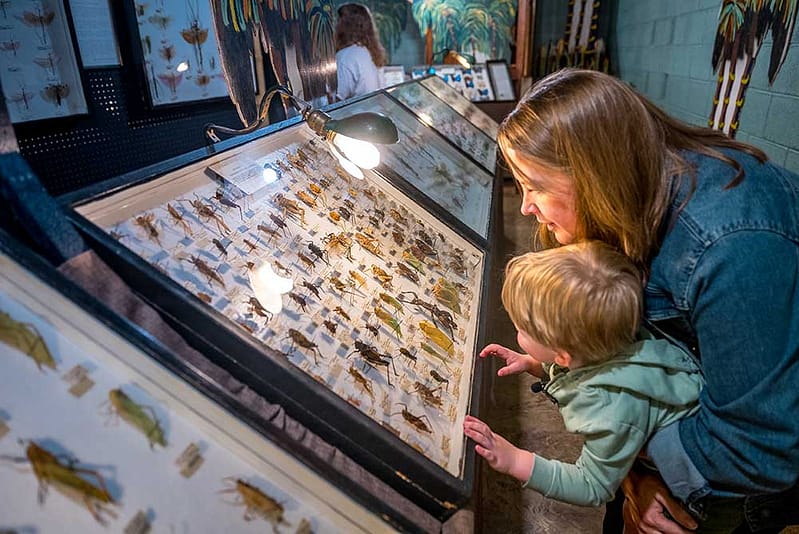 May Natural History Museum