Echo Canyon River Expeditions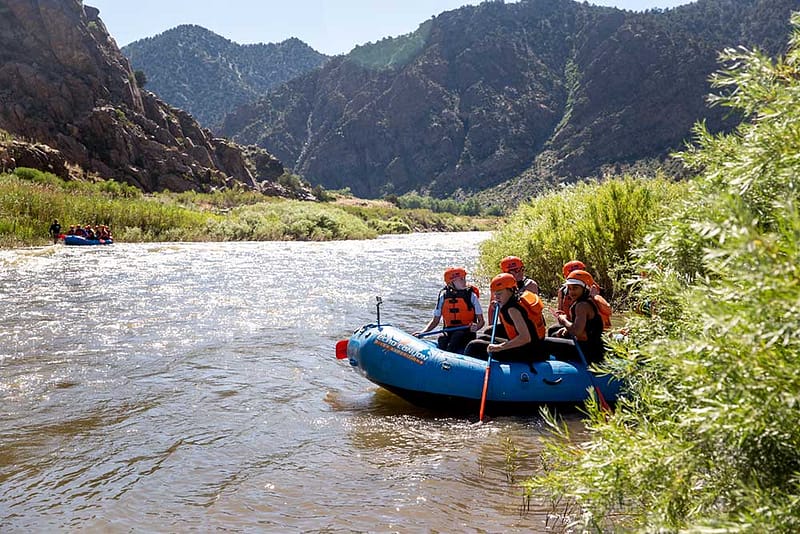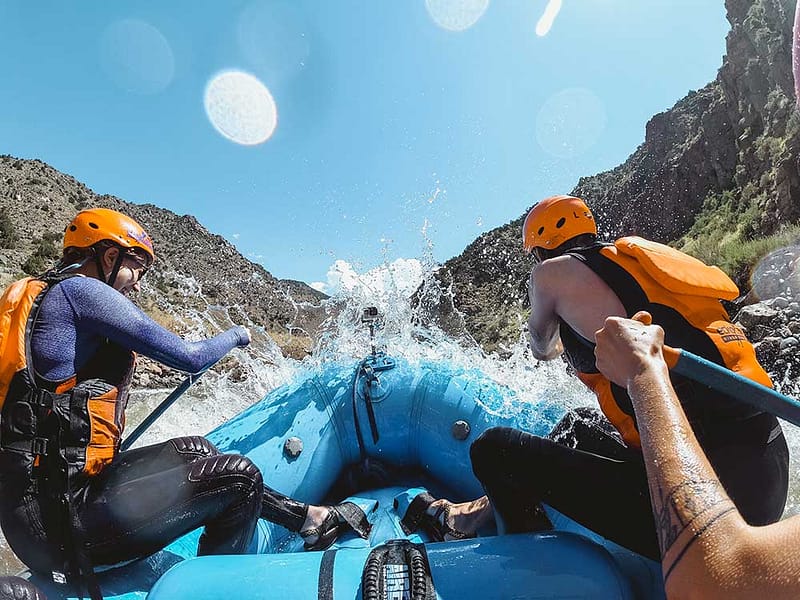 What do I wear for rafting?
Echo Canyon recommends quick dry shorts or swimsuits, a short sleeve or long sleeve synthetic shirt, and secure footwear like sports sandals or tennis shoes. Echo Canyon has you covered with complimentary wetsuits, splash jackets, and river shoes if the conditions are on the cooler side.
When is the best time to go?
Best time for family rafting - Early July
Best time for adventure rafting - Early to mid June
Do you run trips if it's raining?
Their river trips leave as scheduled, rain or shine. However, they reserve the right to cancel or shorten a trip due to extreme weather conditions if they feel it would be unsafe to continue.
How many people go in a raft?
Their 14 ft self-bailing rafts will accommodate 7-8 guests and 1 guide. At lower water levels they will usually take no more than 6 guests in a raft. If you wish to guarantee a raft with only members of your party you may purchase the additional spots in the raft.
Do I need to sign a waiver?
Each guest must read, understand, initial and sign Echo Canyon's Assumption of Risk, Release of Liability and Indemnification Agreement Form (PDF file). All minors (under age 18) must sign AS WELL AS their parents or legal guardians in order to participate in any trip we offer.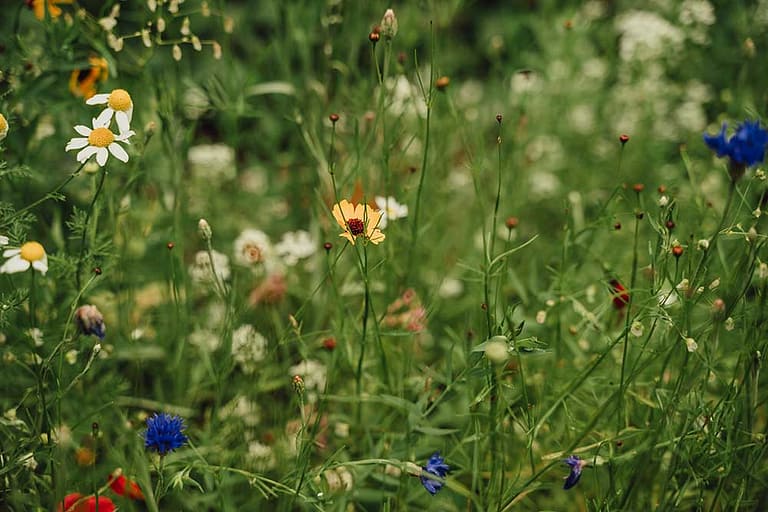 Where the Wildflowers Are
The beauty of Colorado is not restricted to mountain ranges and blue skies. If you look down, you'll discover something equally gorgeous.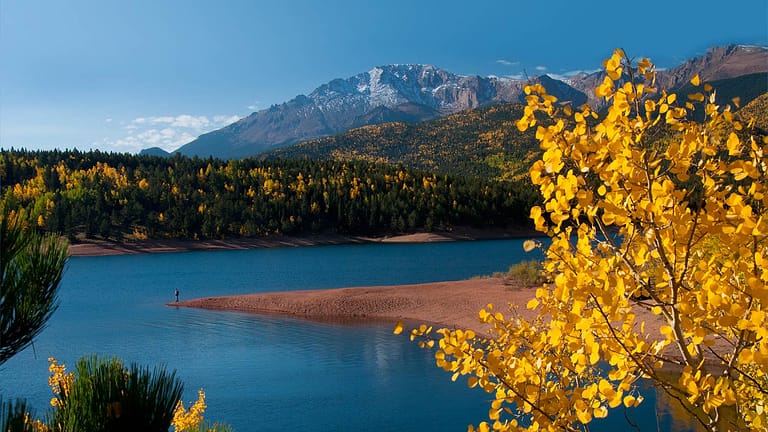 The Pikes Peak region is for everyone, whether you're on the lookout for an immersive luxury adventure or longing to sleep under the stars.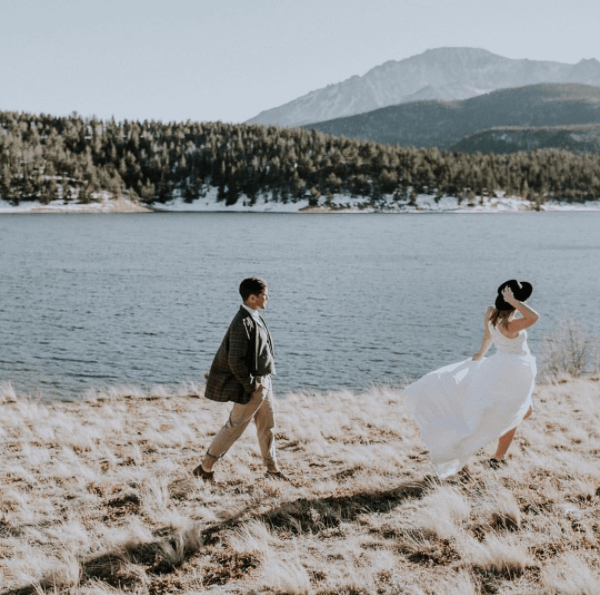 Unique Wedding Venues around Colorado Springs
We've gone the extra mile to show you some of the coolest, most memorable locations around for your big day.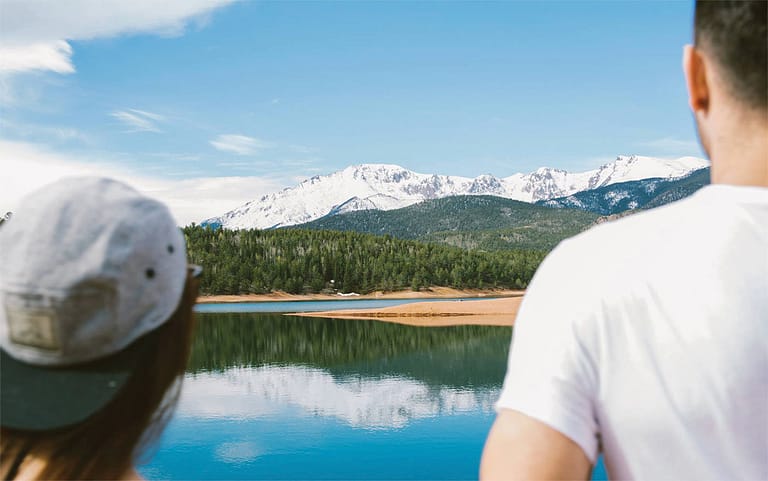 Top 5 Things to Do around the Pikes Peak Region
There are so many amazing things to do in Colorado Springs and the Pikes Peak Region, but here are a handful of our favorites!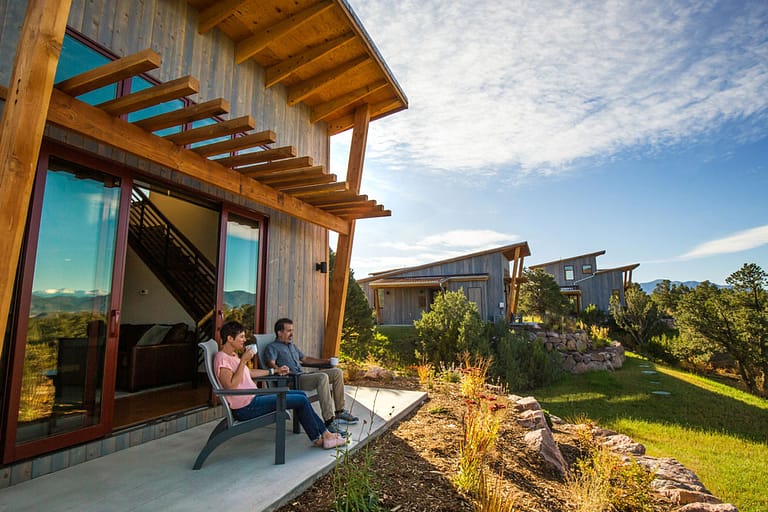 Unique Spots to Lay Your Head in Colorado Springs
Colorado Springs has amazing and unique places to lay your head after a long day playing at some of the Pikes Peak region's best attractions.
More attractions like this
Western Museum of Mining and Industry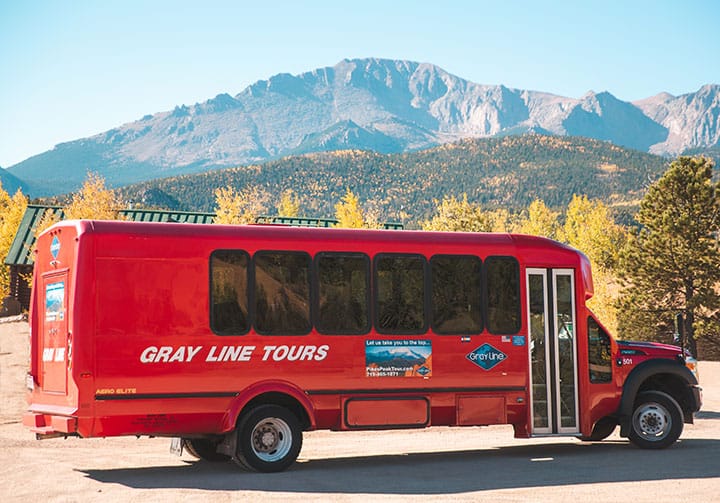 Pikes Peak Tour by Gray Line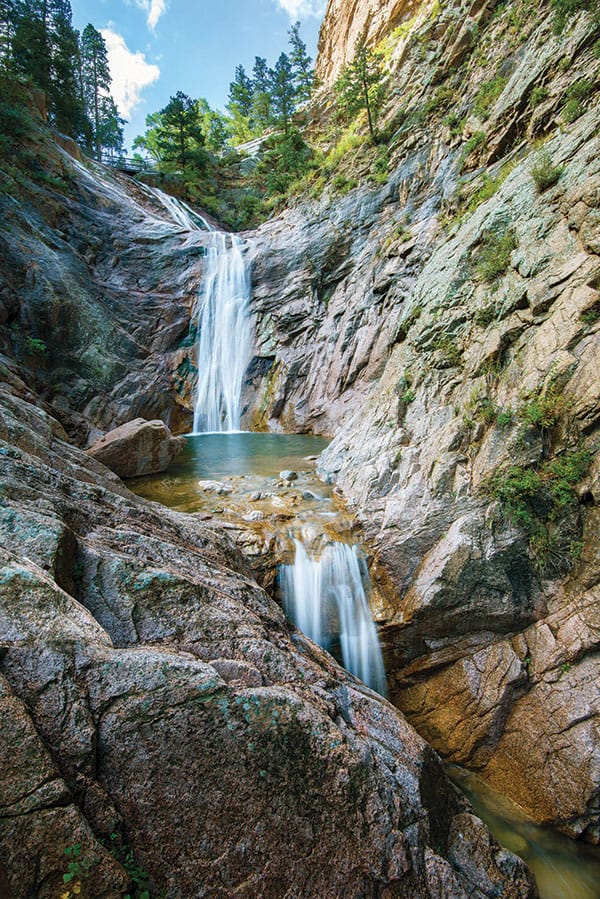 The Broadmoor Seven Falls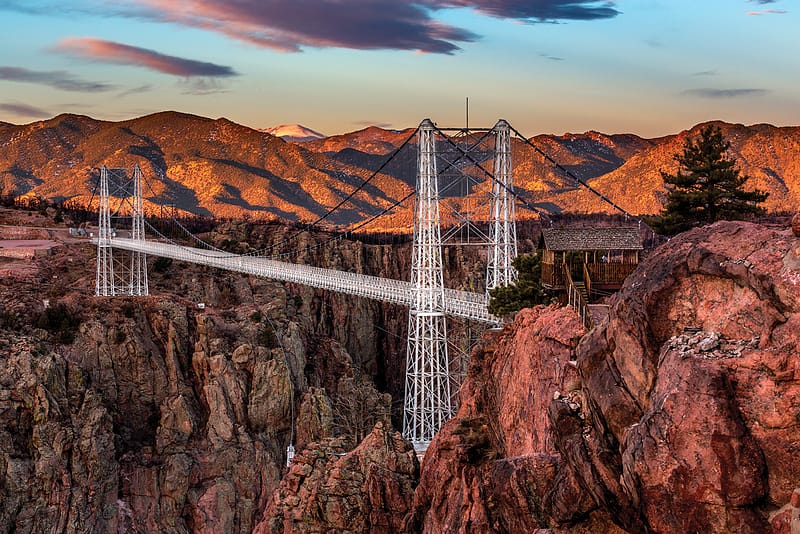 Royal Gorge Bridge and Park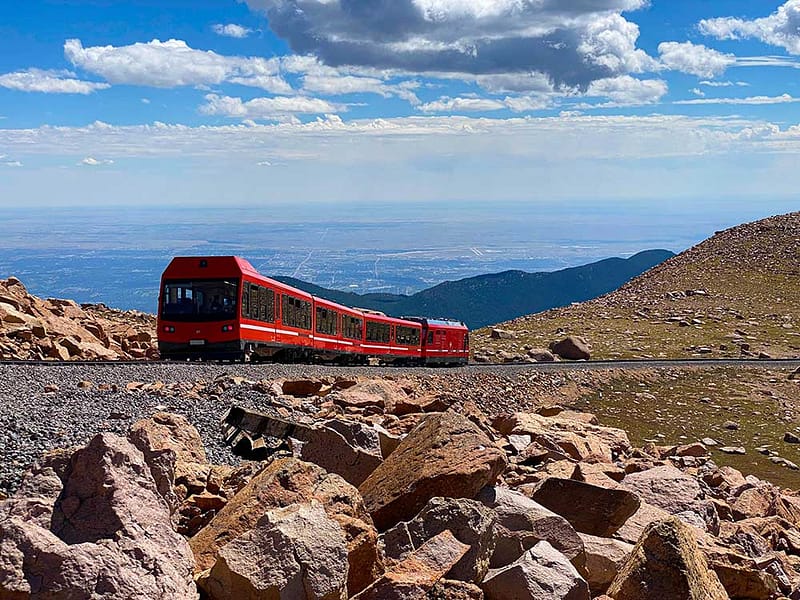 The Broadmoor Manitou and Pikes Peak Cog Railway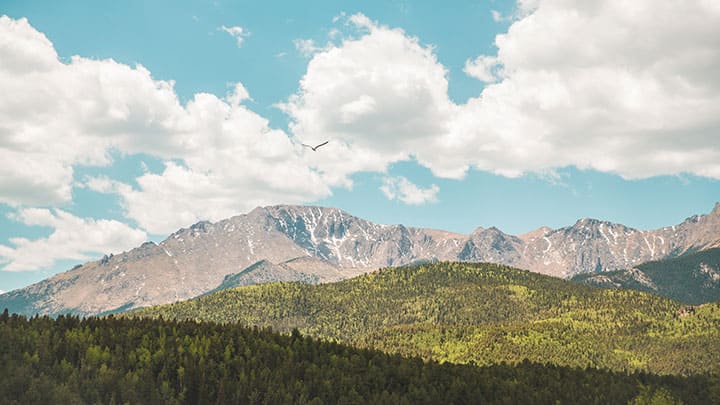 Pikes Peak- America's Mountain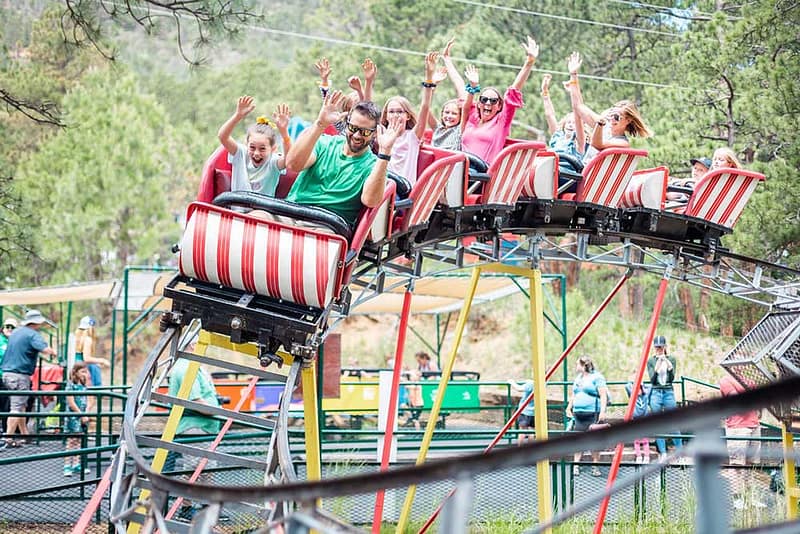 North Pole – Santa's Workshop