North Pole – Santa's Workshop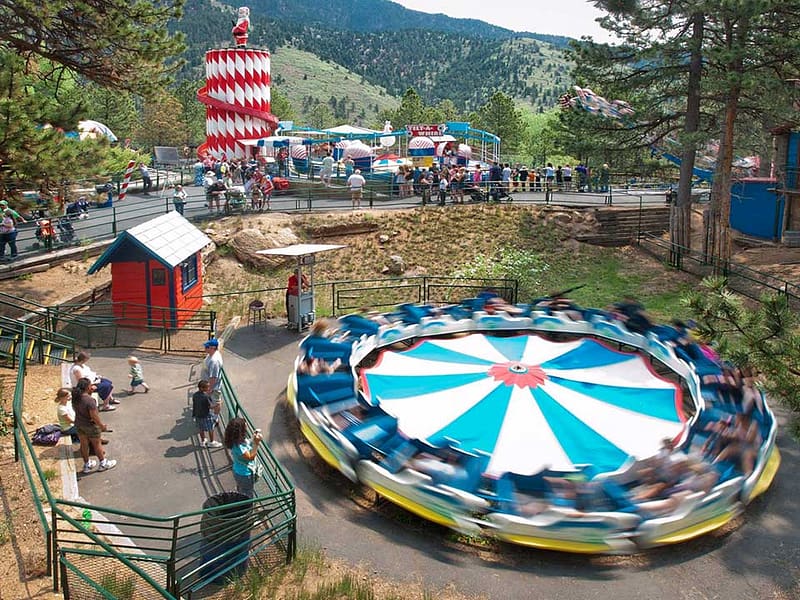 Are reservations required?
No reservations required in the summer. Purchase your ride wristband at the gate! 
Do you allow pets in the park?
We do not allow pets in the park. Service dogs only.
Do you have wheelchairs available?
We do not rent wheelchairs, but we are wheelchair accessible. Keep in mind there are many hills as we are on the side of a mountain. We do offer a handout that shows easier paths through the park.
My kid has food allergies, what do you offer?
If your child has a food allergy you are much safer bringing your own food. The risk of cross contamination and changing ingredients make it much more prudent to bring what you know your child can safely eat.
Do you close for bad weather?
We are always open "weather permitting" so yes we can be closed due to the weather. We know by 8:30 in the morning if we will be able to open or not. There are many factors that we must evaluate to make this decision. It can be extreme cold, icy conditions, road conditions, fog, rain, etc. If in doubt please call ahead before coming to the park. Once the decision is made to close the park, it will be closed all day even if the weather improves.
Do you offer a season pass?
Yes, $55 per person
Expires October 31st, 2022
Purchase this pass at their main office for unlimited access to ALL rides throughout the park for the entire summer/fall season.* Height and safety requirements are in place and adults do need a ride pass to ride with children if needed.
*Valid through Oct 31, 2021 for visitors age 3+.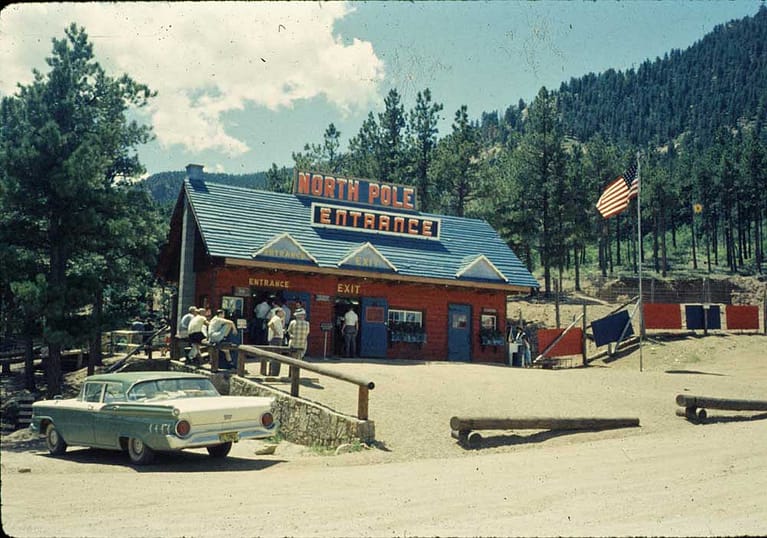 Legacy Attractions: North Pole – Santa's Workshop
Built in 1956, the Christmas-themed amusement park has been a beloved attraction for visitors from the day the gates first opened.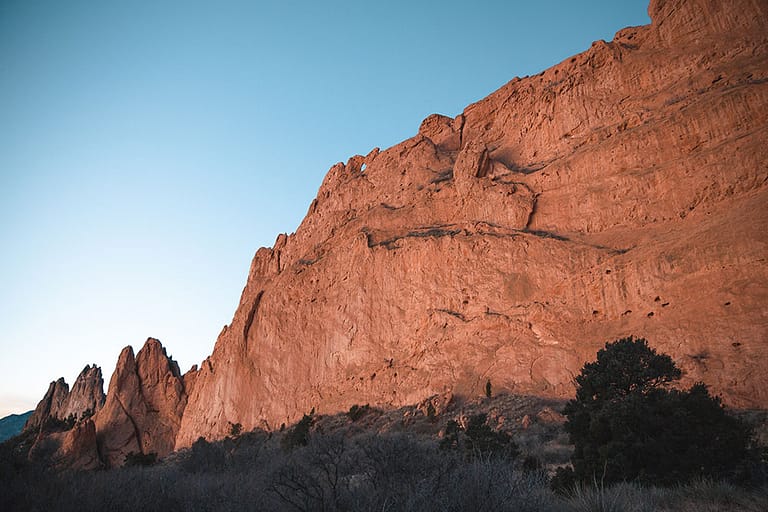 Colorado Springs Businesses that Give Back — And Ways You Can, too!
One of the best feelings is giving back to one's community — at least, that's what many of our Pikes Peak region attractions say.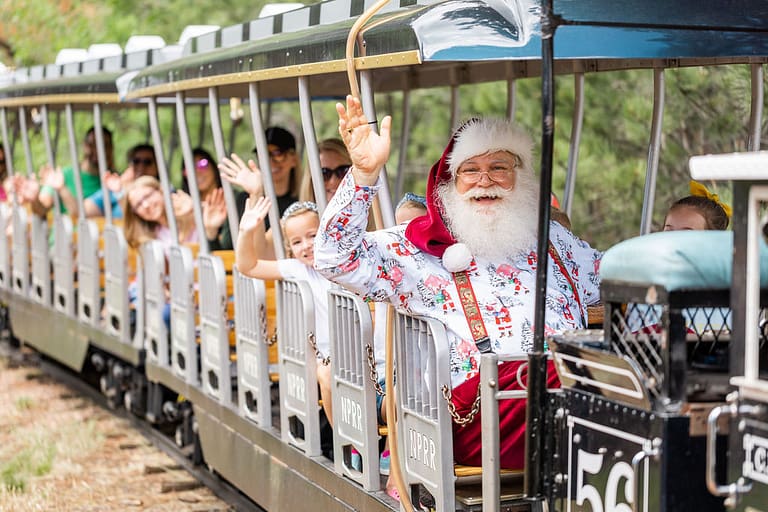 Santa Claus is Coming to Town — Colorado Springs, That Is…
We're sharing all the places you can meet Mr. Claus, share your gift list & let him know whether you've been naughty or nice (don't lie, the dude knows all).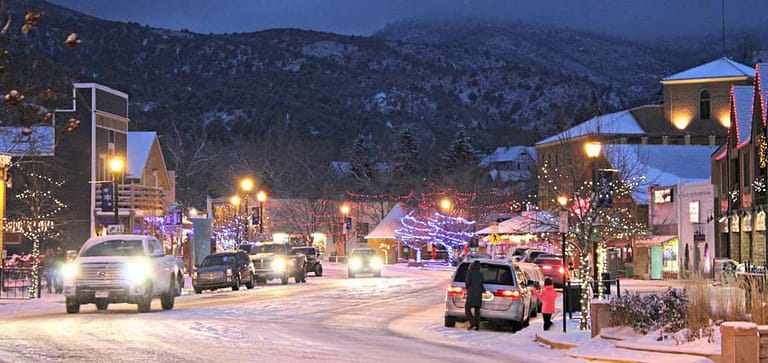 Unique Gifts from our Attractions
Support local shops in Colorado Springs with some of the most unique gifts in the region for this holiday season.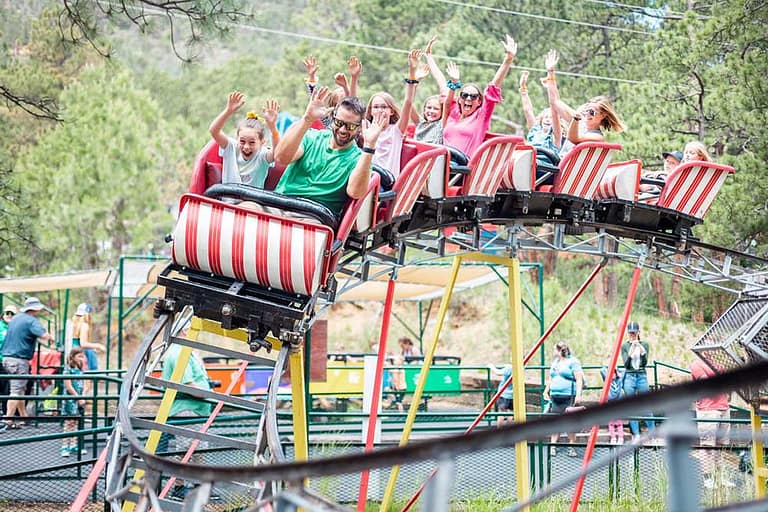 Top 3 Attractions with Rides in Colorado Springs
There's no guarantee your hair won't be white after some of these rides, but you can just call it a souvenir of your bravery. Let's dive in.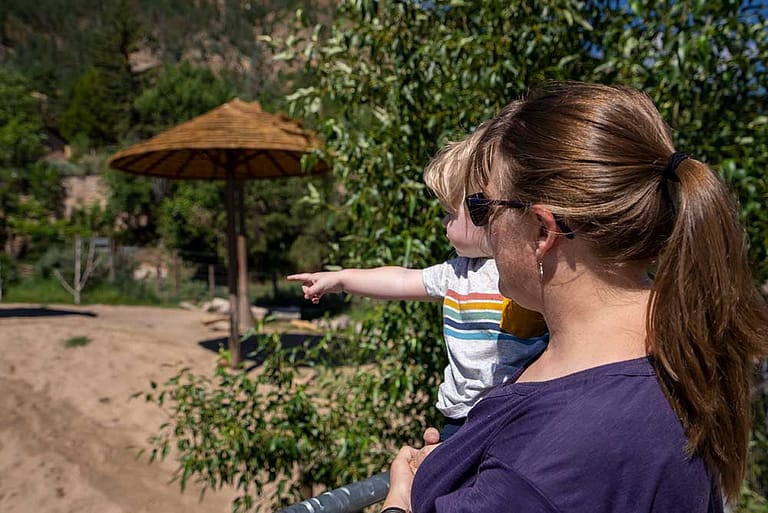 7 Attractions and Activities for Small Children in Colorado Springs
There are a variety of little-kid-friendly activities ranging from fun and frivolous to fun and educational — fun being the operative word.
More attractions like this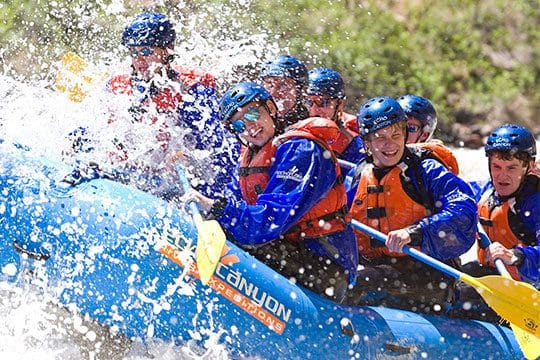 Echo Canyon River Expeditions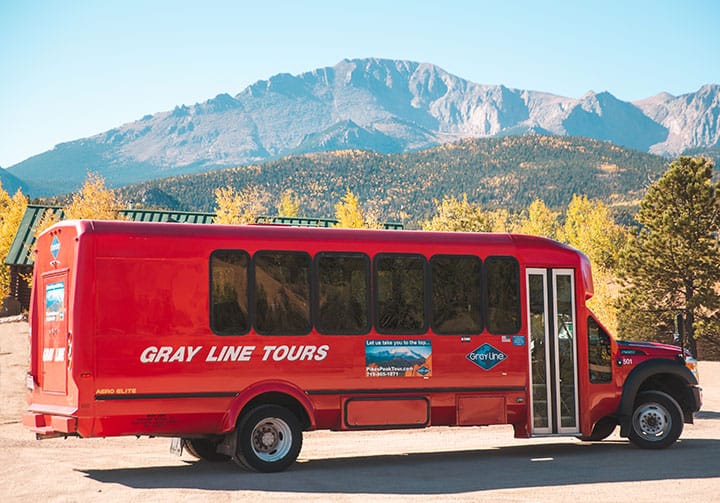 Pikes Peak Tour by Gray Line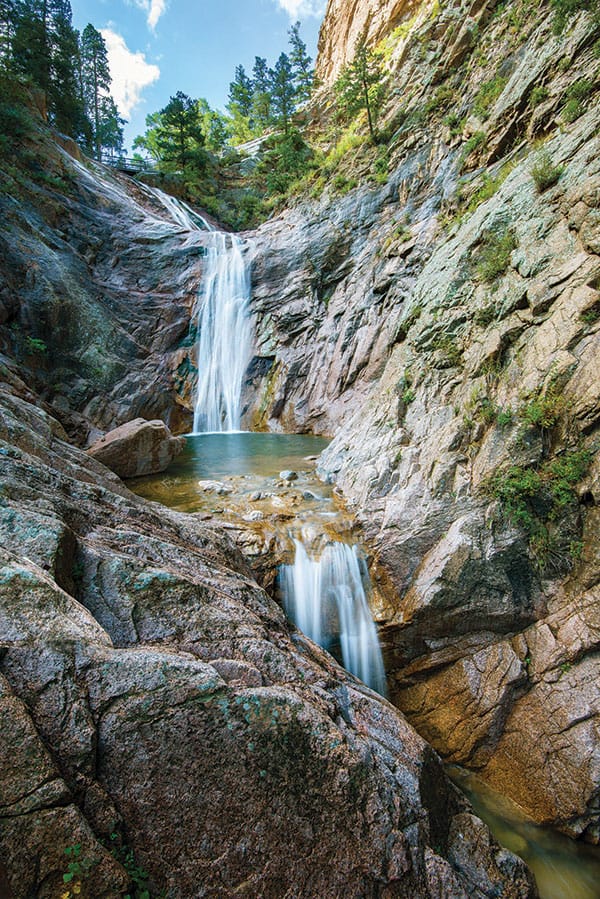 The Broadmoor Seven Falls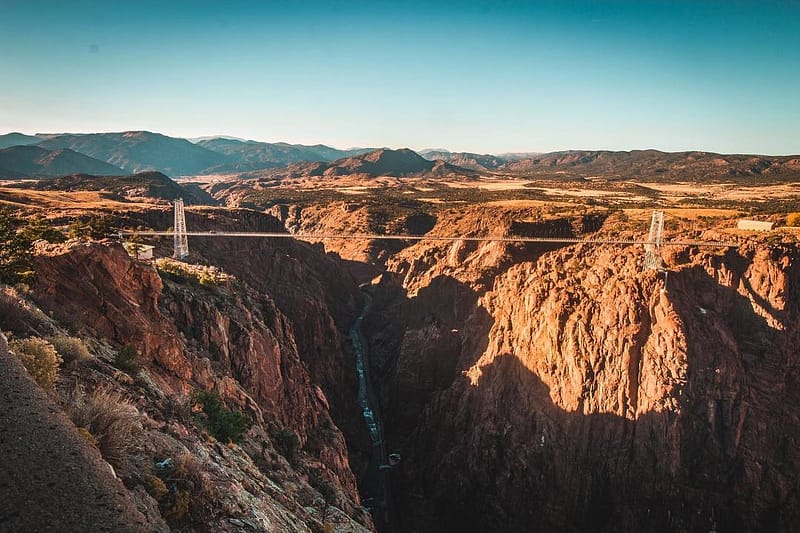 Royal Gorge Bridge and Park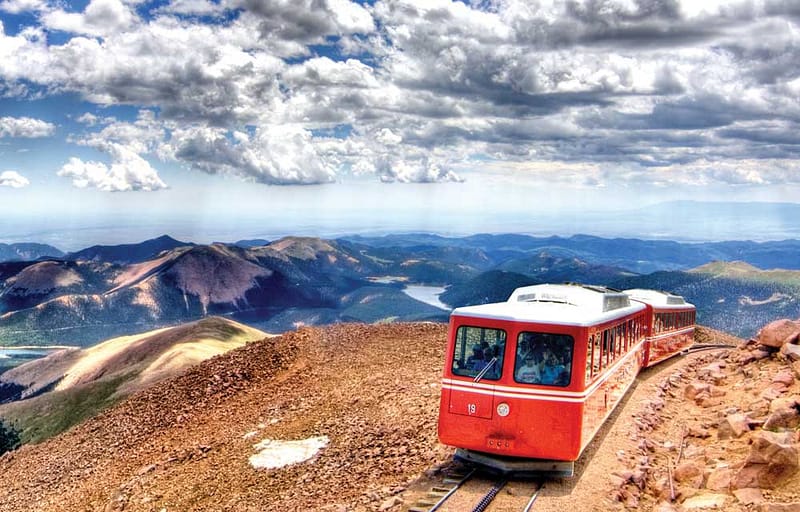 The Broadmoor Manitou and Pikes Peak Cog Railway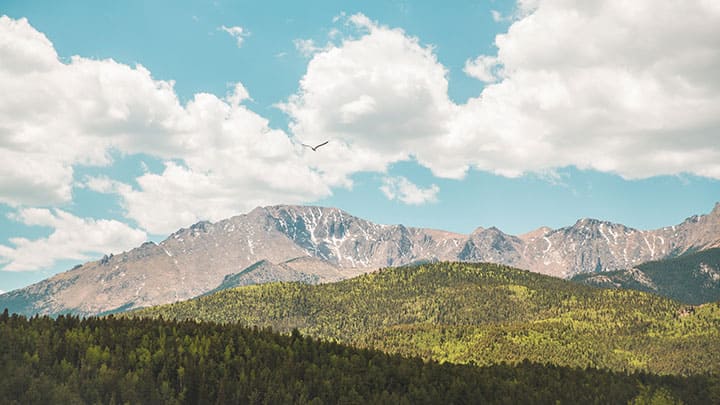 Pikes Peak- America's Mountain