The Broadmoor Manitou and Pikes Peak Cog Railway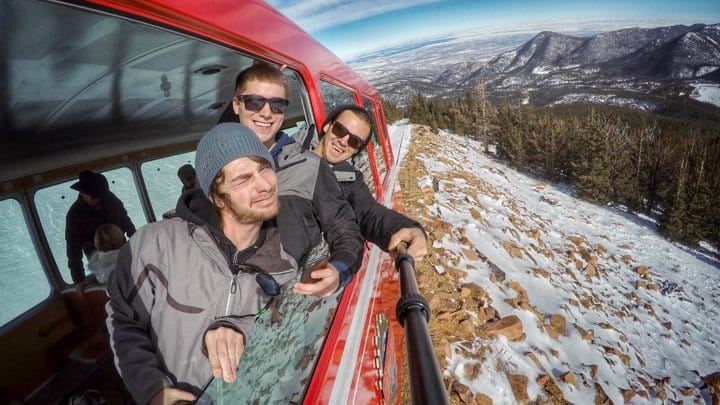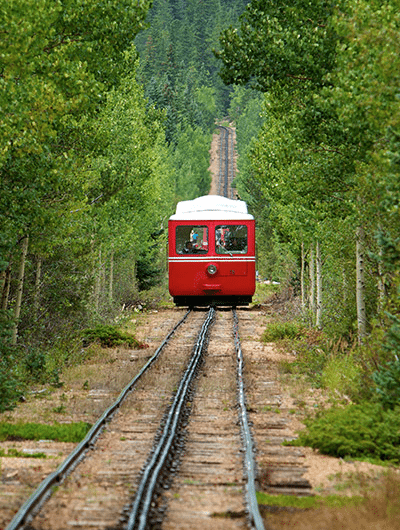 How far in advance should I reserve my trip?
We suggest reserving your trip 2 weeks out.
Visitors can upgrade for select seating for $68 for adults and $58 for children 12 and under.
Is the train wheelchair accessible?
Yes! If you require a wheelchair on the train, please call the Ticket Office at (719) 685-5401 and let the ticket agents know.
Tickets are non-refundable.  Tickets can be changed for a $10/ticket fee.
The new trains are heated but the older ones are not, however, the engines under the old trains keep the inside between 50-60 degrees.
Do I have to prepay when making my reservations?
Yes, they require a full prepayment of your reservation in order to hold it. Please have a valid credit or debit card nearby when making reservations.
No outside food or drinks allowed. Visitors are welcome to purchase snacks at the depot for the ride.
Parking is available at the depot for $10 for 4 hours. There is overflow parking  at Hiawatha Gardens in Manitou Springs and a free shuttle will bring you directly to your Cog adventure. The shuttles stop running early in the evening so if you have a later train, be sure you check the schedule and plan accordingly.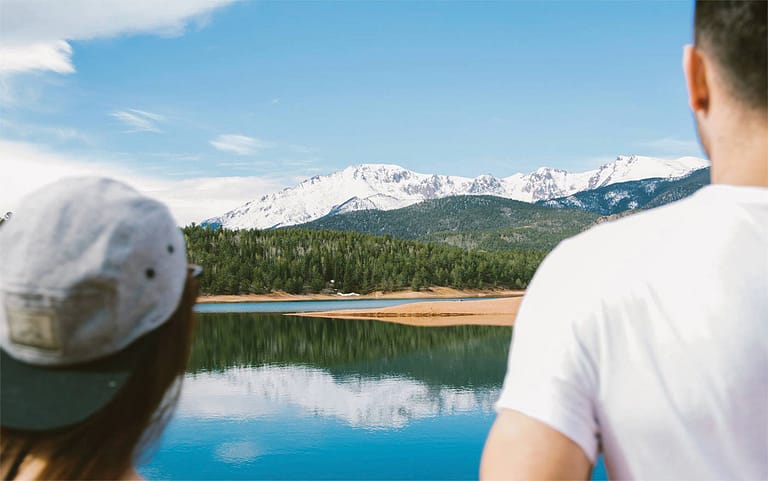 Top 5 Things to Do around the Pikes Peak Region
There are so many amazing things to do in Colorado Springs and the Pikes Peak Region, but here are a handful of our favorites!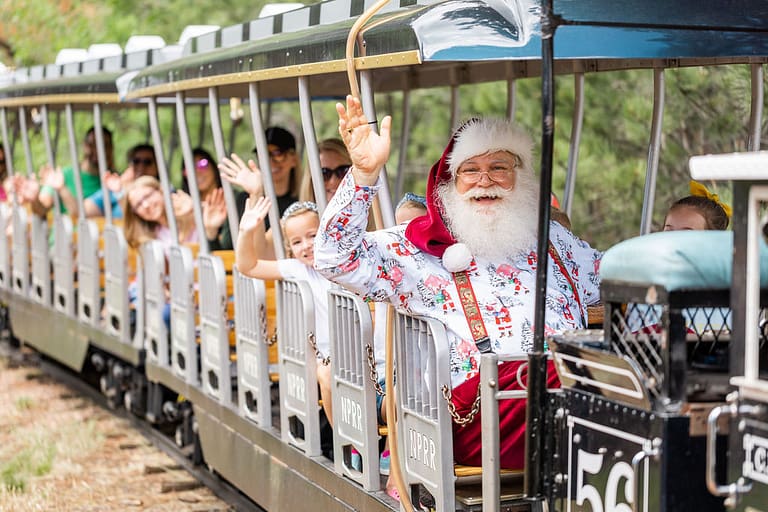 Santa Claus is Coming to Town — Colorado Springs, That Is…
We're sharing all the places you can meet Mr. Claus, share your gift list & let him know whether you've been naughty or nice (don't lie, the dude knows all).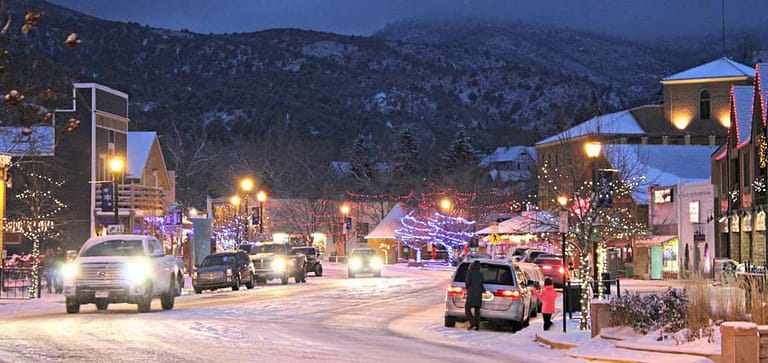 Unique Gifts from our Attractions
Support local shops in Colorado Springs with some of the most unique gifts in the region for this holiday season.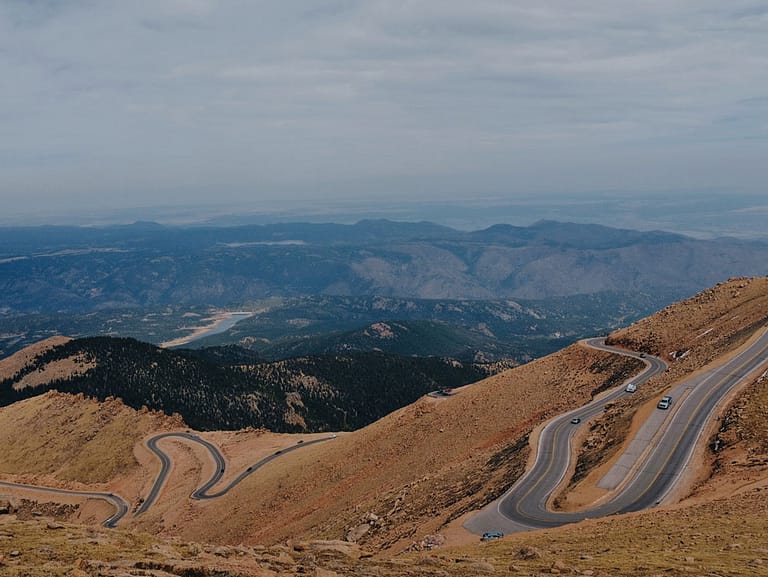 5 Ways to Reach the Summit of Pikes Peak
Pikes Peak—America's Mountain is unique in that it is a mountain that is surmountable by people of many different ages and abilities.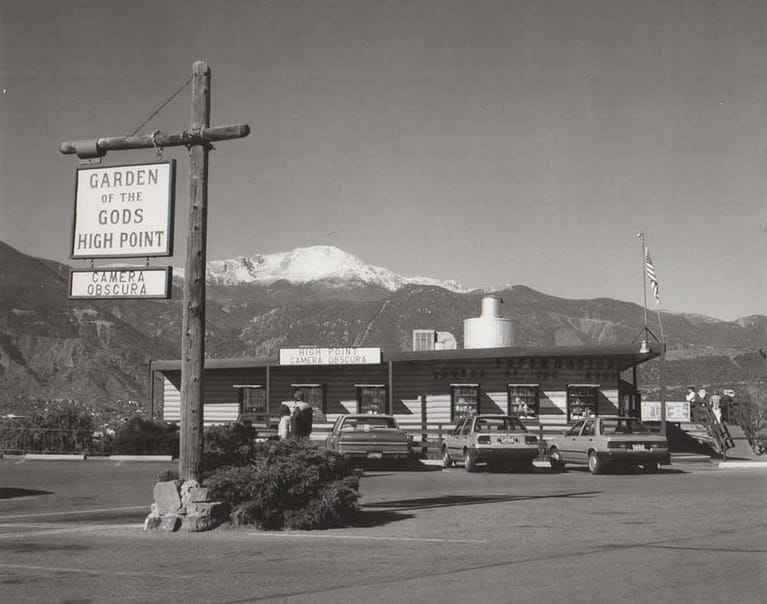 150 Retrospective: Popular Pikes Peak Attractions Making History
The attractions that draw visitors to the Pikes Peak region are certainly an important part of our city's history.
More attractions like this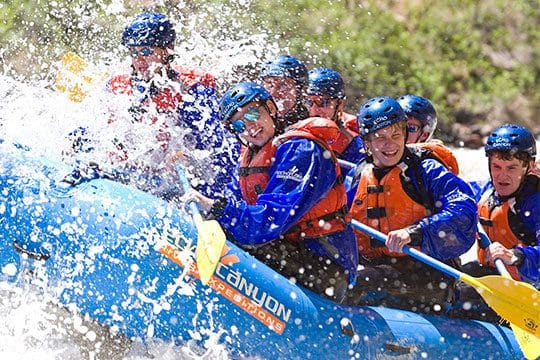 Echo Canyon River Expeditions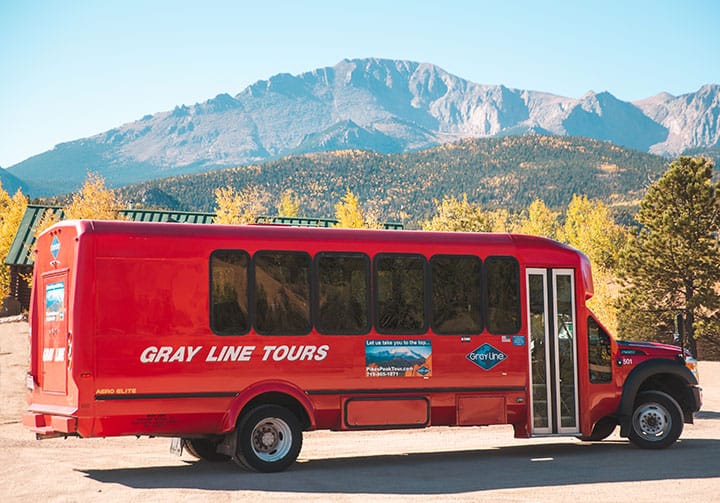 Pikes Peak Tour by Gray Line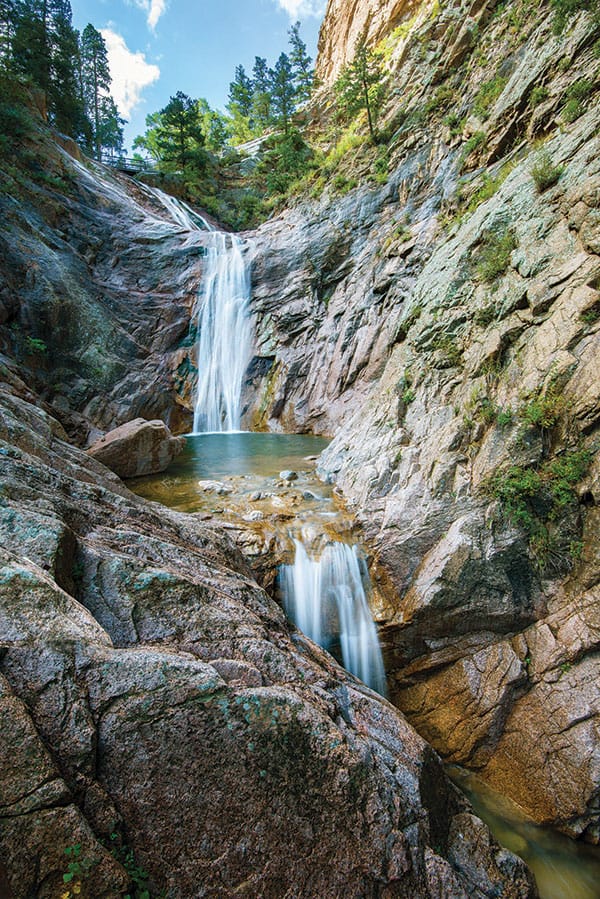 The Broadmoor Seven Falls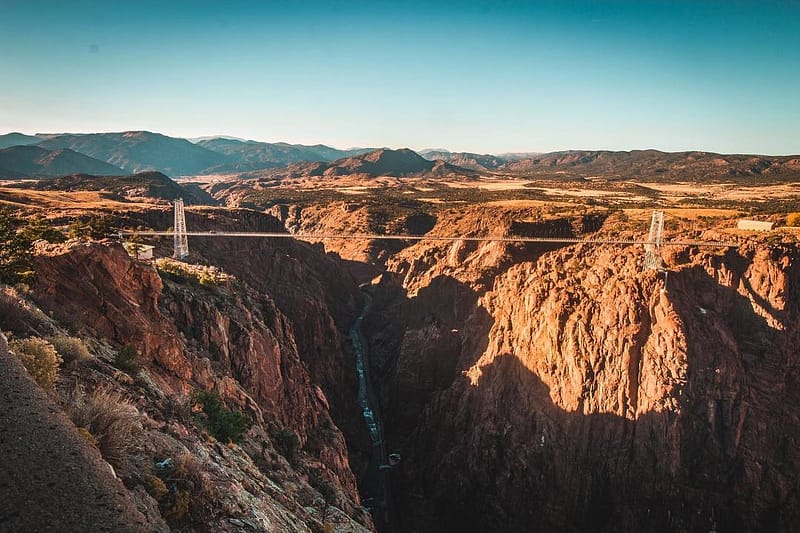 Royal Gorge Bridge and Park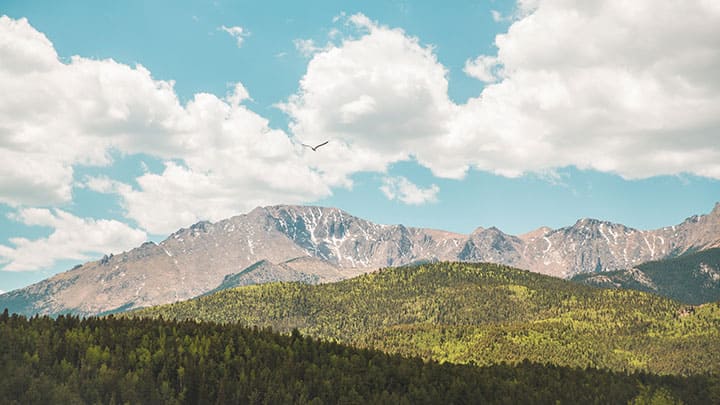 Pikes Peak- America's Mountain
North Pole – Santa's Workshop