Easter Events in Colorado Springs and the Pikes Peak Region
Easter is nearly here and it's safe to say that more than a few people are excited to celebrate. We can understand why. We are talking chocolate bunnies, marshmallow Peeps and that weird, shiny grass that somehow manages to stick to everything and reappear for months after the holiday is over. It's so cool that we aren't even mad. If you're looking for a way to embrace the holiday, we've got the best list in town, featuring favorite hunts and a special sunrise service.
Royal Gorge Easter Sunday Service
The Royal Gorge Easter Sunday service is back in 2022. This beloved tradition has welcomed Coloradans and out-of-state visitors of all denominations to observe Easter surrounded by the beauty of nature and the company of hundreds of fellow followers. The venue offers seating for up to 400 attendees; however, visitors are welcome to bring their own chairs. The park also strongly advises that attendees dress warmly and bring blankets, as temps can still be quite chilly in April. 
This year's sermon will be led by cowboy pastor Grant Adkisson on the topic of "The Way to Easter." Attendees will also be treated to meaningful music performed by the Canyon Cowboy Church worship team. Gates open at 5:30 a.m., allowing guests to arrive early and select the perfect seat to watch the sunrise. You can choose to walk across the bridge to the venue, but there will be a shuttle bus available, making easier for people with mobility issues to join the worship. This year's sunrise will begin at 6:22 a.m. followed immediately by the sermon. 
Cripple Creek Easter Egg Hunt
It may be a little bit of a drive to get to Cripple Creek's exciting Easter egg hunt, but the visit is sure to be worth every mile. The mountain mining town is proud to welcome kids 12 and under to join Cripple Creek Parks and Recreation for an afternoon of fun in the sun and eggs. Kids will be set loose in City Park to collect eggs and exchange them for candy and prizes. There's also a coveted golden egg that will net its lucky finder a whopping $5 (that's big money for small people!). The hunt is completely free and requires no registration to attend. The Easter bunny will be paying the kids visit during the hunt, which is pretty darn exciting.
When the hunt is over, Cripple Creek awaits. You drove all the way up there, so you really should have a little fun! You can hike on some of the town's local trails or explore some of the historic museums. If the Mollie Kathleen Mine or the Cripple Creek and Victor Narrow Gauge Railroad have opened for the season.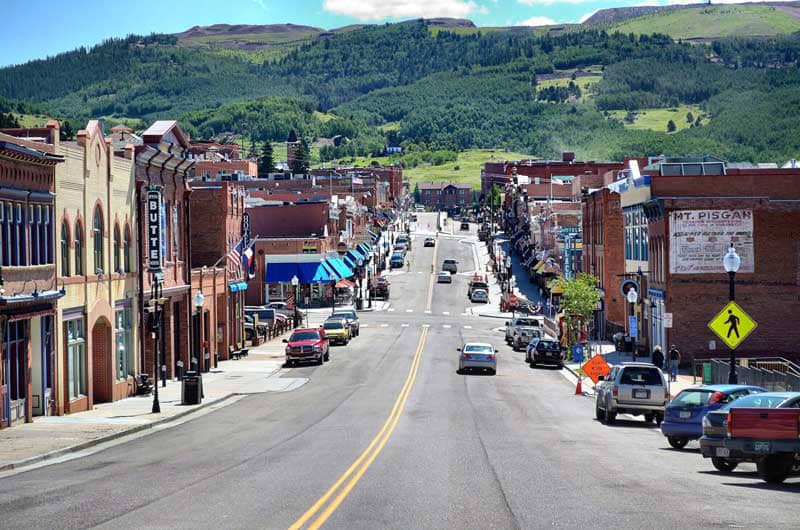 Annual Kiwanis Easter Egg Hunt in Manitou Springs
For some small-town Easter fun, the Manitou Springs Kiwanis Club is hosting an Easter egg hunt in Fields Park on the east side of Manitou Springs. This popular annual event has been canceled for the last two years and the club is excited to finally bring it back safely in 2022. Children from preschool to fifth grade will be divided into four age groups to ensure that every kid gets a fair shot at the loot. The park is a beautiful space with lots of room for safe hunting with all your newest Easter-loving friends. 
Manitou Springs has the added benefit of offering up great post-hunt activities. You and your tiny humans can make a day of the event by strolling west after the hunt and exploring the town. The Manitou Springs Penny Arcade will be open for business with arcade games and individual kiddie rides. There's an entire section of old-school arcade games that really do cost less than a quarter and some of them are as cool for being antiques as they are for being a nickel a play. The town has a lot of restaurants and quick-serve food shops for a scoop of ice cream or basket of beignets. As long as you're hunting, you can also take the kids on an adventure to search for Manitou's historic hot springs.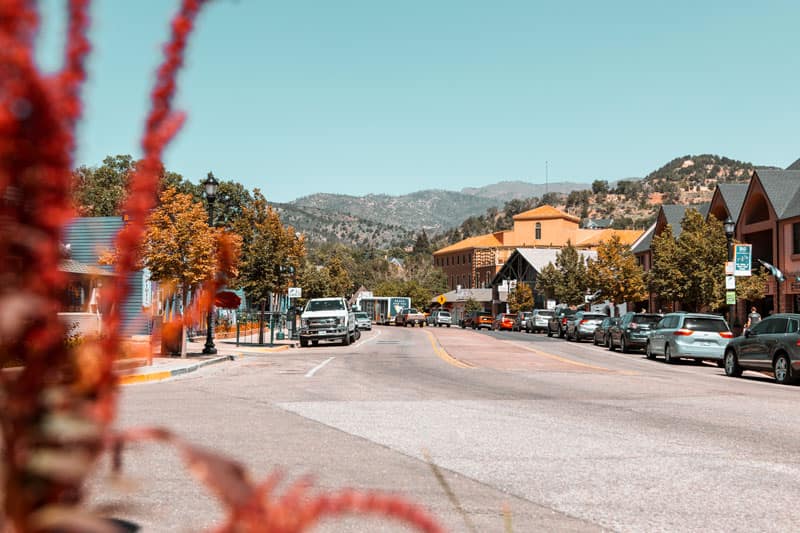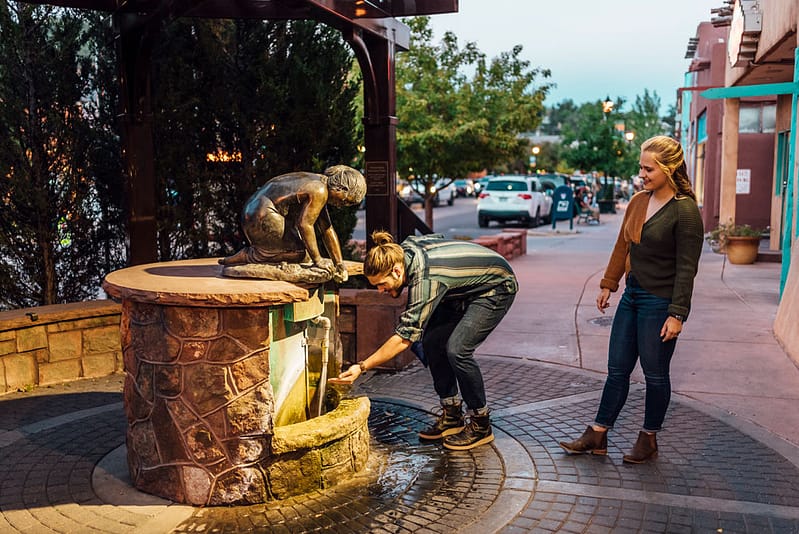 Western Museum of Mining and Industry
The Western Museum of Mining and Industry has rapidly positioned itself as a leading host of family-friendly events in the Pikes Peak region. Their Easter celebration is certainly one of the coolest, with six days of opportunities for kids to go on the hunt for colorful eggs. The event runs April 11-16 and the cost Is included in the museum's regular admission. That means that kids will get to hunt for Easter eggs and check out one of the most fascinating museums dedicated to Colorado's long and fruitful mining heritage. We're talking touring giant machinery, panning for gold and learning all about the minerals that make up our world. 
But back to the Easter egg hunt. Eggs will be hidden throughout the inside of the museum for kids to find as they explore. If the weather is nice and cozy, the hunt may also extend to the outdoor portion of the museum too. The hunt is geared for kids 12 and under and lucky collectors will win a cool prize. Our locals' tip is to visit on Monday, when the Pikes Peak Library will be there hosting story time at 9:30 a.m. Maximize every minute of that fun, right?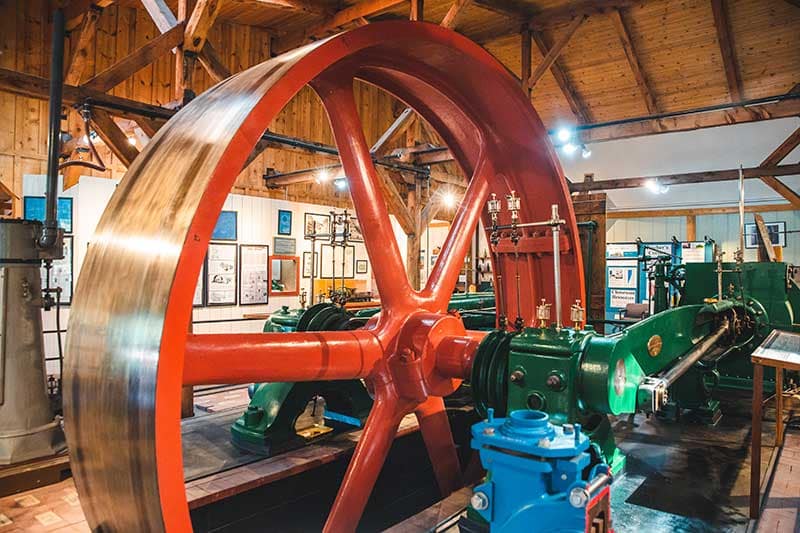 We hope these amazing events will help you celebrate easter in the way that works best for you and your family.