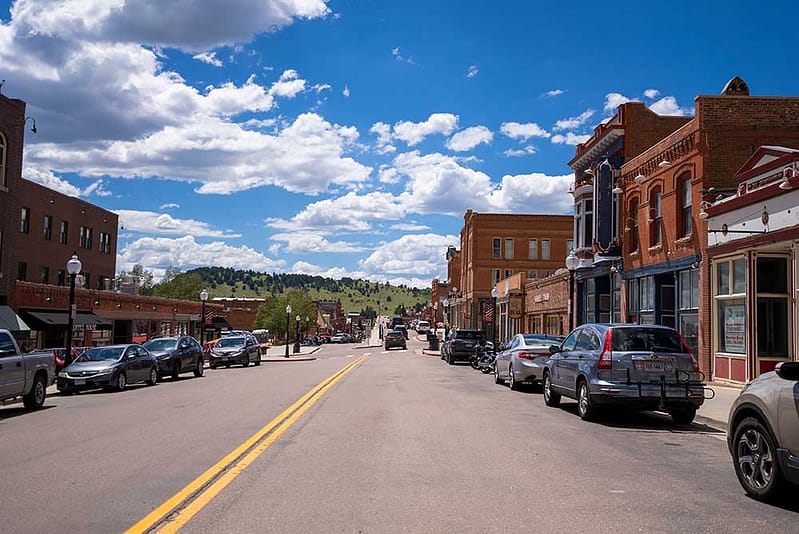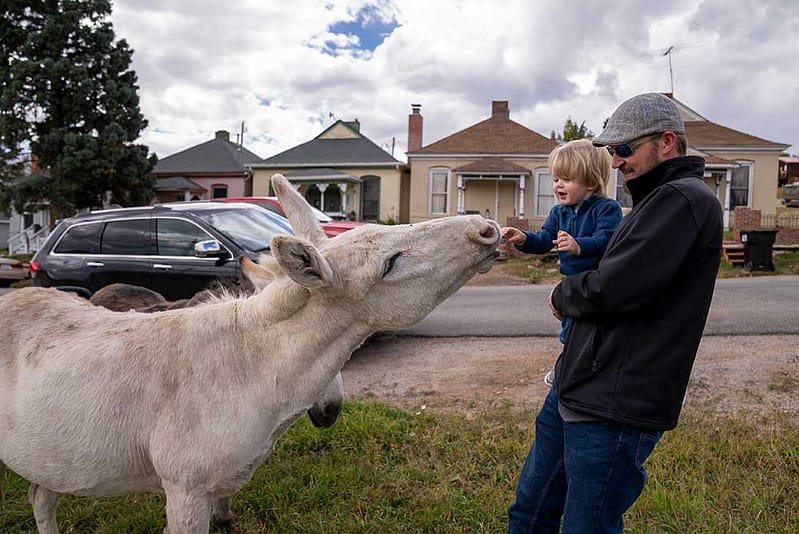 Are there more things to do in Cripple Creek than just gambling?
Absolutely! Cripple Creek has numerous attractions such as the Mollie Kathleen Gold Mine, Cripple Creek and Victor Narrow Gauge Railroad, Heritage Center, and Butte Theater in addition to beautiful scenic views and hikes! The list goes on and on!
How far is Cripple Creek from Colorado Springs?
From central Colorado Springs, the drive is typically 1 hour depending on traffic.
When is the best time to see the fall leaves change?
The last weekend in September is typically when the changing leaves are at their peak!
This historic museum gives visitors a taste of the shadier side of life in the World's Greatest Gold Camp, along with a glimpse into the lives of the lawmen charged with keeping the peace.
What are some of your major events?
Our biggest event is the Cripple Creek Ice Fest! Come check out amazing Ice sculptures around February. Several sculptures are made just for the kiddos, with ice slides, mazes, and carnival-like games. The grown kids can enjoy the ice bar complete with liquor luge, for some extra icy goodness. You can see a complete list of events here.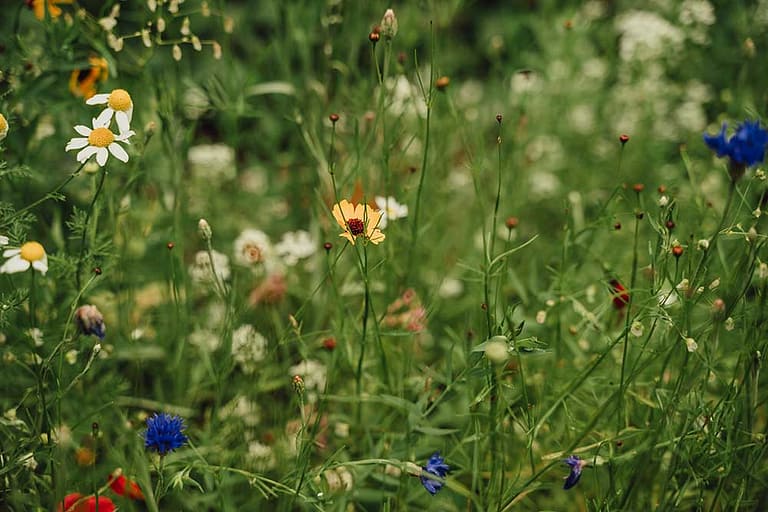 Where the Wildflowers Are
The beauty of Colorado is not restricted to mountain ranges and blue skies. If you look down, you'll discover something equally gorgeous.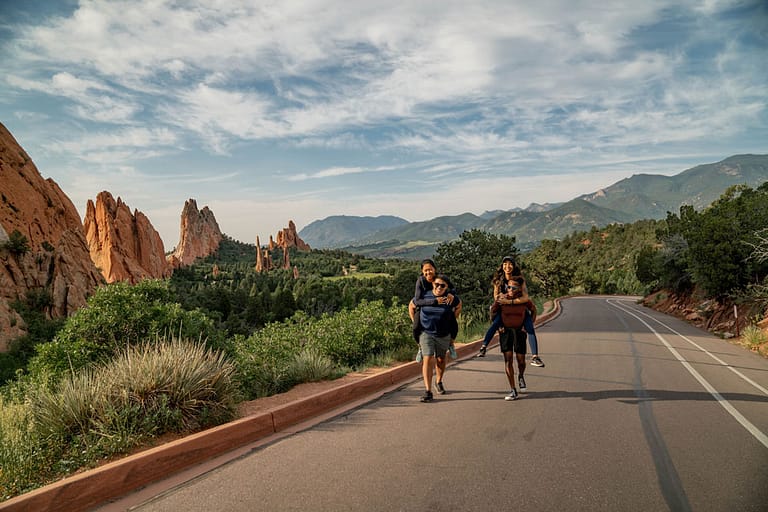 Spring Break Activities in Colorado Springs
Why spend hours in the blazing sun on a too-crowded shore when there is a veritable paradise right here in the Rocky Mountains?
Influential Women of the Pikes Peak Region
March is Women's History Month and Colorado Springs has plenty of ways for you to honor exceptional women of the past, present and future.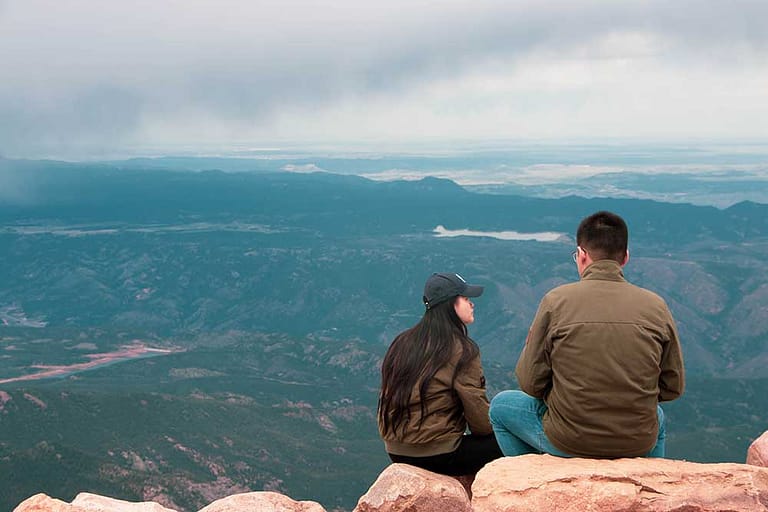 The Best Places to Take Engagement Photos in Colorado Springs
Are you newly betrothed and on the hunt for a great engagement photo site? We have a list of local favorites to inspire you.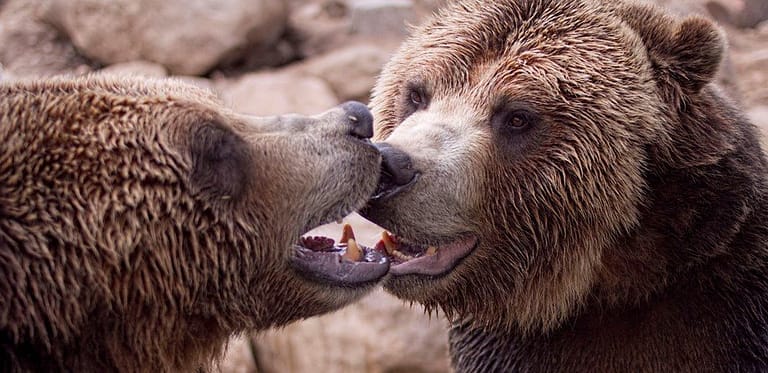 Wildlife of Colorado Part Two: Danger Edition
Learn about some of the feistier friends of the Pikes Peak region, plus tips for navigating a dangerous animal encounter.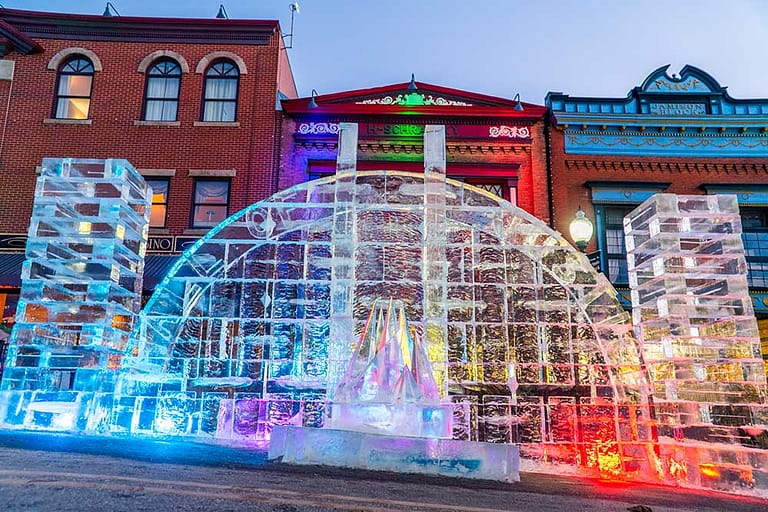 What You Need to Know About the Cripple Creek Ice Festival
Cripple Creek Ice Festival, a celebration of ice, chisels and the occasional chainsaw, all hosted in the beloved historic mining town of Cripple Creek.
More attractions like this
Western Museum of Mining and Industry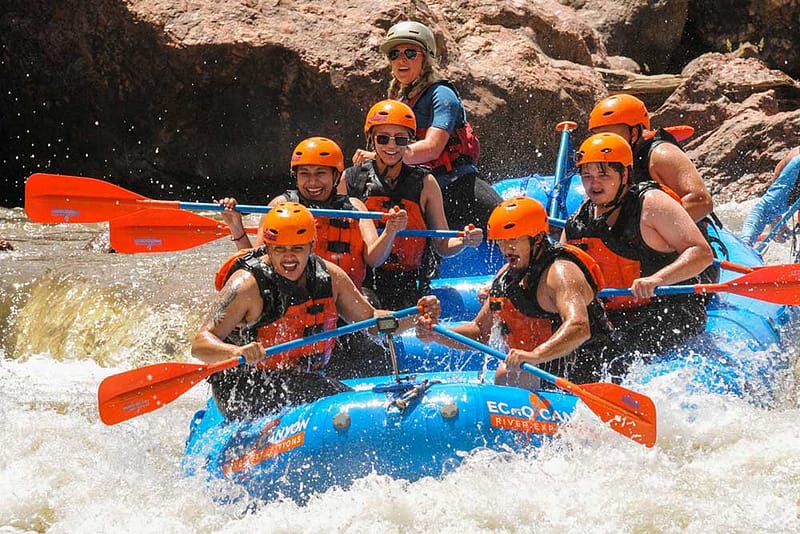 Echo Canyon River Expeditions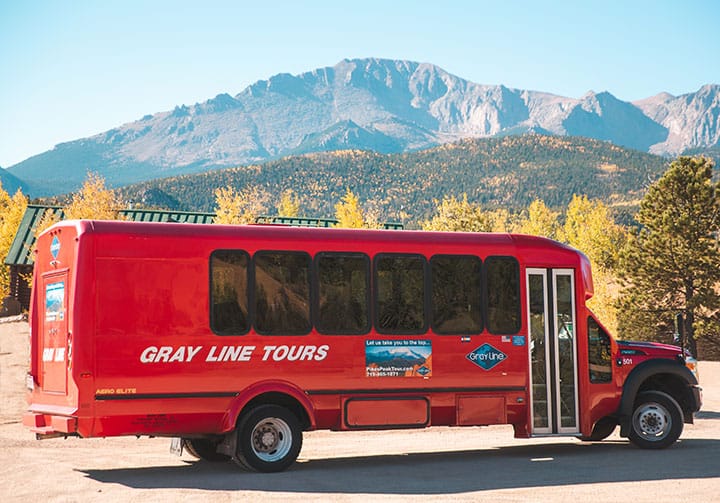 Pikes Peak Tour by Gray Line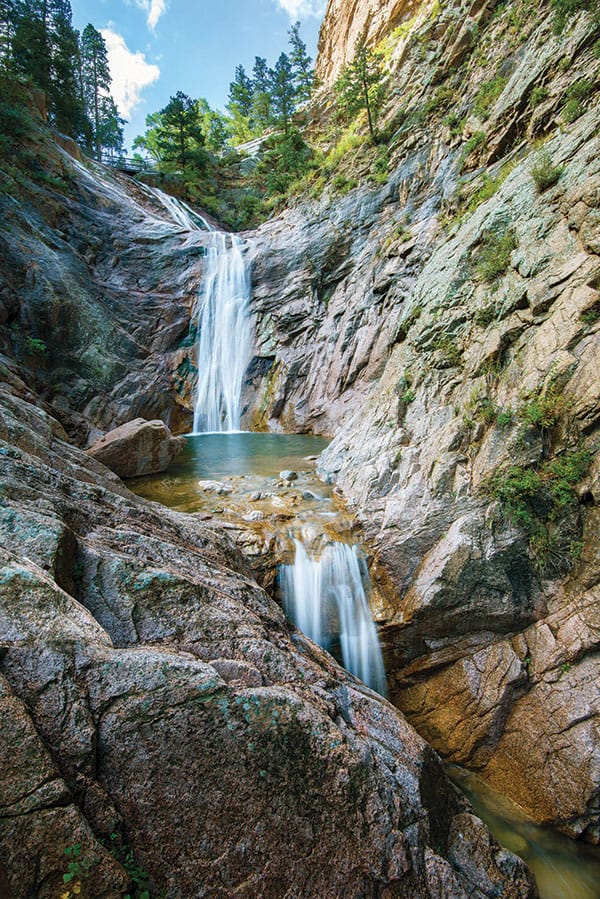 The Broadmoor Seven Falls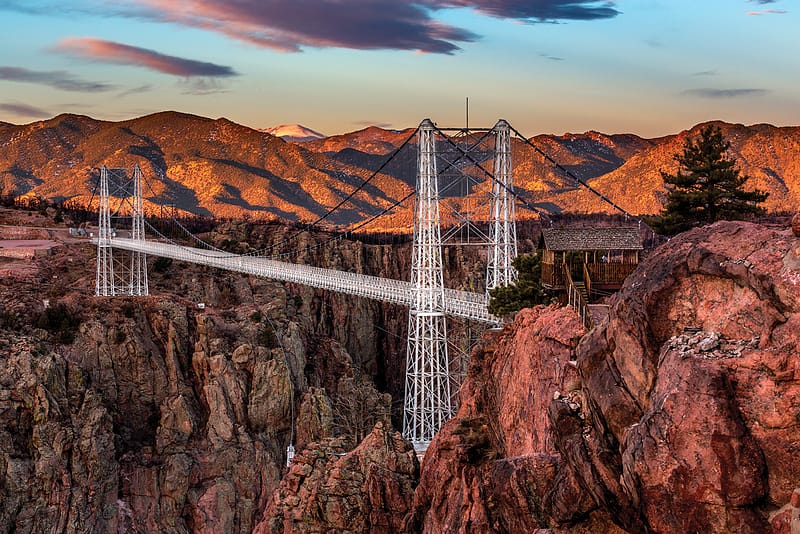 Royal Gorge Bridge and Park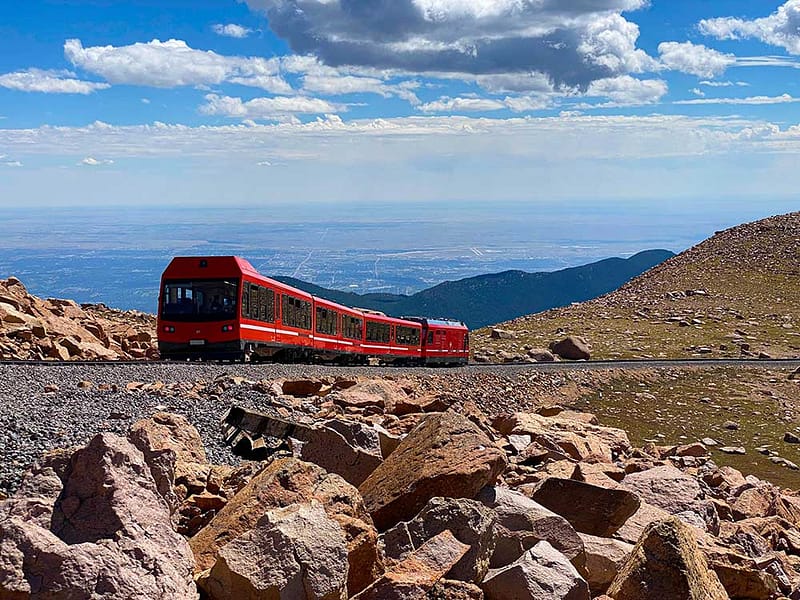 The Broadmoor Manitou and Pikes Peak Cog Railway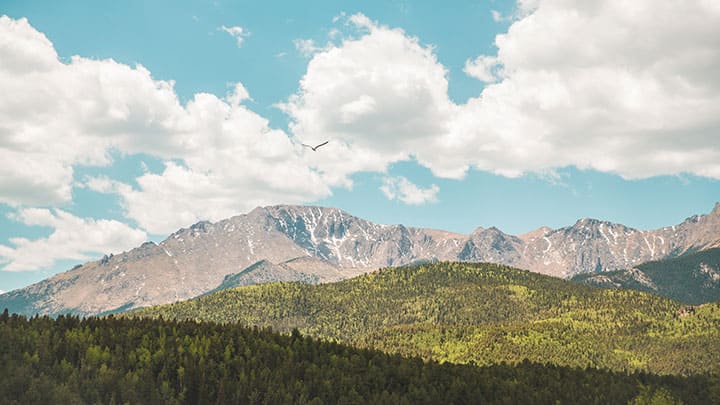 Pikes Peak- America's Mountain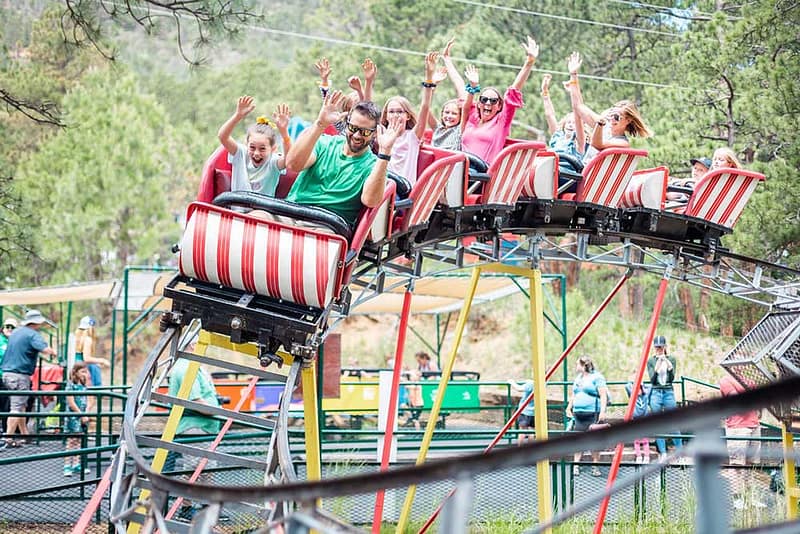 North Pole – Santa's Workshop