Royal Gorge Bridge & Park​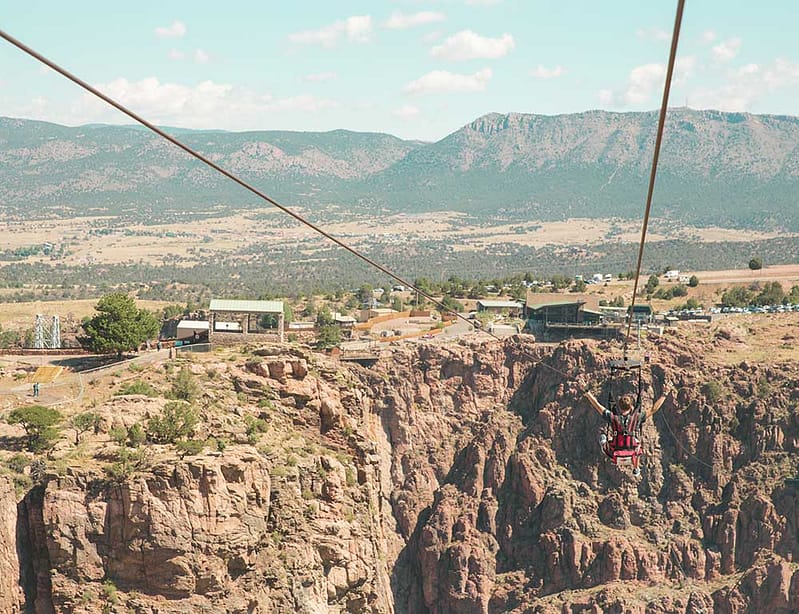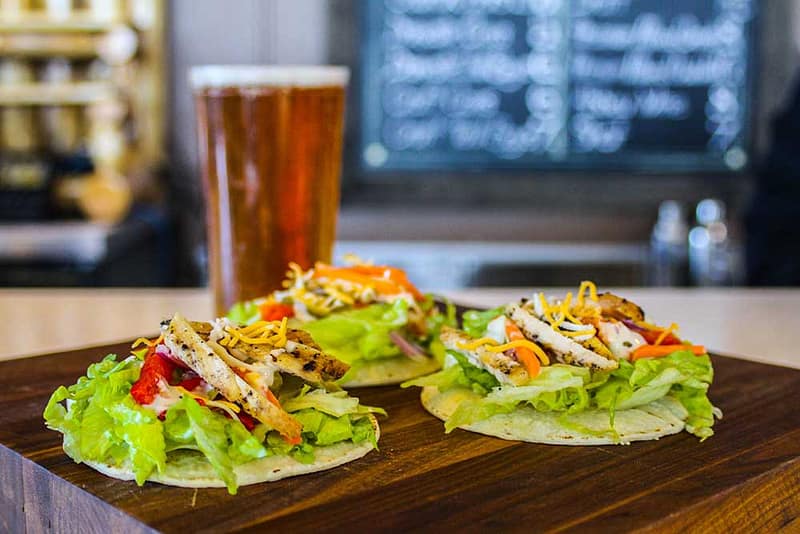 Can I drive across the bridge?
No personal vehicles will be allowed on the Bridge at any time. Pre-scheduled car clubs may be given an exception. If you have a car club and would like more information, please call 719.276-8320.
When is the best time to visit?
The Park is open year-round, even on holidays. Rides and attractions open 10AM. Closing times vary depending on season. During peak tourist season, all attractions are open. During off-season, attractions are limited.
What is the best way to see the park?
The easiest route through the Park starts at the Aerial Gondolas on the north rim – at the Visitor Center. Ride those to the south side, then walk down to the Bridge.
Looking for some high-altitude rides on the Zip Line or Skycoaster? Get here early to skip the wait times and start soaring.
There are some uneven areas in the Park, so be sure to wear sturdy walking shoes.
What is the altitude and climate?
The Park is at an altitude of 6,700 feet and in an arid region, so keep hydrated and slather on some sunscreen, even in winter.
Speaking of winter, the Park is 8-10° warmer than Denver and Colorado Springs. And there is always a breeze in the middle of the bridge, year-round.
Colorado weather is unpredictable, and afternoon rainstorms are common. If rain rolls in, temporary ride closures may occur. Refunds will not be given for these closures.
Is the park handicap accessible?
Yes, the Park is handicap accessible, but please be careful on the steep trails you may find throughout the Park.
When available, we have a complimentary wheelchair accessible golf cart.
Gondolas and the Theater are wheelchair accessible.
Rides, such as the Skycoaster and Zipline, have additional restrictions concerning height, weight, and physical ability.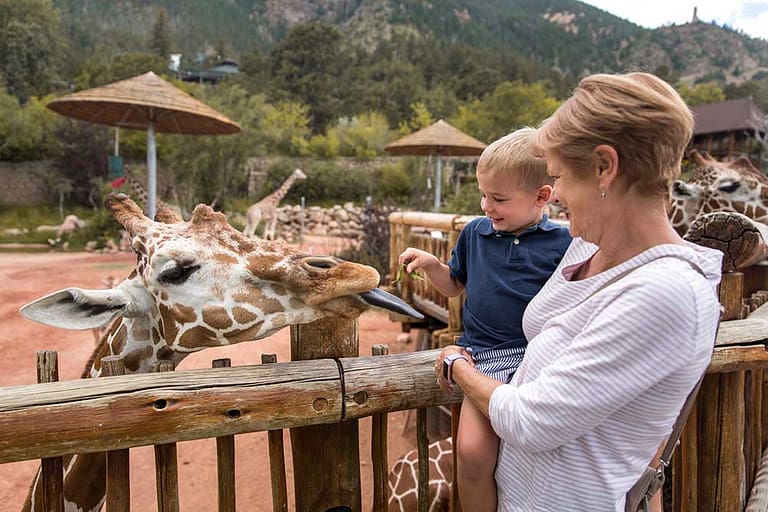 Attractions & Restaurants Open on Thanksgiving in Colorado Springs
Celebrate turkey day with your loved ones by supporting these local attractions and restaurants open on Thanksgiving in Colorado Springs.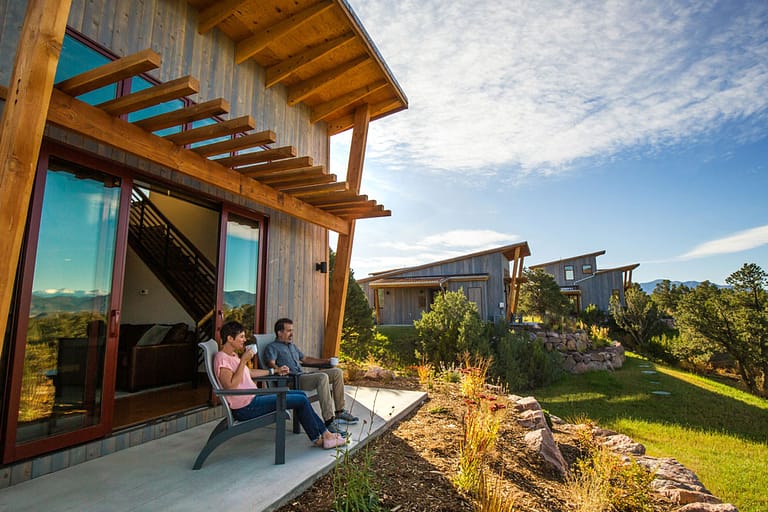 Unique Spots to Lay Your Head in Colorado Springs
Colorado Springs has amazing and unique places to lay your head after a long day playing at some of the Pikes Peak region's best attractions.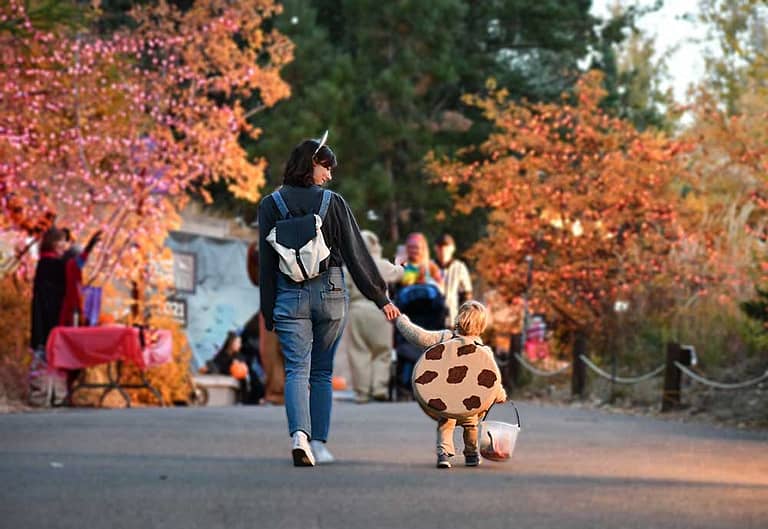 Halloween Events in Colorado Springs
Colorado Springs is rife with Halloween traditions built for families, scare fanatics, lore lovers and anyone else who loves to dress up!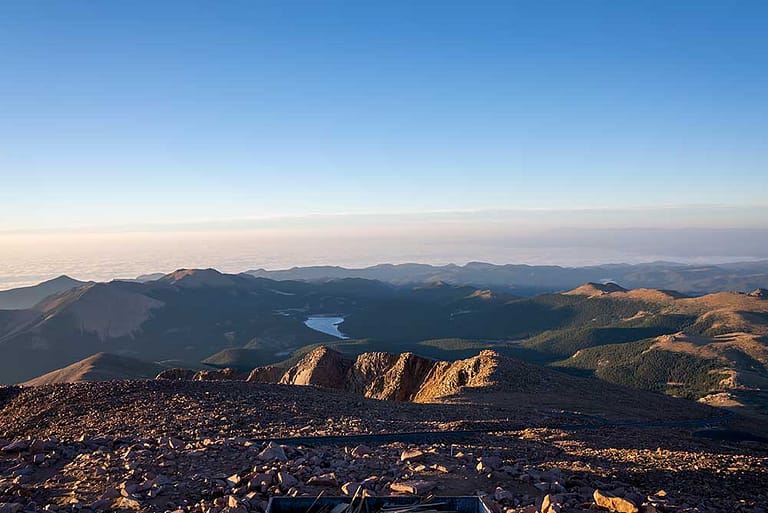 The Best Views in Colorado Springs and the Pikes Peak Region
Every view is a good view when it comes to Colorado Springs. However, there are a few that stand above the rest, sometimes quite literally.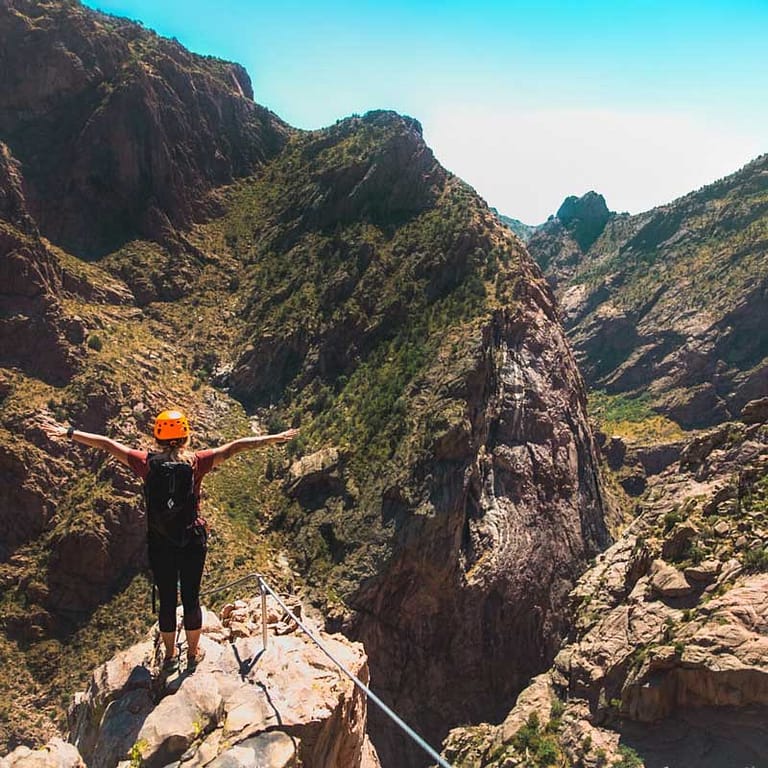 Top Outdoor Attractions in Colorado Springs
One of the key reasons that people visit and live in Colorado Springs is the plentiful outdoor fun. Colorado Springs is an outdoor oasis.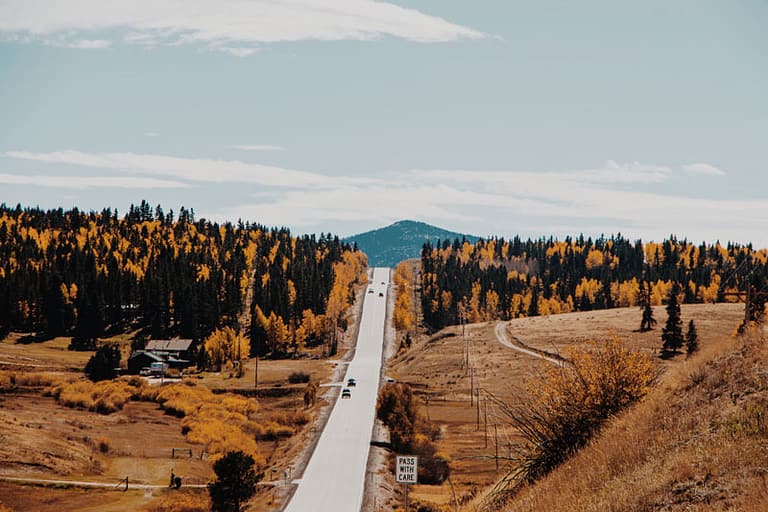 Fall Leaves in Colorado Springs—and Beyond
It's time to leaf it up my fall foliage aficionados! We've got all the best places for outdoor autumn fun and photo ops.
More attractions like this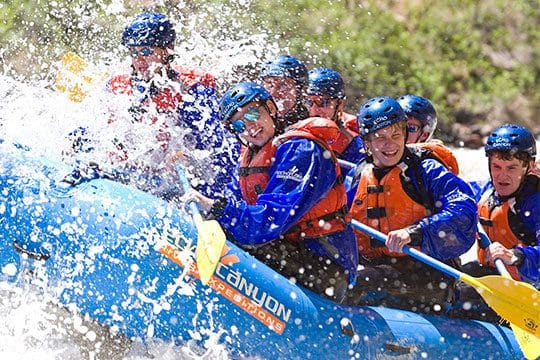 Echo Canyon River Expeditions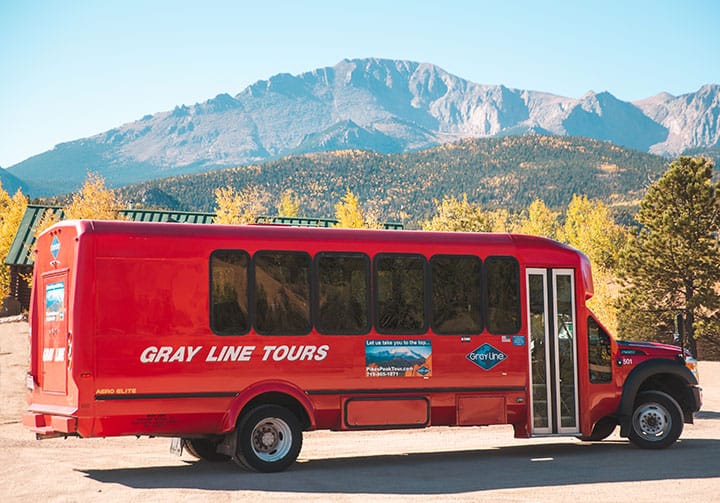 Pikes Peak Tour by Gray Line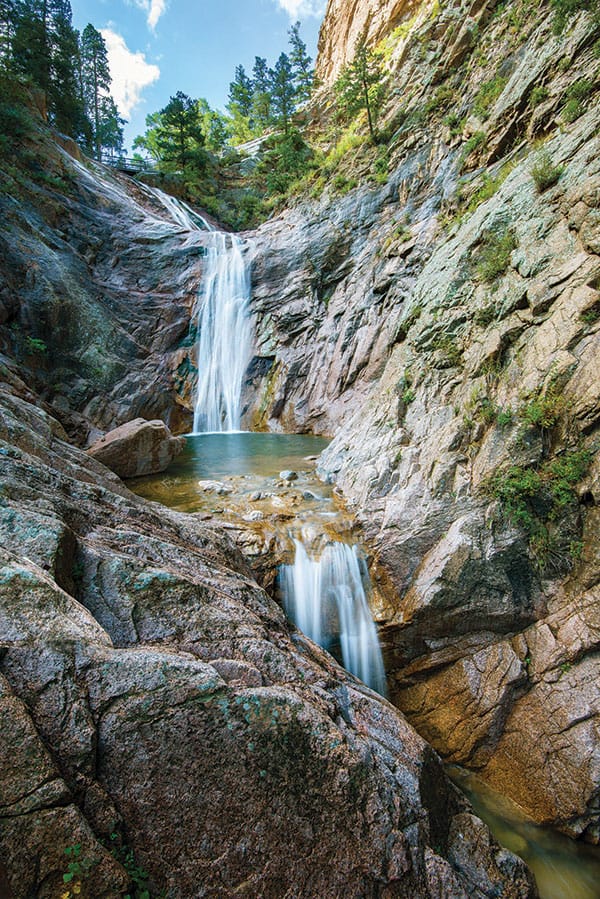 The Broadmoor Seven Falls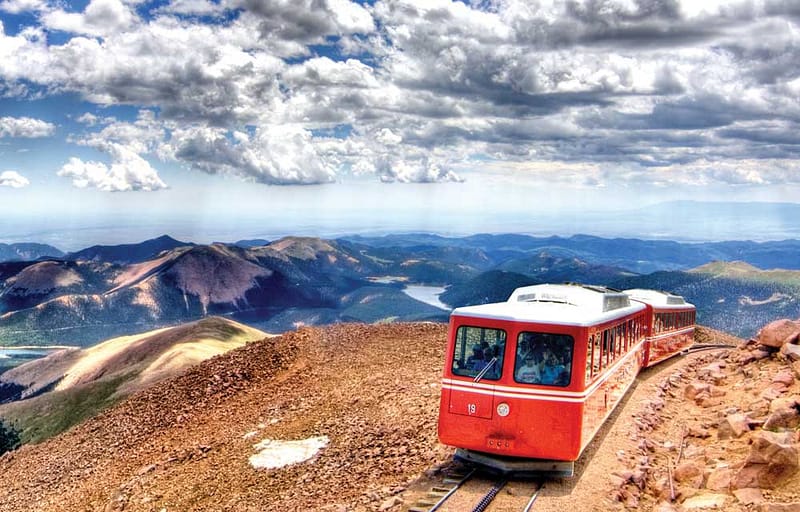 The Broadmoor Manitou and Pikes Peak Cog Railway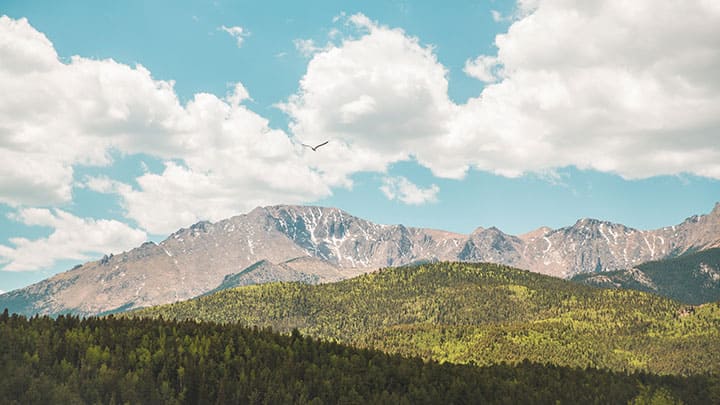 Pikes Peak- America's Mountain
North Pole – Santa's Workshop