Official Driving Guide for Pikes Peak - America's Mountain
We know you have a lot of questions about Pikes Peak so we created this video to walk you through the reservation process, the different highlights of the highway, driving tips, and of course the can't-miss donuts!    
The glittering aspens and cool mountain breeze are telling us it's time for the most colorful season in Colorado. Whether you're here for the perfect temps and blue skies of September or the early frosts and chilling festivities of October, there is no shortage of fun to be had in the Pikes Peak Region. From the golden hills of the west to the rushing rivers and gorges of the south, fall in Colorado is an awe-inspiring experience beyond belief.
Fall Itinerary
Fall is one of the best times to visit the Pikes Peak Region! From scenic drives to spooky-time fun, Colorado Springs is the perfect spot to make those colorful fall memories.
What to Pack for Colorado Springs
Not sure what to pack for your trip to Colorado Springs? Check out this local advice by season and month to keep you playing like a native!
Let's start at the top – 14k feet above sea level
The mountain is calling
One attraction looms so large we named the entire region after it. So the question isn't IF you're going to experience Pikes Peak -- America's Mountain, but HOW?
Take a video vacation
The best way to get a feel for the Pikes Peak region is to see in in action. Grab some popcorn while you explore the sights, sounds, and best things to do in our backyard.
Itineraries curated for quick staycations and restful getaways, by locals like us
You're busy, and creating your perfect trip can be overwhelming. That's why we've bundled the best in food and fun into itineraries to help you get the most out of your adventure.
So Much to Do, So Little Time
Want to experience everything there is to do here in the Pikes Peak Region? Make the most of your time with this 9 day - 29 attraction itinerary.
Indoor Attractions
Colorado has a wonderful variety of indoor attractions! From museums that celebrate our western heritage to places that explore the wide range of space for our future pioneers, and more.
Historic Attractions
Explore our historic districts and the best museums in our region. Fom architecture to mining, with more than our fair share of 'characters' along the way.
Couples Weekend
Get away from it all and reconnect in one of the most beautiful places in the country. Perfect year around weekend getaway!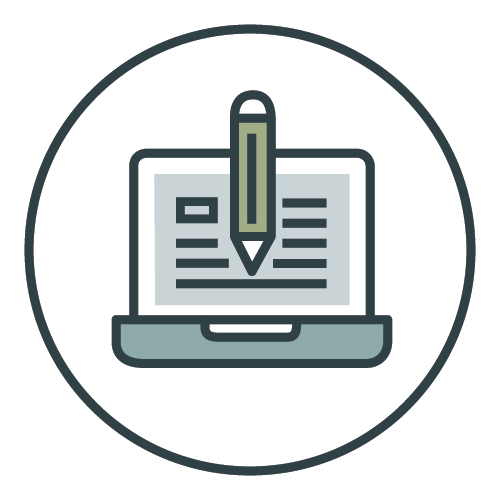 Articles from our field guides
Our region is constantly buzzing with updated events, activities and things to do—both on Pikes Peak and throughout the region. Don't miss a single altitude tip, fruitcake toss or sleigh-ride with Santa.
It's always "Where's Bigfoot?" But never "How's Bigfoot?" Support your local Sasquatch and help us build awareness for this beautiful being.
Read More »
There's no shortage of fun to be had anytime you visit Colorado Springs and each season offers its own special benefits to visitors.
Read More »
We've collaborated here at Pikes Peak Region Attractions and created a list of tips for getting the most out of your Colorado Springs vacation.
Read More »
Getting the most out of our site
We're all for "choosing your own adventure"—some of the greatest excursions come out of the path less-traveled. But if you're looking to find the right place to start, we're here to guide you along the way to your ultimate Colorado Springs adventure.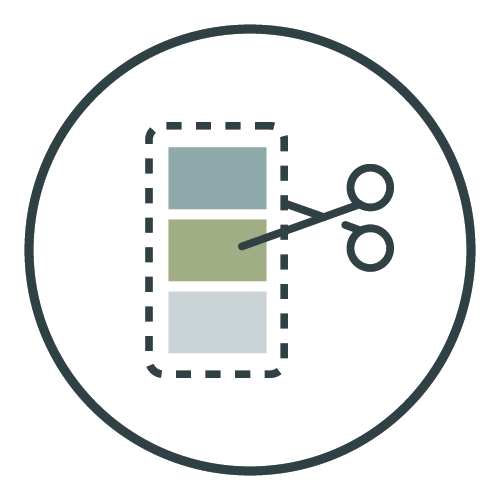 Get coupons delivered directly to your phone, learn about discounts for military members, and find free attractions and activities.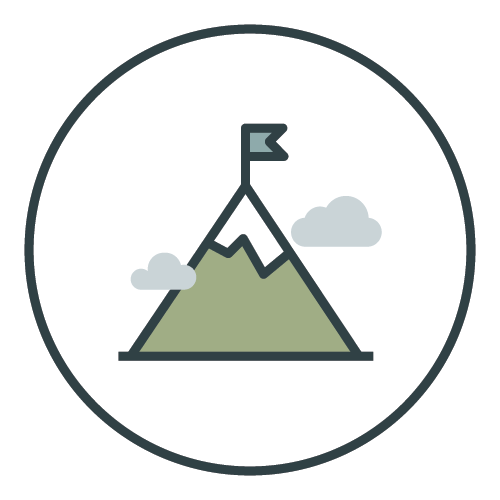 There's no shortage of fun here in the Pikes Peak Region—and we could all use a bit of fun. Find safe indoor and outdoor attractions for everyone.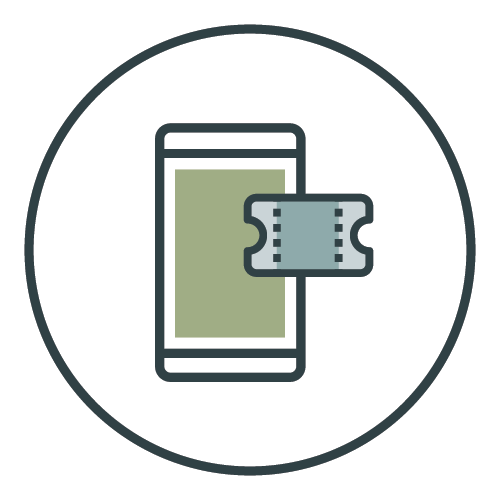 Get your touchless tickets here. Purchase tickets and reserve online and simply show your phone when you're ready for adventure.