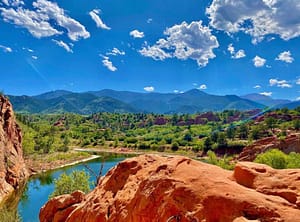 Red Rock Canyon is great for outdoor enthusiasts in Colorado Springs, providing one of the most versatile, beautiful and fun open spaces.
Browse our itineraries
We've bundled the best in food and fun to help you get the most out of your adventure.
Free vacation planner
Our beautiful 64-page guide to all things Colorado Springs and the Pikes Peak Region.