Activities & tips in Colorado Springs and the Pikes Peak Region
Spring fun in Colorado Springs
Throughout history, Spring has been synonymous with rebirth and renewal, as the nights shorten and give way to the light once again.  It's a time when the earth shakes off its winter coat and sheds its frosty layers for warmer days and greener hues.  
The same is certainly true for Springtime in the Rocky Mountains as valleys fill with the sound of winter runoff, animals emerge and shake off the winter chill and everything feels new and clean once again — from the early wildflowers pushing through the last snows of the season to the sweet scent that rides the wind.  You can practically taste Spring in the air here.  
Now if you're thinking of a Spring Break destination where you can sport your new suit poolside, we're not the locale for you.  Spring is when we tend to get our bigger snows, the heavy wet snows my grandparents called "tree-benders." The beautiful thing about a Spring snow, it melts quickly and brings the color that gave us the nickname Colorful Colorado.  Pack shorts, mittens, and your sense of adventure because whatever our Spring weather has in store for you, it'll take your breath away and you'll remember it fondly forever.  Trust me, it gets under your skin.
If you're looking for a place to feel renewed, refreshed, and ready to start new growth, look no further.  Between the soaring peaks, deep gorges, and waterfalls where you can breath in the natural splendor, or the heart pounding adventures dropping into canyons and tackling the rapids that awaken your thirst for life, you'll leave here forever changed for the better.
We like to think of ourselves as your personal travel agent: minus the extra cost or funny headsets. Choose from one of our pre-built itineraries for guaranteed fun.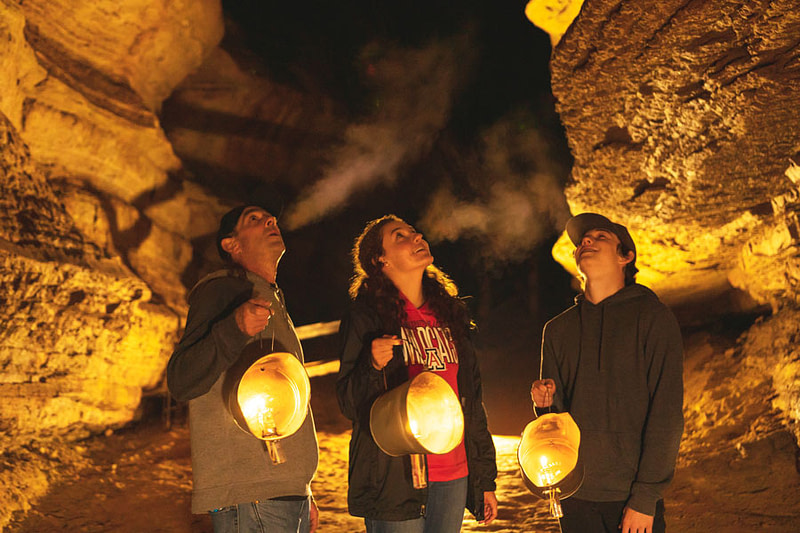 Pikes Peak family sampler
Spring-friendly attractions
Giddy-up through Garden of the Gods on trusty steeds led by the coolest cowboys and cowgirls in the new Wild West.
Tips for spring adventure
There are no 'bad' seasons in Colorado.  Each one is uniquely beautiful in its own way, enjoying bright blue skies and mild days.  Let us help find the perfect time of year for you!
Mother's Day is nearly here and it's time to celebrate the mother figures in your life. Find fun ideas in Colorado Springs here.
Enjoy Easter service at Royal Gorge Bridge & Park from the comfort of your own home. To keep everyone safe, Easter service is going virtual!
After spending months on end at home, we're pretty sure that most Colorado Springs kids are not too excited about
Not sure what to pack for your trip to Colorado Springs? Check out this local advice by season and month to keep you playing like a native!